Jada Pinkett Smith Laughs At Will Smith Slapping Chris Rock In Newly Surfaced Oscars Video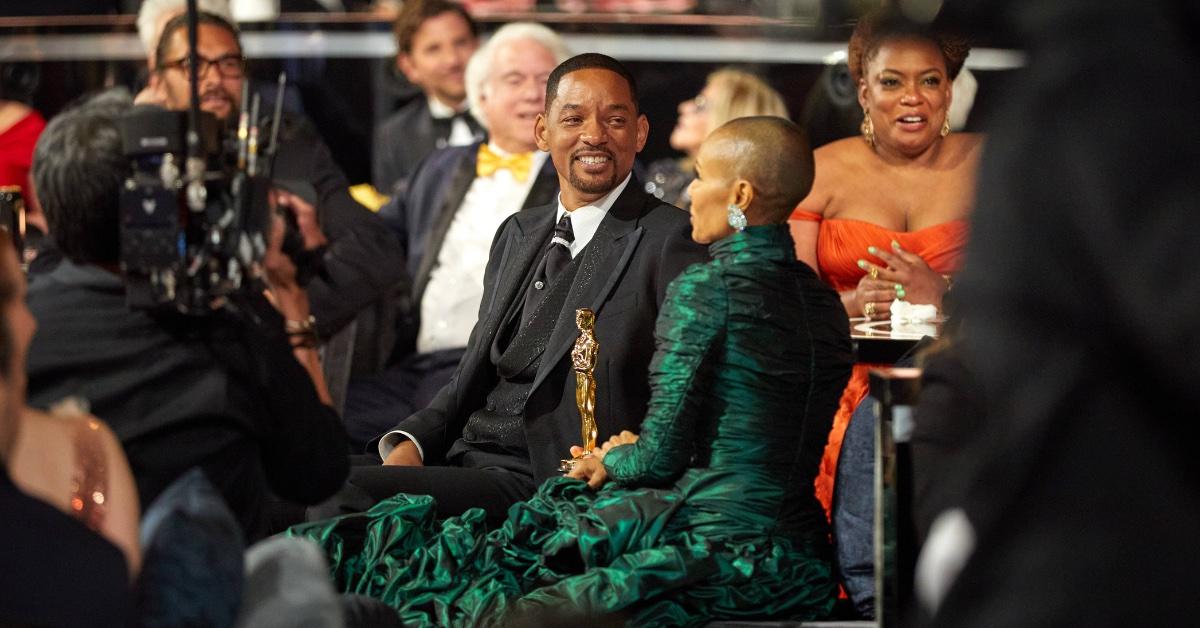 A never-before-seen video appears to show Jada Pinkett Smith laughing at husband Will Smith's confrontation with Chris Rock during the 94th Academy Awards.
The clip, captured by an audience member sitting two rows back, displayed her initial response to the Oscars scuffle. "Here is an angle most people have not seen. Look at Jada's reaction," the viral video shared to Instagram by @akademiks was captioned as it continues to gain more traction.
Article continues below advertisement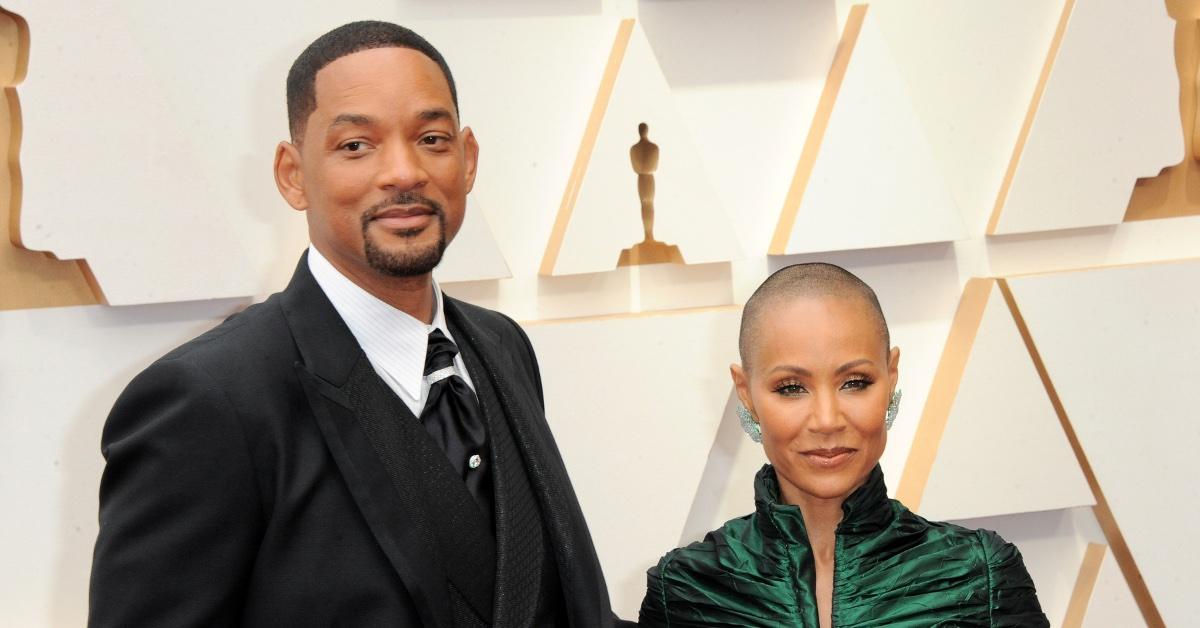 Jada, 50, seemingly giggled in the footage until the two stars' back-and-forth began.
"Will Smith just smacked the s—t out of me," Rock, 57, can be heard saying in shock.
That's when the King Richard star, 53, fired back, "Keep my wife's name out of your f—king mouth," to which the stand-up comedian replied, "Wow, dude. It was a G.I. Jane joke."
Article continues below advertisement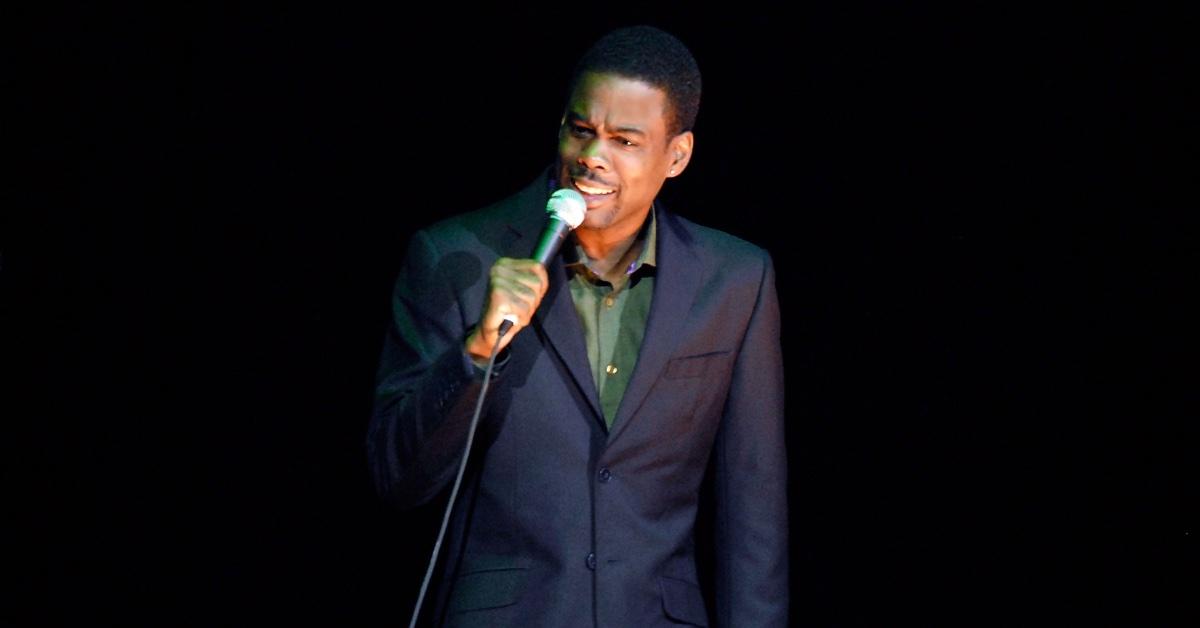 Meanwhile, another unearthed clip has started to make its rounds online, showing Rock looking lost in thought as he holds the Oscars statue after the drama with Will unfolded.
On Monday, the I Am Legend star issued a statement apologizing for his actions and explained that Rock's quip about his spouse upset him due to Jada's battle with alopecia and hair loss.
"My behavior at last night's Academy Awards was unacceptable and inexcusable. Jokes at my expense are a part of the job, but a joke about Jada's medical condition was too much for me to bear and I reacted emotionally," Will began his message via Instagram.
Article continues below advertisement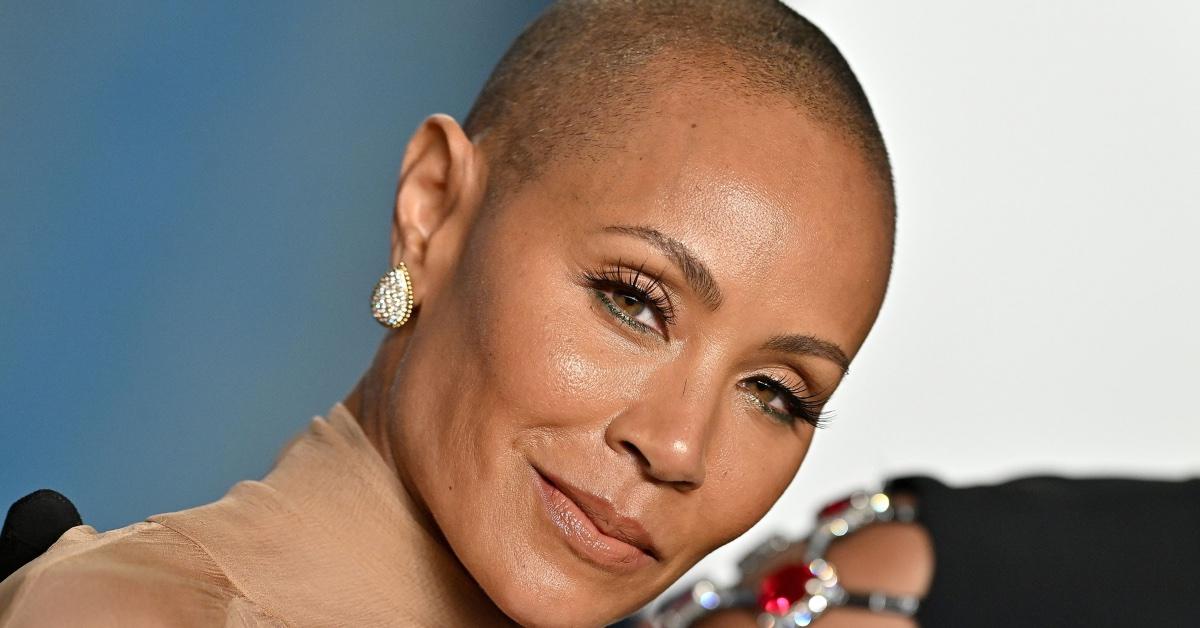 "I would like to publicly apologize to you, Chris. I was out of line and I was wrong. I am embarrassed and my actions were not indicative of the man I want to be," he continued. "There is no place for violence in a world of love and kindness."
Rock has only briefly spoken out about the matter during his sold-out Boston comedy show at The Wilbur, hinting that he will eventually address the elephant in the room.
"I don't have a bunch of s--t about what happened, so if you came to hear that, I have a whole show I wrote before this weekend," the Top Five actor shared on Wednesday night. "I'm still kind of processing what happened."
"So, at some point, I'll talk about that s--t," Rock added. "And it will be serious and funny."