Exclusive
Chris Rock Has Zero interest in Public 'Kiss-And-Make-Up' With Will Smith Event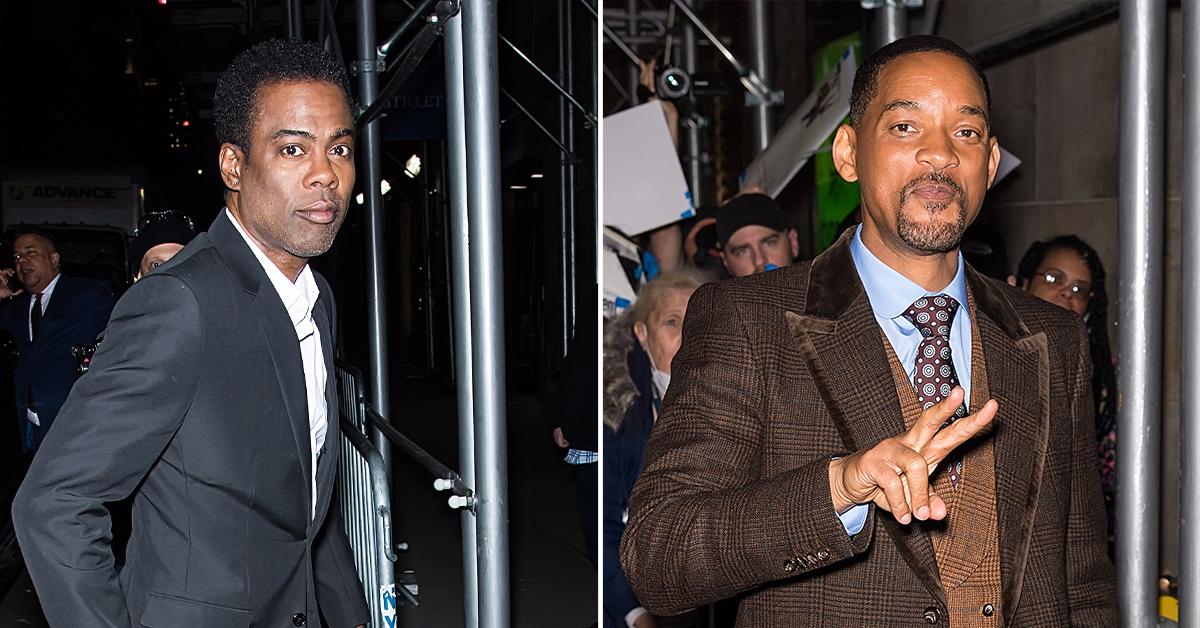 Chris Rock is ready to move on after getting assaulted by Will Smith which means any fantasy of Smith and his team about staging a 'kiss-and-make-up' photo opportunity will not happen.
"Will and his people know the best way to end this is to set up a meeting between Smith and Rock from which a picture is leaked to the press. The PR theory is that if Chris can forgive Will, then we the public can too," sources tell Radar.
Article continues below advertisement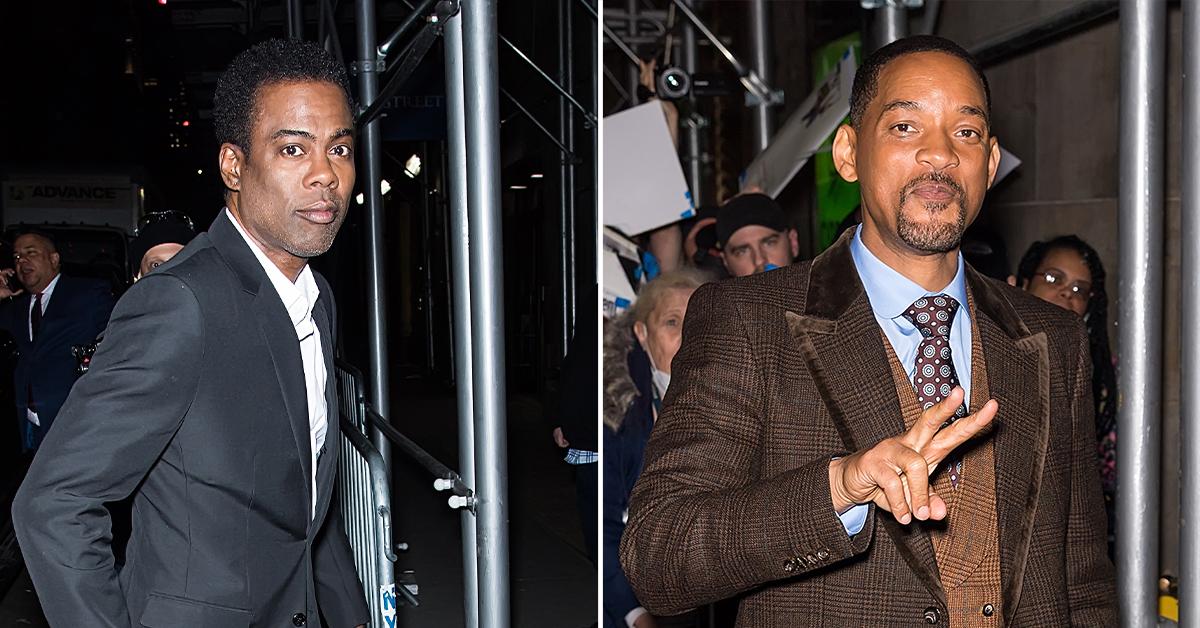 "However, the big problem with the plan is getting Chris on board. Why would Chris do this? What is in it for him? It's obvious what Will would gain from the meeting but how would such an event help Chris?"
Since the slap heard around the world, Rock's upcoming comedy tour has been selling tickets at a record-breaking pace. Plus, insiders tell Radar that Chris plans to address the incident on stage, doing what he does best – making a joke out of it.
Article continues below advertisement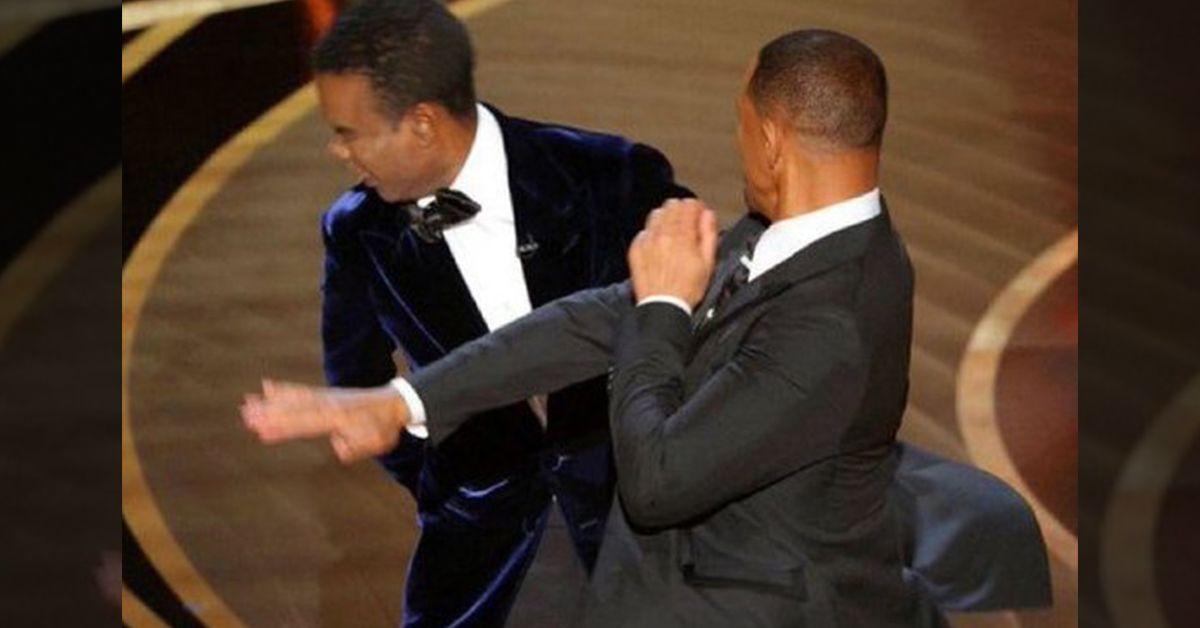 "I don't think it is an exaggeration to say that Will Smith's future is literally in the hands of Chris Rock," adds a pal.
"Chris is a good guy and wouldn't too anything to hurt Will, but at the same time, I'm not sure he will do anything to help. Let's be clear, Will is responsible for what happened, it is up to Will to fix it, not Chris."
Article continues below advertisement
On Monday, Will released an apology to Chris after the Academy announced they launched an investigation into the matter.
The Fresh Prince of Bel-Air star said, "My behavior at last night's Academy Awards was unacceptable and inexcusable. Jokes at my expense are a part of the job, but a joke about Jada's medical condition was too much for me to bear and I reacted emotionally."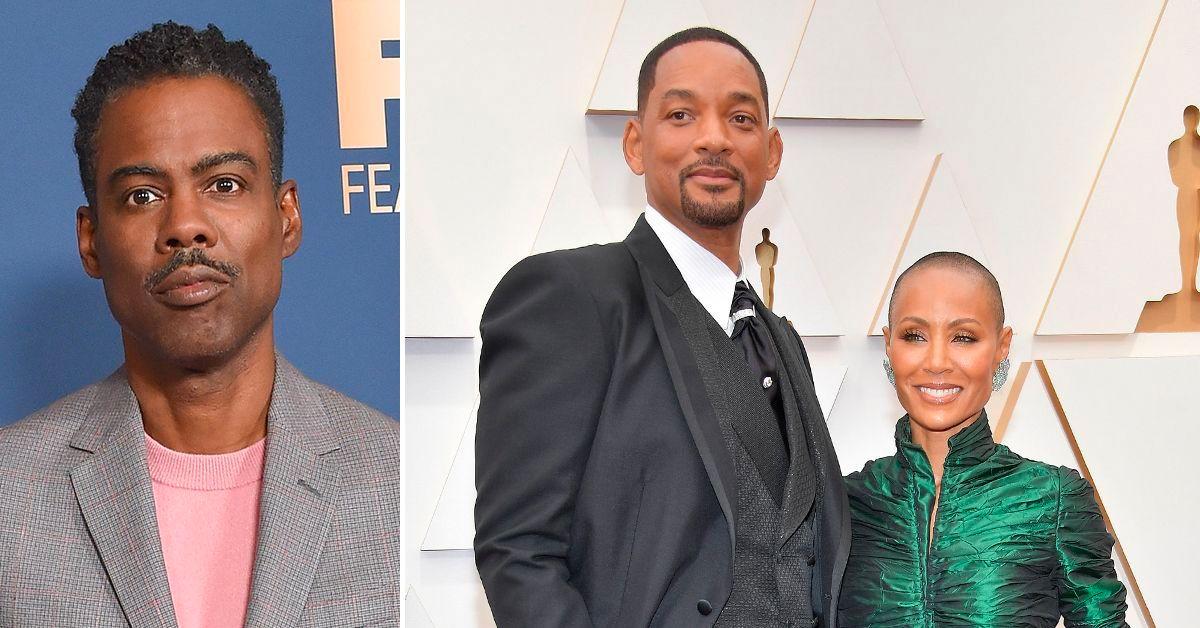 Article continues below advertisement
"I would like to publicly apologize to you, Chris. I was out of line and I was wrong," he said. "I am embarrassed and my actions were not indicative of the man I want to be. There is no place for violence in a world of love and kindness."
Academy leadership is currently determining what consequences, if any, Will will face for smacking Chris on-stage.