Jada Pinkett Smith 'Doesn't Give 2 Craps' What People Think Of Her Bald Head, Addressed Hair Days Before Will Slapped Chris Rock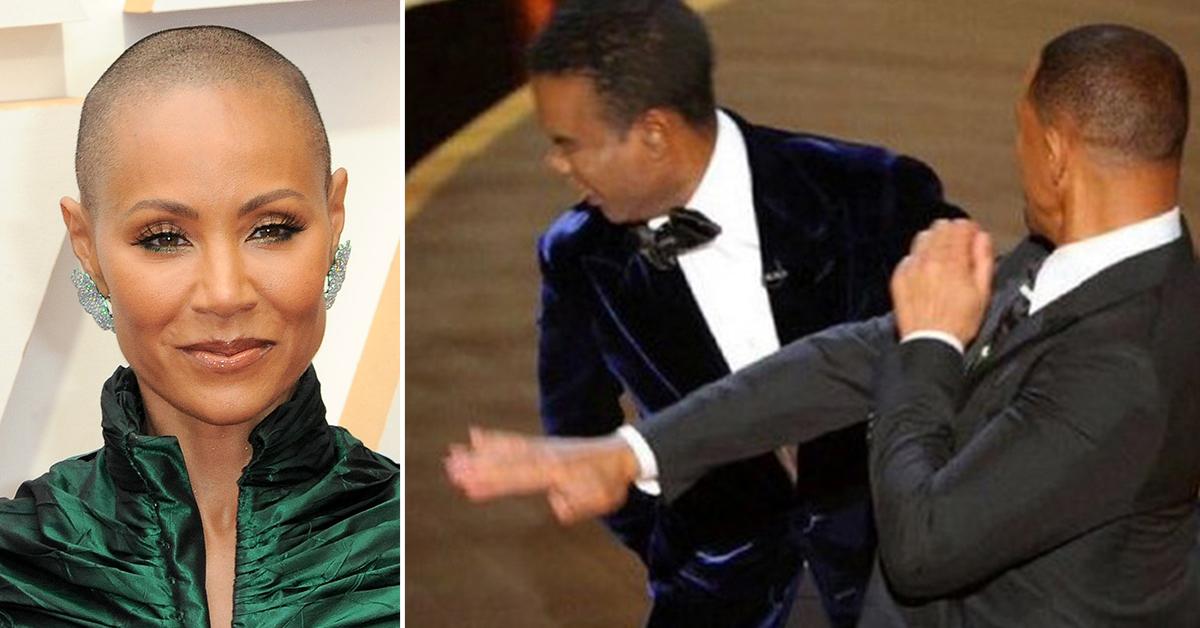 Jada Pinkett Smith doesn't give "2 craps" what people think of her bald head — she said so herself just days before Will Smith slapped Chris Rock at the 94th Oscars for making a GI Jane joke about his wife.
Jada oozed confidence and security over her look, leaving many to wonder why Will reacted the way he did.
Article continues below advertisement
Appearing on her TikTok last week, the Red Table Talk spoke all about her hair.
"Being a Black woman and dealing with hair in Hollywood, in the era I came up in, having your hair look as European as possible was always the thing, and that was really challenging because I liked my hair out wild and curly," Jada said on Wednesday.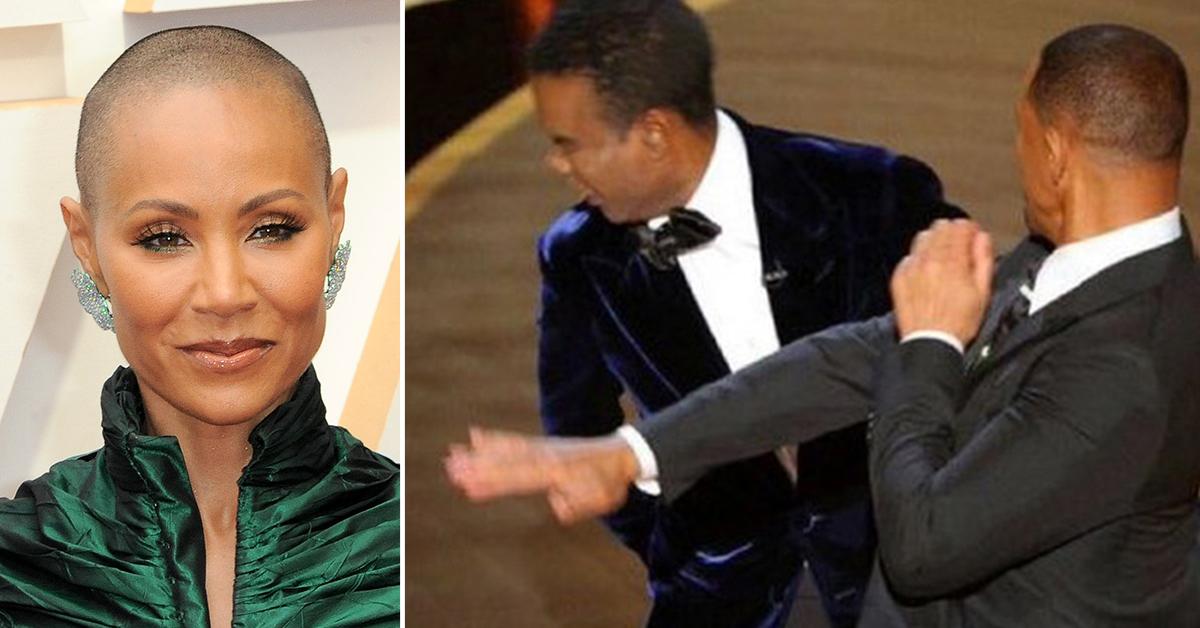 Article continues below advertisement
Revealing she would always straighten her hair to "play the game," Jada said she finally got the confidence to say "no." Ending her clip, she made one thing clear — she gives zero cares in the world about what others think.
"I feel the freedom today. I don't give two craps what people think of this bald head of mine. Because guess what? I love it," she concluded.
Fast-forward to four days later and her husband is slapping Rock on the award show's live broadcast over a joke he made about her bald head. Jada suffers from Alopecia, which causes hair loss. She's been open about her struggles, but insiders claim Rock didn't know about her condition.
Will has since apologized following the controversy after the Academy Award bosses said they were "exploring" consequences for the King Richard actor's actions.
MORE ON:
Jada Pinkett Smith
Article continues below advertisement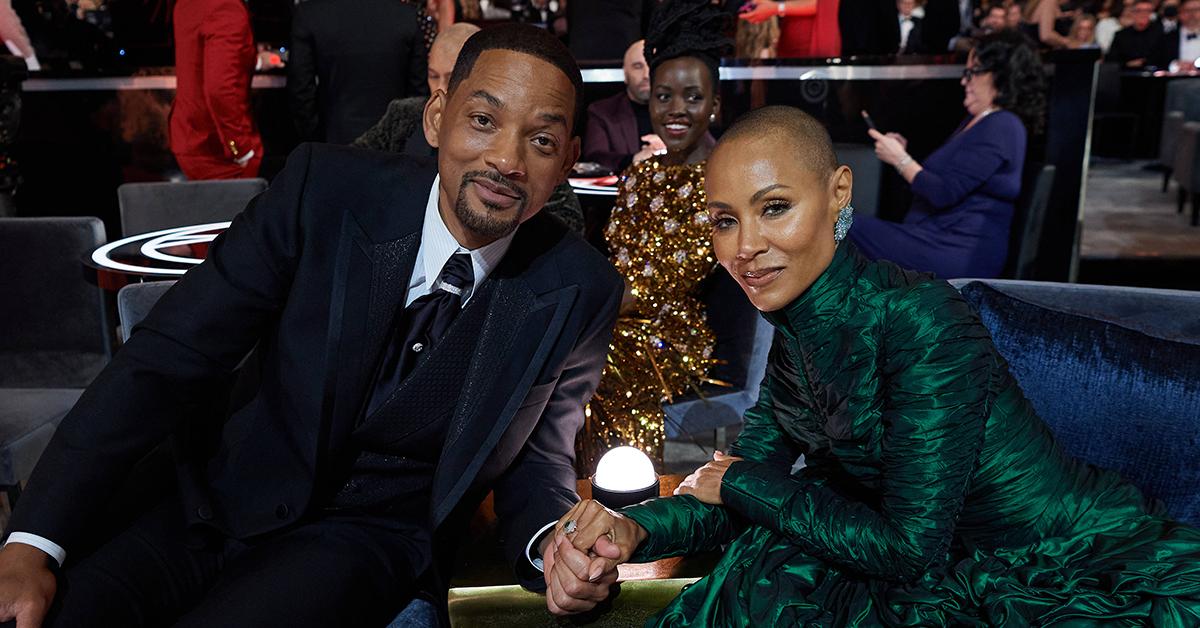 Calling his behavior "inexcusable" and "unacceptable," Will stated the joke at Jada's expense was "too much to bear."
"Violence in all of its forms is poisonous and destructive. My behavior at last night's Academy Awards was unacceptable and inexcusable," he wrote on Instagram Monday. "Jokes at my expense are a part of the job, but a joke about Jada's medical condition was too much for me to bear and I reacted emotionally."
Article continues below advertisement
Turning his attention to Rock, Will continued, "I would like to publicly apologize to you, Chris. I was out of line and I was wrong. I am embarrassed and my actions were not indicative of the man I want to be. There is no place for violence in a world of love and kindness."
Rock has yet to speak out about the slap controversy, despite a fake statement that quickly went viral.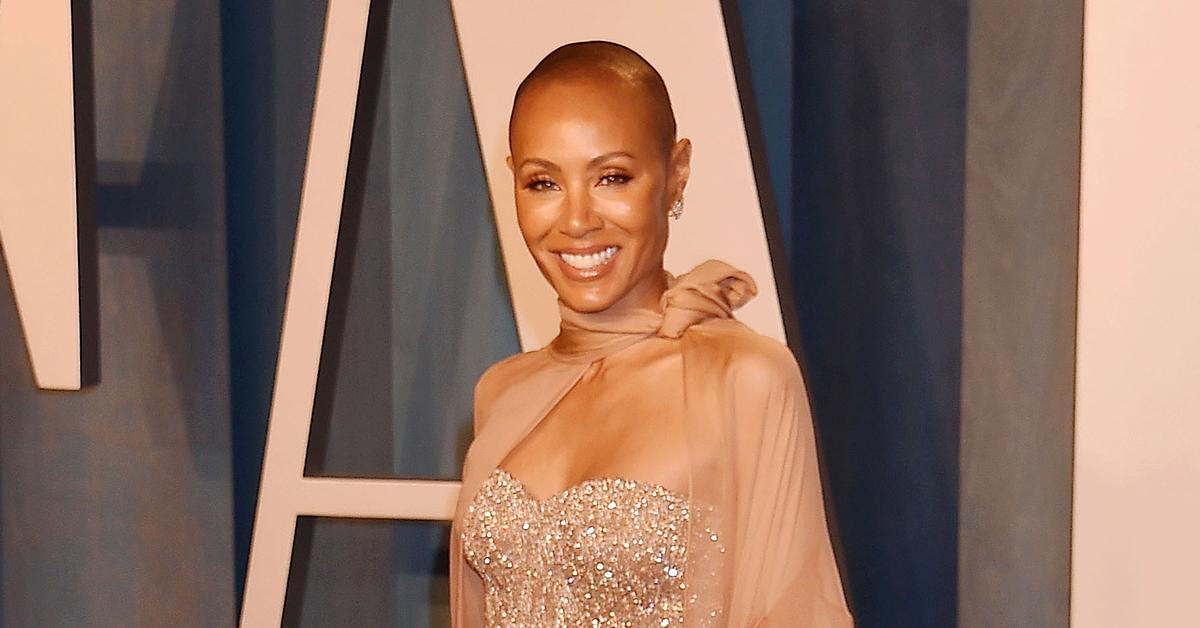 As for Jada, she shared her first Instagram post since the altercation. Sharing a quote that read, "This is the season for healing and I'm here for it," Will's wife appeared to allude to the event.