Chris Rock Shuts Down Fake Apology To Will & Jada Pinkett Smith After Statement Goes Viral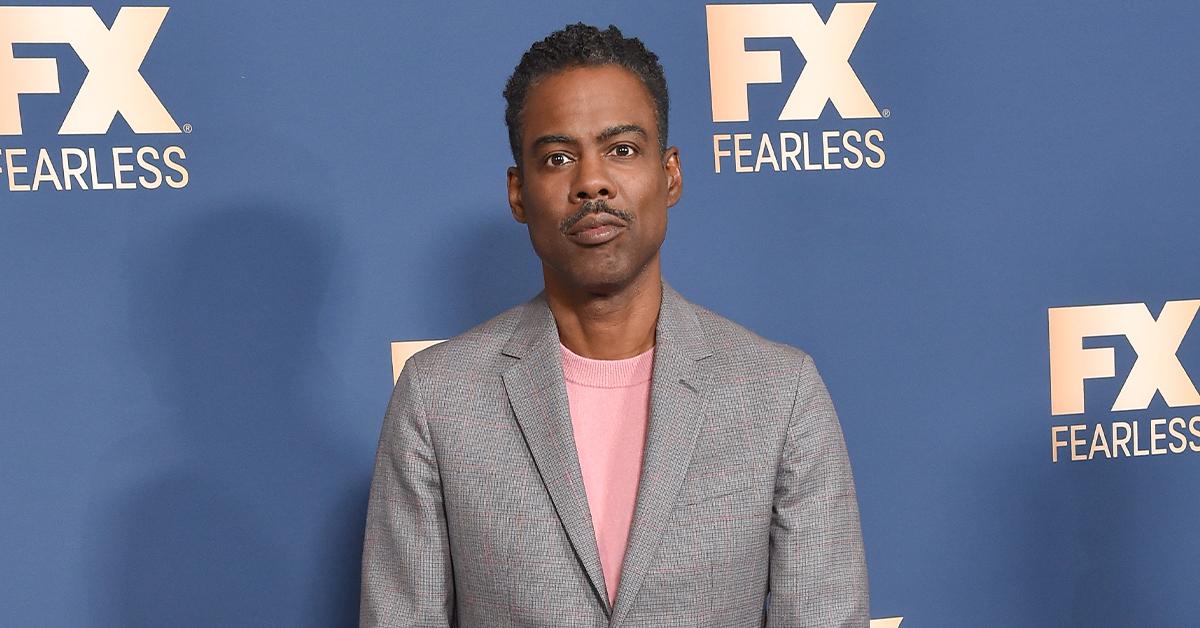 Chris Rock is refusing to speak about being slapped by Will Smith at the Oscars but is having his team shut down a fake apology making the rounds.
On Monday, a statement alleged to be written by the comedian was posted on Facebook and caught like wildfire. Actress Yvette Nicole Brown even issued her own apology after reposting the misinformation.
Article continues below advertisement
The fake statement read, "As a comedian it can be difficult to understand which lines are to be crossed and which ones aren't. Last night I crossed a line that I shouldn't have and paid the enormous price of my reputation as a renown comedian. Comedy is never about poking fun at or making lite of people with major ordeals happening in their lives."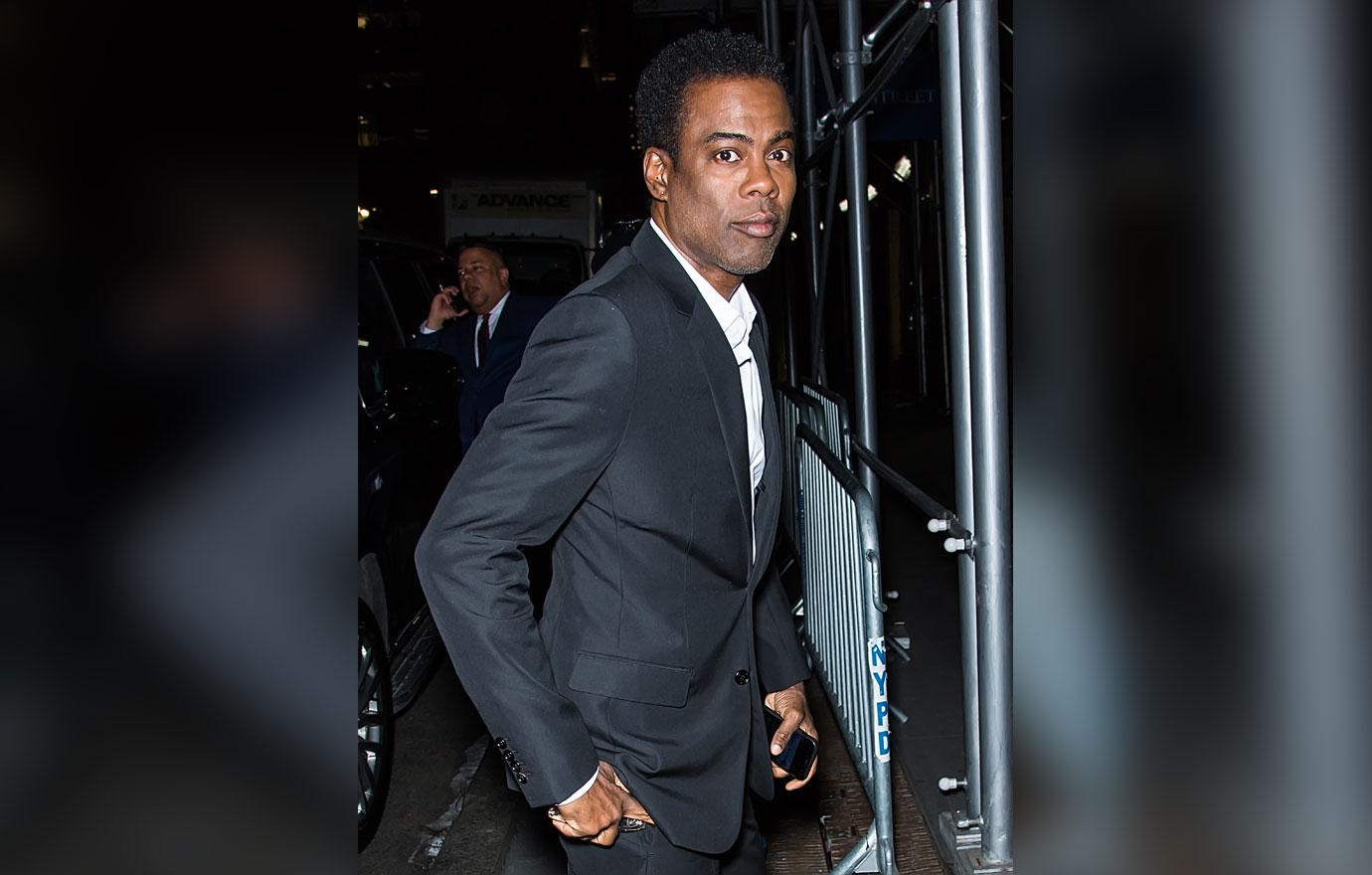 Article continues below advertisement
It continued, "With that said, I sincerely apologize to my friends Jada Pinkett-Smith, Will Smith, and the rest of the Smith family for the disrespect and disregard I displayed which was unfortunately broadcast for the world to see."
The statement started getting reposted around the same time Will released his apology to Chris. In it, he said, "Violence in all of its forms is poisonous and destructive. My behavior at last night's Academy Awards was unacceptable and inexcusable."
He added, "Jokes at my expense are a part of the job, but a joke about Jada's medical condition was too much for me to bear and I reacted emotionally."
Article continues below advertisement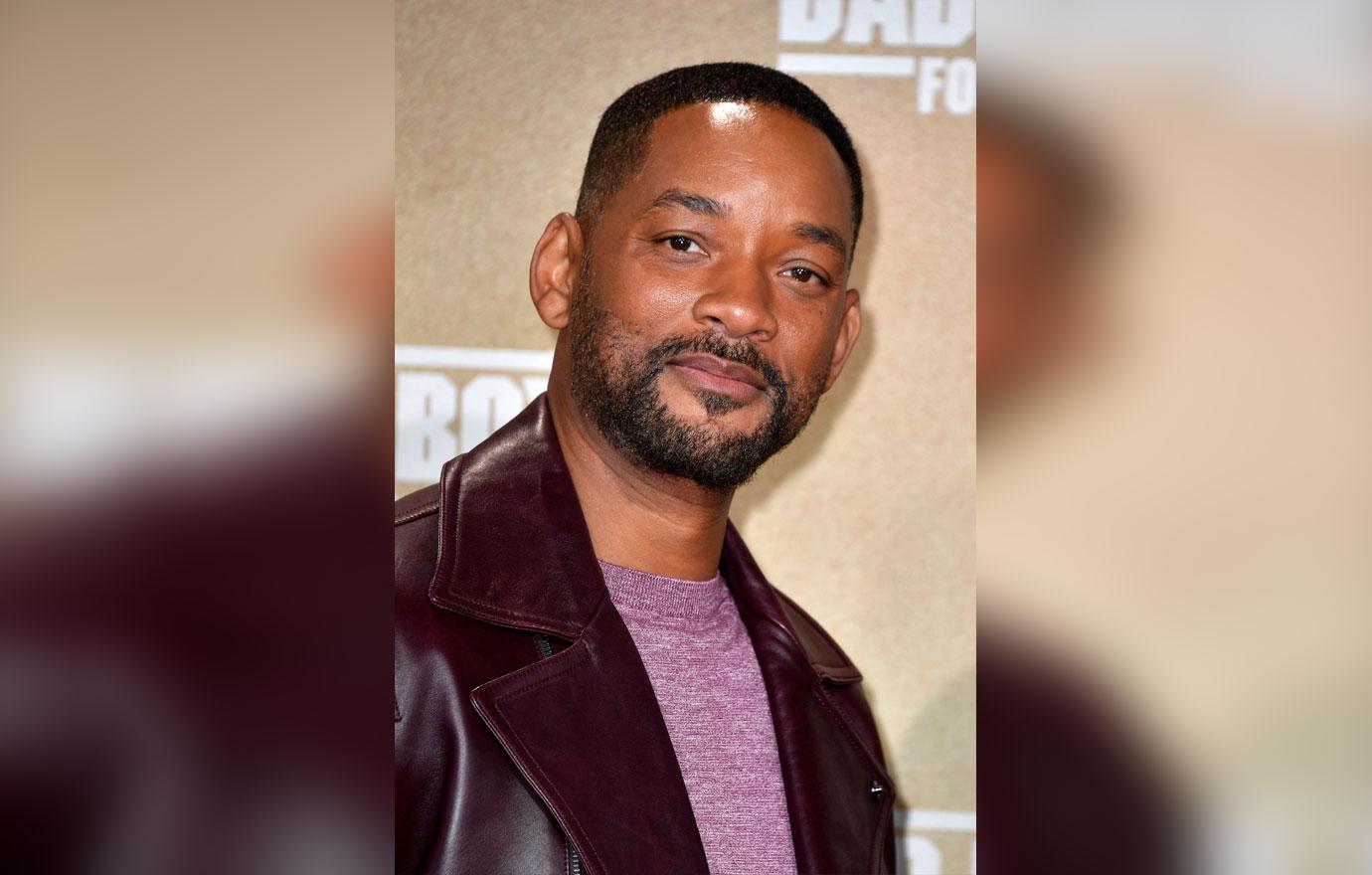 Rebecca Keegan from The Hollywood Reporter was the first to break the news on the fake statement. "Chris Rock has not yet issued a statement. There is a statement going around purporting to be from Rock that is not from him, per his team," she tweet.
Article continues below advertisement
Sources tell us Chris is currently hiding out to avoid his face being seen in public. We're told he has yet to speak to Will about the incident and was completely "shaken" after leaving the stage.
The Academy has launched a probe into the matter and members of leadership are said to be extremely upset with how Will acted.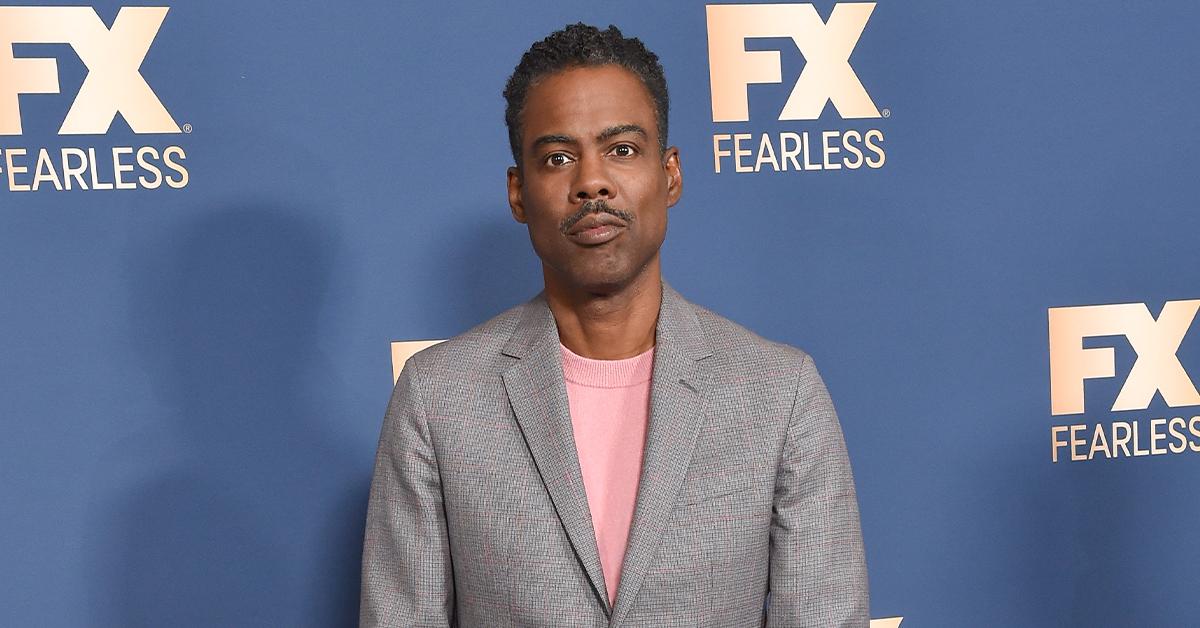 "After Chris was slapped, he returned to his dressing room backstage. He was visibly shaking and clearly stunned by what had just happened. He spent some time in his dressing room talking with members of his inner circle and top producers from the show, before being carefully ushered out of the building into a car," an insider dished to Radar.