The Show Must Go On: Chris Rock Comedy Tour Sales Skyrocket 'Overnight' After Will Smith Oscars Slap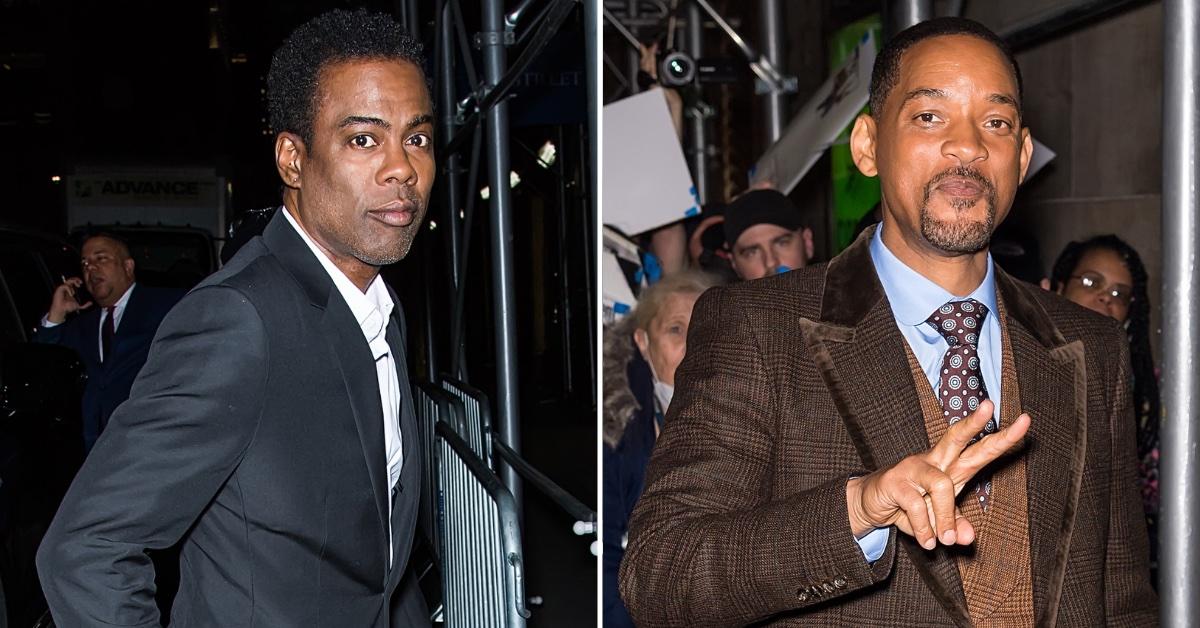 Chris Rock's comedy ticket sales have skyrocketed hours after drama erupted between the comedian-turned-presenter and Will Smith at the 94th Academy Awards.
"We sold more tickets to see Chris Rock overnight than we did in the past month combined," TickPick tweeted on Monday morning, also claiming prices have seen a drastic increase. Tickets went up from a minimum of $46 per person on March 18 to a minimum of $341, reports Variety.
Article continues below advertisement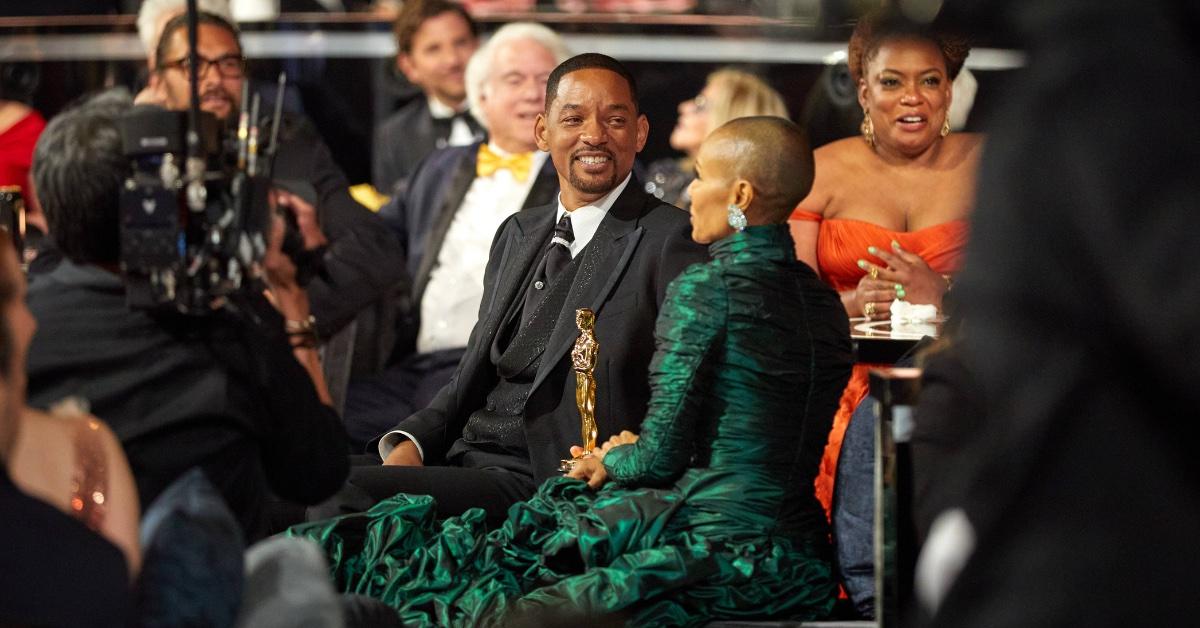 Rock, 57, is slated to take the stage at Boston's Wilbur Theatre for 6 gigs from March 30 through April 1 before embarking upon his Ego Death World Tour on April 2.
It seems fans are eager to hear Rock's thoughts on what went down at the Oscars Sunday night as some are still questioning whether the slap was staged or real.
Article continues below advertisement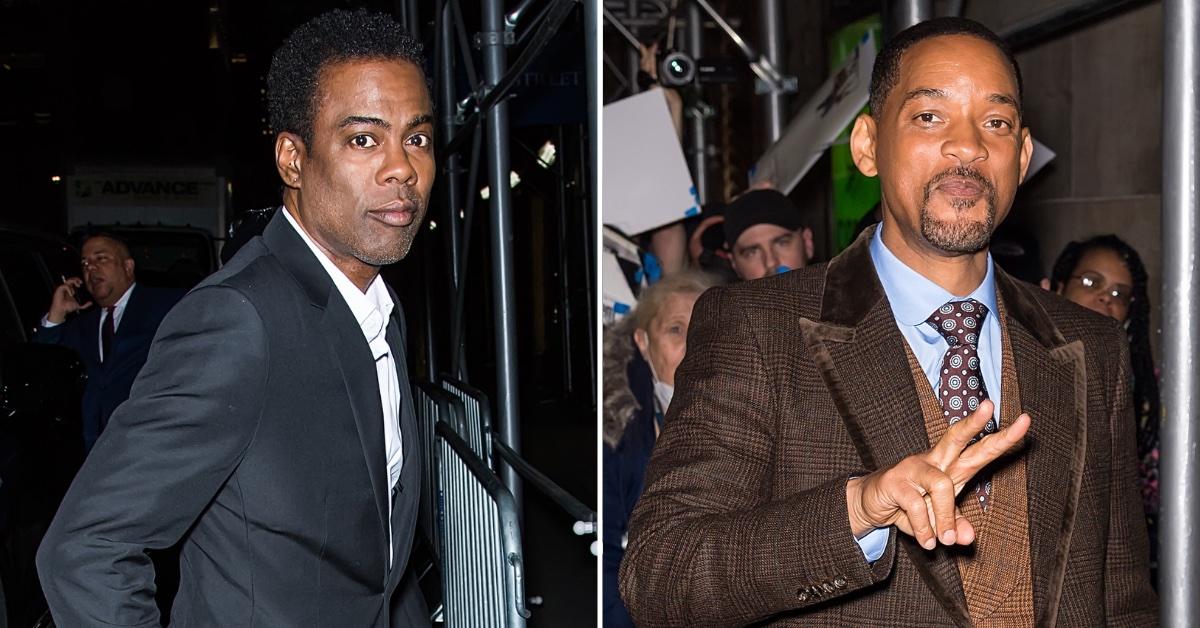 "The Academy condemns the actions of Mr. Smith at last night's show," the organization shared in a statement after Will, 53, smacked Rock across the face over the comic's G.I. Jane joke about Jada Pinkett Smith, who has been open about her struggles with alopecia.
"We have officially started a formal review around the incident and will explore further action and consequences in accordance with our Bylaws, Standards of Conduct and California law," the Academy continued.
Following the incident, Denzel Washington and Tyler Perry were seen comforting Will as the show went to break while other stars rushed to show Rock support on social media.
The bizarre night continued with Smith returning to the stage a short while later to accept his Best Actor win for King Richard, during which he apologized to the Academy and his fellow nominees.
Article continues below advertisement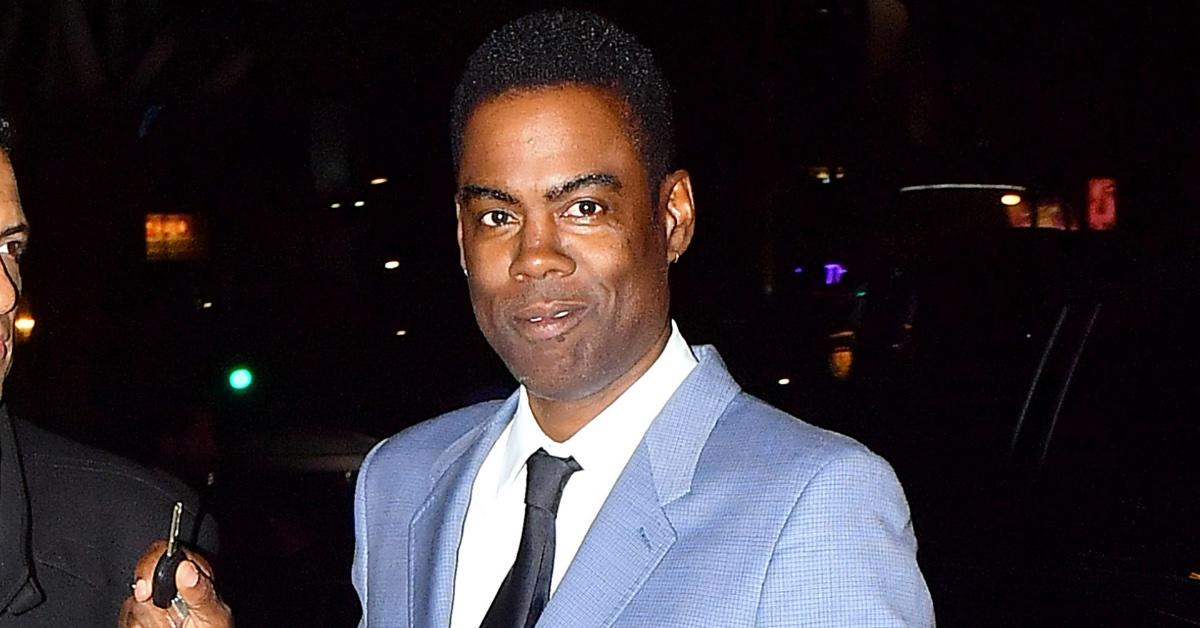 "Denzel said to me a few minutes ago, 'At your highest moment, be careful. That's when the devil comes for you,'" Smith shared during his tearful speech.
"This is a beautiful moment, and I'm not crying for winning an award," he continued. "Richard Williams was a fierce defender of his family ... Art imitates life. I look like the crazy father, just like they said about Richard Williams. But love will make you do crazy things."
After the show wrapped, the Los Angeles Police Department issued a statement saying that Rock declined to pursue any charges against Will.