Chris Rock Refuses To Talk About Will Smith Slap At First Stand-Up Show Since Oscars Assault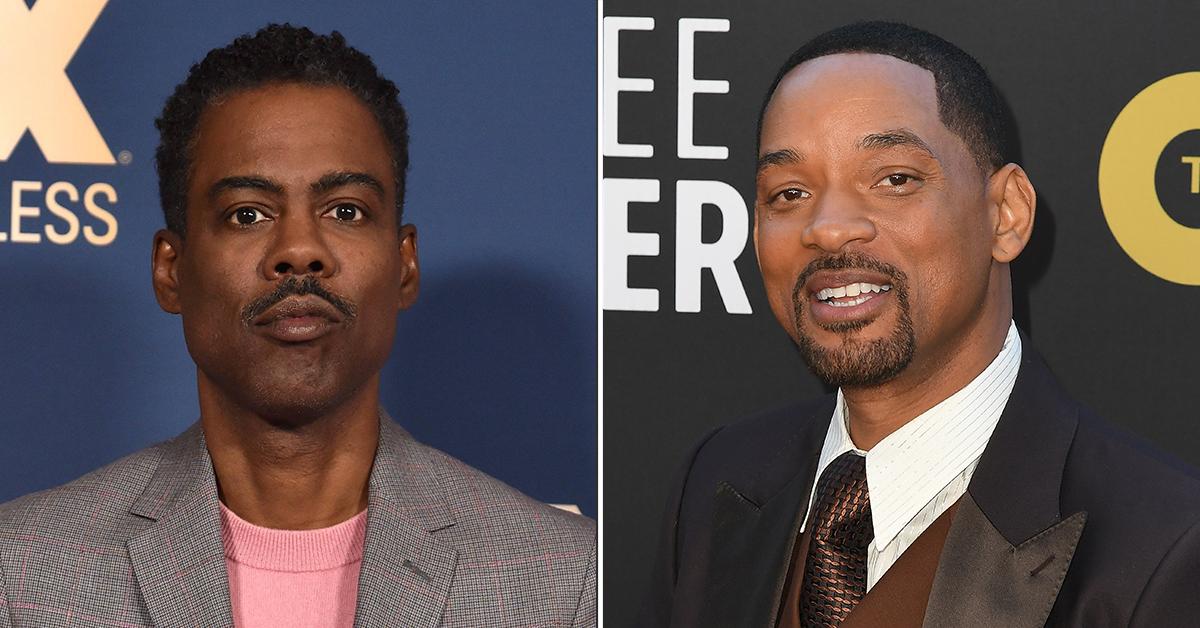 Chris Rock let his audience down in a big way when he refused to speak on the only thing anyone cares about right now — the Will Smith Oscars slap. The 57-year-old comedian hit the stage in Boston to perform for his sold-out show on Wednesday, where he finally addressed the elephant in the room... well, sort of.
Article continues below advertisement
Hitting the stage at The Wilbur, Rock got a standing ovation and declared he was still not over being slapped by Will on live television.
"How was your weekend?" he said, kicking off the satire. The crowd went wild over his opener. Those who were hoping for belly laughs about the incident involving Rock and Will were sadly let down.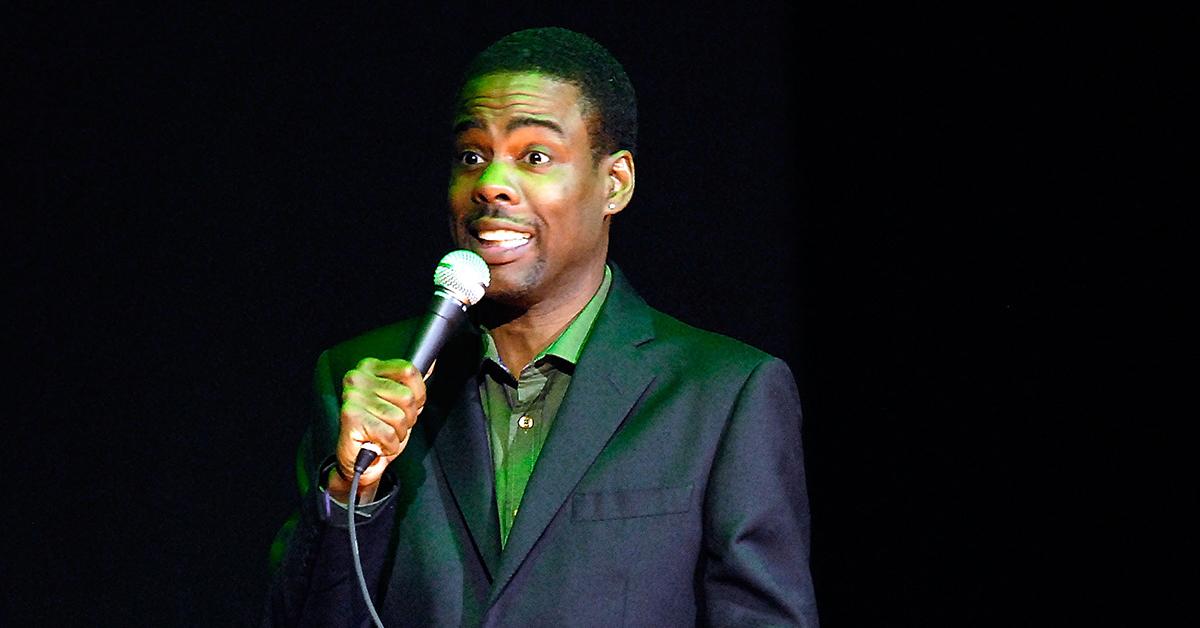 Article continues below advertisement
"I don't have a bunch of s--t about what happened, so if you came to hear that, I have a whole show I wrote before this weekend," he warned. Making it clear he would not do a bit about the slap during the routine, Rock declared, "I'm still kind of processing what happened."
That doesn't mean he'll stay tight-lipped forever.
"So, at some point, I'll talk about that s--t. And it will be serious and funny," Rock stated, ending the conversation.
According to reports, someone in the crowd screamed, "F--- Will Smith" at some point during the show. Rock paid them no mind, pivoting the conversation by saying, "I'm going to tell some jokes. It's nice to just be out."
Article continues below advertisement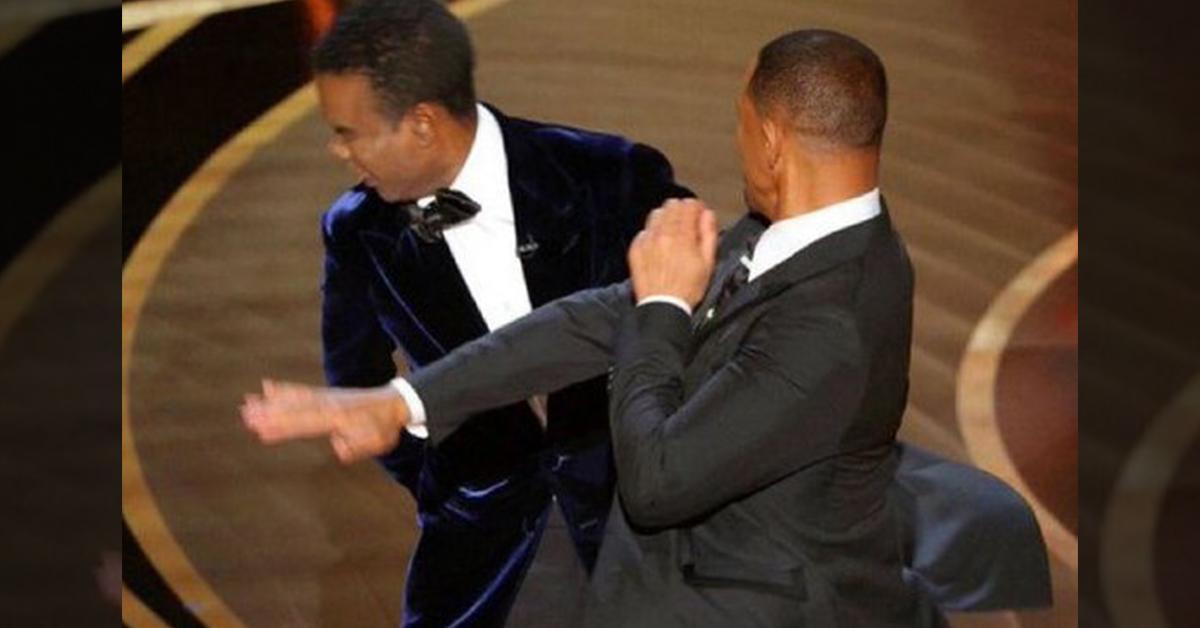 The world was shaken when Will slapped Rock across the face during the 94th annual Academy Awards on Sunday after the comedian delivered a joke at Jada Pinkett Smith's expense.
"Jada, I love you. 'G.I. Jane 2,' can't wait to see it, all right?" he said, referring to her bald head. FYI — Jada suffers from alopecia, which causes hair loss. She shaved her head in response to her diagnosis. Rock reportedly had no idea about her condition.
Article continues below advertisement
Will has since apologized to Rock, but the damage has already been done. The assault has divided Hollywood and left the Academy dumbfounded at what to do with Will.
According to a new report, the actor was asked to leave the premises after slapping Rock, but he "refused."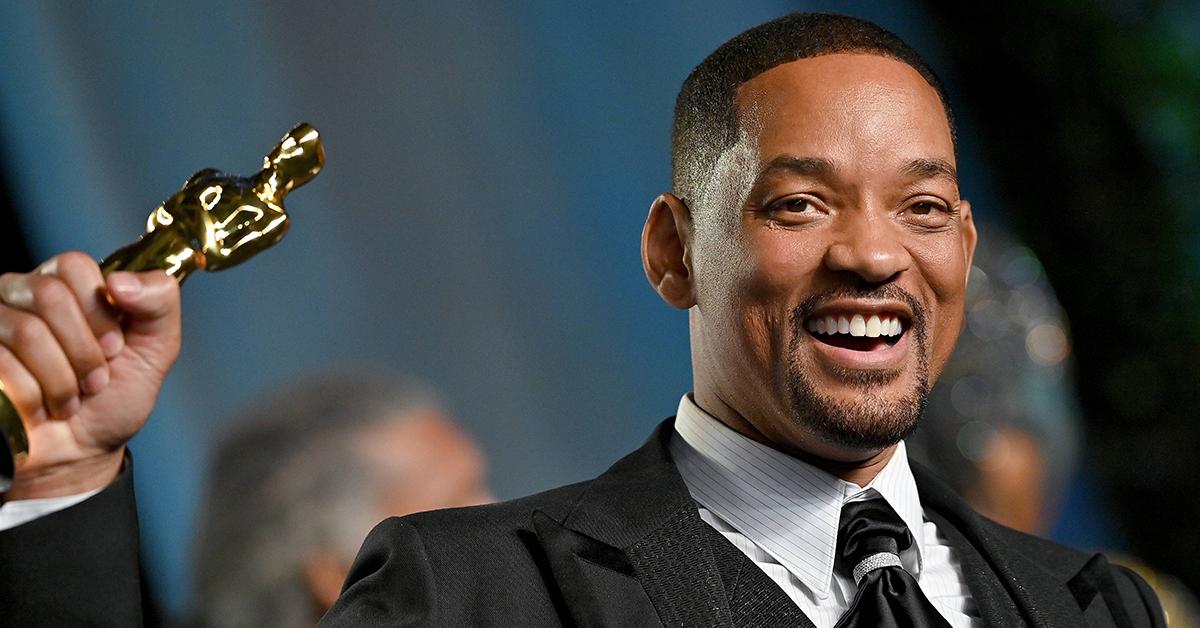 Article continues below advertisement
The Board of Governors has now started disciplinary proceedings to see where they go from here because Will violated their Standards of Conduct on live television.
"Mr. Smith is being provided at least 15 days' notice of a vote regarding his violations and sanctions, and the opportunity to be heard beforehand by means of a written response," a letter leaked on Wednesday read.
The Academy will hand down Will's consequence on April 18, and his shiny Best Actor Oscar might be on the line.