Will Smith 'Refused' To Leave Oscars After Slap, Academy Throws Actor Under The Bus While Apologizing To Chris Rock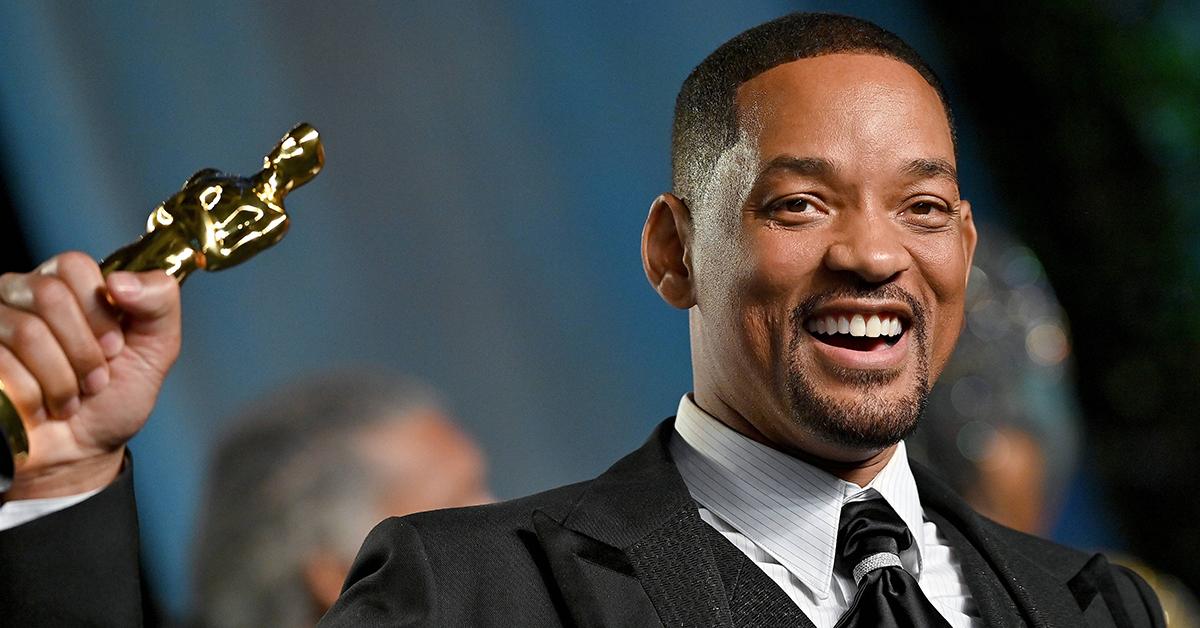 The Academy tried to get Will Smith to leave the Oscars after he slapped Chris Rock, but the actor "refused." The Academy of Motion Pictures and Sciences fired off a scathing letter on Wednesday, claiming they wanted him out of the building following his assault on the comedian.
They also claim their Board of Governors has started disciplinary proceedings to see where they go from here after Will violated their Standards of Conduct on live television.
Article continues below advertisement
"Things unfolded in a way we could not have anticipated," the letter read. That's when the Academy decided to throw Will under the bus.
"While we would like to clarify that Mr. Smith was asked to leave the ceremony and refused, we also recognize we could have handled the situation differently," they stated.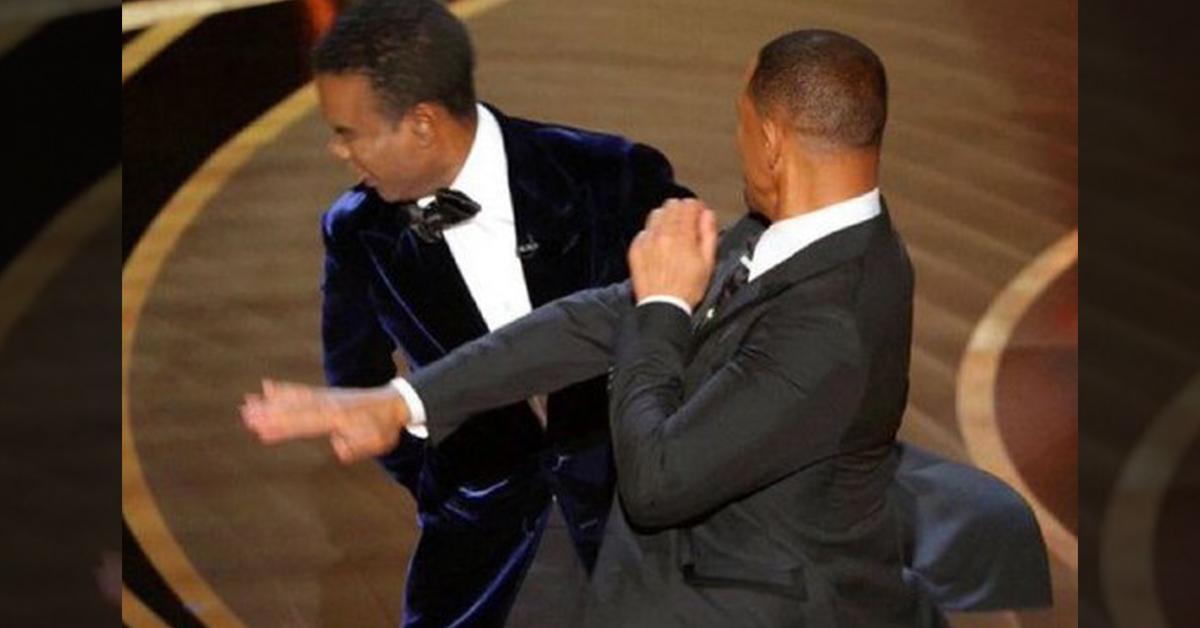 Article continues below advertisement
According to the Academy, "Mr. Smith is being provided at least 15 days' notice of a vote regarding his violations and sanctions, and the opportunity to be heard beforehand by means of a written response."
On April 18, they will hand down their decision on whether Will gets to keep his Oscar win for Best Actor.
The Academy also apologized to Chris, who stood dumbfounded on the stage after his colleague smacked him across the face for telling a joke about Jada Pinkett Smith.
"Mr. Smith's actions at the 94th Oscars were a deeply shocking, traumatic event to witness in-person and on television. Mr. Rock, we apologize to you for what you experienced on our stage and thank you for your resilience in that moment. We also apologize to our nominees, guests and viewers for what transpired during what should have been a celebratory event."
Article continues below advertisement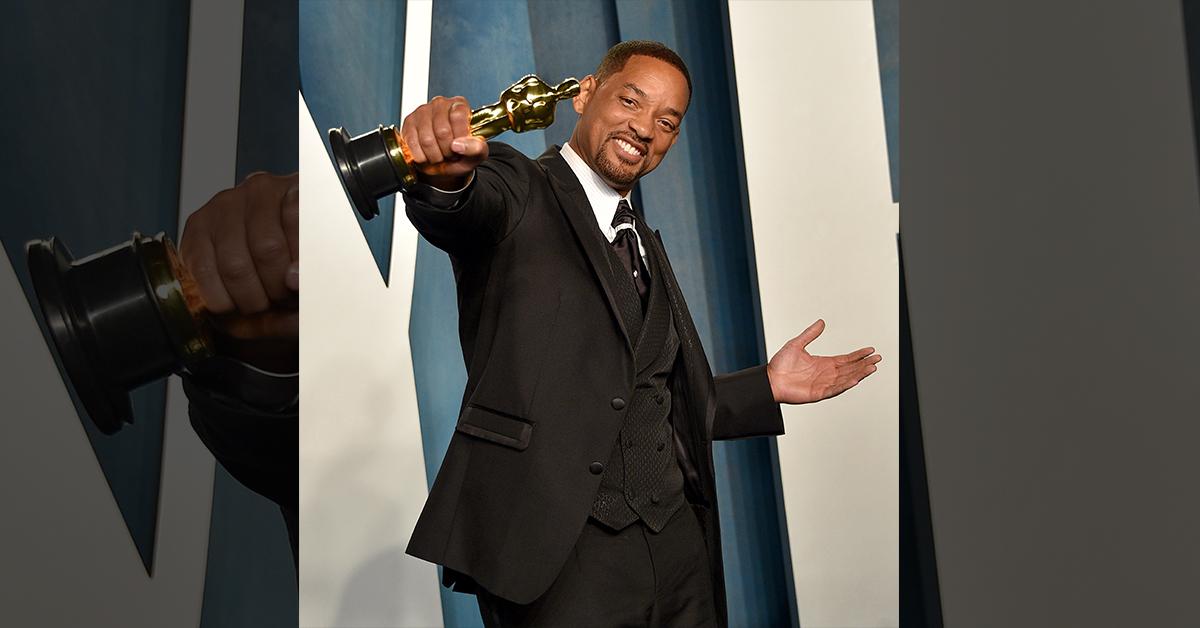 Their statement contradicts what Wanda Sykes stated earlier in the day on Ellen.
Sykes — who co-hosted Sunday's 94th annual award show with Amy Schumer and Regina Hill — said it was "gross" that the Academy allowed Will to stay after he physically assaulted Chris. On top of that, he also got to bask in his Oscar win just 40 minutes later.
Article continues below advertisement
Saying she "physically felt ill" from the events that unfolded, Sykes took issue that those in charge did nothing.
"And for them to let [Will] stay in that room and enjoy the rest of the show and accept his award, I was like, 'How gross is this?'" she said on Wednesday.
"If you assault somebody, you get escorted out the building and that's it. But for them to let him continue, I thought it was gross," Sykes added.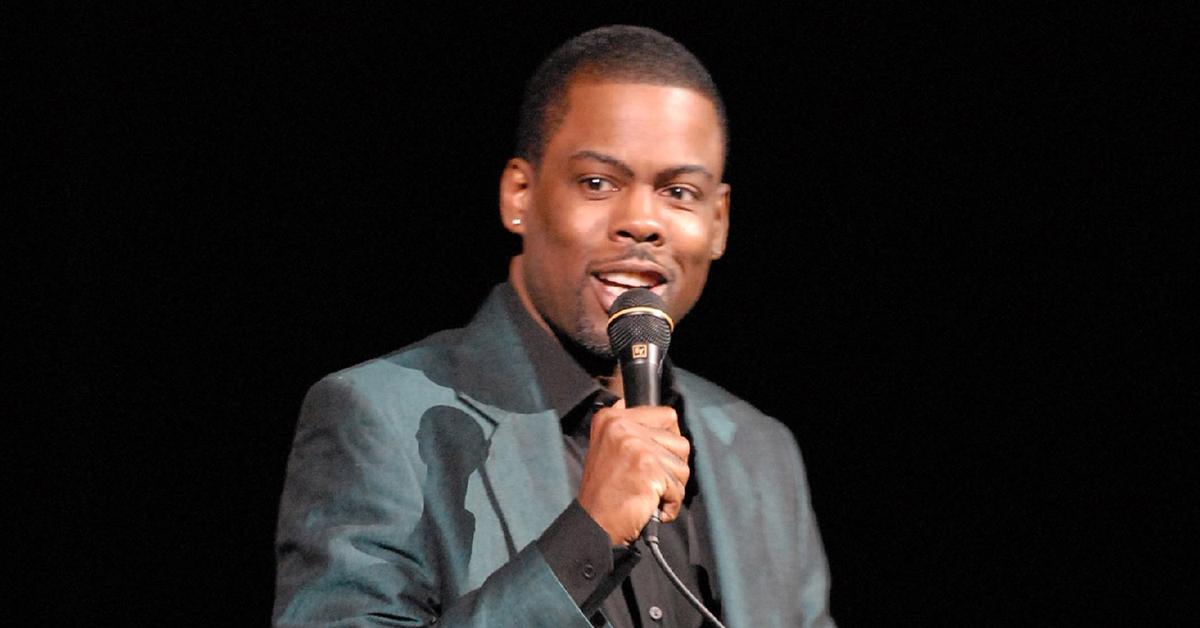 On Monday, Will issued a public apology to the Academy, Chris, his peers, and his King Richard family. Despite the assault, Chris opted not to file a police report after the incident and is not planning on taking legal action against Will.
He has remained quiet on the matter but is expected to speak out at his first show tonight in Boston.