Chris Rock Comes Out Of Hiding, Keeps 'Bruised' Face Down As He Arrives In Boston For First Show Since Will Smith's Oscars Slap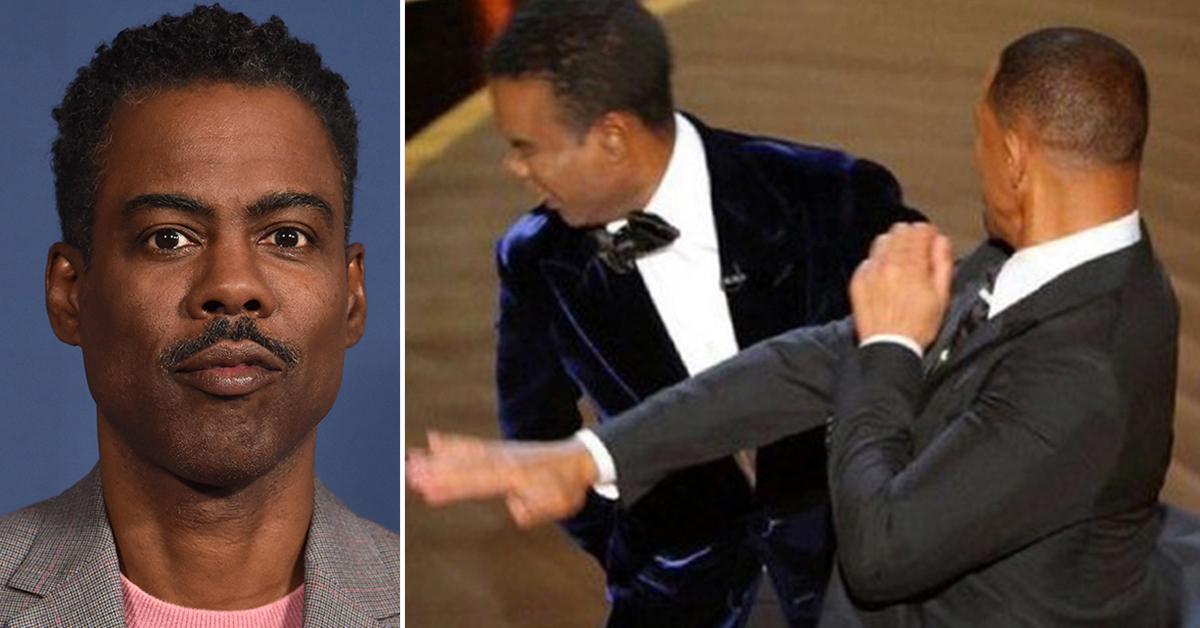 Chris Rock was spotted for the first time since being slapped across the face by Will Smith. The comedian, 57, was forced to come out of hiding, arriving in Boston, Massachusetts, for his 6 soldout stand-up shows.
Rock showed up at his hotel in a sprinter van with his entourage on Tuesday. He wasted no time jumping out of the vehicle and making a beeline into the facility.
Article continues below advertisement
Attempting to go incognito, Rock dressed down for his arrival by wearing a navy blue baseball cap, gray hooded sweatshirt, puffer jacket, and sweats. His shoes, however, commanded attention because they were highlighter yellow.
The Oscars presenter opted not to talk to photographers. He ignored their questions about Will's assault.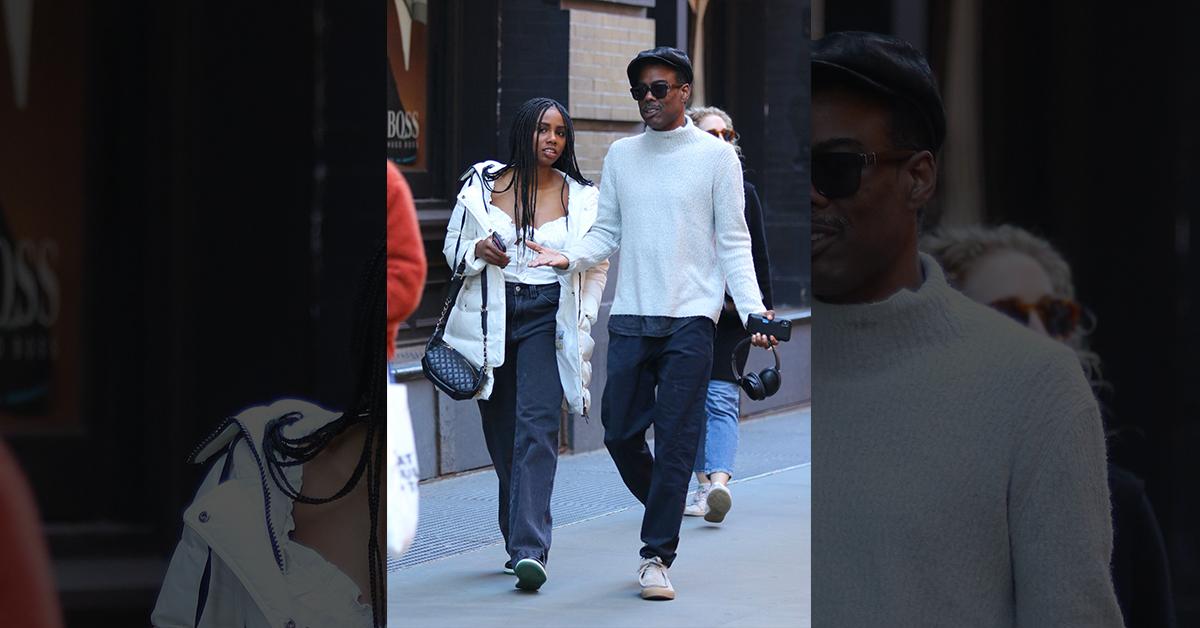 Article continues below advertisement
This is the first time anyone has seen Rock since he was slapped on the live broadcast after making a G.I. Jane joke at Jada Pinkett Smith's expense.
As RadarOnline.com exclusively reported, the comedian has been in hiding "because he doesn't want to be seen with a bruised face."
Rock didn't stay at the hotel long. He was later spotted again, exiting the facility through a side door and jumping back into the sprinter van. It's assumed his next stop was The Wilbur to practice for his shows which begin tonight.
RadarOnline.com spoke to a spokesperson for The Wilbur who confirmed Rock's 6 performances "are still on as scheduled," despite the fallout from his Oscars joke.
Article continues below advertisement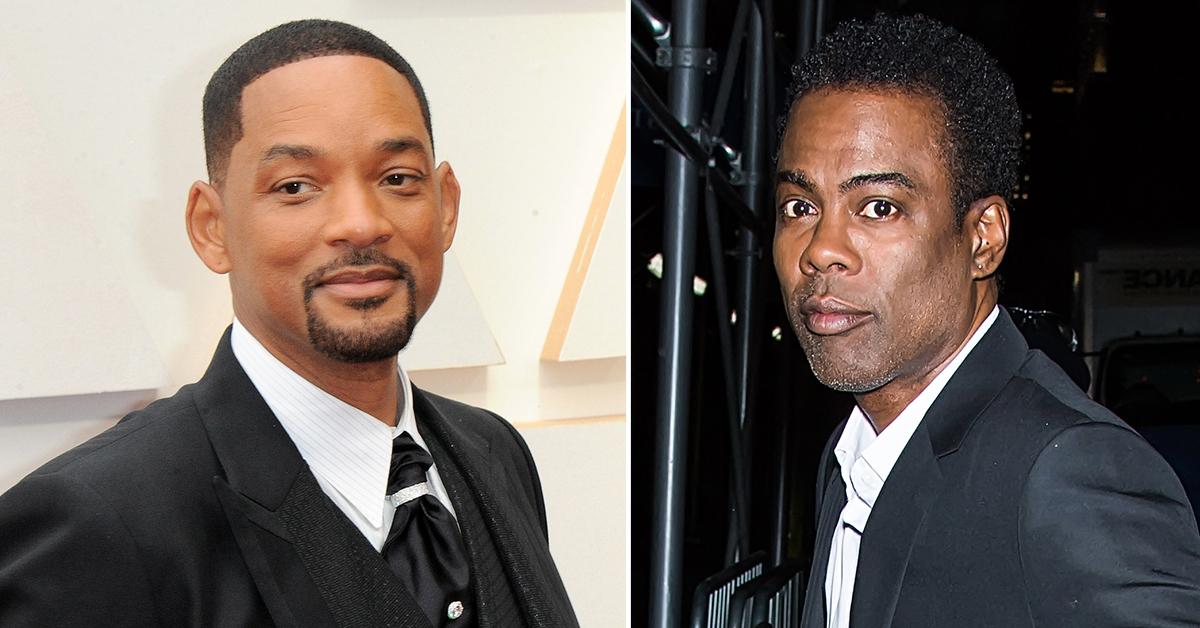 While it's back to life as usual for Rock, Will isn't so lucky. After interrupting the 94th annual Academy Awards to deliver an impromptu slap to the comedian on live television, Will is facing a mountain of backlash.
Several of his peers have spoken out against his behavior. Bosses behind the award show were forced to have a "crisis meeting" and are deciding if Will should be stripped of his Oscar.
Article continues below advertisement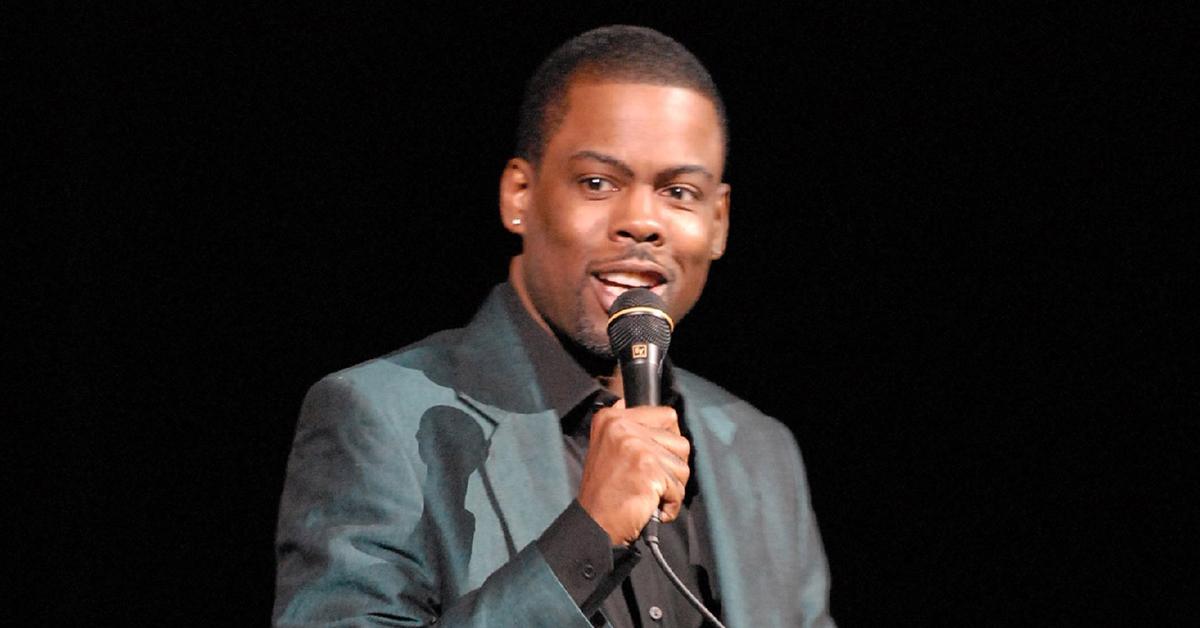 The King Richard star has since apologized, stating he was wrong for his actions but claiming Rock's joke about his wife's medical condition was "too much to bear."
Rock opted not to press charges against Will — however, police were seen at the actor's home on Tuesday.
The comedian has remained tight-lipped about the incident, but it's sure to make for good material at his stand-up tonight!