Chris Rock Will Not Sue Will Smith Over Oscars Slap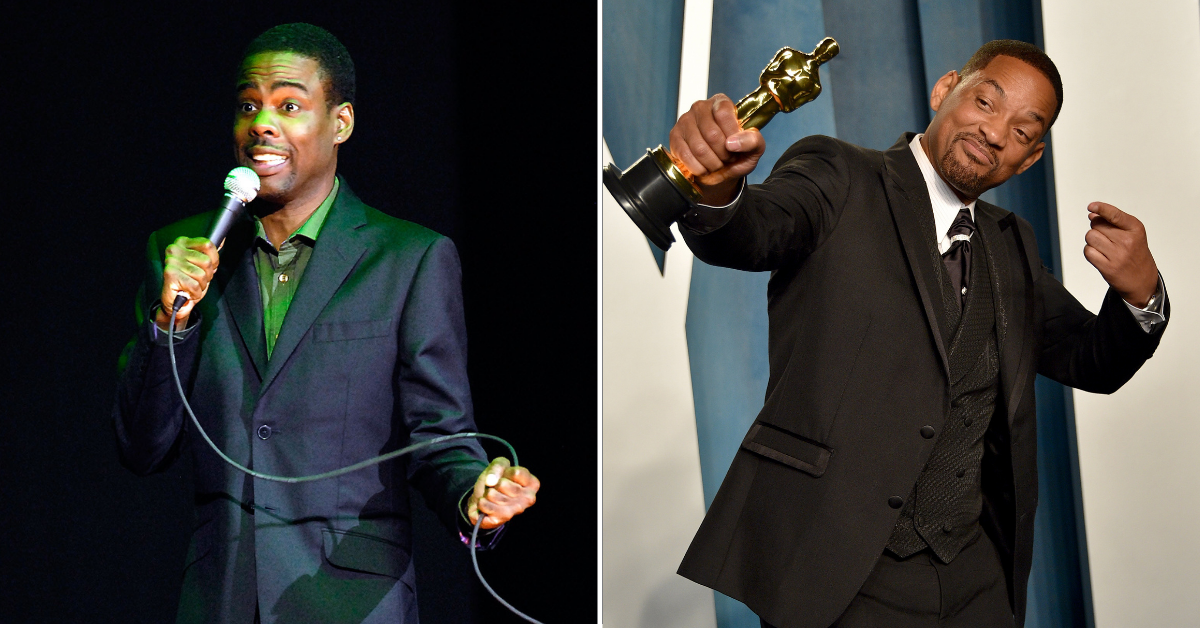 Chris Rock reportedly has no intentions of suing Will Smith over the now-infamous "slap heard around the world" on the Oscars stage.
The comedian is instead focusing on his tour that is getting ready to kick off, marking the first time Rock will take the stage since being assaulted.
According to Page Six, a close friend of the 57-year-old comedian revealed that not only does Rock have no intentions of filing a lawsuit, but he allegedly isn't even thinking about what went down on the Dolby Theatre stage.
Article continues below advertisement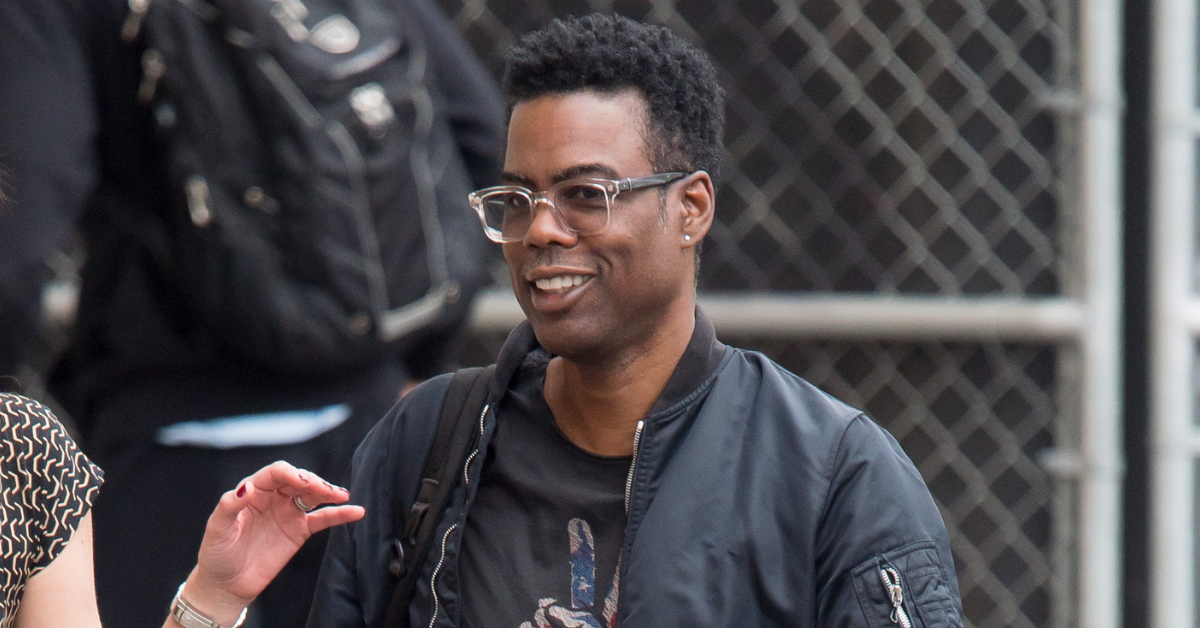 "He isn't even thinking of suing," a friend familiar with the comedian and his situation spilled to the outlet. "He's focused on his tour."
But although Rock evidently has no plans of suing the King Richard actor, that doesn't mean Smith is free of the repercussions that come with blatantly assaulting another person in front of millions of people.
Article continues below advertisement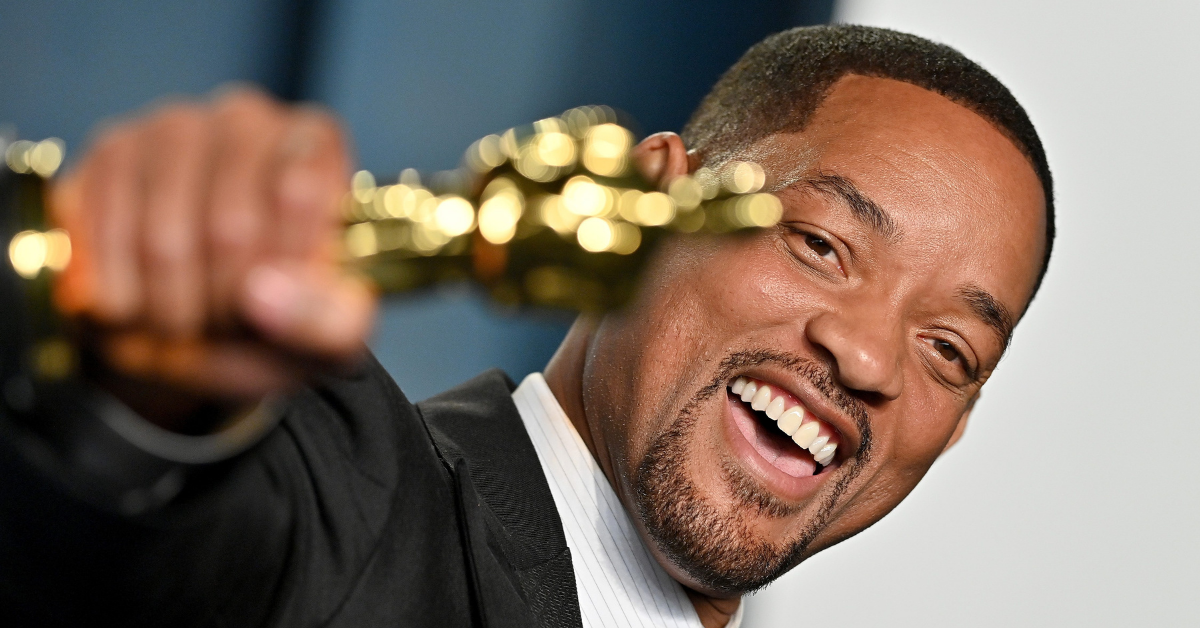 As RadarOnline.com reported, the Los Angeles County Sheriff's Department was spotted paying a visit to the Smith family's mansion on Tuesday afternoon, and although the visit was in connection to an alleged drone flying around the actor's neighborhood and not in connection to the actor slapping Rock, a former Los Angeles County District Attorney spoke out nonetheless and revealed that the current City Attorney could press charges against Smith even if Rock doesn't.
"The city attorney could bring charges based upon the evidence without necessarily relying upon the victim," Steve Cooley revealed on Tuesday.
"The victim does not control whether or not a prosecutor should file charges," he continued.
Article continues below advertisement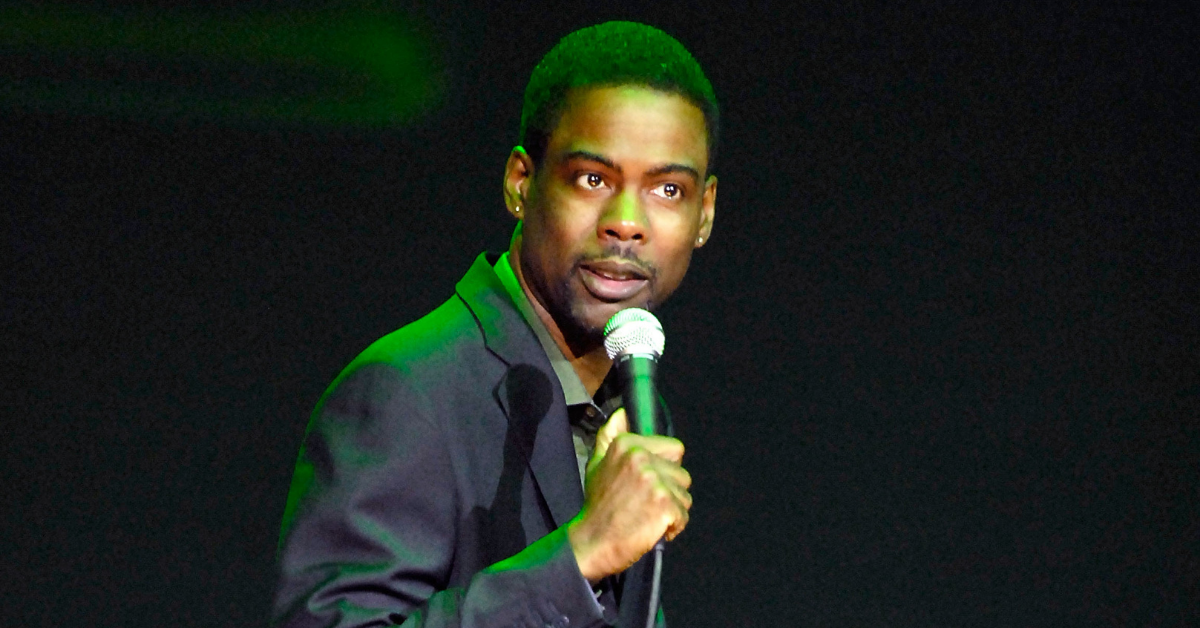 Also, even though Rock doesn't plan to take legal action against Smith, other actors and entertainers have spoken out since the slap on Sunday claiming that if it was them the King Richard star slapped at the Academy Awards, they would most definitely sue.
"I'd have announced this morning that I was suing Will for $200 million because that video is going to be there forever, it's going to be ubiquitous," Jim Carrey claimed during an interview with Gayle King on CBS Mornings on Tuesday.
Smith is also facing substantial backlash from the Academy Awards executives themselves, because according to a recently leaked letter ahead of their annual post-Oscars meeting Wednesday night, the Academy leaders are "outraged," "upset," and set to make the Smith situation the "main priority" of their meeting to determine the "appropriate action" to take as a consequence of the actor's unallowable and violent behavior.