Sheriffs Spotted At Will Smith's Home Two Days After Chris Rock Slap
Authorities were spotted paying Will Smith a visit at his home just days after the actor assaulted Chris Rock at the 2022 Oscars. But believe it or not, the police were reportedly there for a matter completely unrelated to the now infamous Academy Awards incident.
According to Page Six, officers from the Los Angeles County Sheriff's Department were seen entering the gates of the Smith family's Calabasas estate Tuesday afternoon.
Article continues below advertisement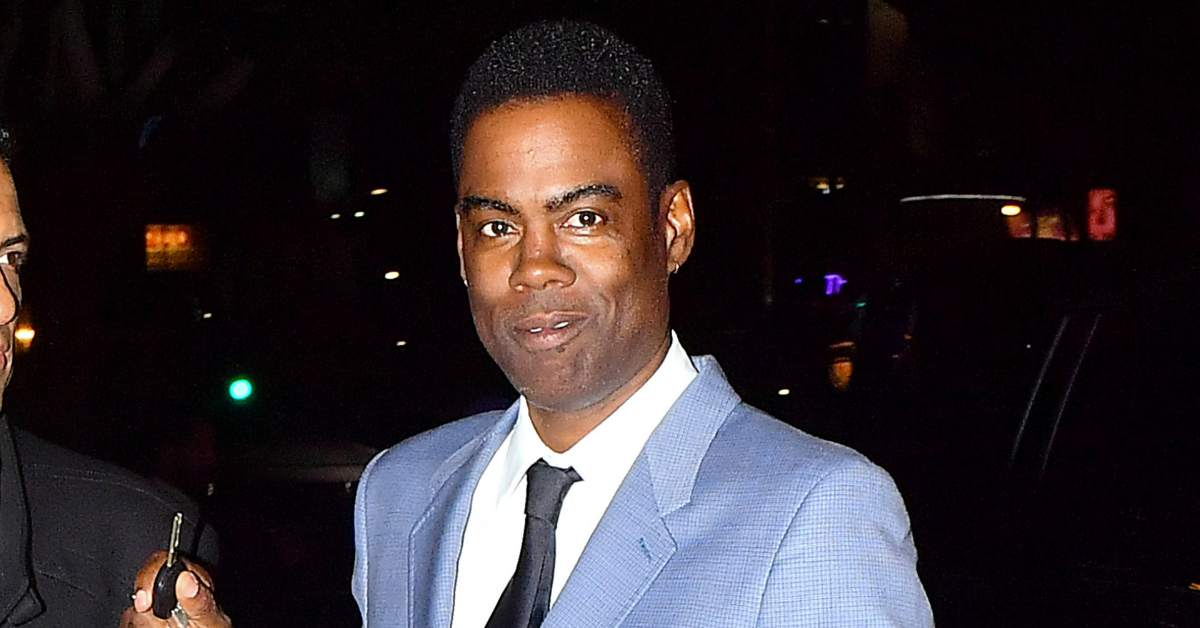 Pictures obtained by the outlet show at least one police vehicle waiting outside the Smith property before driving part way up the driveway and speaking to what appears to be a security guard. Minutes later, the vehicle can then be seen reversing out of the Smith's driveway and driving away.
While many people initially believed the sheriff's department was visiting the Smith residence in connection to the actor's assault on Rock at the Oscars Sunday night, it turns out they were actually there regarding a report they received about a drone flying around the luxurious neighborhood.
Article continues below advertisement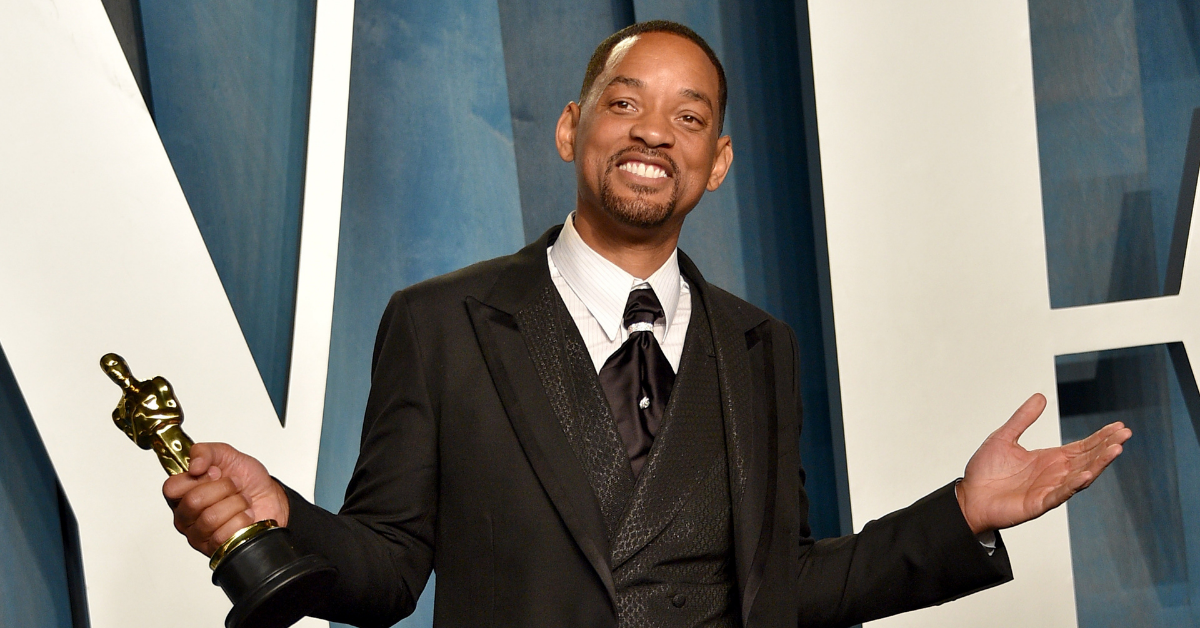 "We just sent that unit over there to try to locate the drone and see if there was a paparazzi or what was going on," Deputy Lizette Salcon, a spokesperson for the Los Angeles County Sheriff's Department, revealed shortly after the visit. "But when the deputies got there, they weren't able to locate the drone. It had already left the area."
As RadarOnline.com reported, comedian Chris Rock made a joke about Jada Pinkett Smith's bald head while presenting an award at the Oscars on Sunday.
Shortly after, Will Smith took to the stage and slapped the comedian across the face before returning to his seat and shouting "Keep my wife's name out of your f---ing mouth!"
Although Rock opted not to press assault charges against the King Richard actor over the incident, that reportedly doesn't mean Smith may not face charges brought on by the Los Angeles city attorney.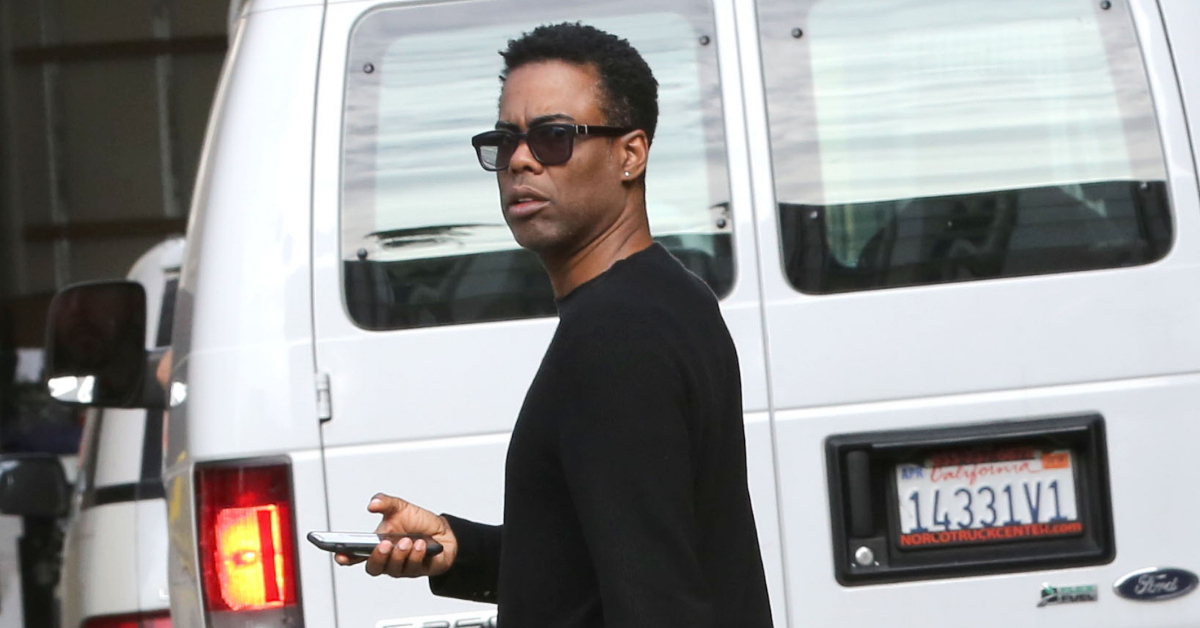 "The city attorney could bring charges based upon the evidence without necessarily relying upon the victim," former Los Angeles County District Attorney Steve Cooley shared on Tuesday.
"The victim does not control whether or not a prosecutor should file charges," he continued. "However, charges actually can and should be filed because the offense was against the state of California. It's not Chris Rock versus Will Smith in a criminal matter. The LAPD and the city attorney should not close the door on what was an obvious criminal offense and is easily provable."
Smith has since publicly apologized to Rock over the incident, but it is not known whether or not the comedian has forgiven the actor for his physical and verbal outburst Sunday night in front of millions of people.