Chris Rock In 'Great Mood' & 'All Business' Before First Stand-Up Show Since Will Smith Slap At Oscars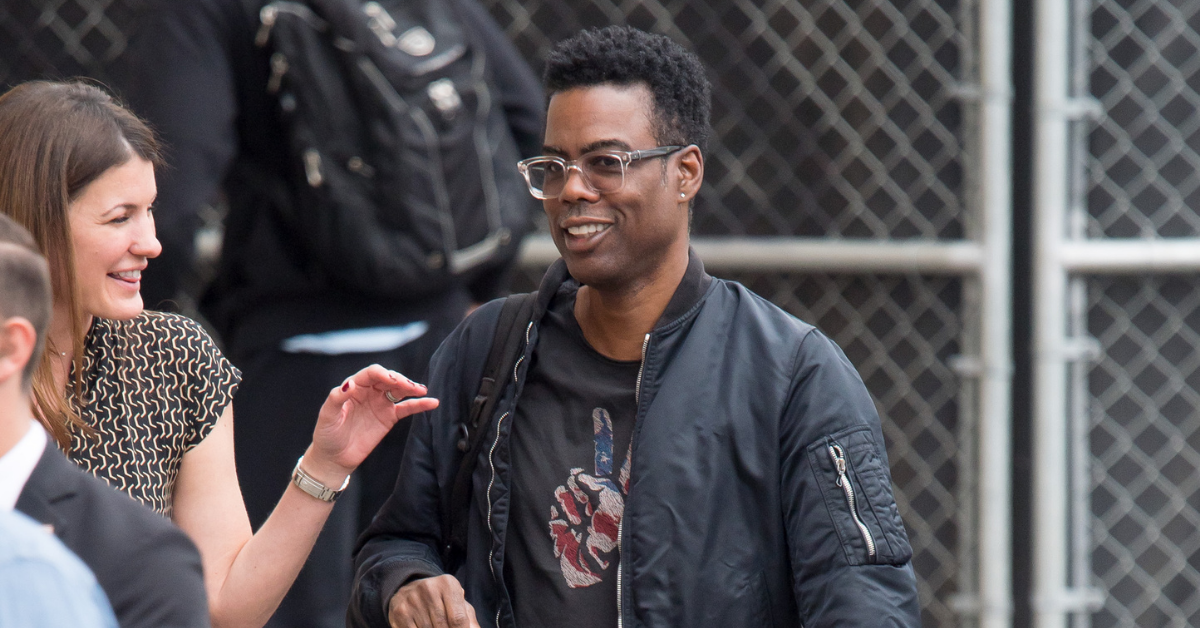 Chris Rock is set to appear for his first comedy show since being assaulted by Will Smith at the Academy Awards, and the comedian is reportedly in a "great mood" and "all business" as he prepares to take the stage and kick off his latest comedy tour.
According to Bill Blumenreich, the owner of Boston's entertainment venue The Wilbur where Rock is scheduled to perform Wednesday night, the 57-year-old superstar comedian appeared to be in great spirits as he prepared and rehearsed the night's stand-up routine.
Article continues below advertisement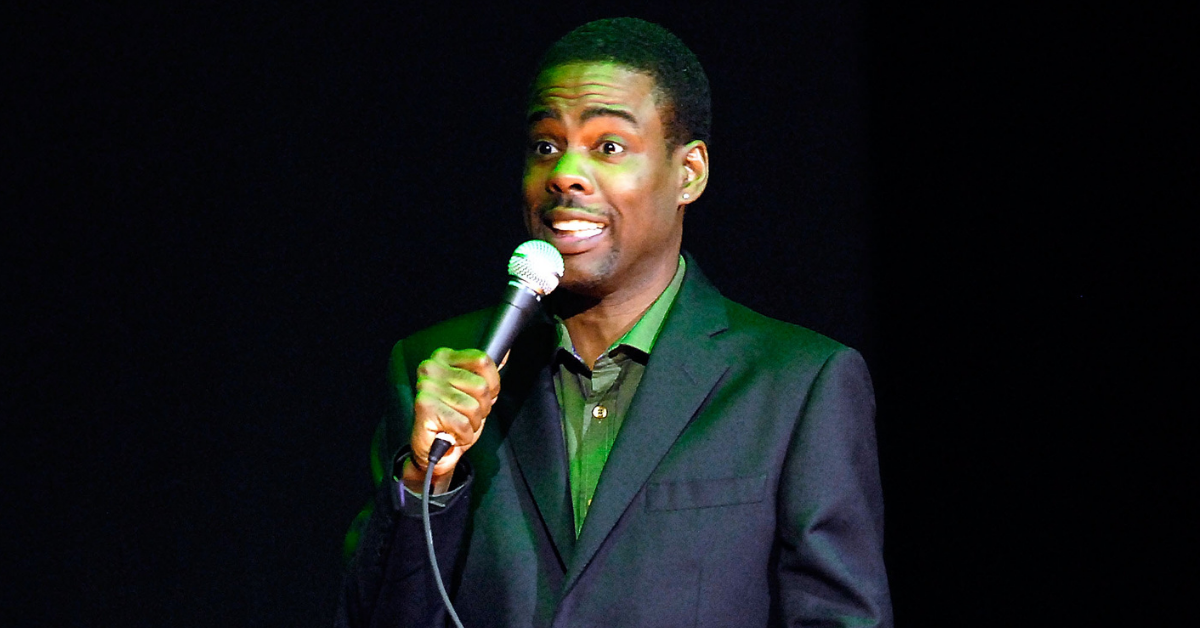 "What happened, he handled it so well," Blumenreich told People. "He took the high road."
"It's a big, big tour, over 100 shows, and he's taking it very seriously," The Wilbur owner continued after noting that Rock has been all business since arriving to the venue. "He's probably the funniest guy I've ever met. We were talking last night, he was saying, 'How long have I known you?' Since he started on SNL! I've been working with him since 1991."
"He's one of the nicest, funniest people you could ever meet in your life."
As Radar reported, Wednesday night's stand-up show at The Wilbur will be Rock's first time taking the stage since being slapped by Smith after the comedian poked fun at Jada Pinkett Smith's bald hairstyle.
Article continues below advertisement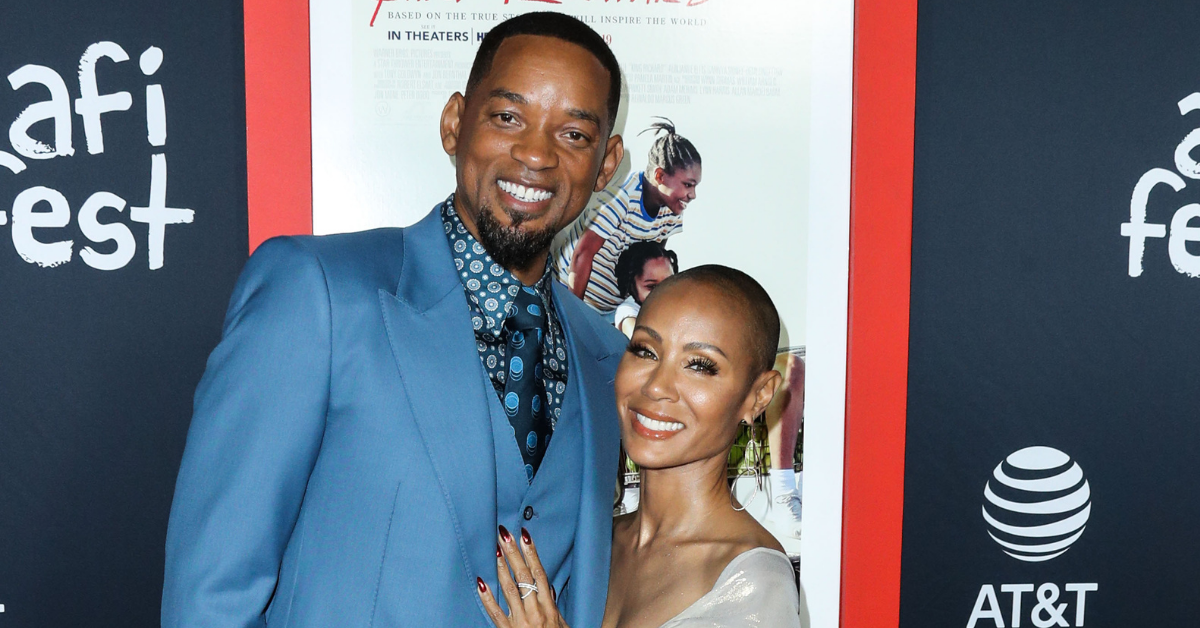 "Jada, love you, G.I. Jane 2, can't wait to see it," Rock joked about the actress's bald head, reportedly not knowing that Pinkett Smith actually suffers from a condition called Alopecia that results in the loss of hair from the sufferer's head.
Despite initially seeming to take the joke well, something quickly changed, because moments later the King Richard actor climbed up on stage and aggressively slapped Rock across the face.
Then, after returning to his seat next to his wife, Will then went on to shout: "Keep my wife's name out of your f------- mouth!"
Although Rock has yet to publicly comment about what went down on stage at the Dolby Theatre Sunday night, Will took to social media Monday evening to issue a public apology to Rock regarding his "unacceptable" and "inexcusable" behavior.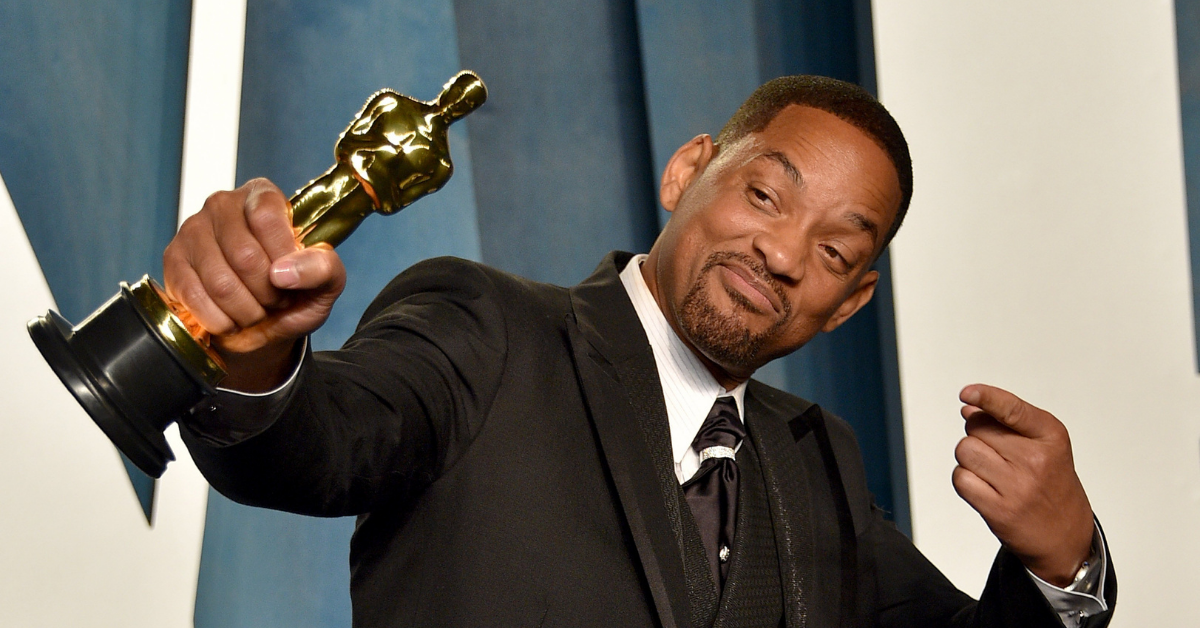 "Violence in all of its forms is poisonous and destructive. My behavior at last night's Academy Awards was unacceptable and inexcusable," the actor wrote on Instagram. "Jokes at my expense are a part of the job, but a joke about Jada's medical condition was too much for me to bear and I reacted emotionally."
"I would like to publicly apologize to you, Chris. I was out of line and I was wrong. I am embarrassed and my actions were not indicative of the man I want to be. There is no place for violence in a world of love and kindness."
Now, with Wednesday night being Rock's first show since the Oscars fiasco, many are wondering if the comedian will touch upon and even make some jokes about what has now become known as "the slap heard around the world."