Leaked Letter Reveals 'Outraged' Academy Awards Execs Are 'Upset' Over Chris Rock Slap, Decision On Punishment Could Take Weeks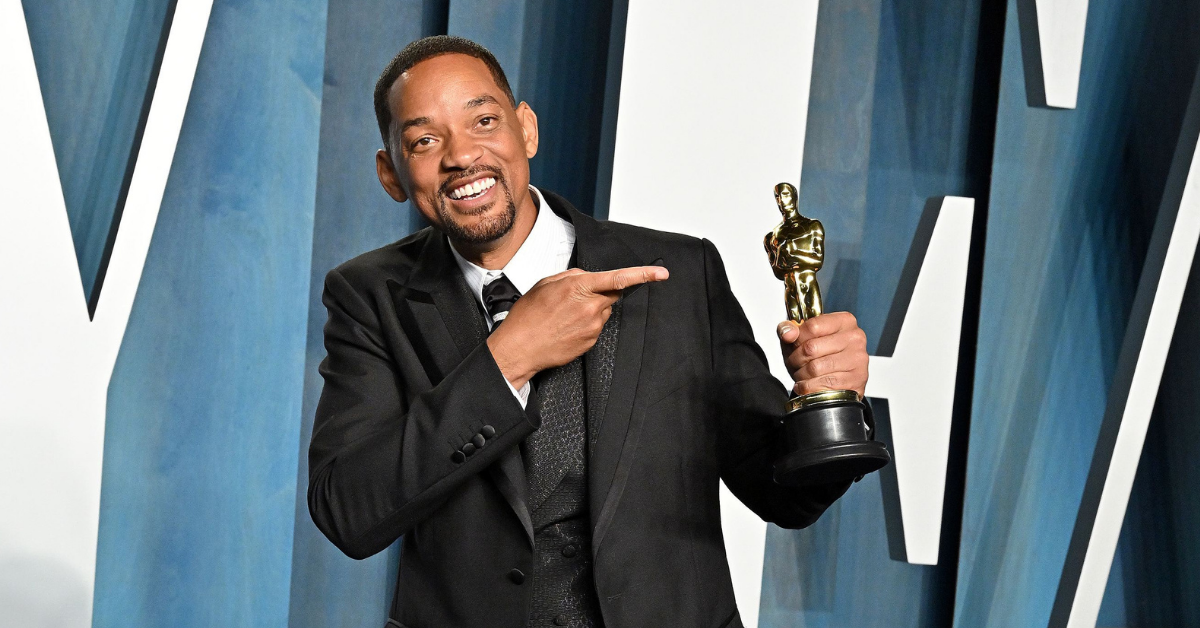 Not only are the leaders of the Academy Awards completely "outraged" and "upset" at Will Smith for slapping Chris Rock during the most recent awards ceremony, but a recently leaked letter from the ceremony's leaders reveals that the actor's punishment could take "weeks" to be dealt out.
According to the leaked letter from the Academy of Motion Pictures Arts and Sciences on Tuesday night, Academy President David Rubin and Academy CEO Dawn Hudson revealed that they and the rest of the Academy leaders are committed to working towards a "determination" on the "appropriate action" to take regarding the King Richard actor's aggressive and blatant assault of Rock during Sunday night's Oscars.
Article continues below advertisement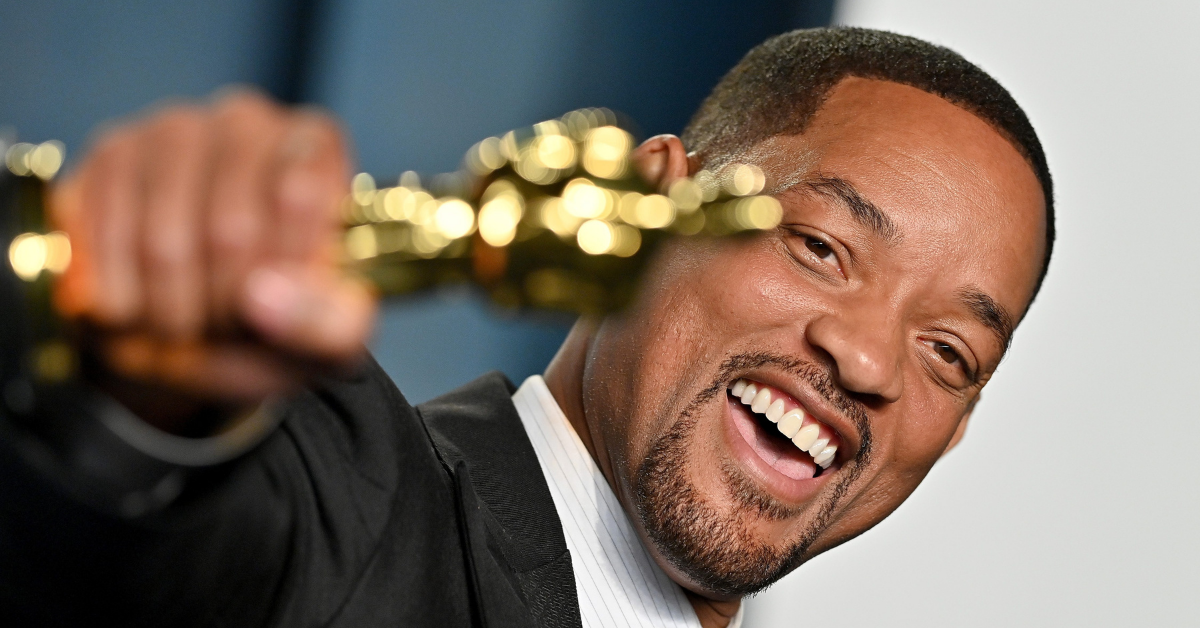 The letter, which was first obtained by CNN, also came just hours before the Academy's Board of Governors was set to meet on Wednesday for their annual post-Oscars meeting.
Naturally, the Board of Governors revealed that the incident between Smith and Rock will be the "main priority" of their meeting Wednesday evening, but they do not plan on determining the 53-year-old actor's punishment right away. Instead, they expect the appropriate punishment to at least take "a few weeks."
Article continues below advertisement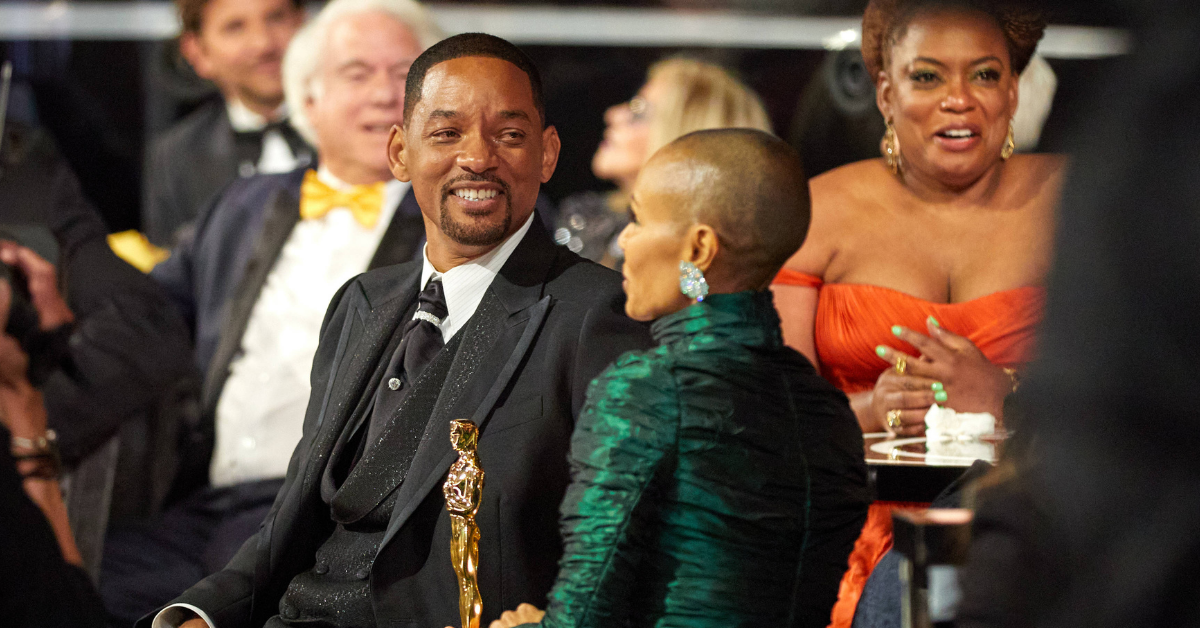 As RadarOnline.com reported, Wednesday's post-Oscars meeting between the Academy leaders is taking place just a few days after Smith took to the Dolby Theatre stage and slapped Rock across the face after the comedian made a joke about Jada Pinkett Smith.
"Jada, love you, G.I. Jane 2, can't wait to see it," Rock said, joking about the actress's bald head – not realizing that Pinkett Smith's bald head is a result of her ongoing battle with Alopecia areata.
Moments later, Smith rushed up on stage and slapped the comedian across the face before returning to his seat and yelling: "Keep my wife's name out of your f------- mouth!"
Less than one hour later, Smith took to the stage again to accept the Oscar for Best Actor for his performance as Richard Williams in King Richard.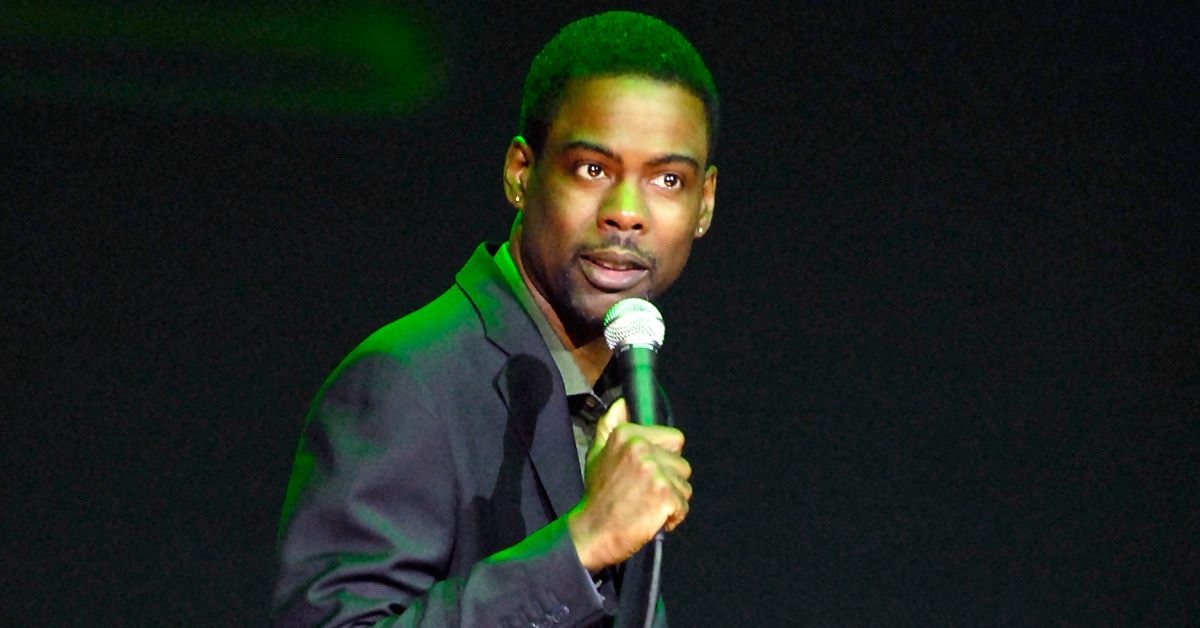 During his acceptance speech, Smith essentially apologized to everybody except for Rock, instead waiting nearly 24 hours before deciding to take Instagram to make his public apology to the comedian.
"Violence in all of its forms is poisonous and destructive. My behavior at last night's Academy Awards was unacceptable and inexcusable," the actor wrote Monday night. "Jokes at my expense are a part of the job, but a joke about Jada's medical condition was too much for me to bear and I reacted emotionally."
"I would like to publicly apologize to you, Chris. I was out of line and I was wrong. I am embarrassed and my actions were not indicative of the man I want to be. There is no place for violence in a world of love and kindness."