Venus & Serena Williams' Half Sister Comes Out Against 'King Richard' Being Nominated For The Oscar Calling The Film A 'Crock Of Bull C--p"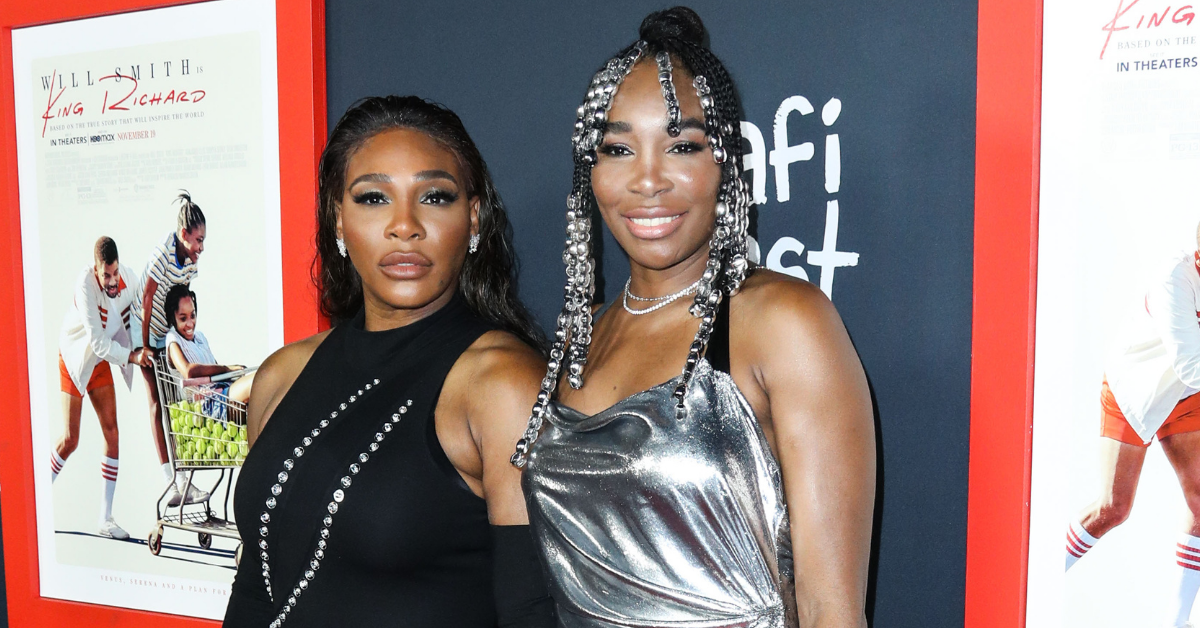 The Oscar nominated Best Picture contender King Richard is about to compete for the gold tonight during the 94th Academy Awards against some of the biggest movies to come out last year. The film is viewed as a real contender with star of the picture Will Smith expected to win Best Actor for his role as the titular character and father of famed tennis duo Venus and Serena Williams.
One person who won't be rooting for the Reinaldo Marcus Green film is King Richard's own daughter Sabrina Williams.
Article continues below advertisement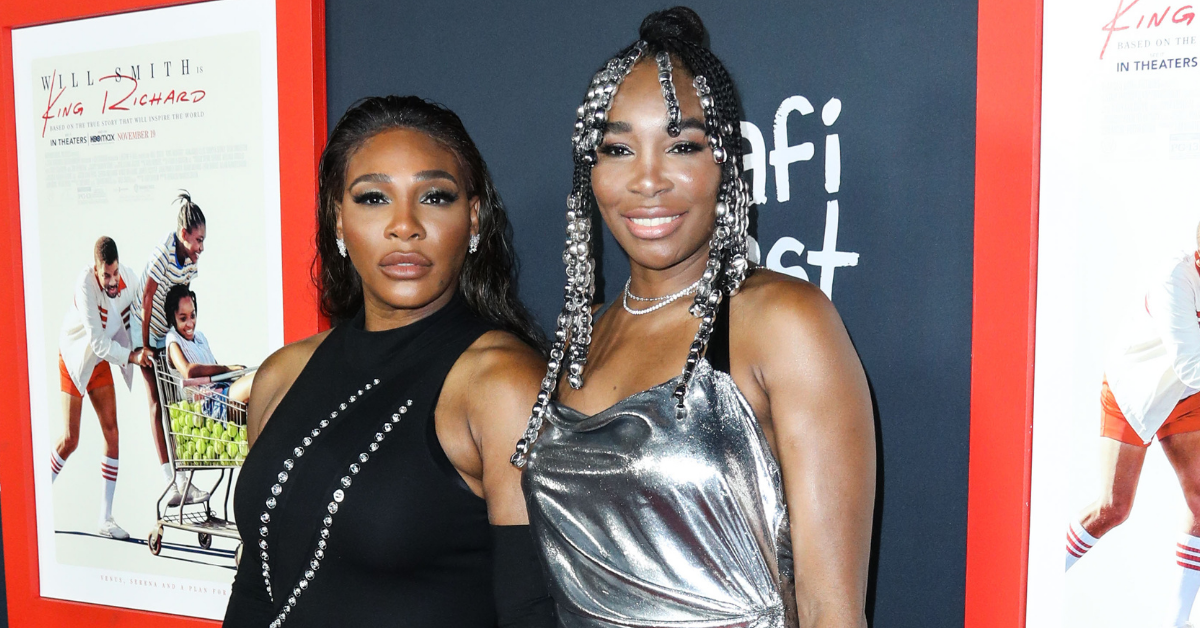 Article continues below advertisement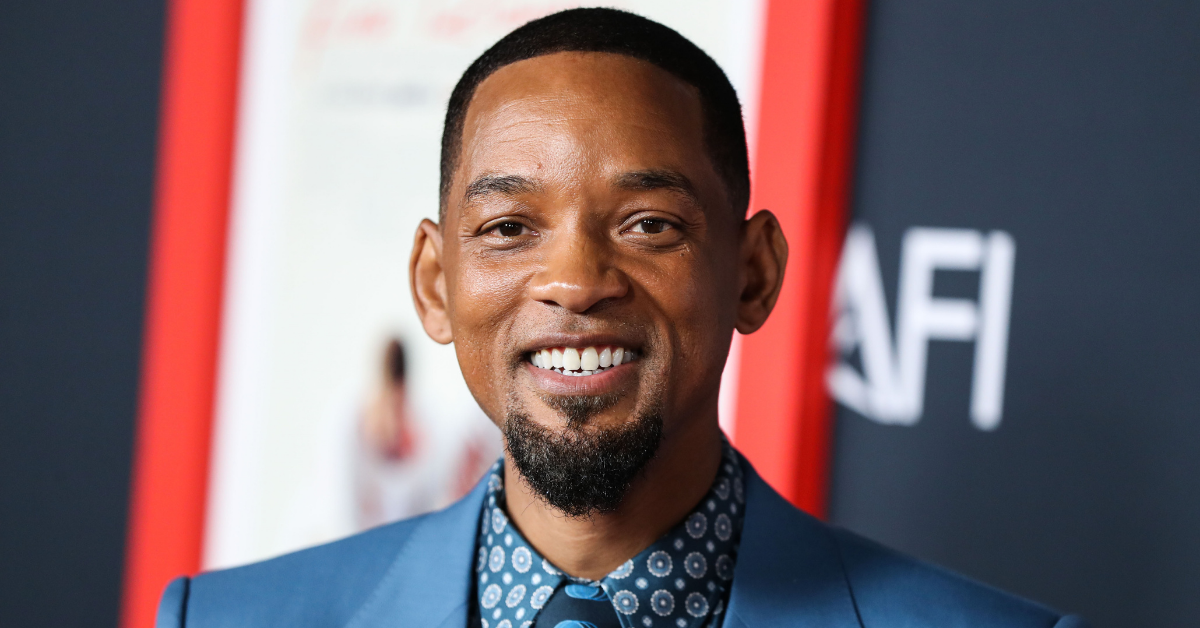 Article continues below advertisement
As Smith has gone on to win award after award for the role of her father, Sabrina has been trying to have her voice heard having said in a recent statement: "This whole thing is a crock of bull cr-p."
"It's twice as painful because my son is gone and then I have to think about people winning awards." Williams lost her son, Alphonse, after he had taken his own life a month before.
"I'm just so done. I mean, God bless Will Smith, and I guess he deserves the awards, as you can't fault his ability as an actor," she continued, "I'm not mad at Will Smith, I really don't care, an actor's gotta make money and an A-lister wants these sort of things as I guess the more Oscars you have on your shelf, the better it is for you."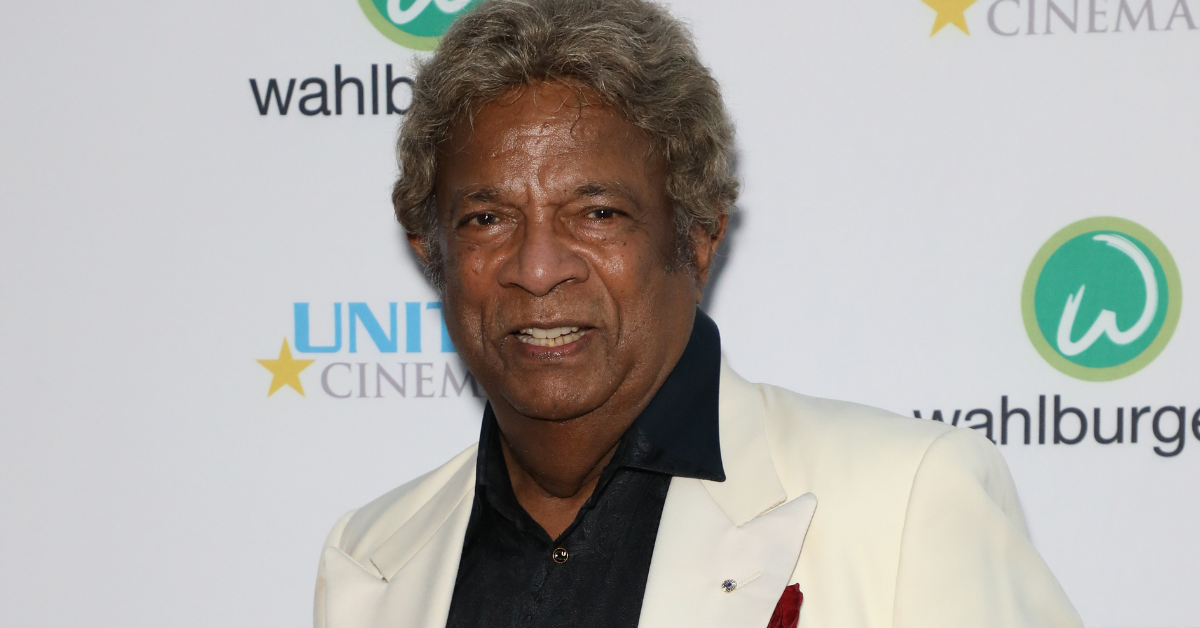 Sabrina has been used to not having a father in her life, but she was especially hurt after her father failed to reach out after the death of his own grandson.
"Until the day my dad dies, he'll never be King Richard in my own mind, no matter what the public think."