Serena & Venus Williams' Half-Sister Scoffs At 'King Richard' Movie, Says Will Smith Should Be 'Ashamed' For Not Portraying The 'Full Story' Of Her Absent Father
Serena and Venus Williams' half-sister thinks the movie about their father's life and the role he played in guiding the tennis players to superstardom is laughable.
King Richard tells the story of Richard Williams, who is portrayed by two-time Academy Award nominee Will Smith. But according to Sabrina Williams, the film leaves out the first 30 years of Richard's life – when she and her four blood siblings were born and later abandoned.
Article continues below advertisement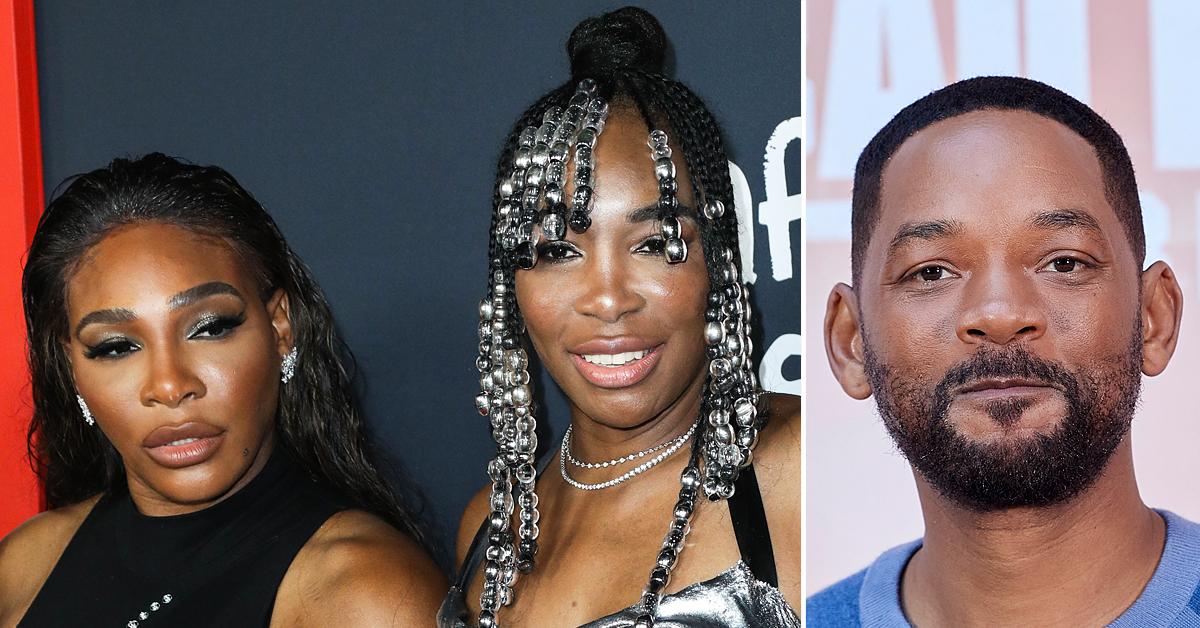 Richard married Sabrina's late mother, Betty Johnson, in the early 1960s. Together, they had five children: Sabrina, 57, Richard III, 56, Ronner, 55, Reluss, 54, and Reneeka, 49.
Sabrina told The Sun that when she was 8 years old, her dad left to buy her a bike and never came home.
"My sister Reneeka was a baby eight weeks old when my dad left," she said. "How do you leave a baby? I was eight years old, and he left under the pretense 'I'm gonna get you a bike?' I can laugh about it now."
Article continues below advertisement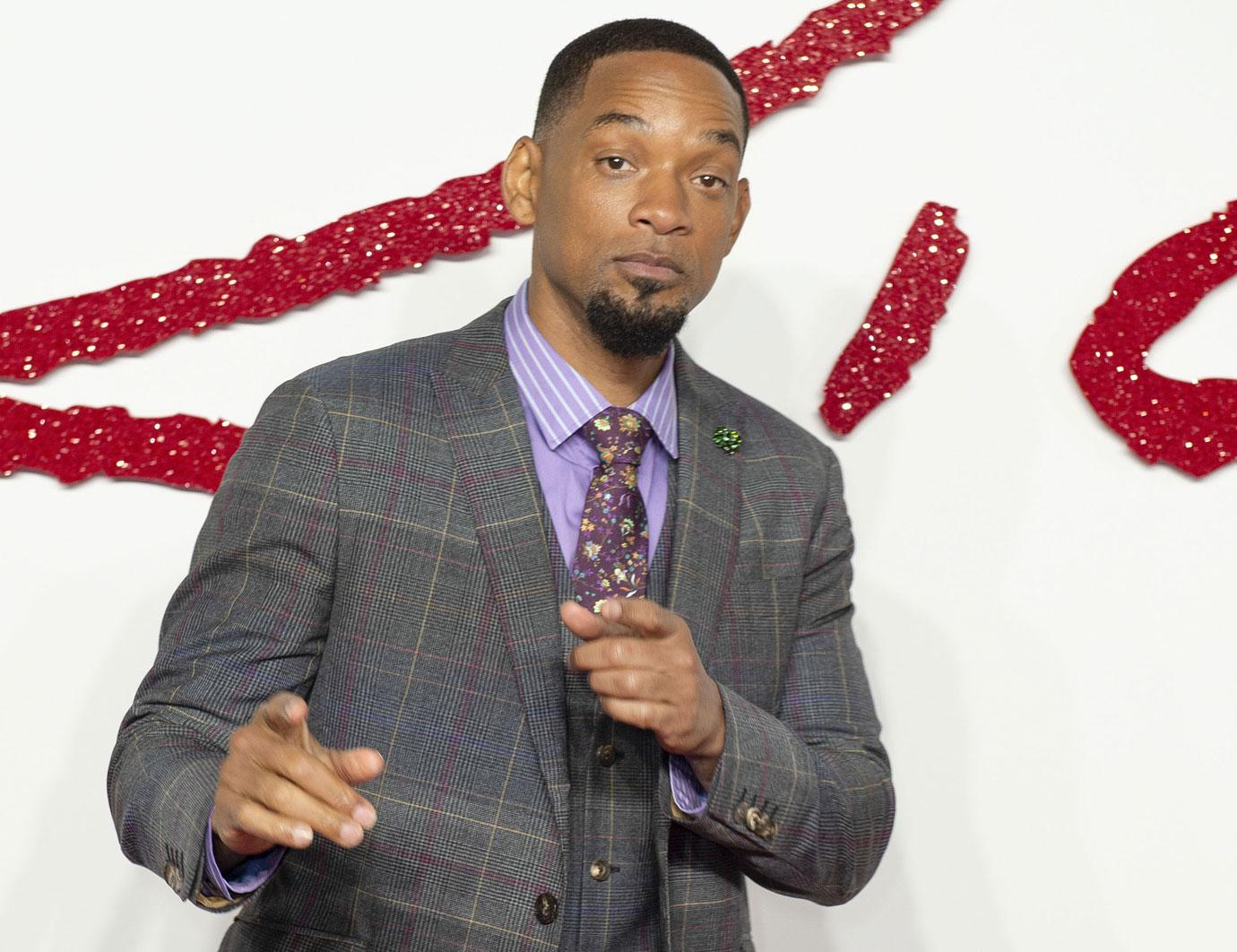 Richard – now 79 and reportedly "incapacitated" after suffering two strokes – went on to marry Serena and Venus's mom, Oracene. He made it his mission to ensure that their two daughters would become tennis professionals, which included writing a 78-page manifesto outlining his blueprint for success.
"He choose [sic] tennis for them, as he knew it could also make him a millionaire," said Sabrina, who claims she's only seen her dad a handful of times since he left her and her four siblings to be "raised in poverty."
"I had two childhoods. The first was OK because we had money, but the second period was very difficult. It was like an instant change," she said, alleging that Richard did not even help her family when her mom was battling cancer in 1998. "If it wasn't for the churches that we belonged to, I don't think my mom would have made it."
Article continues below advertisement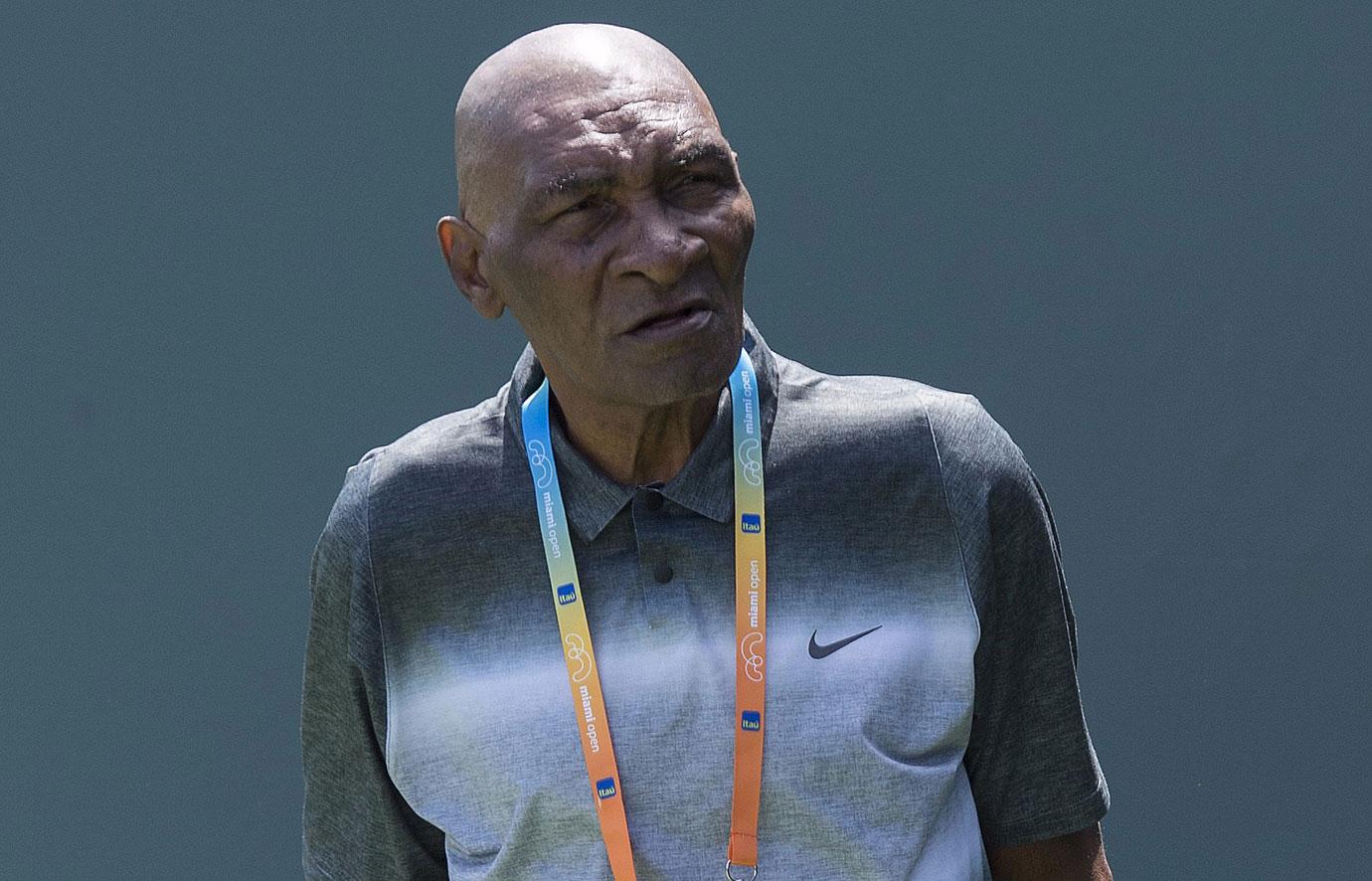 Despite her trauma, Sabrina said she does not feel any ill will or anger toward her dad, only pity and even "sympathy." She sought counseling to work through her childhood issues and is now happily working in hospice care in Las Vegas.
Still, she says she would've liked to see Richard's "full story" depicted in the movie and thinks its star actor is turning a blind eye.
"It's a comedy, no? How can you make a movie by telling half the story? It suddenly starts with dad and his new wife Oracene and their children. It's like nothing happened before," she scoffed. "I just need to see it now because I didn't realize how hysterically funny it would be. One of the things I'm gonna have to do is not laugh out loud in the auditorium as I know the full story."
Article continues below advertisement
Of the film's title, she said it's "completely over the top. He thinks he's the king of the world, but no one that's ever been around him thinks he's King Richard. It is an outrageous title, but to truth be told, it fits him. He's not the king of the world. If you look at him psychologically, it's something he's never achieved apart from in his head, he's lived only through two of his daughters forsaking all his other children."
While Sabrina doesn't think Richard's first marriage and family should have taken up the whole movie, she thinks making "at least a reference" to it would have given it more credibility.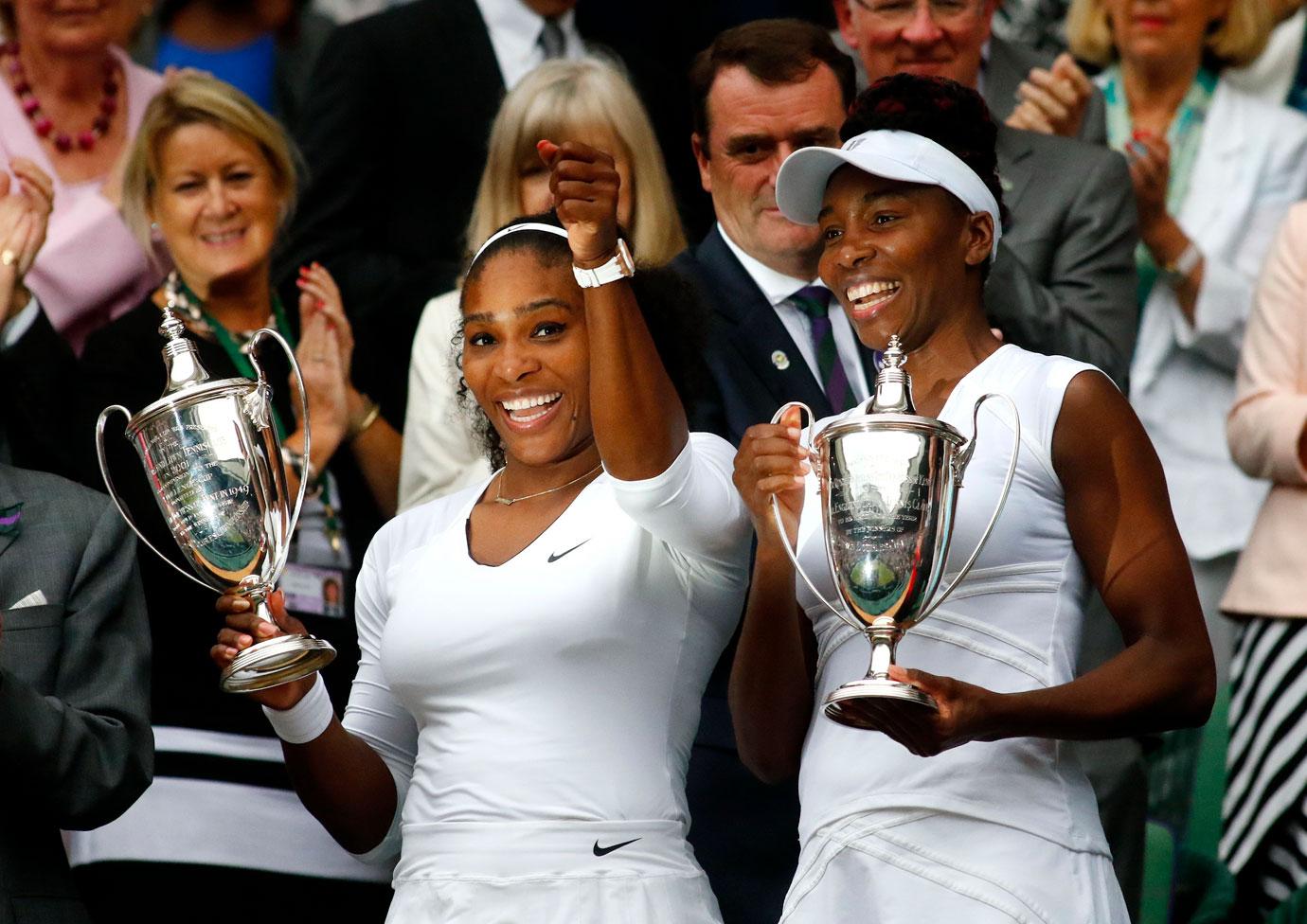 Article continues below advertisement
And as a Black man and father with a blended family, she believes Will Smith should be "ashamed of himself."
"They say Will Smith is probably getting an Academy Award for this, I held him in a deep regard, but, as a black American, he should have wanted to tell the full story," she lamented. "Will Smith is not dumb. They got to grow up better, and didn't have to harvest for food, or worry about their next meal. It would have been nice to have a backstory."
Sabrina said she's met her famous half-sisters only once, by chance, at Knott's Berry Farm – a theme park in California – when the girls were teenagers. While she's not sure she would see them again, she said she'd love to be able to meet her niece, Serena's 4-year-old daughter, Olympia.
As for Richard, Sabrina doesn't think she'll "see him alive. I've even buried my dad in my head because I know I won't be able to attend his funeral. That's just not going to be an option, they're not going to let me, they won't even tell me. I'll find out from the media reports or a friend."