Serena & Venus Williams' Father Is 'Incapacitated' & Being Cared For By His 'Criminal' Son, As 'King Richard' Movie Starring Will Smith Premieres
Serena and Venus Williams' legendary tennis coach father has seen better days.
Despite the fact that Richards Williams is being portrayed in a huge movie starring two-time Academy Award nominee Will Smith, the 79-year-old patriarch is reportedly "incapacitated" at the moment and being cared for by his wayward son.
Article continues below advertisement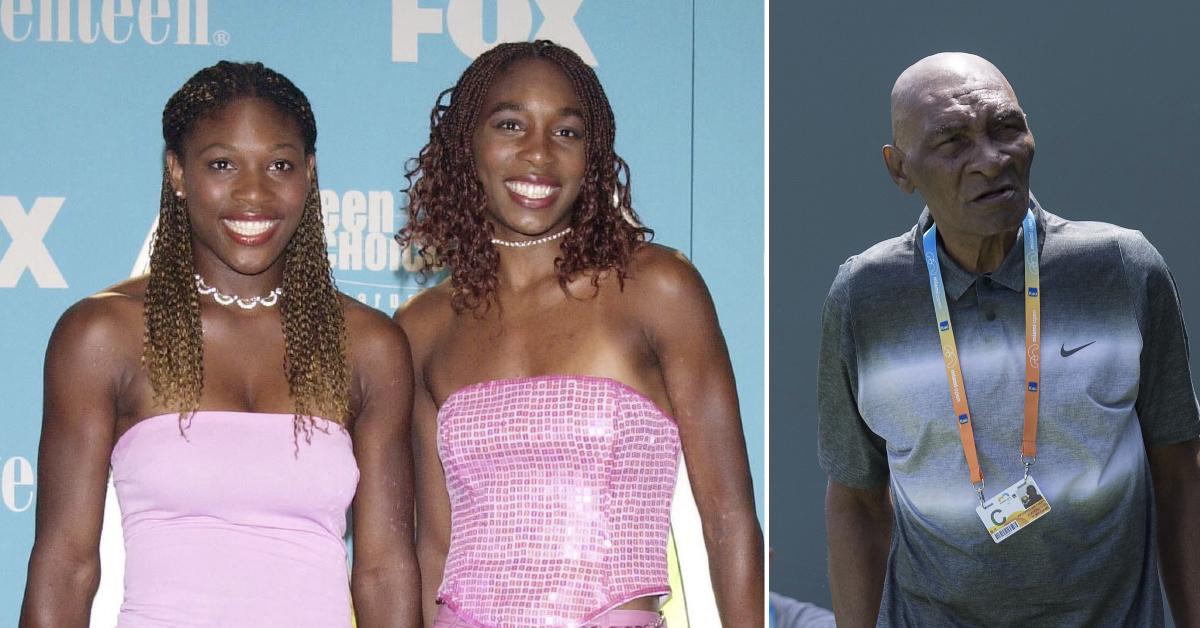 According to The Sun, that's the reason for Richard's absence from the all the promotional activities leading up to the debut of King Richard, which hits theaters Friday.
Richard is hailed as the person who pushed his sports star daughters to greatness, but after suffering two strokes a few years ago, he's struggled to do things like walk and even talk.
Article continues below advertisement
Serena and Venus' 48-year-old half-brother, Chavoita Lesane – who Richard fathered through an unknown relationship – has been given power of attorney while their dementia-stricken dad continues to fight through a messy divorce battle with his estranged third wife, 41-year-old Lakeisha.
Instagram shows that Chavoita appears to have direct access to his half-sisters, with photos capturing his children posing with their famous aunts and attending tennis matches with their paternal grandpa.
In Chavoita's most recent post from October, he is seen standing next to Richard, surrounded by a camera crew. "I see Pop's [sic] is up and about tell him Hello for me," he captioned the sweet shot.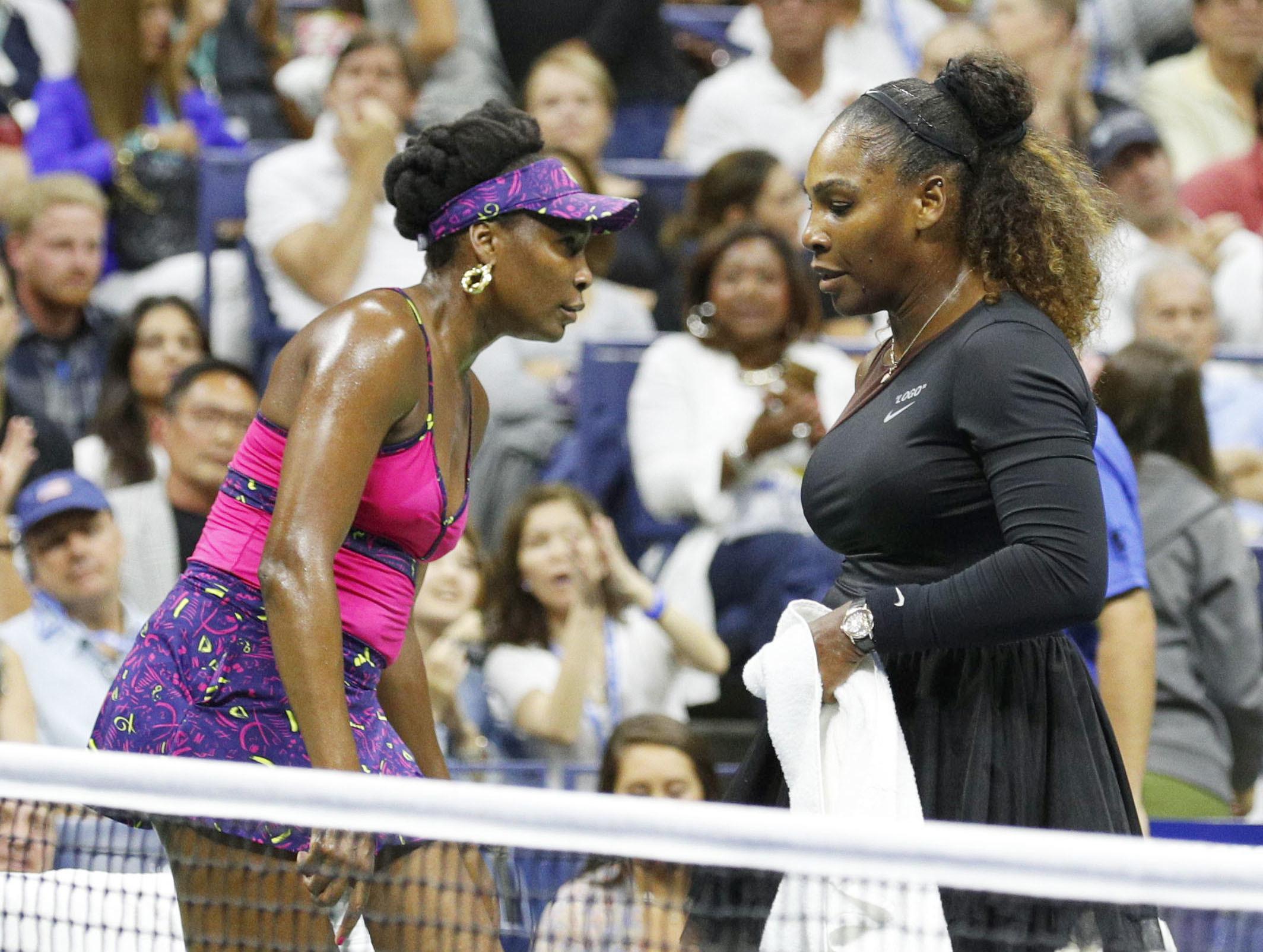 Article continues below advertisement
According to his Facebook page, Chavoita lives in Atlanta, Georgia. It's unknown how much the professional athlete sisters know about their half-brother's criminal background, but his rap sheet is lengthy. According to The Sun, he's been involved in legal proceedings – either civil, domestic relations or criminal – 61 times in the last 23 years.
He was charged with aggravated battery on a pregnant woman in Florida in 1998. Three years later, he was charged with battery.
He was referred to as a "habitual offender" of traffic violations in a 2007 report and was given four years probation for driving with a suspended license.
Over the next seven years, he was charged with disturbing the peace and brawling, numerous traffic felonies, resisting arrest, and domestic violence.
Article continues below advertisement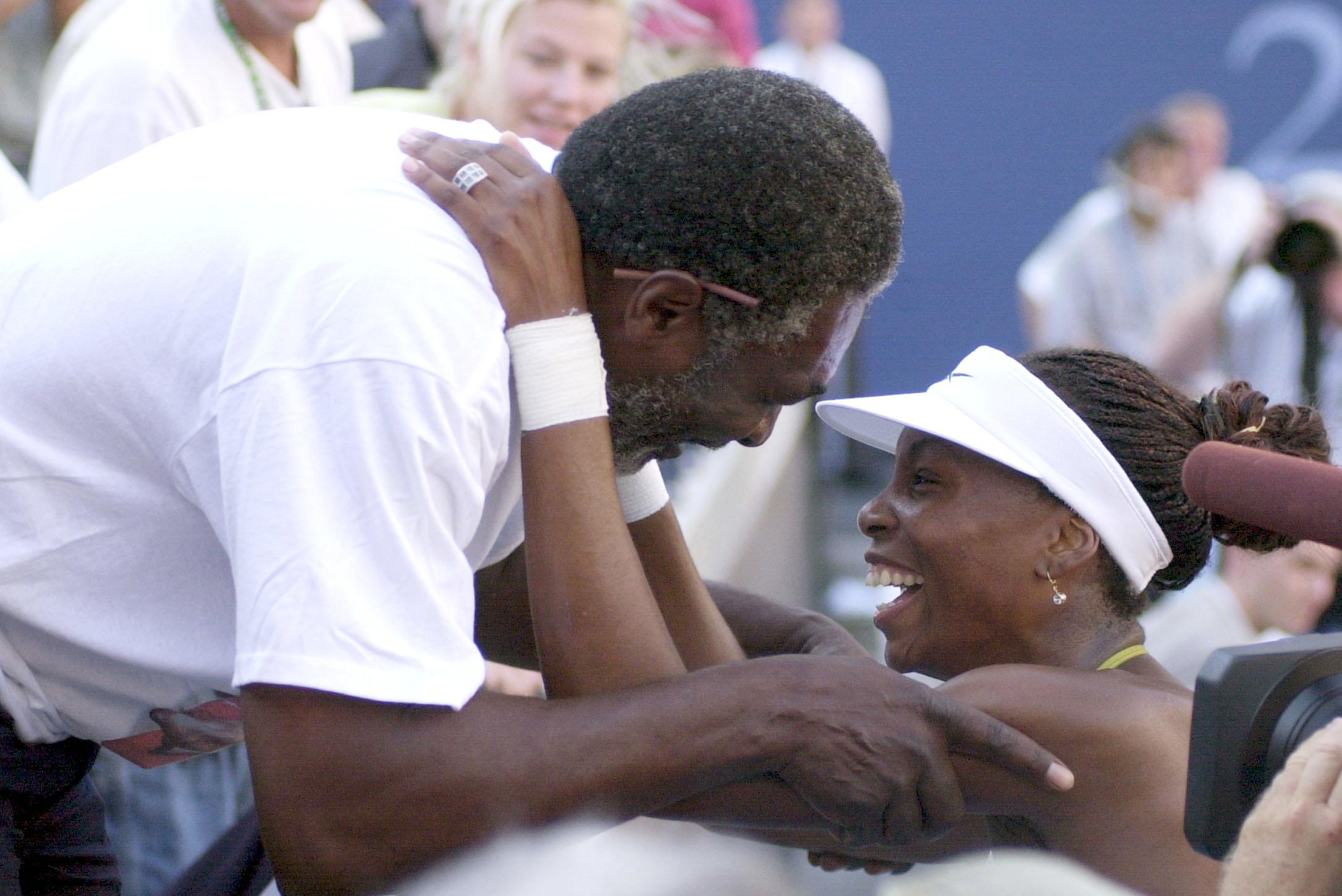 The Williams sisters and their family were heavily involved in the production of King Richard, which was directed by Reinaldo Marcus Green.
According to online reviews, the film follows Richard's story as a "trailblazing and inspiring parent whose vision for his daughters led them from Compton, California, to a global stage."