Venus & Serena's Stepmother Asks Judge To Halt Divorce From Richard Williams, Claims They Have 'Weekly Sexual Relations'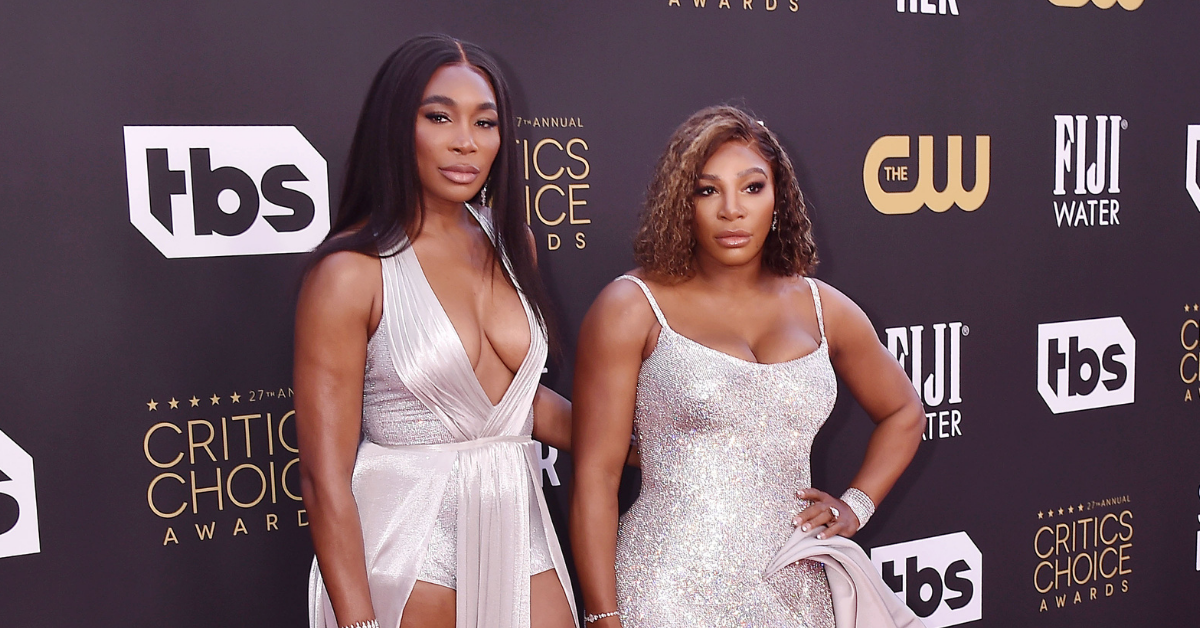 Venus and Serena Williams' stepmother Lakeisha is asking a judge to halt the divorce between her and the tennis legends' father Richard, claiming that the initial divorce filing was a result of her husband's dementia.
Lakeisha further alleges that not only have the couple reconciled since the case was originally filed, but the pair are still reportedly having "weekly sexual relations."
Article continues below advertisement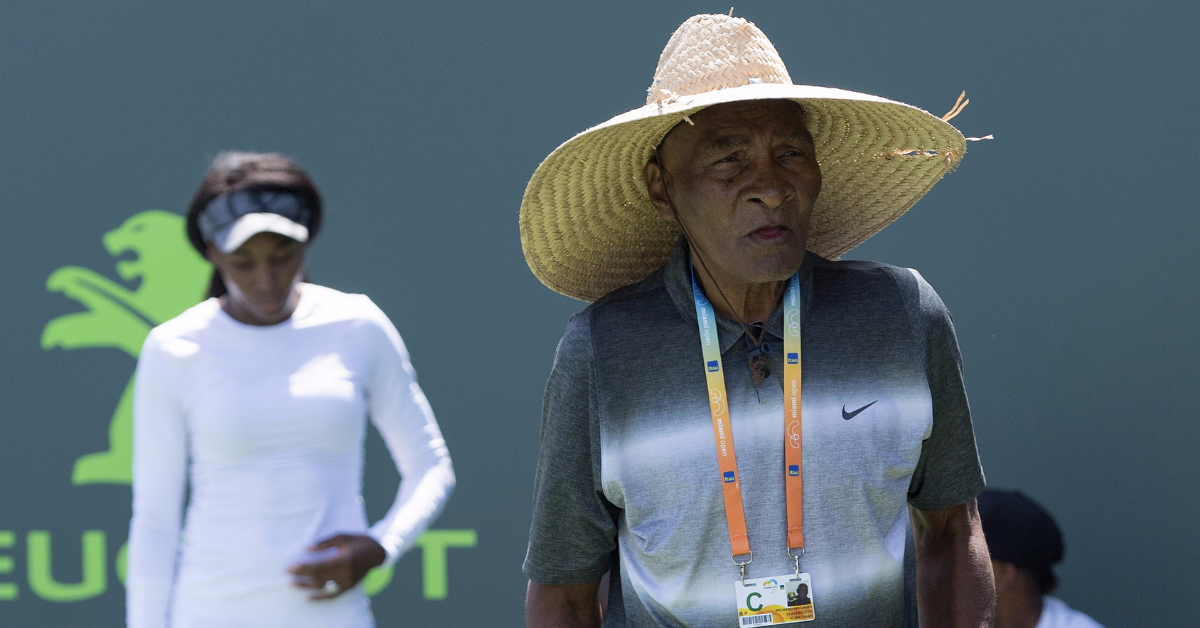 According to the recently filed court documents, Venus and Serena's 43-year-old stepmom – who is only two years older than Venus and 37 years younger than Richard – claims that despite separating in 2017, the pair reconciled in 2019 and have since reengaged as a married couple.
"The wife believes that the parties have reconciled and have engaged in an active marital life including having regular weekly sexual relations including but not limited to on January 9, 2022 the night before filing this motion," Sara Lawrence, Lakeisha's lawyer writes.
Article continues below advertisement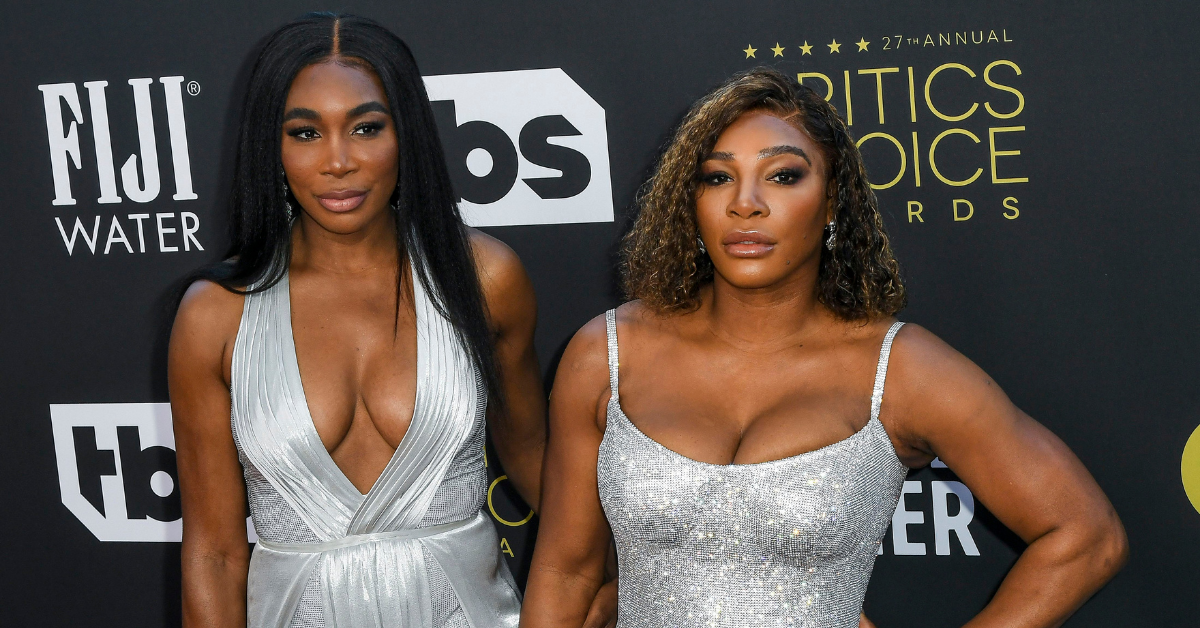 But although Lakeisha claims she wants the divorce proceedings halted because she and Richard are back together, she also admits that her own finances have a role to play in the request.
"The husband is the father of Venus and Serena Williams and the financial condition of the parties' finances are quite complicated regarding income earned and/or receipt/payment of regular support income from Serena and/or Venus Williams for their father," her filing reads.
"In December 2021 a movie was released titled King Richard which is the biographical rendition of Richard Williams's efforts to encourage and have his daughters become professional tennis superstars," the filing adds.
"No financial information has been forthcoming."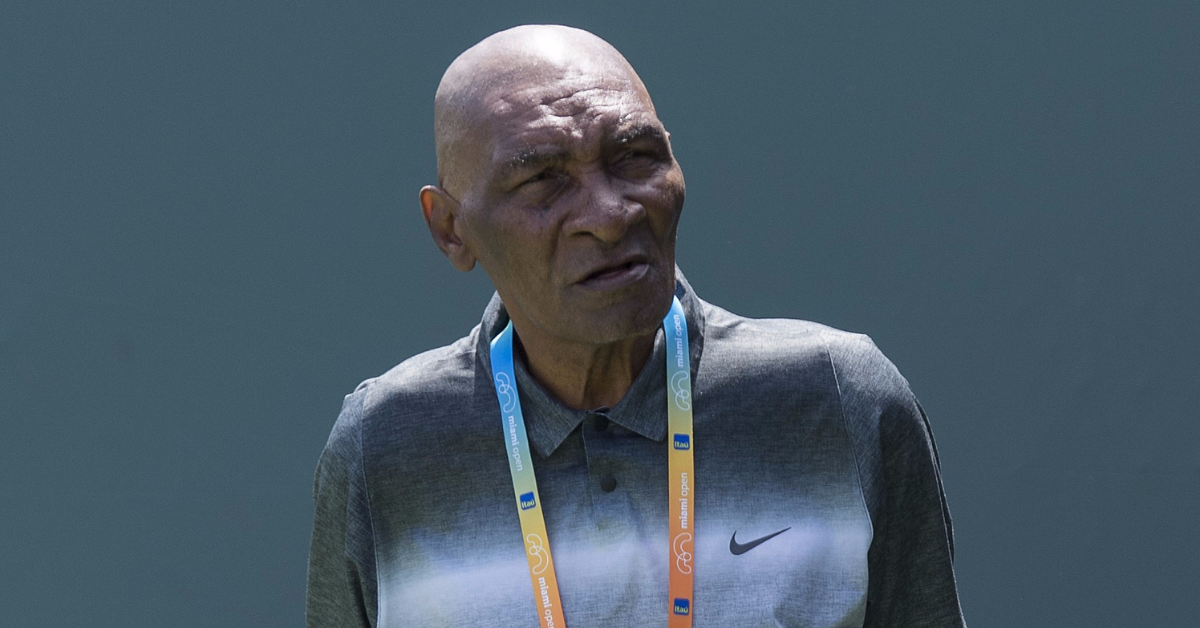 Originally, Lakeisha and Richards' divorce was set to be finalized on January 12 of this year, but Judge James Martz agreed with Lakeisha and her lawyer when they argued that the final hearing was not yet ready. Judge Martz instead set the final divorce decision date for some time this coming June.
"The parties have not complied with any of the requirements, including but not limited to not attending pretrial mediation or any mediation of any kind, the judge wrote. "The parties failed to comply with time requirements for designation of witnesses or exhibits."