'Crash' Director Paul Haggis Arrested In Italy Following Brutal Sexual Assault Accusations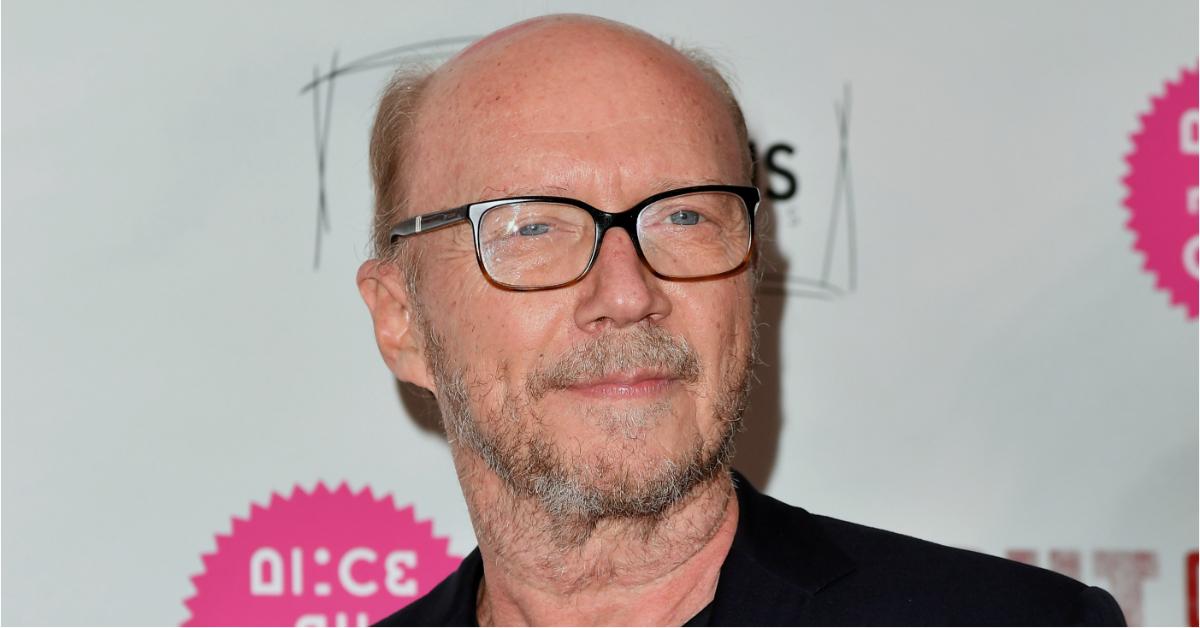 Paul Haggis was arrested by Italian authorities on charges of aggravated personal injury and sexual assault on Sunday, June 19.
A woman filed charges against the Crash director for allegedly raping her over two days in Ostuni, a southern city in Italy's Apulia region. Her name has not been released to the public and she has only been identified as "foreign" to Italy in recent news reports, according to THR.
Article continues below advertisement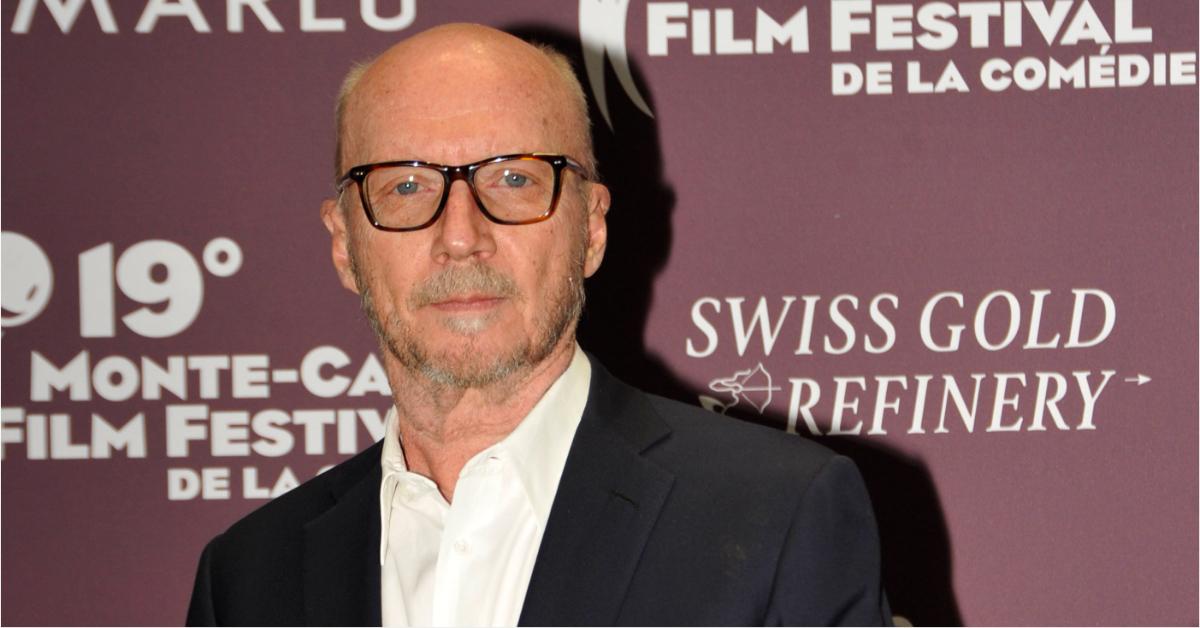 Per police reports filed by Italian authorities, the woman was left alone at the Papola Casale airport on Sunday morning, June 19, while suffering "precarious physical and psychological conditions." Airport employees and local police brought her to the hospital where she received medical care.
The report also stated she "formalized her complaint and cited circumstances which were subsequently looked into for confirmation by investigators."
Article continues below advertisement
Haggis was visiting Ostuni because he was scheduled to host several classes at Allora Fest, a film festival taking place in the town from Tuesday, June 21, through Sunday, June 26.
This isn't the first time the film director has been accused of horrific crimes. As RadarOnline.com previously reported, the Million Dollar Baby writer has been accused of various forms of sexual misconduct by at least four other women back in 2018, with two of them alleging he raped them. One of the alleged victims claimed they ran away from him after he told her, "I need to be inside you."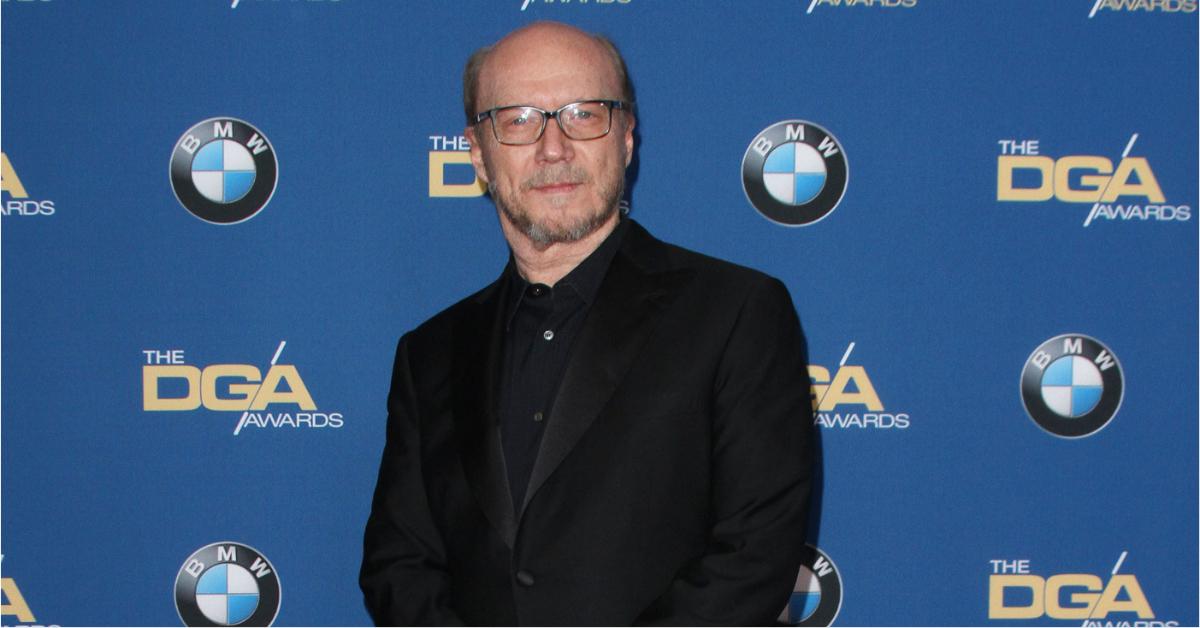 "Mr. Haggis denies these anonymous claims in whole. In a society where one of a person's fundamental rights is the ability to confront an accuser, that right has now been eviscerated when it comes to anyone being charged in the press with any sort of sexual misconduct," the filmmaker's lawyer said in a statement to Us Weekly in 2018. "Notably, no one has reached out to anyone on Mr. Haggis' team other than the press to report this."
"He views the fact that these reports appear to be spearheaded from the law-firm representing Ms. Breest, as a further tactic to try to harm him and continue their effort to obtain money," the statement continued. "Mr. Haggis also questions whether Scientology has any role here, which he notes has been attacking him for years with false accusations. We reiterate our claim against Ms. Breest, and note again that we initiated the legal proceedings, not Ms. Breest."
Haggis' reps have yet to release an official statement on the most recent allegations.