Buckingham Palace Quietly Orders Changes To Policies & Procedures After Investigating 'Bully' Meghan Markle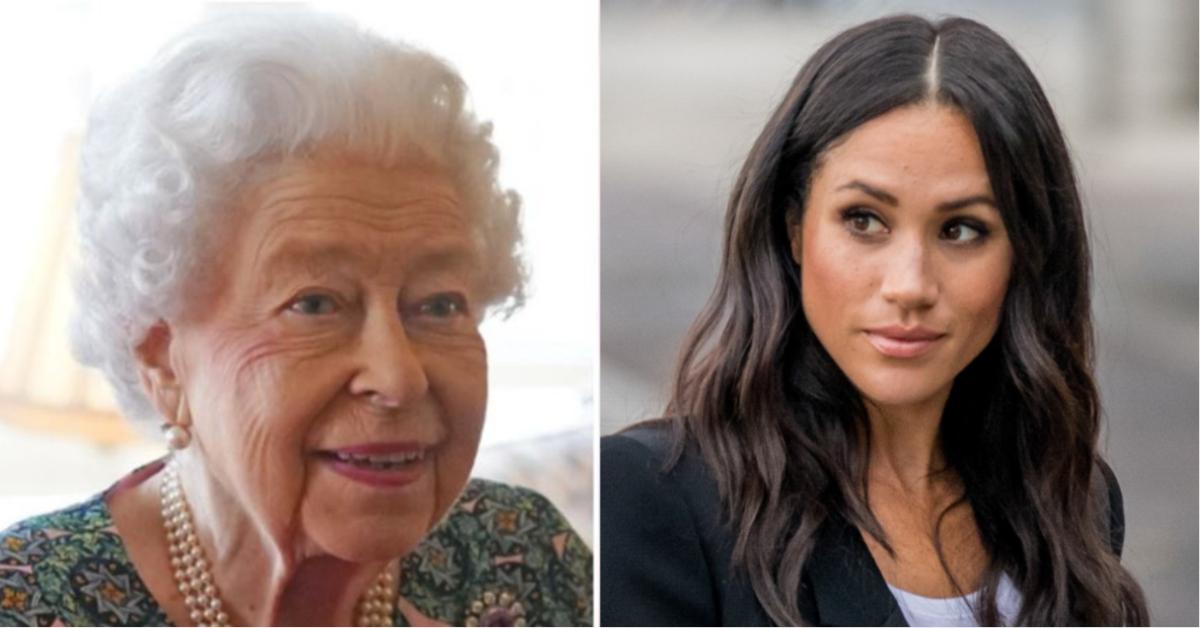 Queen Elizabeth II privately funded a hushed investigation into Meghan Markle following complaints that she often bullied royal staffers — but the mysterious findings were "buried" by the palace, never to be made public.
However, the Sunday Times reported that Buckingham palace's HR department later quietly made changes to their "policies and procedures" after concluding their investigation, though no details were released on exactly what changes were made.
Article continues below advertisement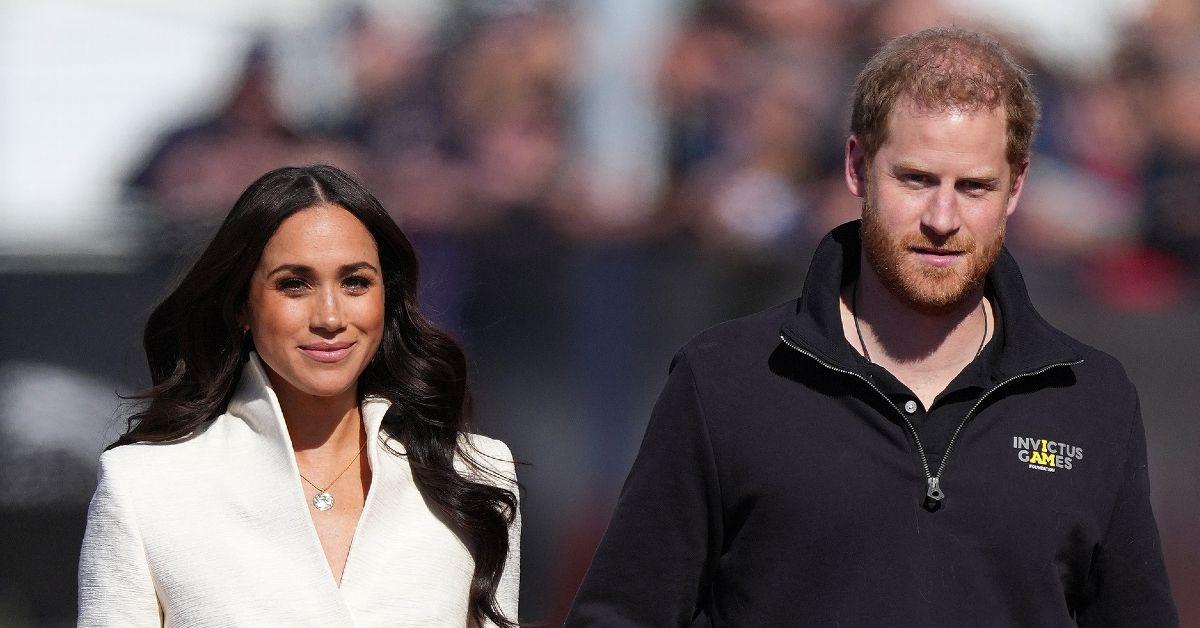 Meghan and Prince Harry reportedly had up to 25 different staff members working for them before leaving their royal duties for their big move to California in March 2020.
One of the Duke and Duchess of Sussex's former employees claimed the actress used "emotional cruelty and manipulation, which could also be called bullying," while another accused her of humiliating them.
Following the damning allegations, Meghan slammed the media for pushing a "false narrative", denying all of the accusations hedged against her.
MORE ON:
Queen Elizabeth II
Article continues below advertisement
Last March, the Suits star's longtime friend Lindsay Jill Roth also spoke out against the claims in a lengthy Instagram message, insisting Meghan's "M.O. has always been kindness."
"Goodwill runs in her bones. I know this to be true after 22 years of very close friendship. I have seen firsthand how she treats her friends and their families, and her colleagues," she noted of the mother-of-two. "If you have a specific goal, she will help you get there, and your passions will become hers on your behalf."
Lindsay continued: "If you ever have the pleasure of meeting Meg - and I hope more of you do - you will see the altruistic, magnanimous friend who I am so lucky to have in my corner."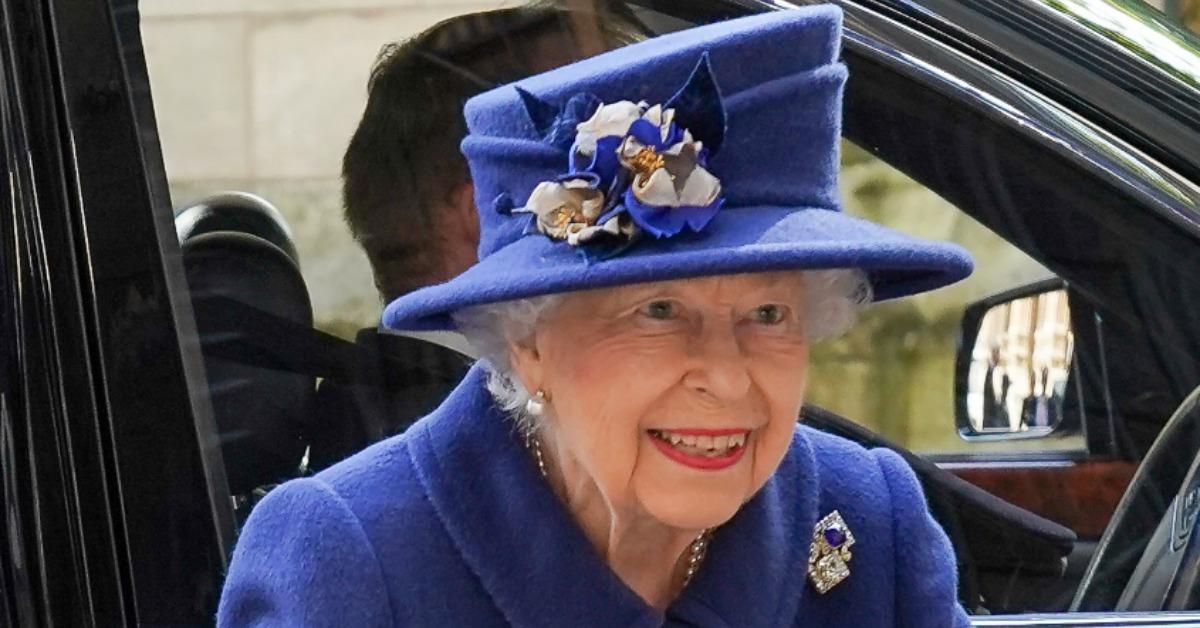 Regardless of whether the findings of the investigation, Harry and Meghan's relationship with the royals has continued to be rocky, especially since making their return to the U.K. for the Platinum Jubilee. While the couple brought Lilibet, 1, to spend time with the 96-year-old monarch at a lowkey lunch on Friday, June 3, they left disappointed when the palace did not allow any photos to be taken of the happy moment.
"Harry and Meghan begged for an official photo of the queen with Lillibet when the two finally met," an insider exclusively spilled to RadarOnline.com. "The request was rejected by the palace."
Following the celebrations, RadarOnline.com also reported Harry felt "absolutely furious" and snubbed by the royal family after not being told about several events at the Jubilee festivities.