NEW ROYAL CRISIS
Prince Andrew Will Be 'FORCED' To Answer Questions By Top Lawyers Investigating Oral Sex Rape At Jeffrey Epstein's New York City Sex Den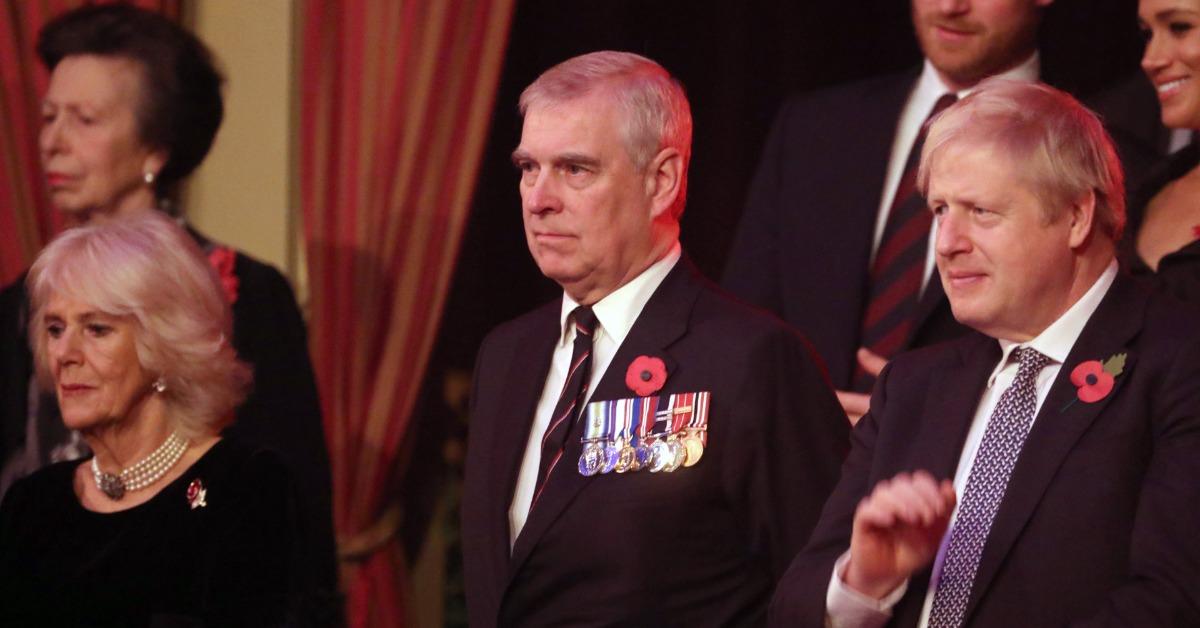 Article continues below advertisement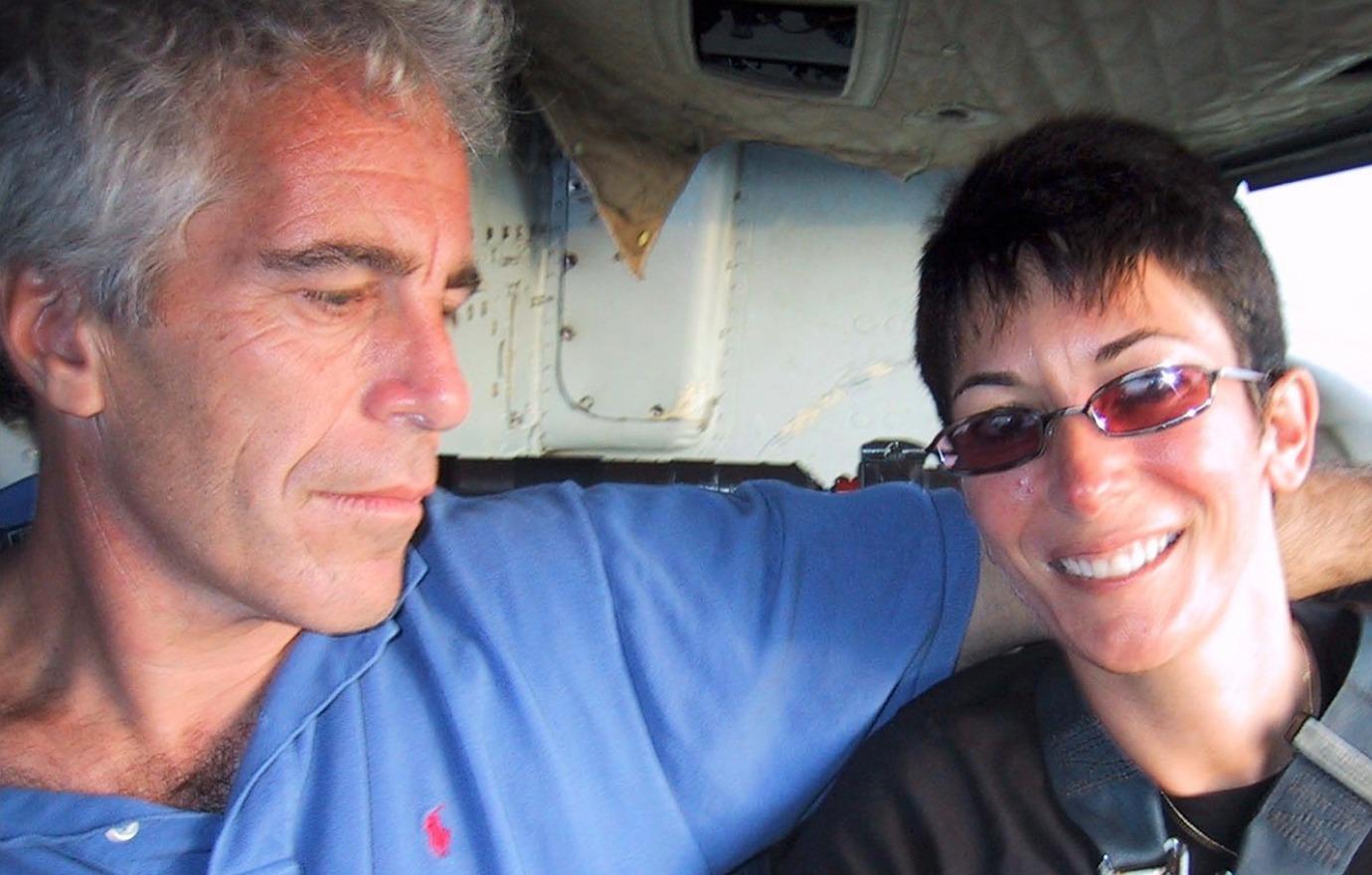 Spencer Kuvin, Kaufman's Florida-based lawyer, said yesterday he is prepared to formally serve Prince Andrew with a subpoena in an effort to force him to be questioned about what he knows about the December 2010 night when Epstein raped Kaufman.
"We'd get a subpoena issued here in the States which is brought over to England and localized, then we would have to locate him and have him served," Kuvin said. "He should be a fairly easy target to locate."
Article continues below advertisement
While Andrew insisted he had no memory of Giuffre, the royal known as "Randy Andy" settled a civil case out of court for an undisclosed sum in February, said to be $14 million.
At the time, the youngest son of Queen Elizabeth, pledged to support the "fight against the evils of sex trafficking, and by supporting its victims."
But as a result, Prince Andrew dramatically lost His Royal Highness standing and other honorary titles.
In recent weeks, the 62-year-old Prince has reportedly tried to worm his way back into power in a move that has bristled those on the line of succession. The latest revelations will "heap further pressure on the shamed royal," noted royal reporter Tom Sykes.
"While the palace was spared a Johnny Depp-style airing of Andrew's dirty laundry, the disgraced prince is now being threatened with being dragged into another lawsuit on the basis of his ill-advised friendship with the pedophile financier."
Florida-based Kuvin added: "Frankly, it's an embarrassment to the royal family he is attempting a comeback at all. I urge him to provide a statement about what happened the night Caroline was attacked. He should be volunteering, we shouldn't be looking into serving him to get his deposition."
RadarOnline.com will continue to follow this fast moving story.
Article continues below advertisement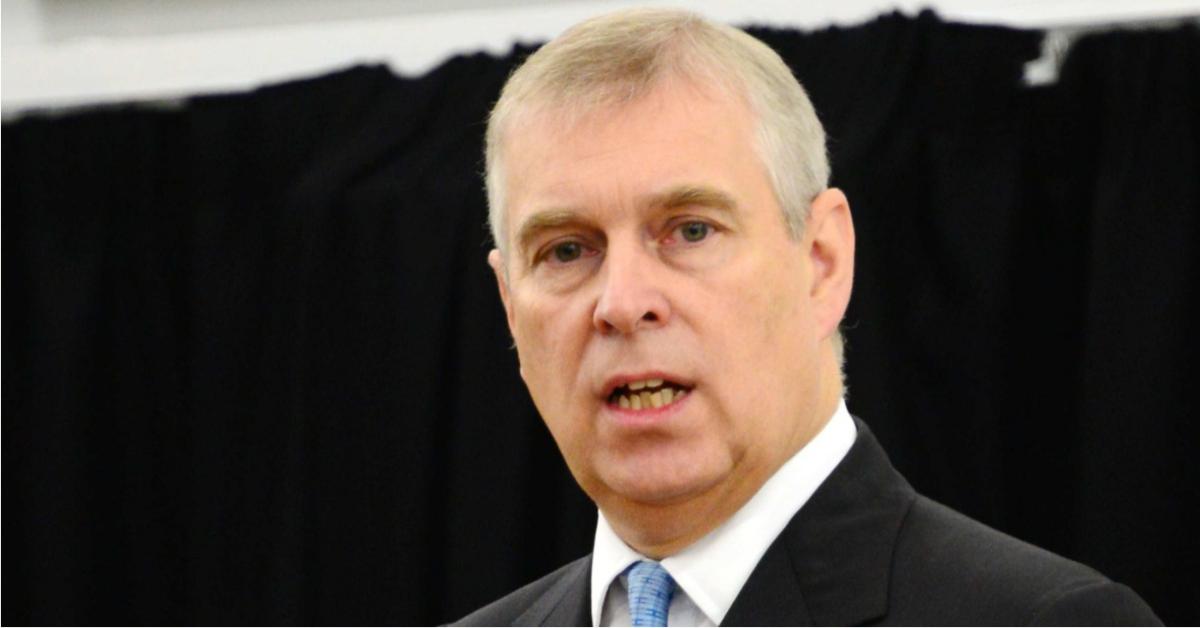 In the meantime, Prince Andrew's association with Epstein has already gone beyond a royal embarrassment, and has threatened to become a genuine constitutional crisis, according to a new blockbuster podcast THE FIRM: BLOOD, LIES, AND ROYAL SUCCESSION, an investigation into the secrets, scandals, and constitutional crises of the most famous – and infamous – family in the world.
In its debut episode, the much-hyped podcast investigates how Britain's Royal Family let it happen and explored what's next for the Queen's favorite son. Listen to it below.