Exclusive
Secret Service Claims It Has No Trace Of Prince Andrew Ever Visiting United States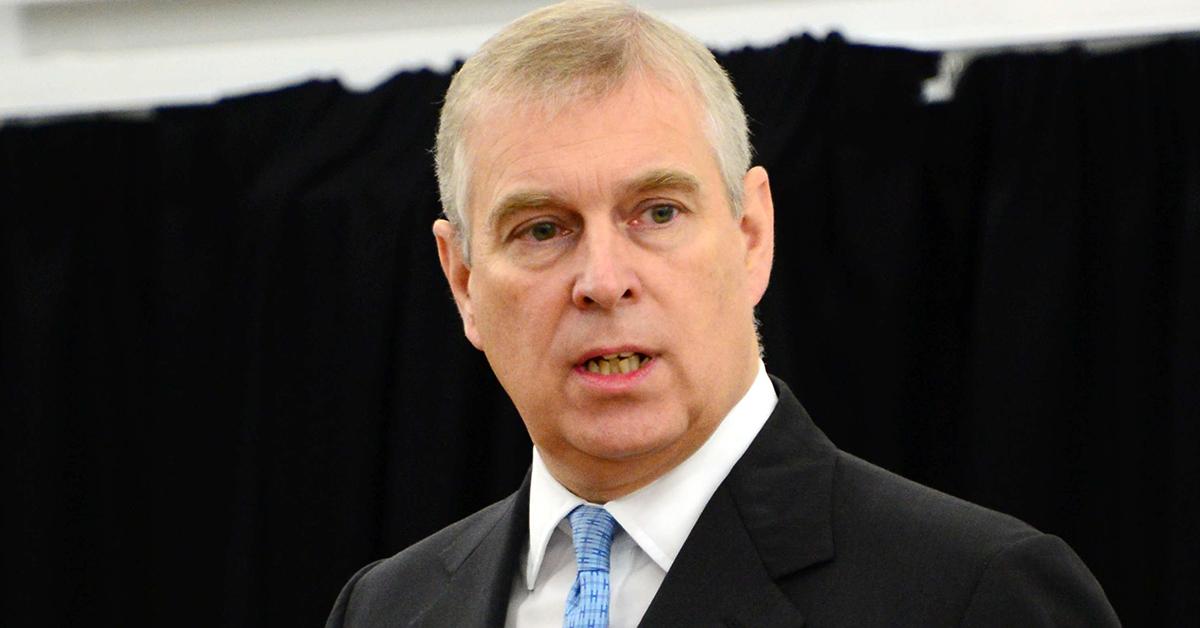 The U.S. Secret Service shockingly claims it has no trace of accused sex abuser Prince Andrew setting foot in America — despite several visits to New York City where he was photographed with pedophile billionaire Jeffrey Epstein.
The Secret Service made the admission after RadarOnline.com submitted a Freedom of Information Act (FOIA) request asking for details of the prince's bodyguards' movements during his visits in December 2010 and in April 2001.
Article continues below advertisement
The government agency, however, allegedly decided to live up to its namesake by keeping the details SECRET.
"In response to your FOIA/PA request, the Secret Service FOIA Office has conducted a reasonable search for all potentially responsive documents," it said in a March 24 letter to RadarOnline.com. "The Secret Service FOIA Office searched all Program Offices that were likely to contain potentially responsive records, and no records were located."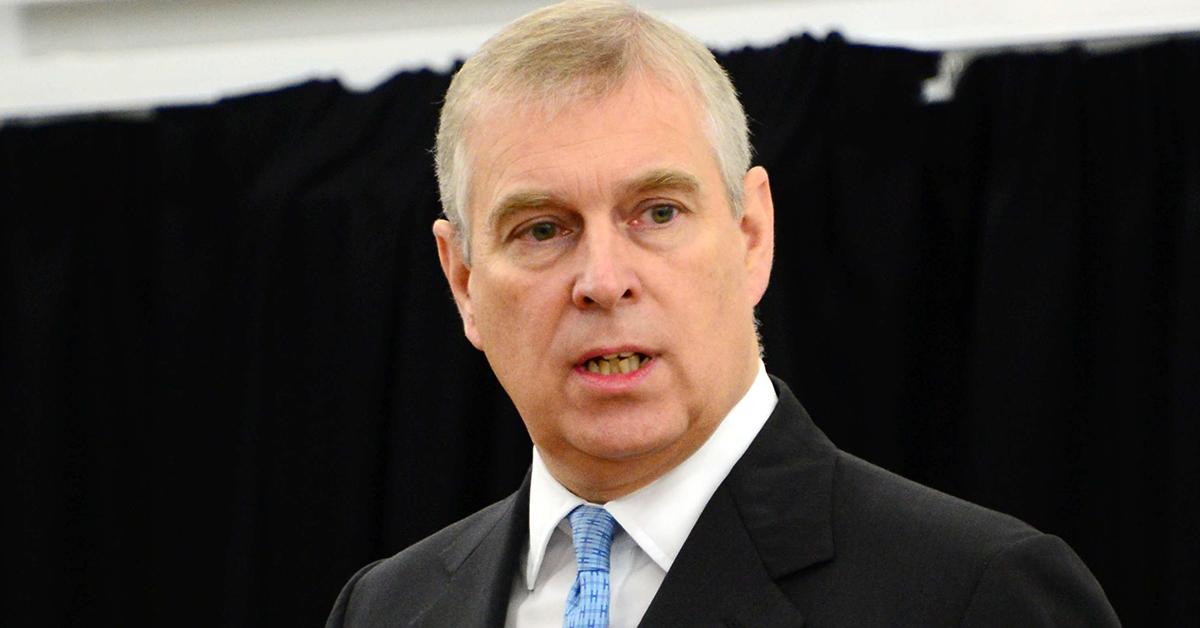 Article continues below advertisement
Andrew was infamously photographed in December 2010 strolling with Epstein in Central Park during a visit to the Big Apple. The embattled Duke of York was also videotaped standing at the doorway of the billionaire perv's Upper East Side mansion with a toothy grin, gleefully waving goodbye to a shivering young blonde woman.
Article continues below advertisement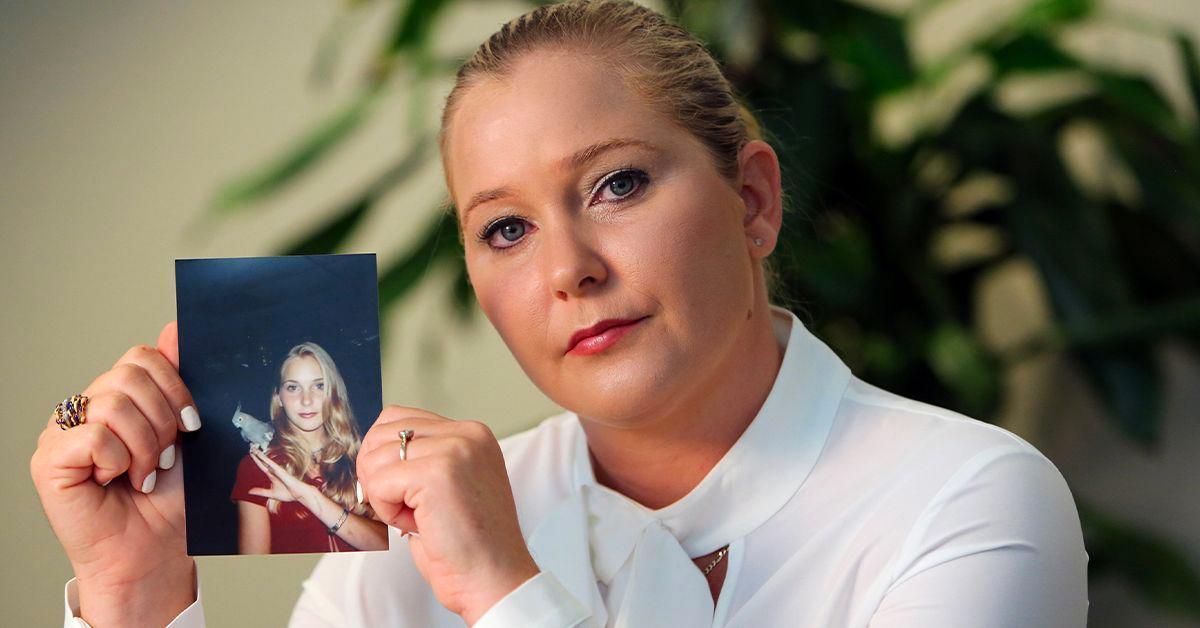 Andrew faced an embarrassing sex abuse lawsuit by Epstein accuser Virginia Giuffre. She claimed the randy royal molested her as a teenager in London, New York, and the U.S. Virgin Islands. The case was eventually settled on February 15 with Giuffre reportedly receiving a whopping $16 million to go away.