Prince Charles Allegedly Set To Loan Prince Andrew More Than $9 Million To Help Pay Settlement With Virginia Giuffre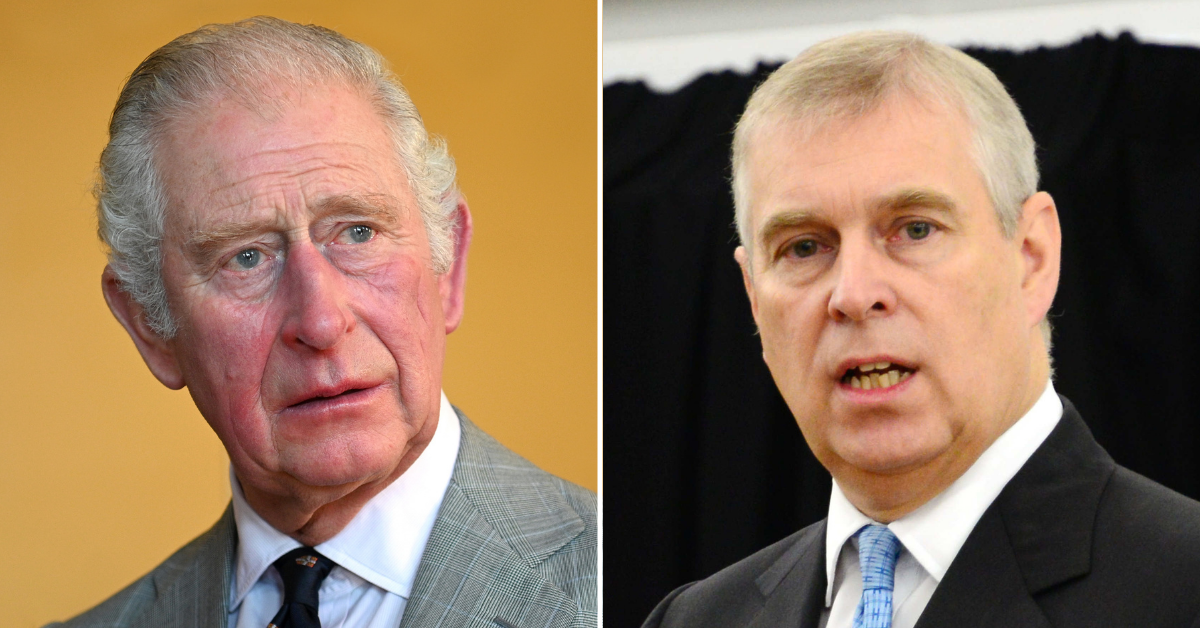 Prince Charles is reportedly set to loan his brother Prince Andrew more than $9 million to help pay part of the multi-million-dollar settlement the Duke of York now owes his sexual assault accuser Virginia Giuffre as part of their recent agreement to keep the case from going to trial.
According to Daily Mail, Prince Charles agreed to loan his brother the money because Andrew only has 10 days to pay Giuffre the agreed upon the sum – a sum that many are reporting could be upwards of $10 million. Andrew himself reportedly did not have enough money to pay the entire settlement on his own, so he had to turn to his brother for help.
Article continues below advertisement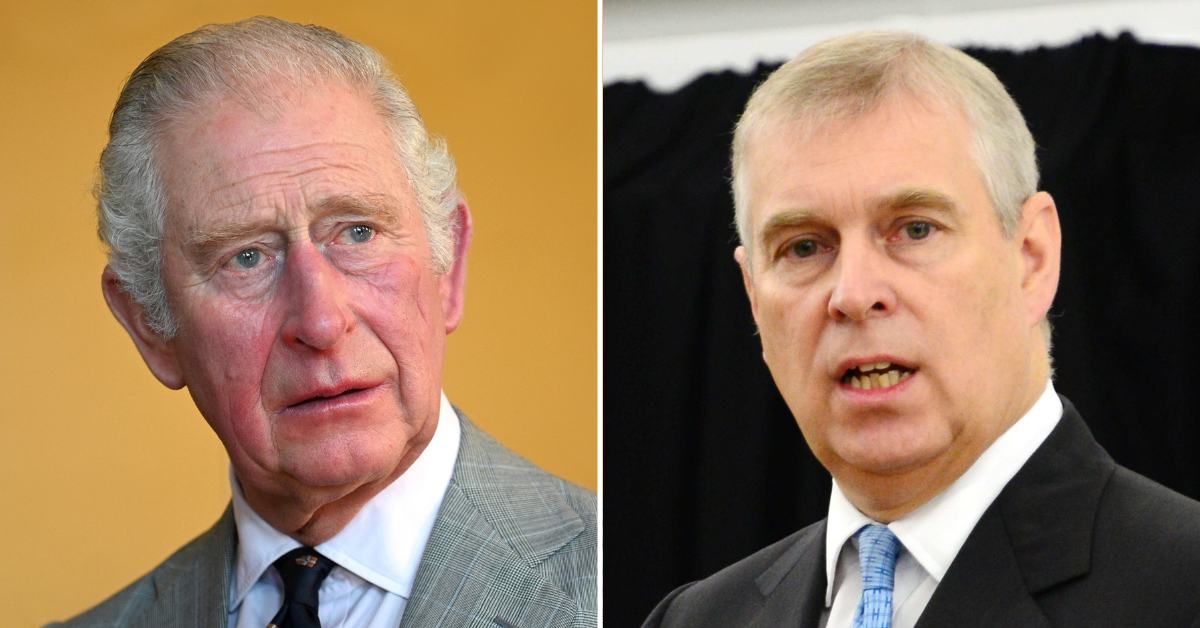 "There were family discussions about how to 'take a little from here and a little from there,'" a source familiar with Andrew's situation recently spilled.
"Once it hits his bank account, he can pay back his brother and whoever else has lent him money," the source added, referencing the money Andrews is set to have coming his way after the sale of his ski chalet in Verbier, Switzerland is completed. "But that payment [to Virginia] has to be paid on time."
Besides Prince Charles, there have also been reports that Queen Elizabeth may be helping Andrew pay the sexual assault lawsuit settlement.
As Radar reported, Prince Andrew and Virginia Giuffre first reached a "settlement in principle" on February 15 days after a judge decided in January that Giuffre had grounds to sue the Duke of York in a New York civil court. Previously, Giuffre claimed that Jeffrey Epstein forced to have sex with the royal more than three times when she was still only 17-years-old.
Article continues below advertisement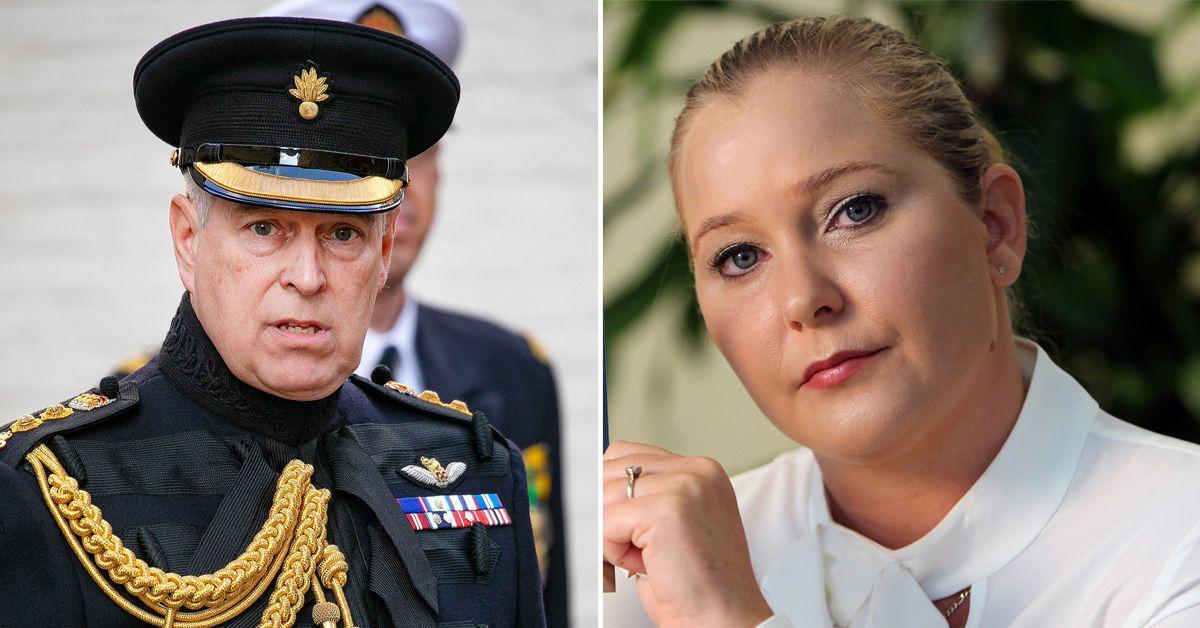 "Virginia Giuffre and Prince Andrew have reached an out of court settlement," a court document at the time of the settlement stated. "The parties will file a stipulated dismissal upon Ms Giuffre's receipt of the settlement (the sum of which is not being disclosed)."
Beyond agreeing to pay the settlement, Andrew also denounced the convicted sex offender Epstein, and also pledged to make a "substantial donation to Ms. Giuffre's charity in support of victims' rights."
"It is known that Jeffrey Epstein trafficked countless young girls over many years. Prince Andrew regrets his association with Epstein, and commends the bravery of Ms Giuffre and other survivors in standing up for themselves and others," the documents read.
"He pledges to demonstrate his regret for his association with Epstein by supporting the fight against the evils of sex trafficking, and by supporting its victims."