Sex Pests & Tech Titans: Inducting Radar's Rogues & Renegades – The Class Of 2021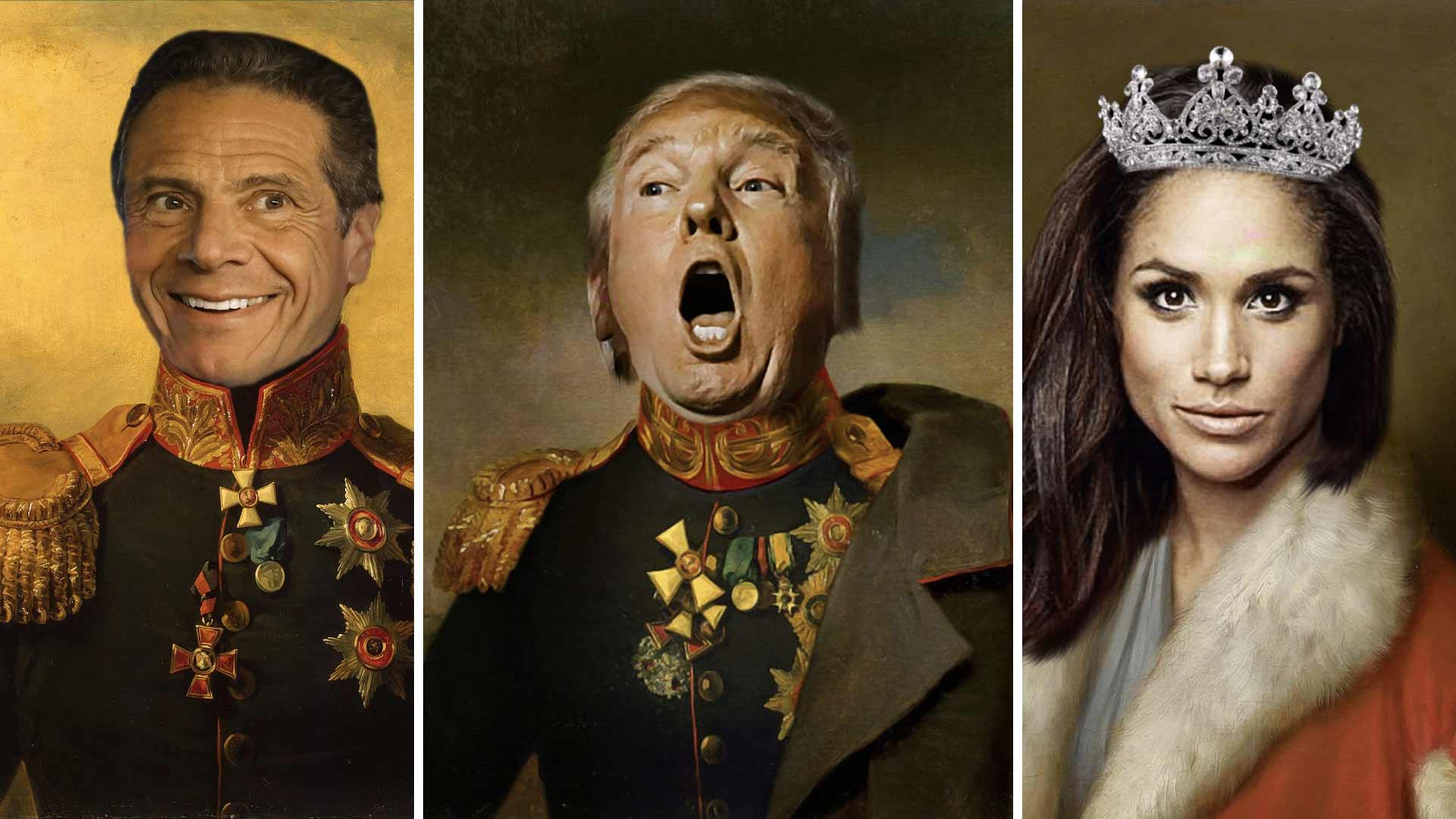 So that was 2021. The year that began with Donald Trump in the White House (for a few weeks at least) and ended with Ghislaine Maxwell in prison (for the rest of her life, most likely). And in between we had Harry and Meghan on Oprah, Kim and Kanye splitting up, the Olympics, the soccer World Cup, Bill Cosby freed, R. Kelly convicted, a massive boat stuck in the Suez Canal, Jeff Bezos in space, Captain Kirk in space, the death of Prince Philip… Oh – and the small matter of a global pandemic that still looks no closer to going away, fully two years after it was first detected.
Article continues below advertisement
A mixed bag, then, as they say. But for some big names especially, 2021 has been a year to forget. And so we present RadarOnline.com Online's Class of 21 Hall of Shame…
Article continues below advertisement
Ghislaine Maxwell
Safe to say it's been a pretty unglamorous year for the British former socialite, girlfriend of Jeffrey Epstein, and convicted sex trafficker. She began 2021 behind bars awaiting trial for her part in Epstein's industrial-scale abuse of teenage girls… and despite smirking her way through most of the court hearings, was convicted in December on five of the six charges against her and is now unlikely to ever be freed again. The only question that remains is: which big names might she drag down with her?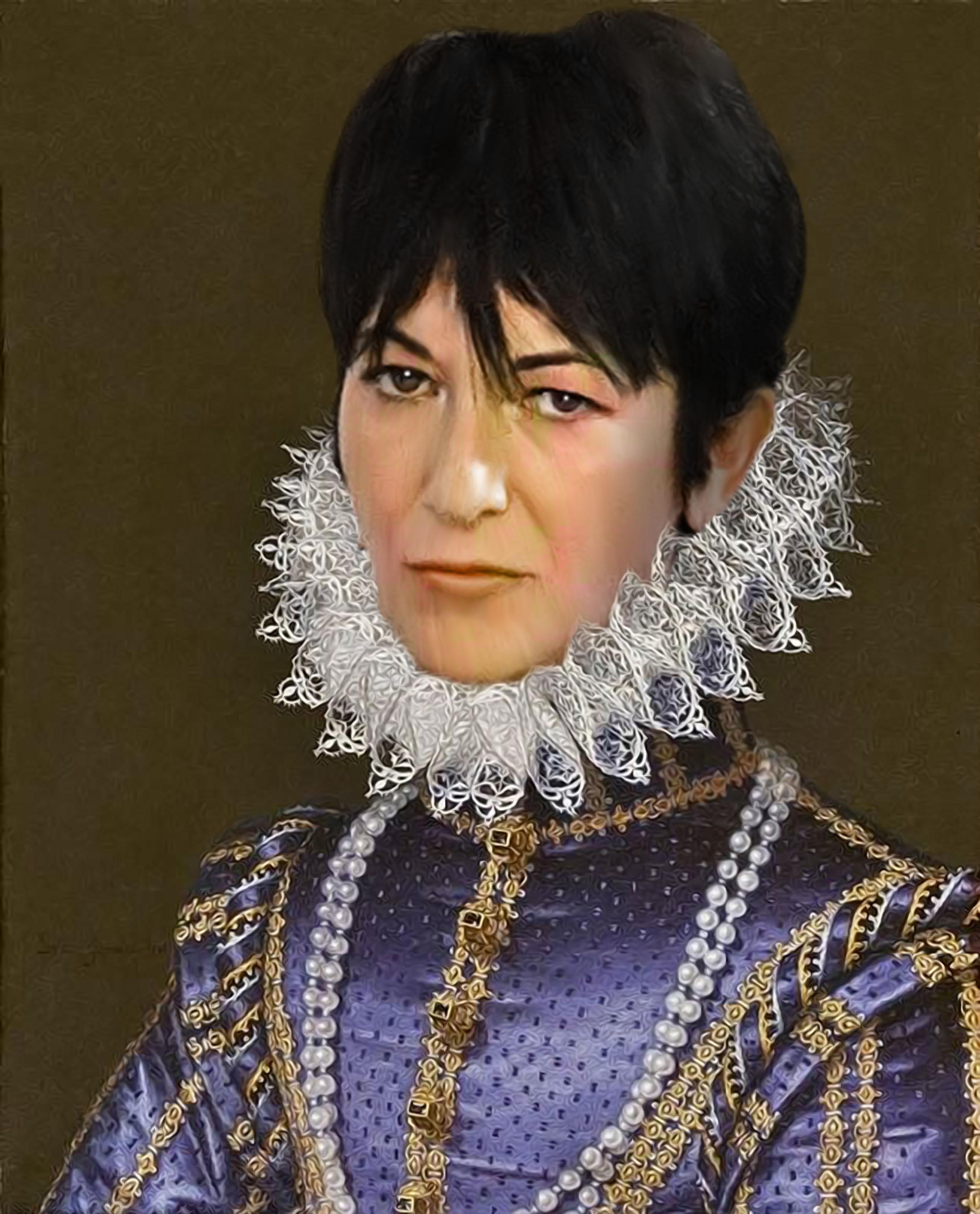 Article continues below advertisement
Urban Meyer
2021 began brightly for coach Meyer – in January he came out of retirement to take charge of the Jacksonville Jaguars. Sadly for him, that was about as good as it got. Before the regular season had barely begun he'd racked up a $100,000 fine for violating practice rules, and had been filmed groping a woman in a restaurant. Jags owner Shahid Khan said Meyer "must regain our trust and respect"… which, according to kicker Josh Lambo, he did mostly by physically assaulting him during warmups and allegedly telling Lambo, "I'm the head ball coach. I'll kick you whenever the f--k I want." By December Meyer was fired, the fourth shortest coaching tenure in NFL history. Oh, and his record with the Jags? Won two, lost eleven. Ouch.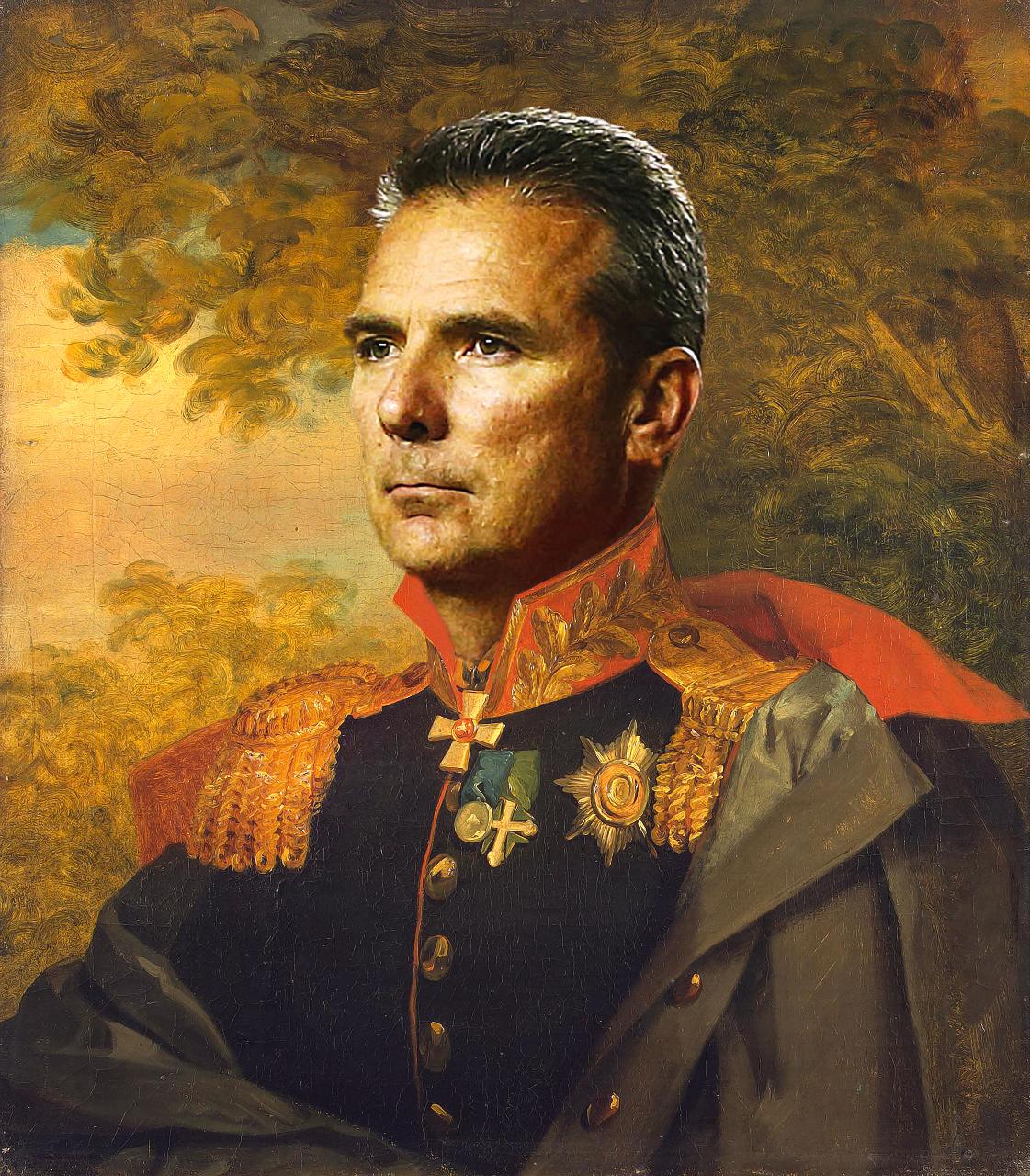 Article continues below advertisement
Prince Harry
This was the year that saw Prince Harry really try to assert his independence from the royal family – settling down in Santa Barbara, becoming a dad for the second time, presenting a mental health documentary series, and taking a position as "Chief Impact Officer" (no, us neither) of BetterUp, a company providing mental health services to businesses. Which, on paper at least, is great, right? Unfortunately, however, the sixth in line to the British throne also spent a large part of the year sniping at his brother and his father, claiming that Prince Charles doesn't answer his calls and that his relationship with Prince William is "space." The result? An increasing royal rift that certainly can't be helping his 95-year-old grandmother's mental health too much…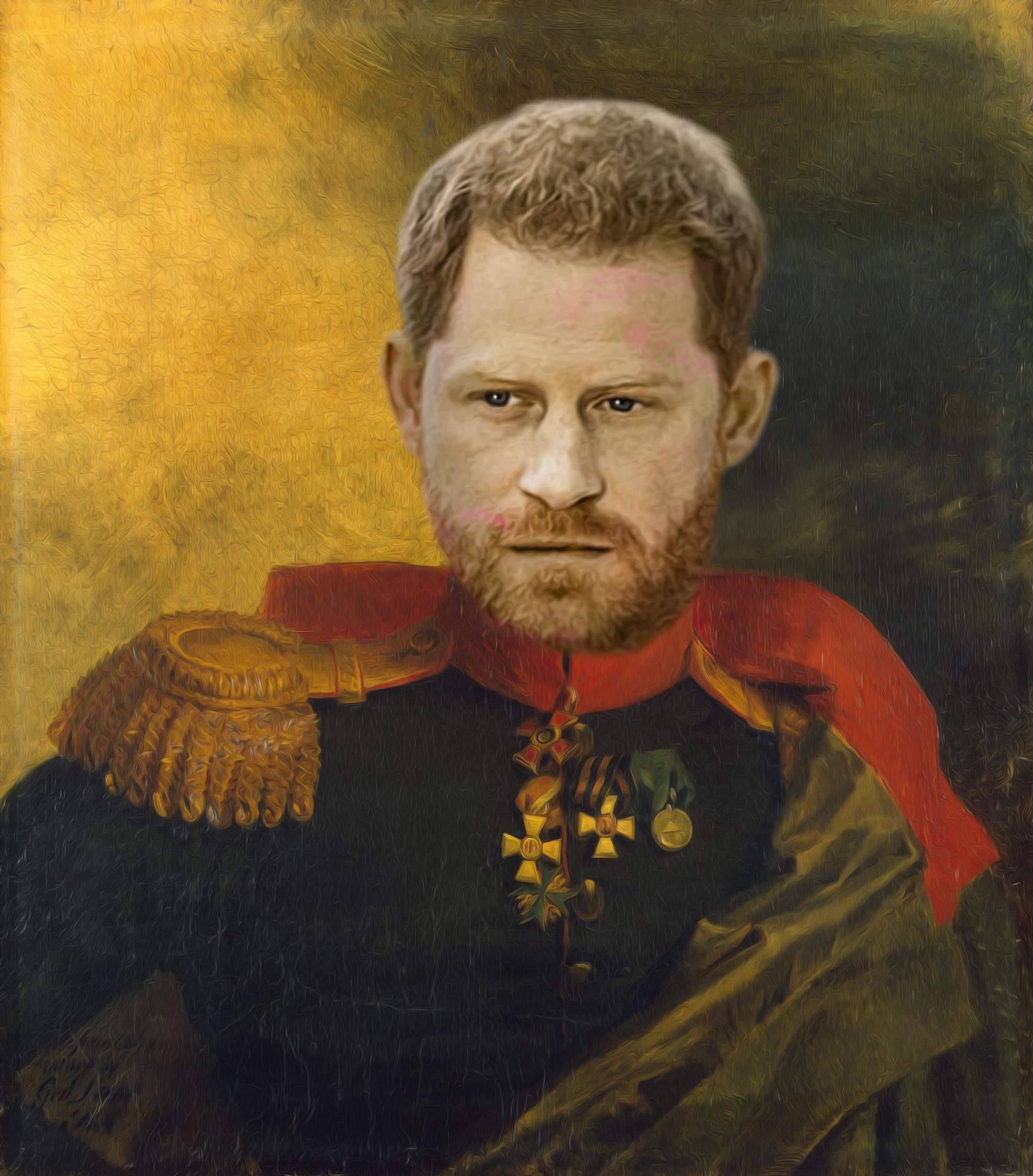 Article continues below advertisement
Meghan Markle
Mrs. Prince Harry's apparent determination to make enemies of the family she married into (and the nation over which they rule) reached new heights in 2021. She began the year with a British High Court win over the Daily Mail – a win she graciously acknowledged with a statement including the words "daily fail" – and quickly followed that up with the now-notorious Oprah interview in which she accused the royal family of bullying and racism… as well as claiming she was warned not to try to seek help for her depression because "it wouldn't be good for the institution." Good work, Megs – we can't wait to see what bombs you have ready to drop in 2022.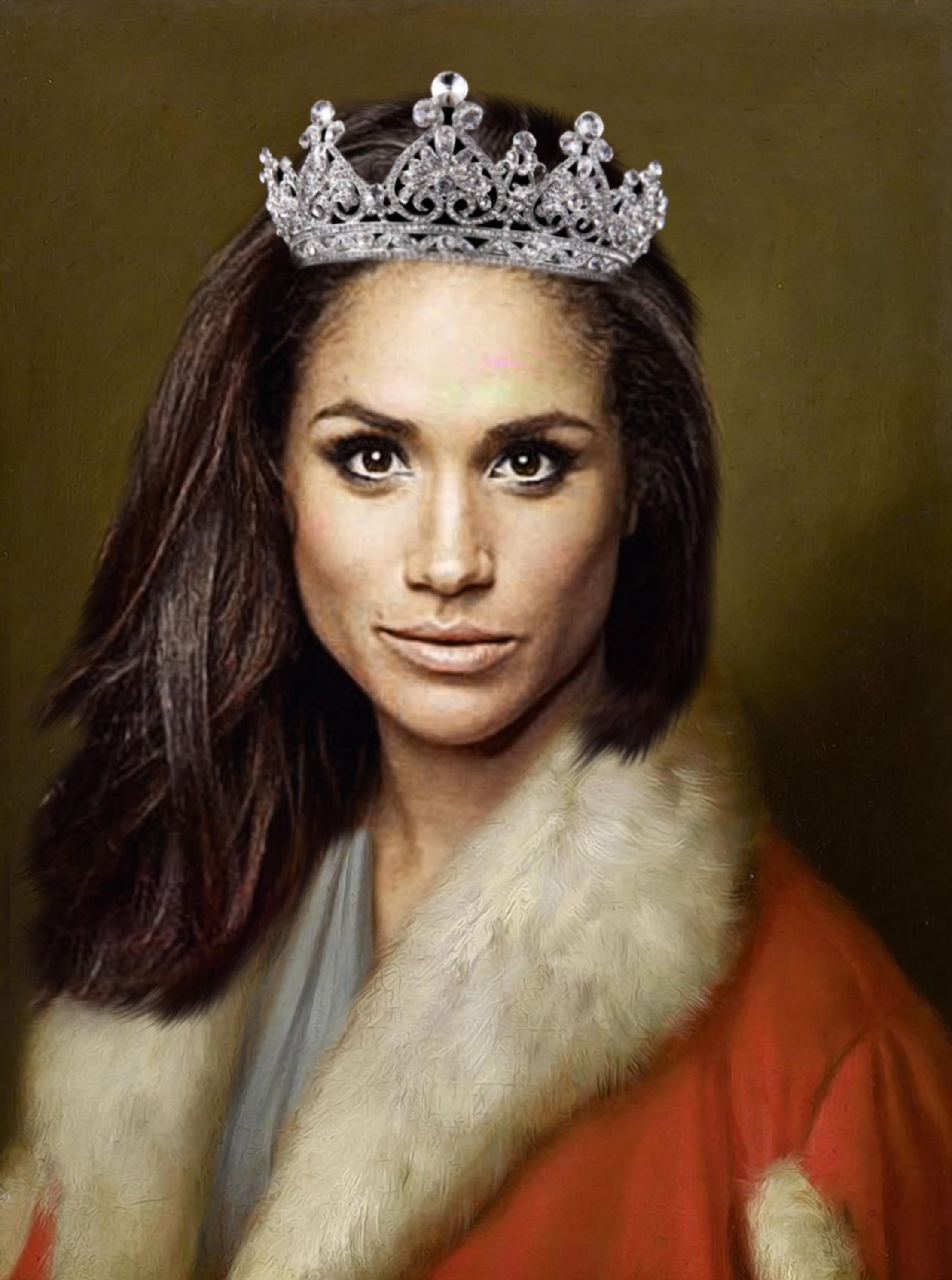 Article continues below advertisement
Jack Dorsey
Some might say that simply the act of bringing Twitter to the world is reason enough to include Dorsey in our list of rogues and renegades – but after he stepped down as chief executive of the social media company he founded, the real question is: What will the billionaire with the hippy ideals who became so powerful he even censored an American President do next? And, seriously, when's he going to sort out that beard?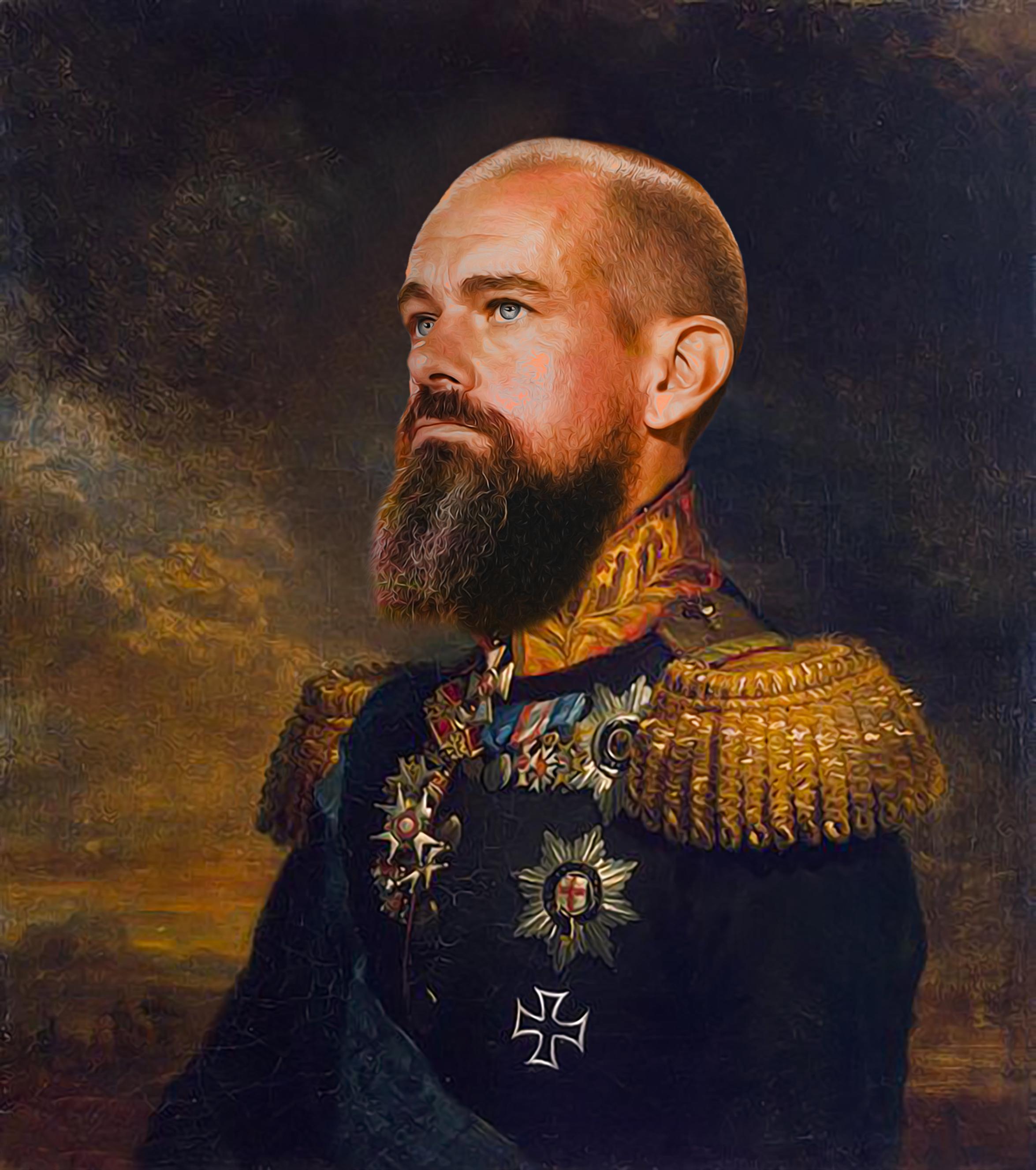 Article continues below advertisement
Mark Zuckerberg
And so to another odd-bod billionaire. Not content with 17 year's worth of harvesting all our personal data via Facebook, as well as presiding over a platform responsible for the spread of huge amounts of dangerous misinformation – the dangers of which, according to whistleblower Frances Haugen, Facebook was fully aware of – in October Zuckerberg announced that Facebook would be rebranding as Meta, and that he aims to build a "new version of the internet" called the Metaverse, in which he would control even more of our personal data and information. What could possibly go wrong?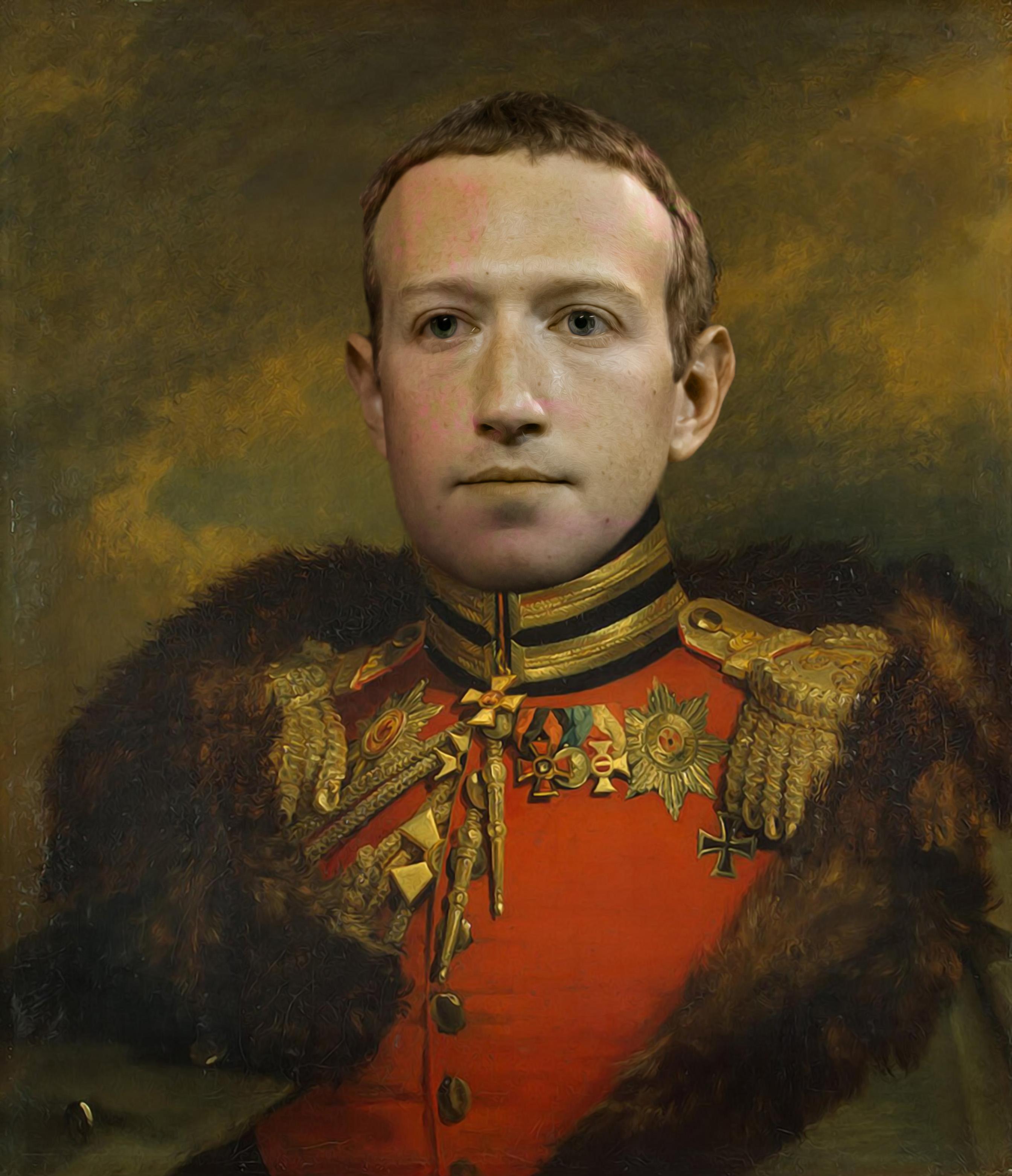 Article continues below advertisement
Donald Trump
If it has felt like a relatively quiet year for The Donald, perhaps that might be because in January, following the attack on the Capitol Building, he was unceremoniously booted off Twitter. (With typical ebullience, he has announced that he will be launching his own rival social network next year.) Meanwhile, without the Presidency to distract him, he's returned to his first love… and, according to numerous reports, lost millions of dollars on his various hotels and golf courses worldwide. Meanwhile, the inquiry into the January 6 riot is now underway with the President's alleged role in the insurrection under particular scrutiny. Business as usual, then.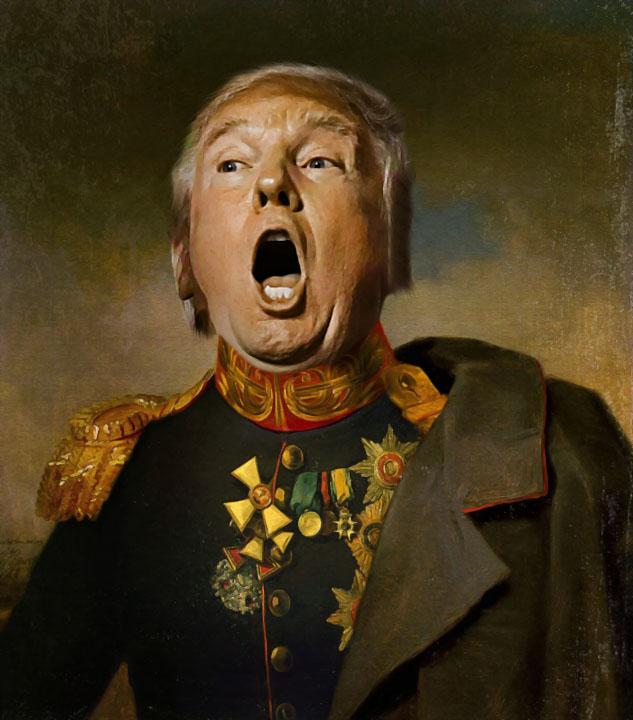 Article continues below advertisement
Chris Cuomo
After recovering from COVID in 2020, the former CNN presenter surely had high hopes for 2021 – until getting caught up in his brother Andrew's sexual misconduct allegations. Warned by the network in May for advising Andrew on how to respond to the claims, it was then revealed in November that he continued to use his media contacts to dig up intel on his brother's accusers… as well as others yet to come forward. CNN fired him, HarperCollins pulled publication of his book, and, just to round off a disastrous year, he now faces accusations of sexual harassment of his own.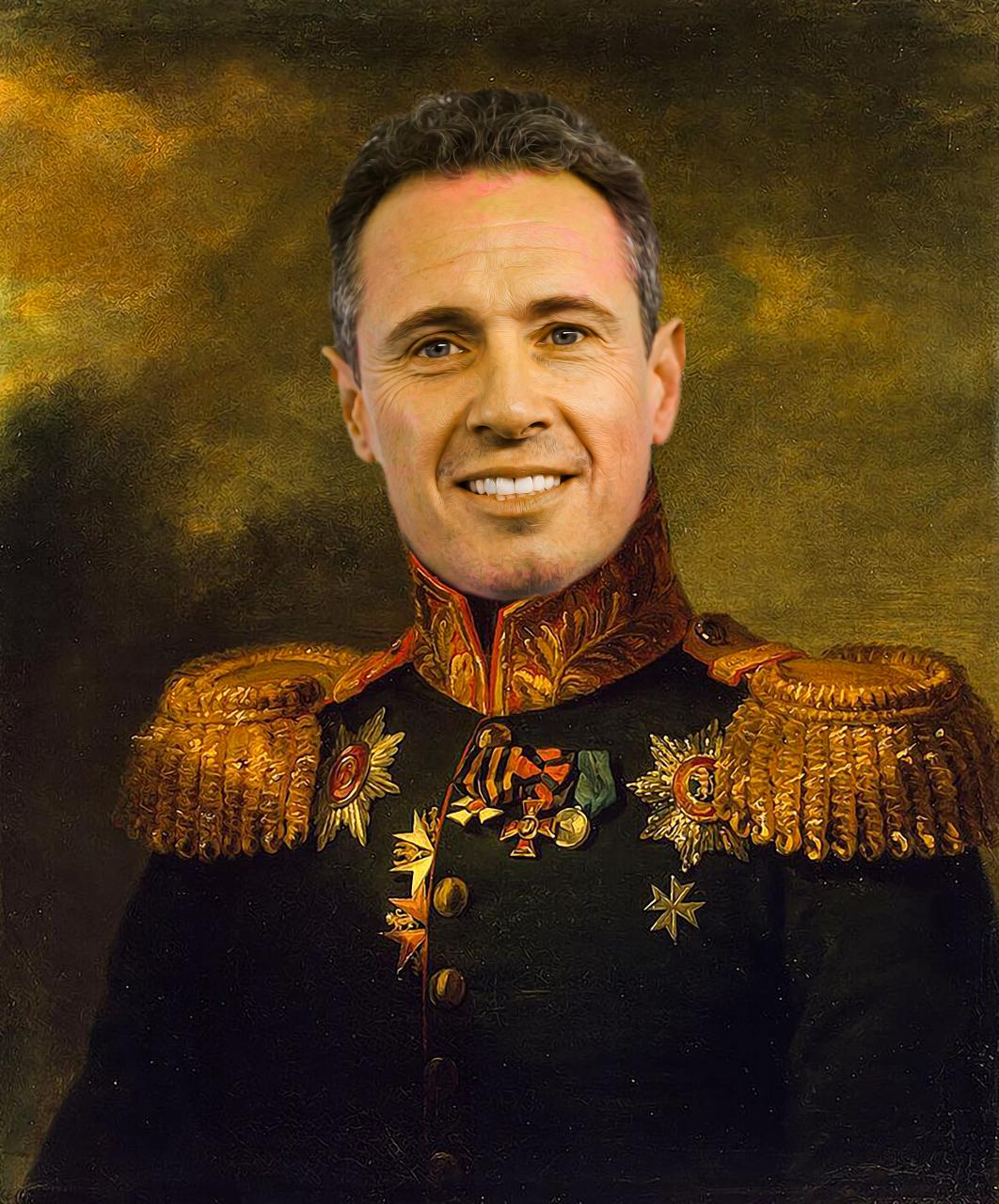 Article continues below advertisement
Andrew Cuomo
Cuomo had been Governor of New York for a decade and a leading light of the Democratic Party… until it emerged that he was also apparently a serial sexual menace, with a report released in August stating that he had sexually harassed 11 women during his time in office, with his unique management style including unwanted groping, kissing, and lewd comments. As if that wasn't enough, further investigations revealed that Cuomo had responded to initial allegations by attempting to smear and silence his accusers. His resignation and political disgrace inevitably followed.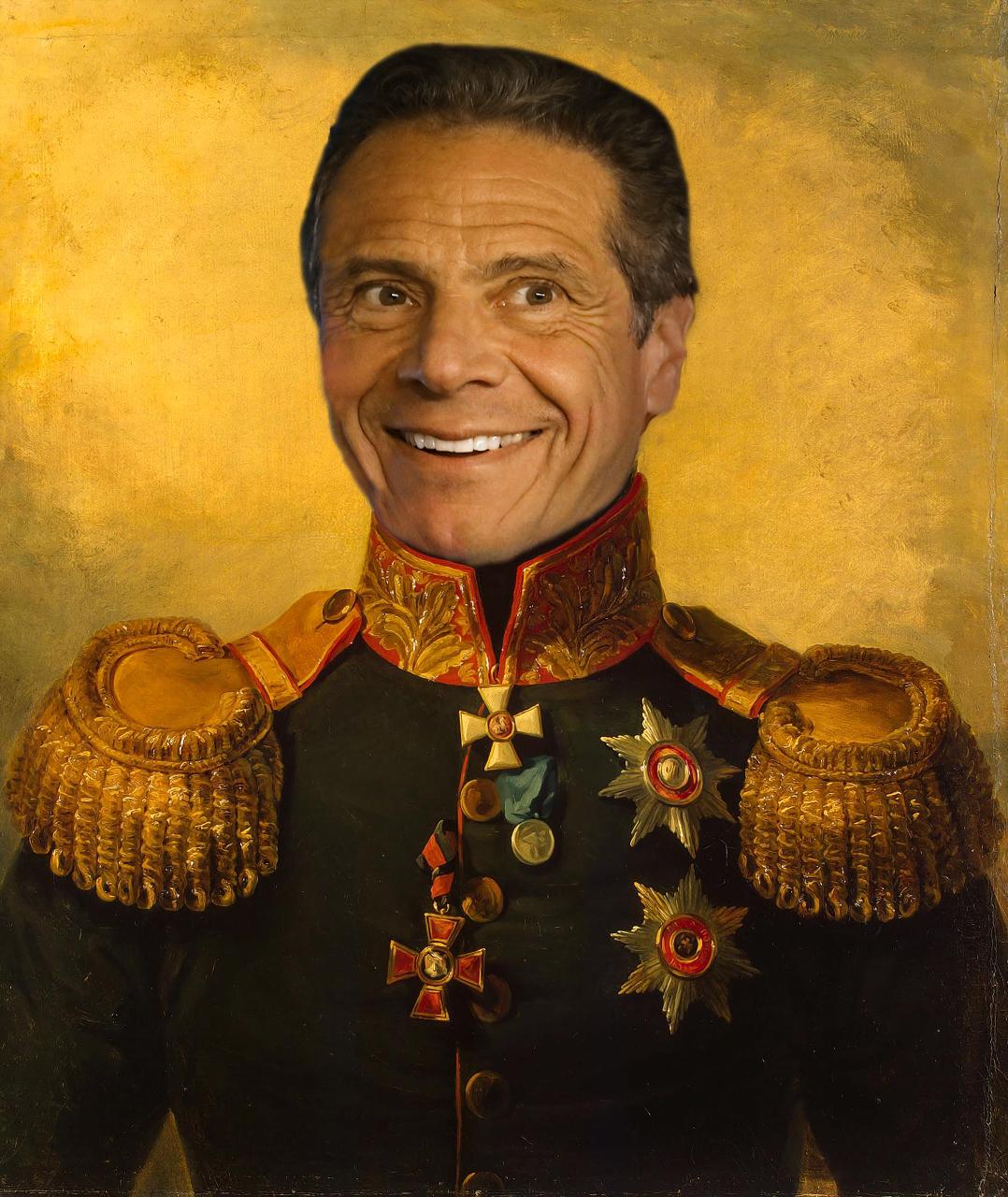 Article continues below advertisement
Prince Andrew
If Prince Andrew was hoping for a little time out of the spotlight after the death of Jeffrey Epstein raised some uncomfortable questions about his friendship with the accused pedophile, then the trial and sex-trafficking conviction of his other friend Ghislaine Maxwell soon put paid to that. As she prepares for life in prison, some of the sharpest and most ambitious lawyers in America are now lining up their cases against the ninth in line to the British throne: We'd say the only way is up for the prince, but…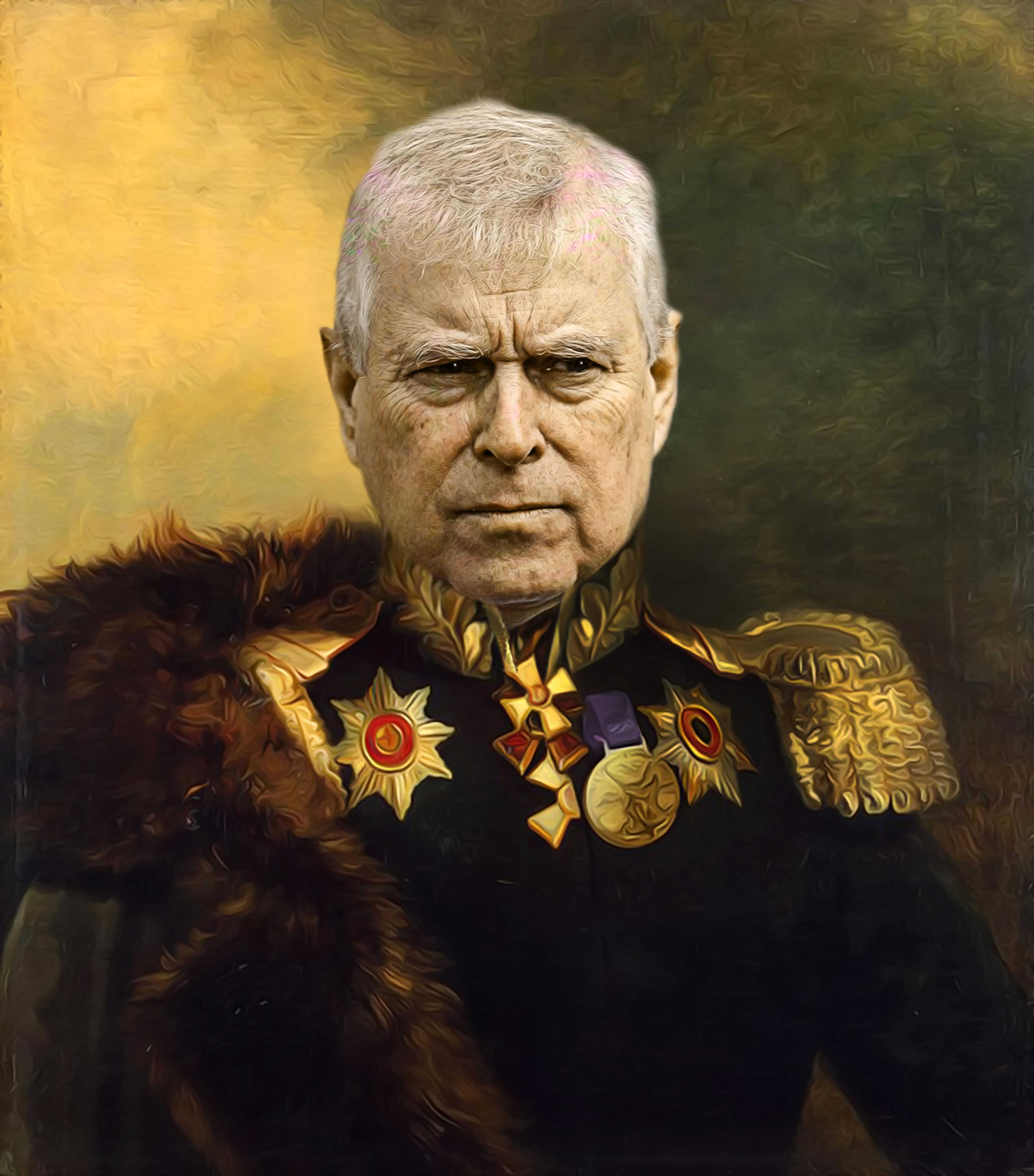 Bill Gates
The Microsoft guru described 2021 as "the hardest year of my life," which may elicit less sympathy among those of us without $139 billion in the bank to help mop up our tears, but nevertheless, this was the year he split from wife Melinda, which of course would be sad… were it not for the fact that multiple reports claimed their divorce was due to either his relationship with Jeffrey Epstein or else his relationship with a variety of other women whilst still married. Cry us a river, Bill.