Exclusive Details
Betty White's Deathbed Final Words Revealed: 'Golden Girl' Actress Called Out To Late Husband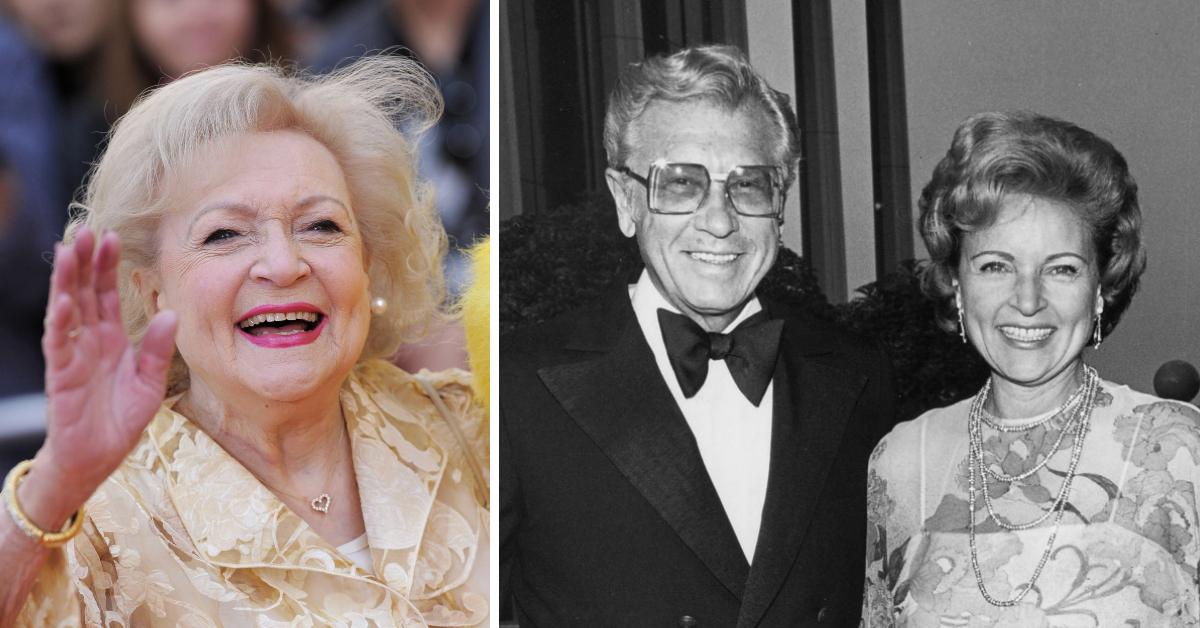 Betty White called out to her ex-lover before her death. According to her friends, the 99-year-old actress said only one word prior to her tragic passing on Friday.
Article continues below advertisement
Article continues below advertisement
Lawrence told Page Six that White whispered her third husband Allen Ludden's name before passing away on December 31.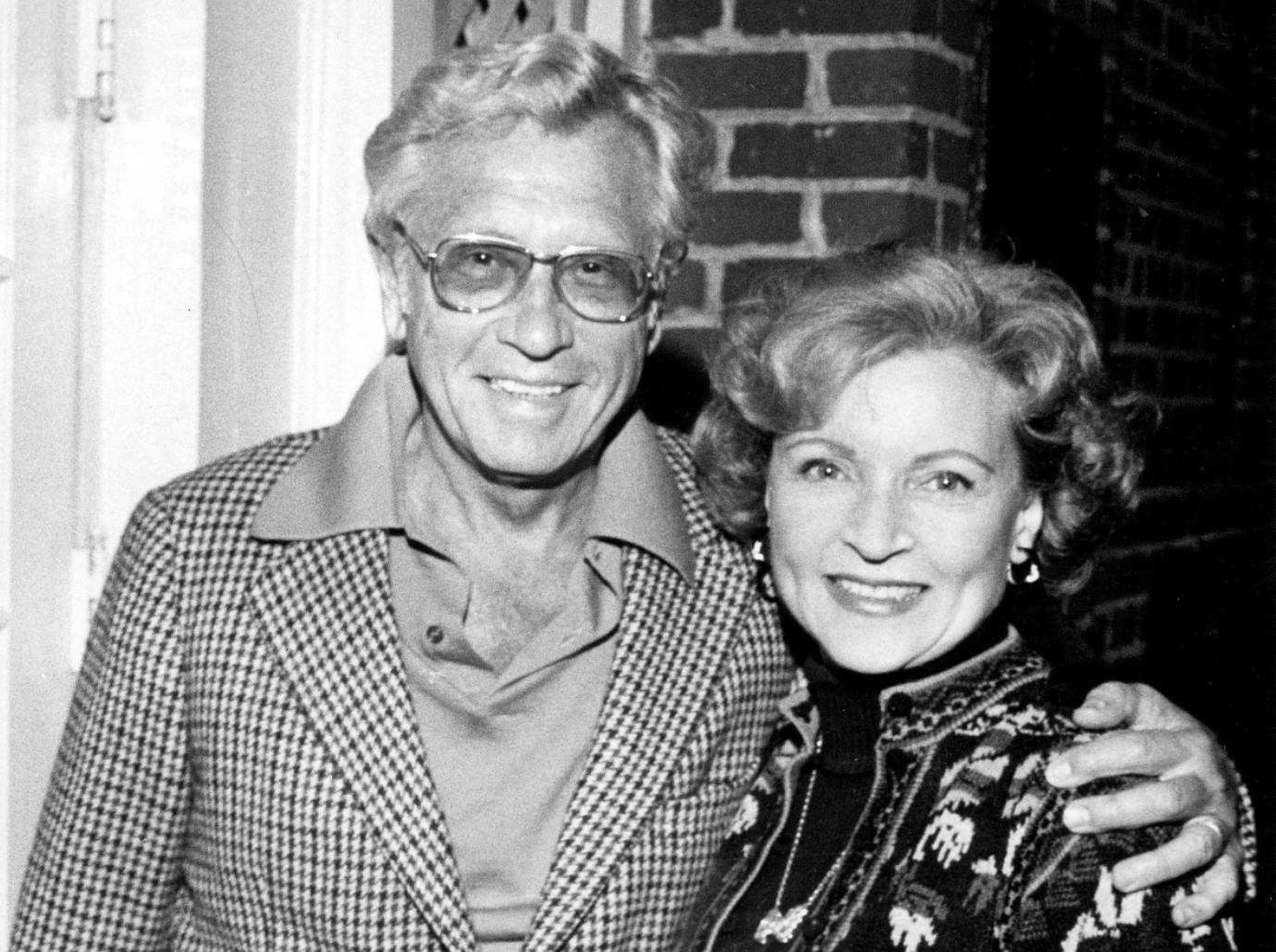 Article continues below advertisement
"I texted Carol [Burnett] and said, 'This just sucks. I hate this. It's just horrible to see the people you love so much go away,'" Lawrence recalled.
"Carol wrote back and said, 'I know, I know. I spoke to Betty's assistant, who was with her when she passed, and she said the very last word out of her mouth was 'Allen.'"
Lawrence was touched by White's final words.
"How sweet is that? I said, 'That is so sweet. God, I hope that's true. For all of us, I really hope it's true, a lovely thought,'" she told the outlet.
Article continues below advertisement
Allen was White's final husband and one true love. They married in 1963 and remained together until his death in 1981. Allen passed away from stomach cancer at just 63 years old.
Before Allen, the comedic genius said "I do" to Dick Barker and Lane Allen.
White went on to live a long life after Allen's death. The world was shocked to hear the Golden Girl died on New Year's Eve, just weeks shy of her 100th birthday.
RadarOnline.com spoke to the Los Angeles Police Department, who gave us the inside scoop on her death.
Article continues below advertisement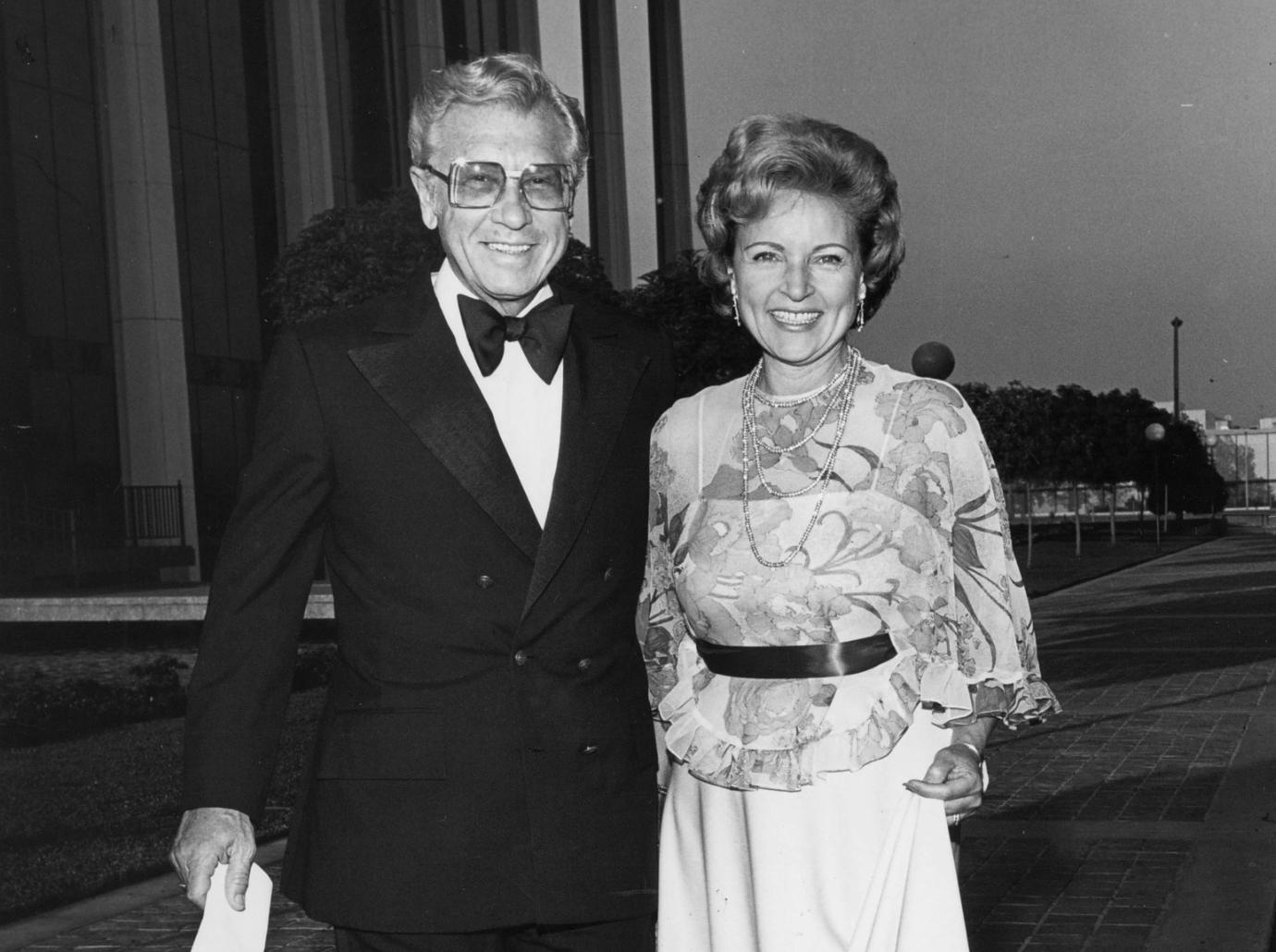 Law enforcement arrived at White's $5 million home to perform a death investigation. After searching the scene and talking to her loved ones, they declared there was no foul play in connection to the Hollywood icon's passing.
Article continues below advertisement
On Monday, White's cause of death was released via her agent.
"Betty died peacefully in her sleep at her home," Jeff Witjas said in a statement. He made it clear that contrary to the wild rumors, White did not pass away after getting her COVID-19 booster on December 28.
"People are saying her death was related to getting a booster shot three days earlier, but that is not true. She died of natural causes," he told the magazine, adding, "Her death should not be politicized — that is not the life she lived."
Article continues below advertisement
White was set to turn 100 years old on January 17. People prematurely declared her in the double digits when they promoted the star on their January cover. Their headline read, "Betty White Turns 100!" and was on shelves days before her death.