Exclusive
Cops Reveal Secrets Of Betty White Death Scene — Was There Any Foul Play?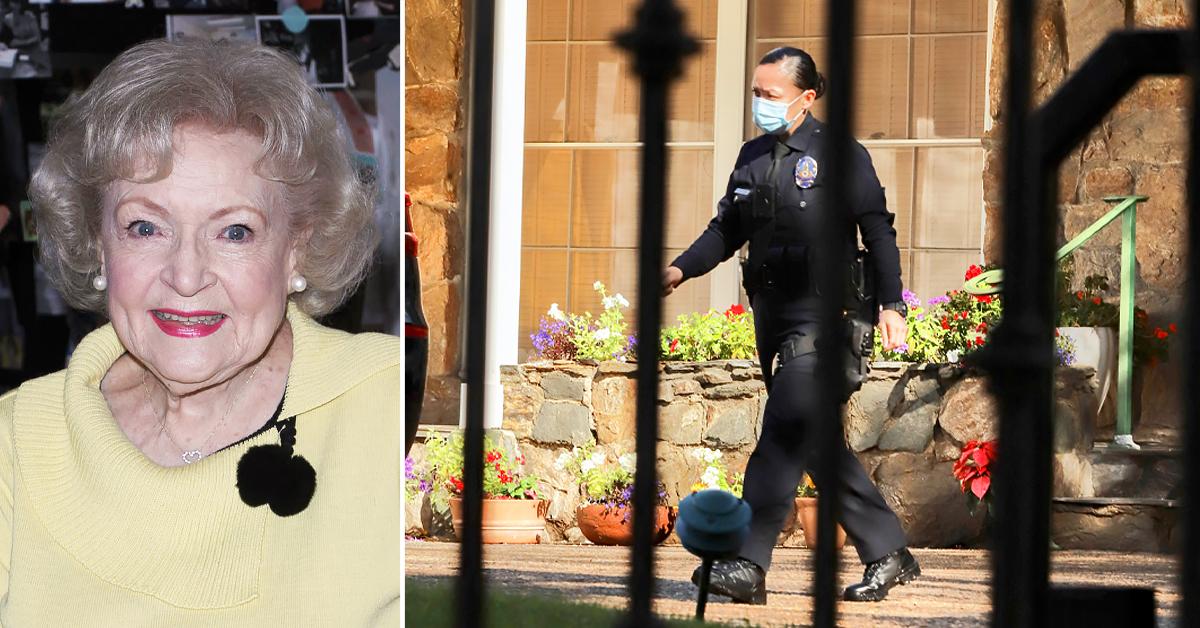 Betty White died at the age of 99, and RadarOnline.com spoke to police, who revealed inside information about the actress' death investigation.
Article continues below advertisement
The Los Angeles Police Department tells RadarOnline.com, they arrived on the scene at White's home in response to a call that was made around 9:30 AM on Friday. We've learned they investigated to determine if there was any foul play involved.
After examining the scene, law enforcement determined no foul play was in connection to the iconic Golden Girls star's passing — but their job isn't over. Cops tell RadarOnline.com, the responding officers will remain on the scene until White's body is picked up by the funeral home.
Article continues below advertisement
The paparazzi were quick to arrive at White's 3,029 square foot home following the news of her death. They captured photos and video showing her $5 million estate swarmed with law enforcement.
Police were spotted exiting her beautiful white and yellow house in their uniforms, wearing masks and gloves.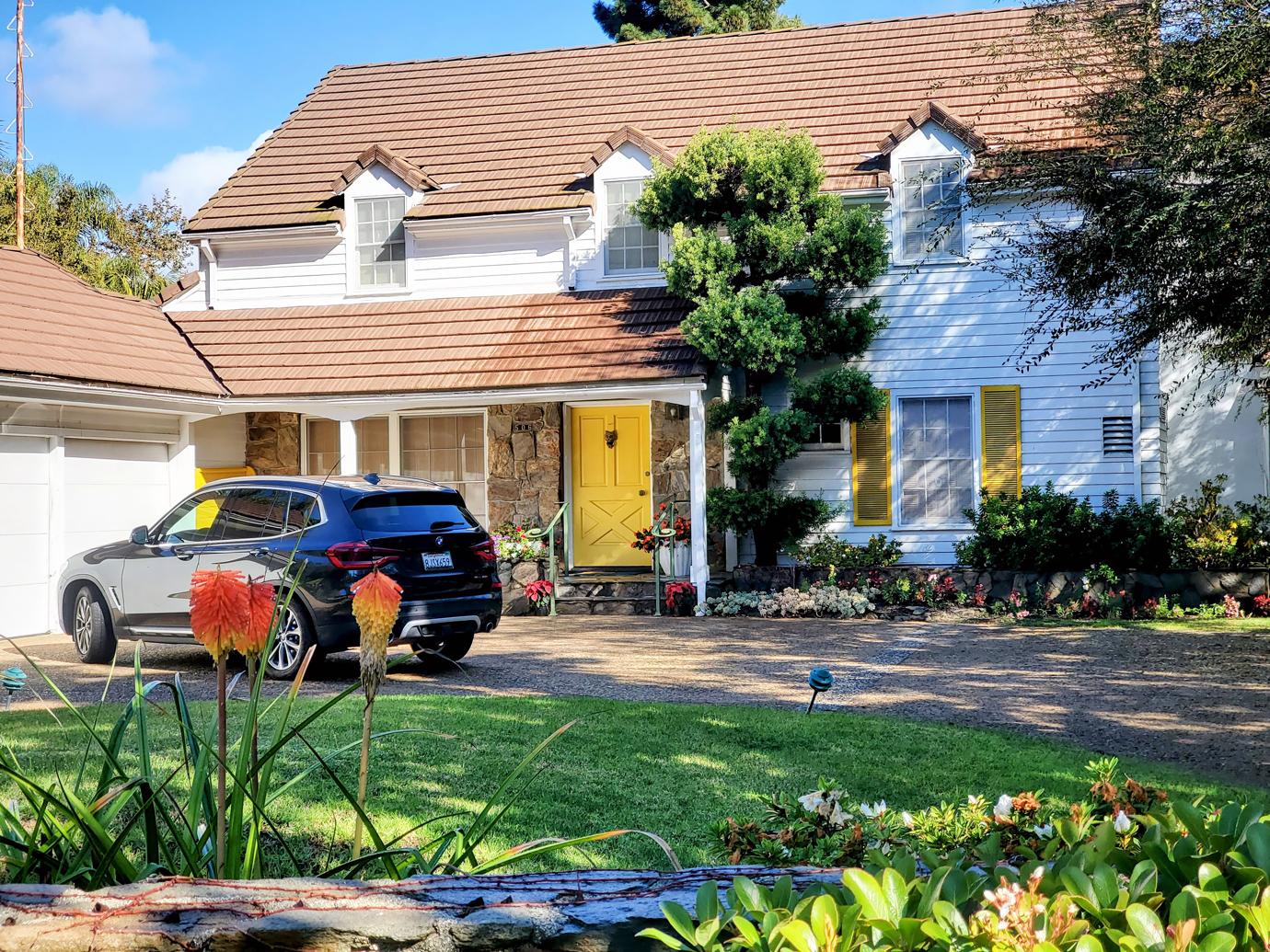 Article continues below advertisement
Neighbors were seen outside the gate, placing flowers down on the ground to pay tribute.
As RadarOnline.com reported, White passed away on the morning of New Year's Eve. Her death comes just weeks before she turned 100 years old.
Article continues below advertisement
The Golden Girl star was featured on the cover of PEOPLE's January 2022 edition, celebrating her upcoming birthday. In the cover shot, White beamed with happiness, looking absolutely breathtaking with her infectious smile and rosy cheeks.
Article continues below advertisement
In the edition, White opened up about turning the triple digits and revealed that laughter, not vegetables, kept her young. "I'm so lucky to be in such good health and feel so good at this age," Betty told PEOPLE. "It's amazing."
When it came to her secret on a long life, she joked, "I try to avoid anything green. I think it's working."
White was a pioneer for women in television. Besides playing Rose Nylund the hilarious female-based sitcom, The Golden Girls, White was also in a slew of Hollywood classics including The Mary Tyler Moore Show, The Love Boat, That '70s Show, The Bold and the Beautiful, and many others.
Article continues below advertisement
She even had her own self-titled show: The Betty White Show. White scored 5 Primetime Emmy Awards throughout her career. She also won a Grammy in 2012.
R.I.P.