Exclusive Details
Betty White's Cause Of Death Revealed, Actress' Rep Scoffs At Claims Her Passing Was Booster-Related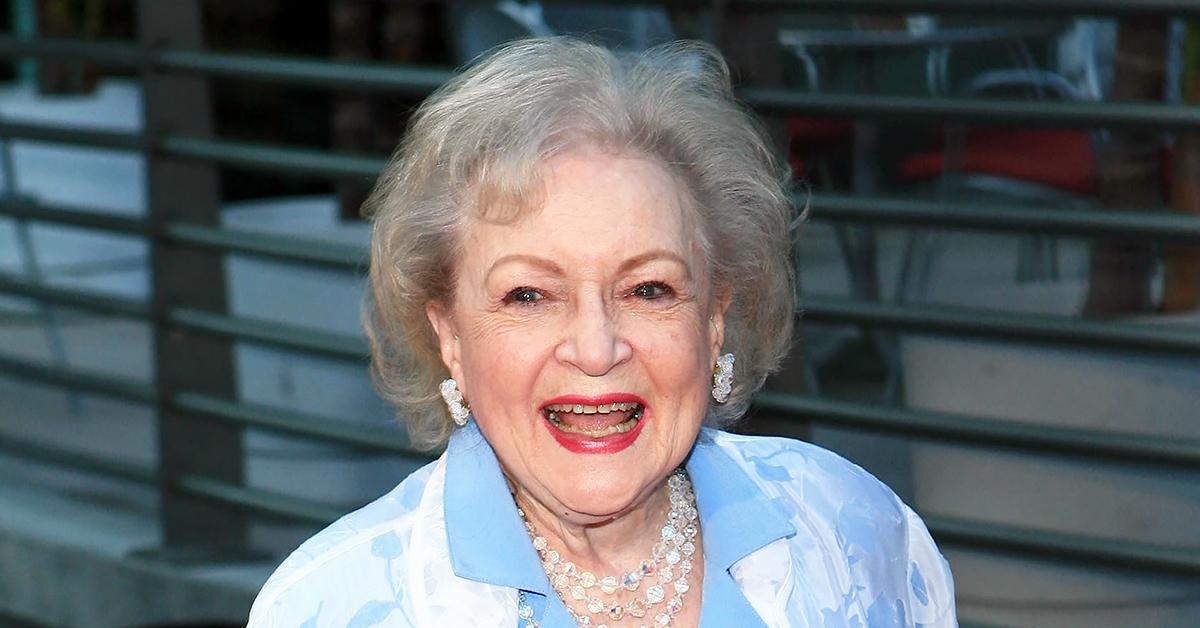 Betty White's cause of death has been revealed just days after her passing at 99 years old.
Article continues below advertisement
Article continues below advertisement
"Betty died peacefully in her sleep at her home," her agent Jeff Witjas said in a statement to PEOPLE on Monday. Contrary to the rumors, White did not pass away after getting her third jab on December 28.
"People are saying her death was related to getting a booster shot three days earlier, but that is not true. She died of natural causes," he told the magazine. He added, "Her death should not be politicized — that is not the life she lived."
Article continues below advertisement
The Los Angeles Police Department gave RadarOnline.com the inside scoop about the death investigation. Law enforcement arrived at White's $5 million home on Friday in response to a call that was made around 9:30 AM. They were there to determine if there was any foul play in connection to the Hollywood icon's sudden passing.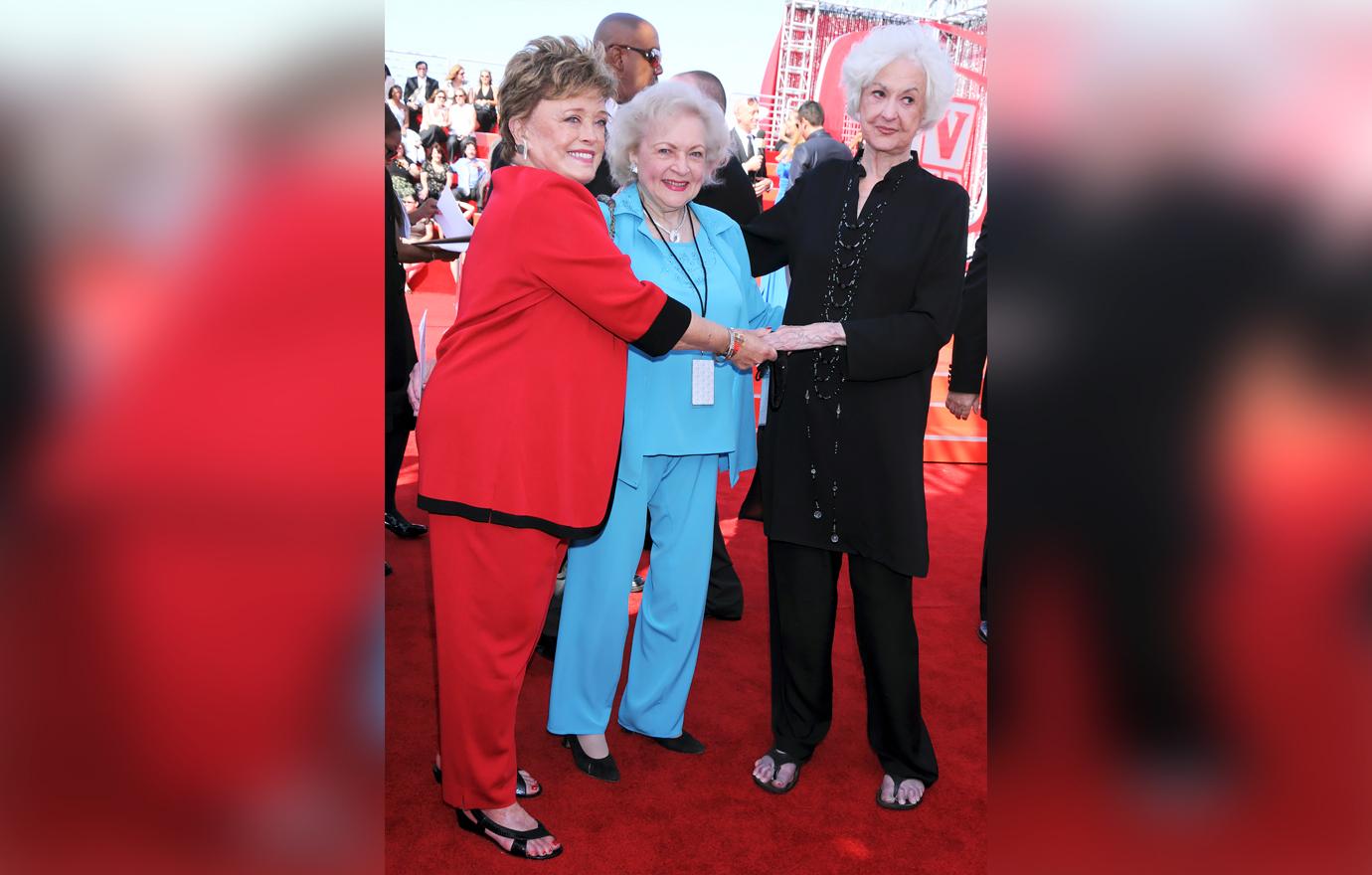 Article continues below advertisement
After examining the scene, cops told us they did not discover any foul play — but their job wasn't over. Cops also revealed to RadarOnline.com that the responding officers remained on the scene until White's body was picked up by the funeral home.
Photos taken from outside the residence showed cops at White's estate with gloves on. Neighbors were also spotted placing flowers as tribute outside of her large gate.
White was set to turn 100 years old on January 17. In possibly the most horribly timed shoot in history, the funny gal appears on the cover of PEOPLE's January 2022 edition celebrating her upcoming birthday.
Article continues below advertisement
In the cover shot, White beamed with happiness and flashed her award-winning infectious smile. This would be her last photoshoot ever.
White also opened up about turning the triple digits and revealed that laughter, not vegetables, kept her young. "I'm so lucky to be in such good health and feel so good at this age," Betty told PEOPLE. "It's amazing."