EXCLUSIVE: Hillary Clinton Privately Tells Democratic Powerbrokers 'I'M READY' To Be Drafted In For 2024 Presidential Run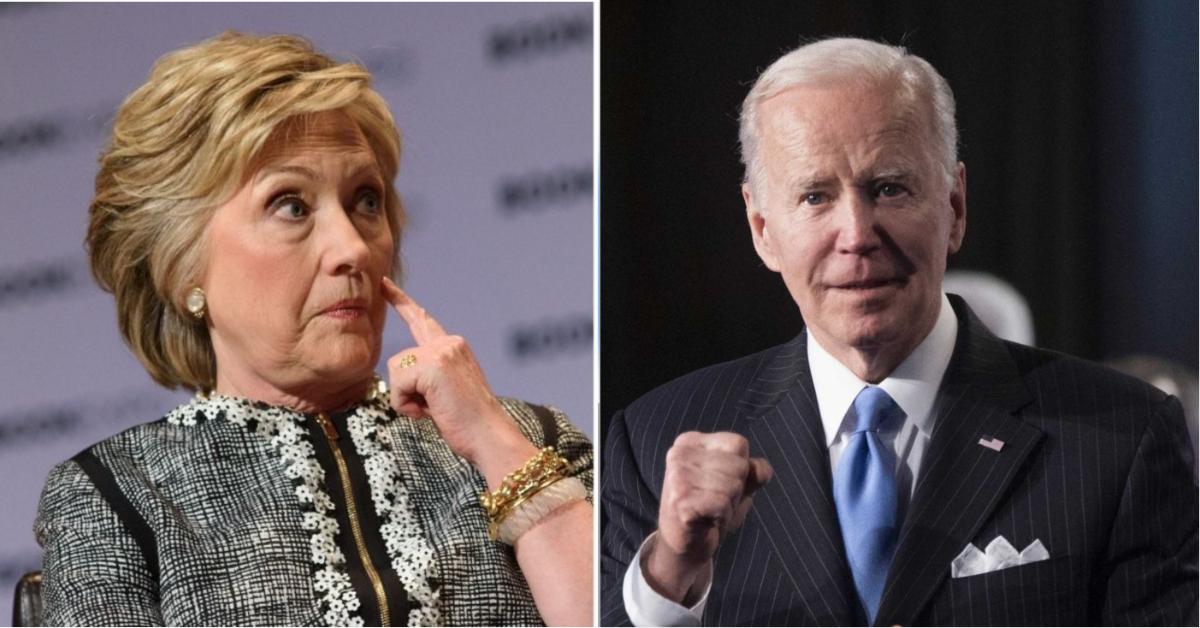 Consider it official: Hillary Clinton is making a comeback, multiple sources have confirmed to Radar.
The one-time Secretary of State and Senator dominated the news cycle late last week with a statement that apparently ruled her out from running for the White House again.
Article continues below advertisement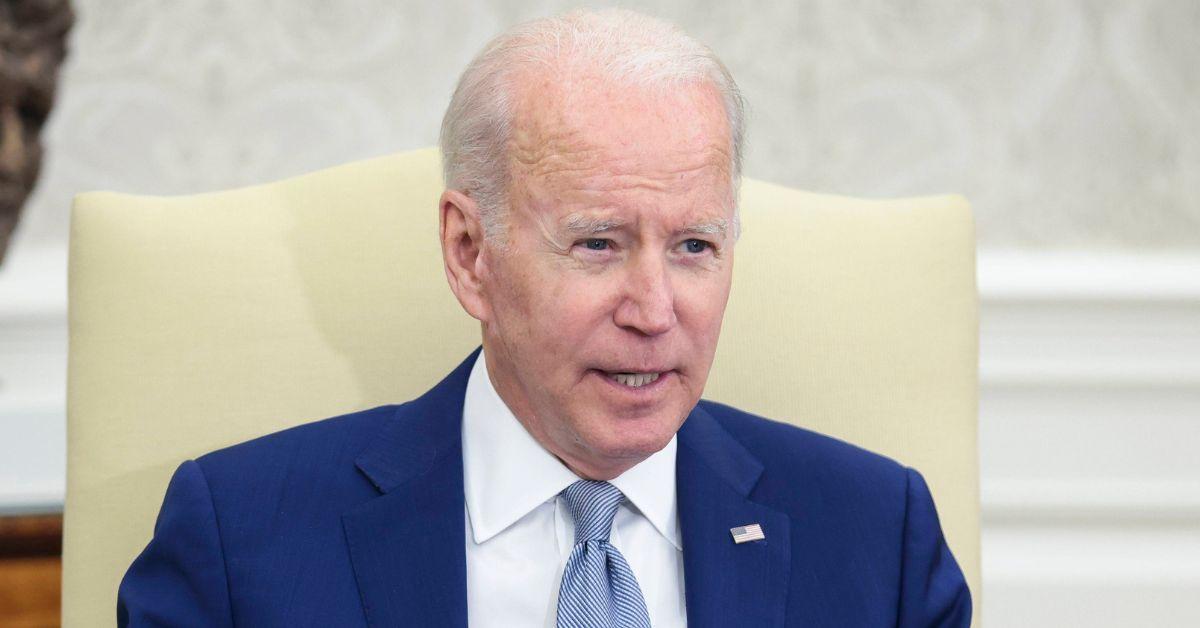 But behind the supposed denial was actually a deliberate and desperate Hillary, according to two sources, who claim the former First Lady has privately confided to influential democratic party members that if they were to convince President Joe Biden to step aside, she is "ready" to be parachuted in for her third bid to win the Oval Office.
Both of the Beltway bigwigs spoke on the condition anonymity. One of those sources pointed to the "careful" reintroduction of the Clintons into the political discourse at the weekend as a "dead giveaway" and a move "straight out of Hillary's playbook."
The insider added it was an "effective and coordinated attack on President Joe Biden from a shadow campaign."
In an exclusive interview with the Financial Times, Hillary warned that the US is on the brink of "losing our democracy" while Bill used the same talking point in an interview on the The Late Late Show host James Corden.
Article continues below advertisement
"Here you have two masters of the political arts in Bill and Hillary and doing what they do best — sowing division, even in their own ranks.
"Bill and Hillary are more Machiavellian than ever. This was a trial balloon. Put it up and see how it lands.
"She put forward a 'public position' for the record that running again would be disruptive to President Biden. She did not say she wouldn't run again! Rather that if she did, it would be disruptive."
"Hillary isn't saying openly is what she is telling people behind the scenes: 'I'm ready!'" said the powerbroker, who has worked on multiple presidential campaigns.
"Hillary is the type who would be begging to be drafted in to save the day. Someone should ask her point blank: If Biden was not to run, would she if ever asked.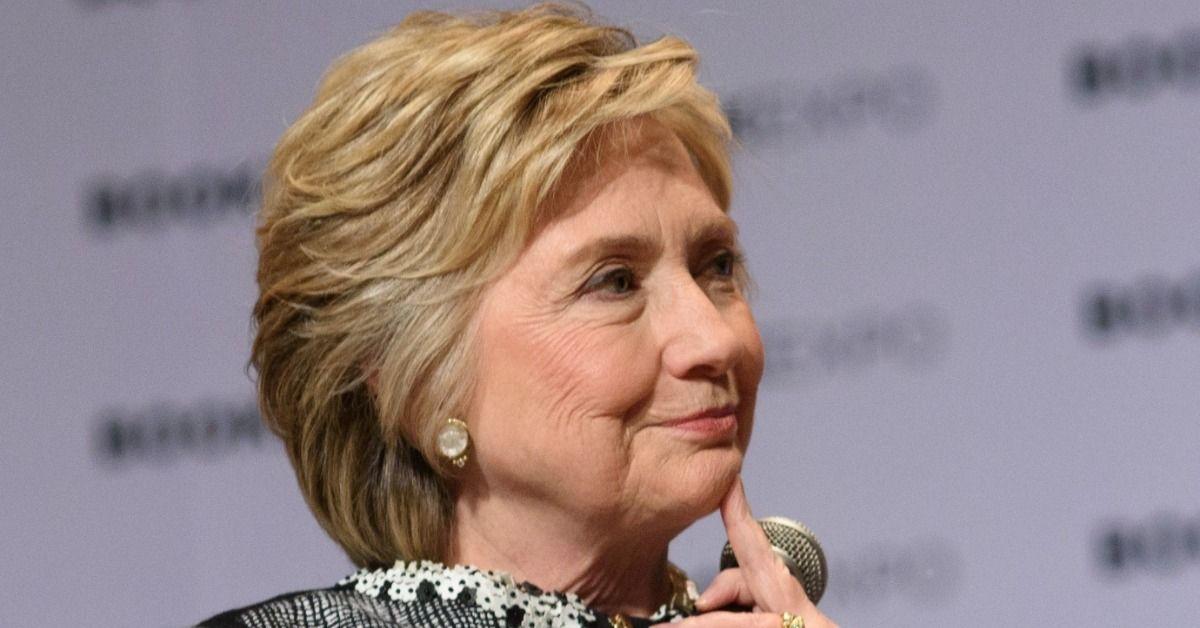 Article continues below advertisement
"The 'if asked' is a critical framework to any chance of her running. She can always say, 'Hey, you asked me to come back and save the day!'"
If 74-year-old Hillary was to run again, it looms as likely that she'd rematch ex-President Donald Trump.
"If you carefully consider Hillary for 2024, it is not as outrageous as one would think," noted one Democratic party pundit.
"Millions of women have not recovered from the heartbreak of 2016 and are ready to back her again. Hillary had 2.8 million votes more than Trump. It was the largest popular vote margin of any losing presidential candidate in U.S. history. Most of those would be ready to back her again. The only unanswered question is whether Trump has lost any of the support because of his 2020 election denial."
In January, top party operatives started to seed the idea of a Clinton comeback.
"Given the likelihood that Democrats will lose control of Congress in 2022, we can anticipate that Mrs. Clinton will begin shortly after the midterms to position herself as an experienced candidate capable of leading Democrats on a new and more successful path," Douglas E. Schoen and Andrew Stein wrote in the Wall Street Journal.
Article continues below advertisement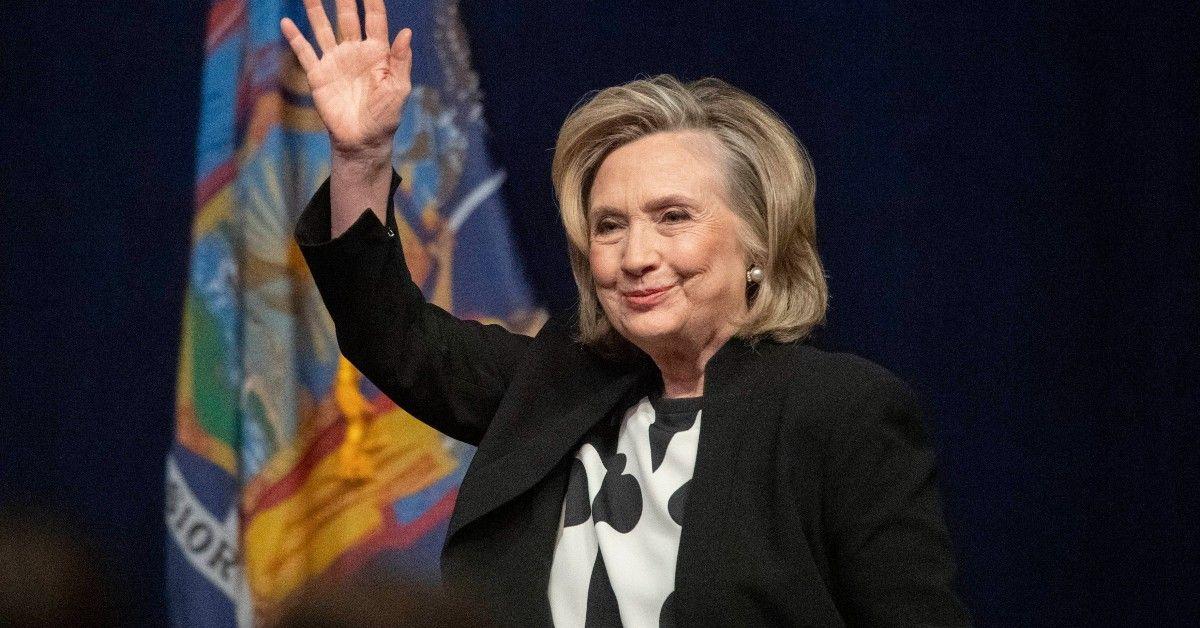 In an NPR/PBS poll last November, Democrats said they wanted Biden replaced for 2024 with 44 percent of respondents declaring they wanted someone else with only 36 percent committed to Biden.
Even more troubling, the disastrous numbers were registered before a series of gaffes, questions over his mental capacity, soaring inflation rates, outrageous gas prices, the potential Supreme Court reversal of Roe v. Wade, a country divided over gun safety legislation, the war in Ukraine and the lurking ongoing criminal investigation into Biden's son Hunter.
Biden would be 81 if he is sworn in for a second term, making him the oldest president in history. Trump would be 76, and is widely believed to be leaning toward his own third attempt at the presidency.