Do-Over!
Jurors In Bill Cosby Trial Forced To Restart Deliberations Over Budget Constraints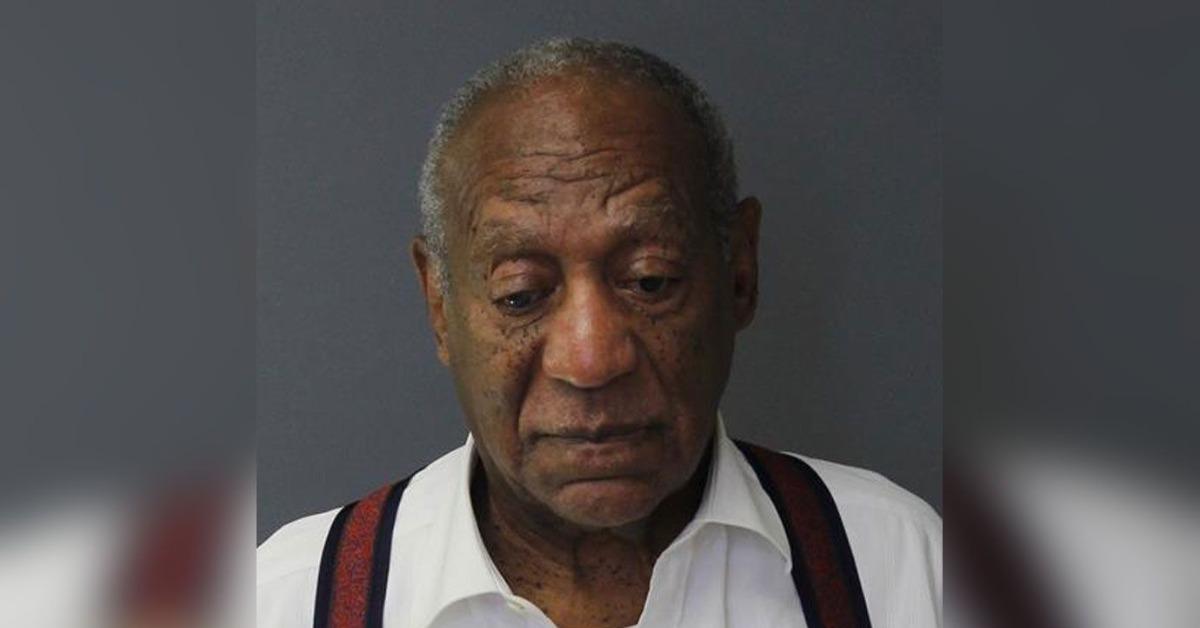 There's been another bump in the road when it comes to Bill Cosby's ongoing civil trial. The jurors were ordered to completely restart their deliberations after possibly being only minutes away from reaching a verdict.
Following two days of deliberation, on Friday, June 18, the jury had agreed on eight out of nine questions needed to reach their decision on whether or not the disgraced former sitcom star had assaulted a then-teenaged Judy Huth at the Playboy Mansion in the 1970s. However, before they could finish, Judge Craig Karlan let the jurors know they would need to start over on Monday, June 20.
Article continues below advertisement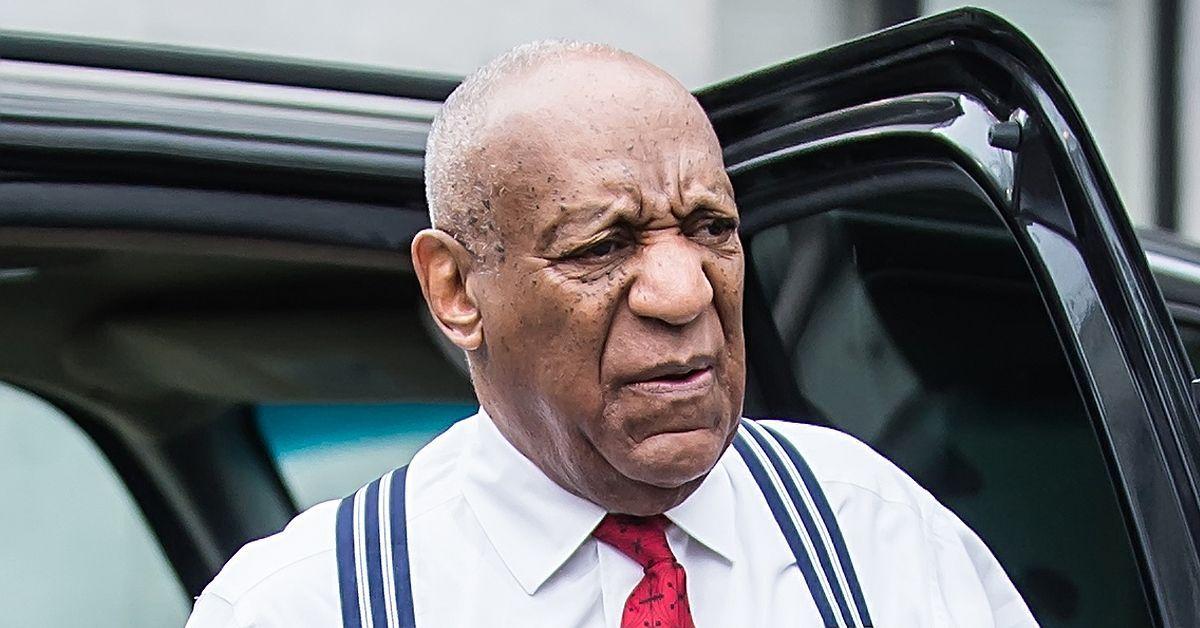 The incident occurred in part because the judge previously promised a member of the jury they could leave after Friday's deliberations due to a prior commitment. Deputies then arrived at the Santa Monica Courthouse at 4:30 P.M., telling them that the courthouse was required to be closed at that time with no exceptions because overtime for the deputies had not been allotted in the budget.
Unfortunately, this meant that the judge would either have to require the dismissed juror to return on Monday, or they would need to start over deliberations with an alternate juror.
"I won't go back on my word," Karlan said, per NPR.
Article continues below advertisement
This comes shortly after Cosby's lawyer, Jennifer Bonjean moved for a mistrial when a juror was photographed standing near one of The Cosby Show actor's accusers Lily Bernard where she was seated in the courtroom audience. Karlan refused to grant the mistrial on the grounds that there was no proof they had interacted.
"I never spoke to any juror, ever," Bernard insisted to the judge. "I would never do anything to jeopardize this case. I don't even look at them."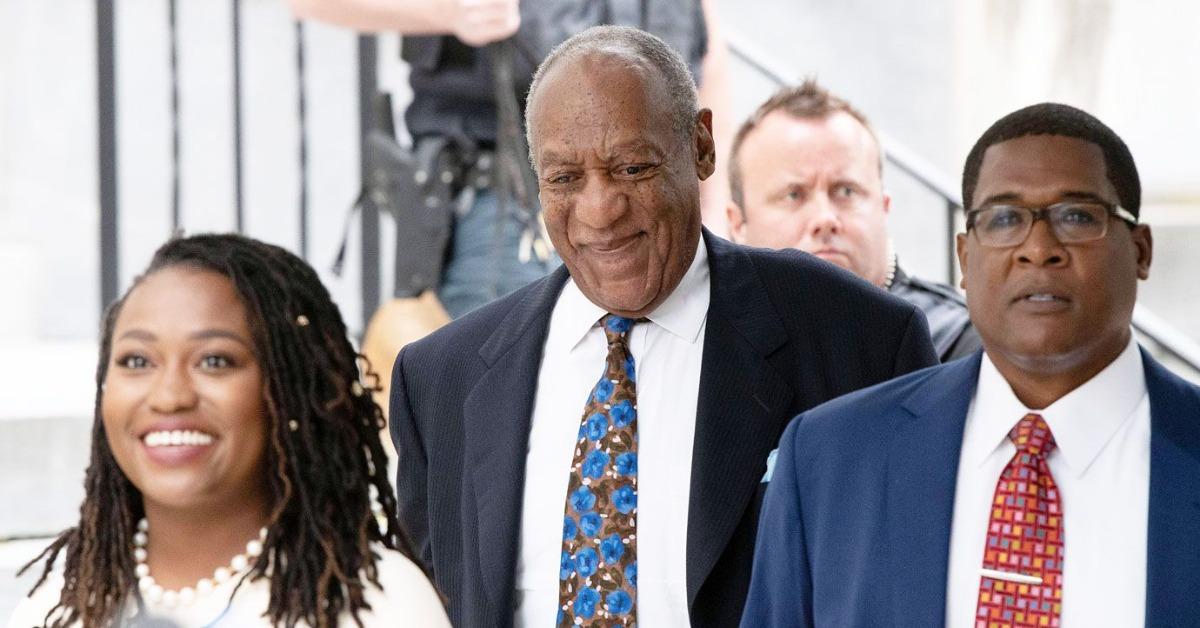 Article continues below advertisement
As RadarOnline.com previously reported, back in May, Cosby's legal team accused Huth of completely changing the details of her story of when their client allegedly acted inappropriately towards her at the Playboy Mansion.
"Defendant is filing his Motion for Terminating Sanctions on May 13, 2022 based on the fact that for the first time, days before the final pretrial status conference in this case, and little more than week before the start of trial, Plaintiff (Huth) now admits that she was not 15 years old when she was 'abused' by Defendant at the Playboy mansion and that the incident did not happen in 1974 as she has long claimed," Cosby's other lawyer, Michael G. Freedman, wrote to the judge.
"Plaintiff has a whole new story now: she claims that the incident happened in February and/or March 1975 – shortly before her 17th birthday," Bonjean added in the filing.
Juror deliberation is scheduled to start over again on Monday, June 20.