Oops!
President Joe Biden Crashes Bike While On Delaware Ride As Rumors Of His Failing Health Swirl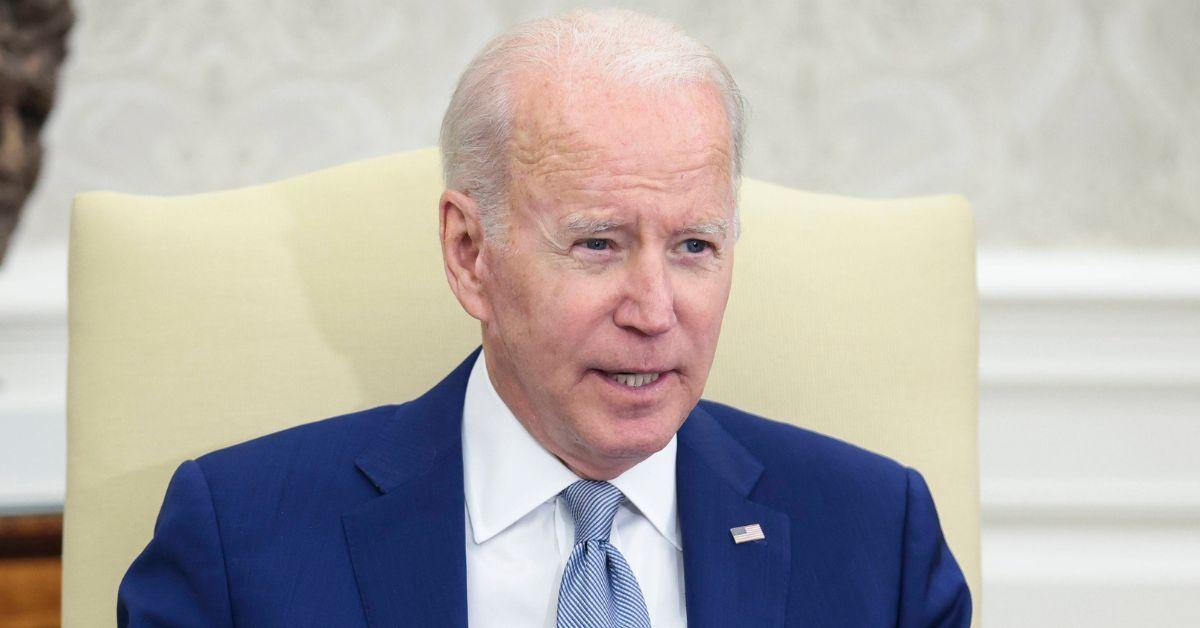 President Joe Biden had a group of reporters and concerned onlookers scrambling to help him after tumbling over while riding his bicycle in Delaware.
The politician had been out on one of his regular bike rides with his wife, Jill Biden, when he claimed his foot got caught on the pedal causing him to crash while attempting to stop.
Article continues below advertisement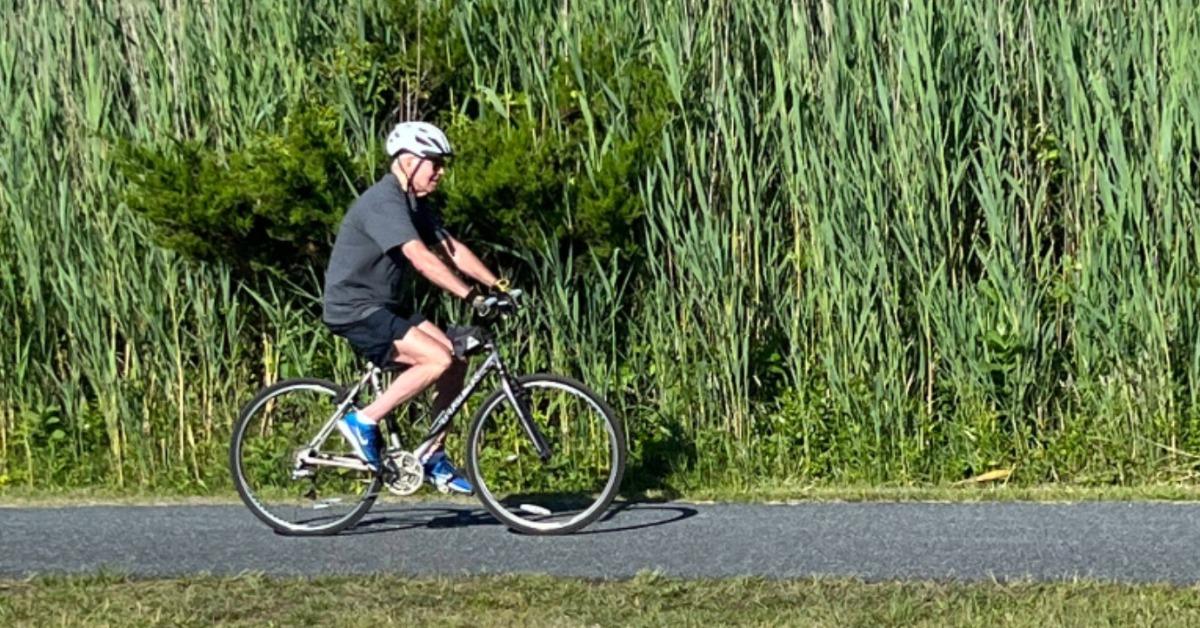 Biden could be heard telling the reporters "I'm good" as he picked himself up from the minor fall.
"The President said, his foot got caught on the pedal while dismounting and he is fine. No medical attention is needed," the White House said in a statement to Fox News. "The President looks forward to spending the rest of the day with his family."
Article continues below advertisement
After brushing himself off from the incident, Biden was spotting chatting with a young child who had been watching for him along his bike route in Rehoboth Beach. When the kid asked him what it was like to be president, Biden playfully quipped, "Oh it's like any other job. Some parts are hard."
This isn't the first time the politician has sparked concerns about his health. The president has been spotted tripping, stumbling and fumbling over his words several times in recent months, causing critic to wonder if he is physically and mentally fit enough to run in the 2024 election.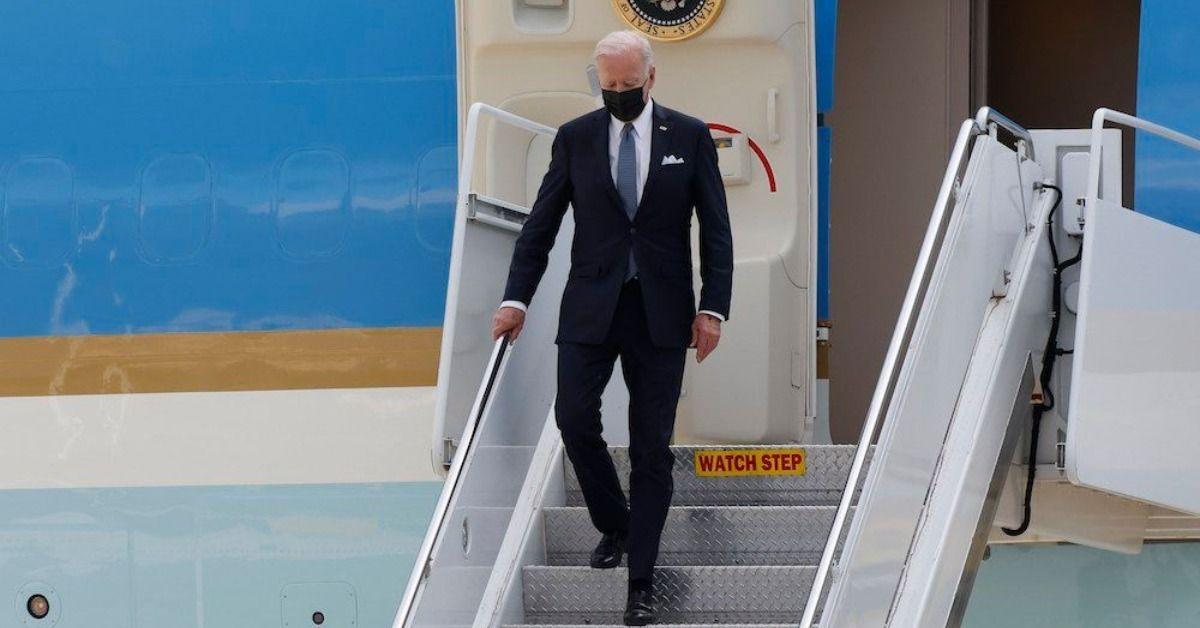 As RadarOnline.com previously reported, democratic officials are reportedly plotting to find a way to convince Biden to denounce his intentions to attempt a second term of presidency. Biden's approval ratings continue to plummet amid skyrocketing gas prices, inflation, public division over gun safety legislation and the baby formula shortage.
The alleged plans were exposed in a report from the New York Times which stated "nearly 50 Democratic officials from county leaders to members of congress" were feeling "extraordinarily pessimistic" about Biden's 2024 bid.
Despite their doubts, sources were "reluctant to speak on the record about Mr. Biden's future."
"No one interviewed expressed any ill will toward Mr. Biden, to whom they are universally grateful for ousting Trump from office," the outlet continued.