What's The Deal?
Experts Slam Savannah Guthrie's Interview With Amber Heard As Unethical After It's Revealed Her Husband Had Ties To Johnny Depp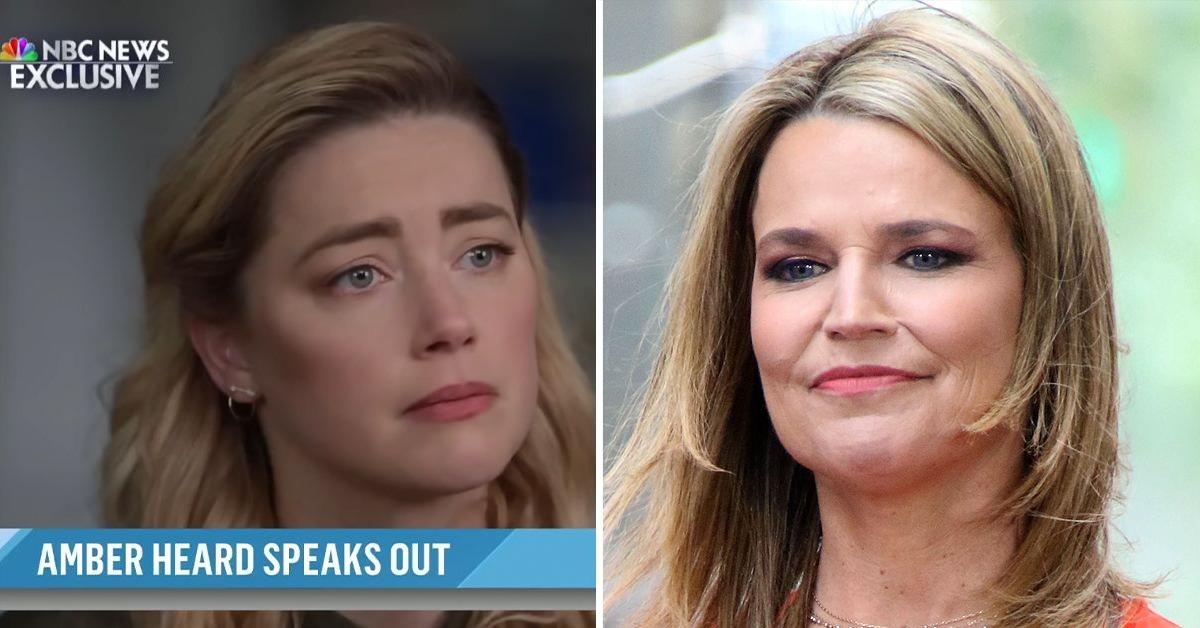 Amber Heard sat down for a bombshell tell-all with Savannah Guthrie on Dateline on Friday, June 17, but journalism experts are slamming the interview because of the anchorwoman's surprising ties to Johnny Depp.
Prior to the sit-down, Guthrie confessed that her husband, Michael Feldman, who works as a public relations consultant, has previously worked with members of the Pirates of the Caribbean actor's legal team.
Article continues below advertisement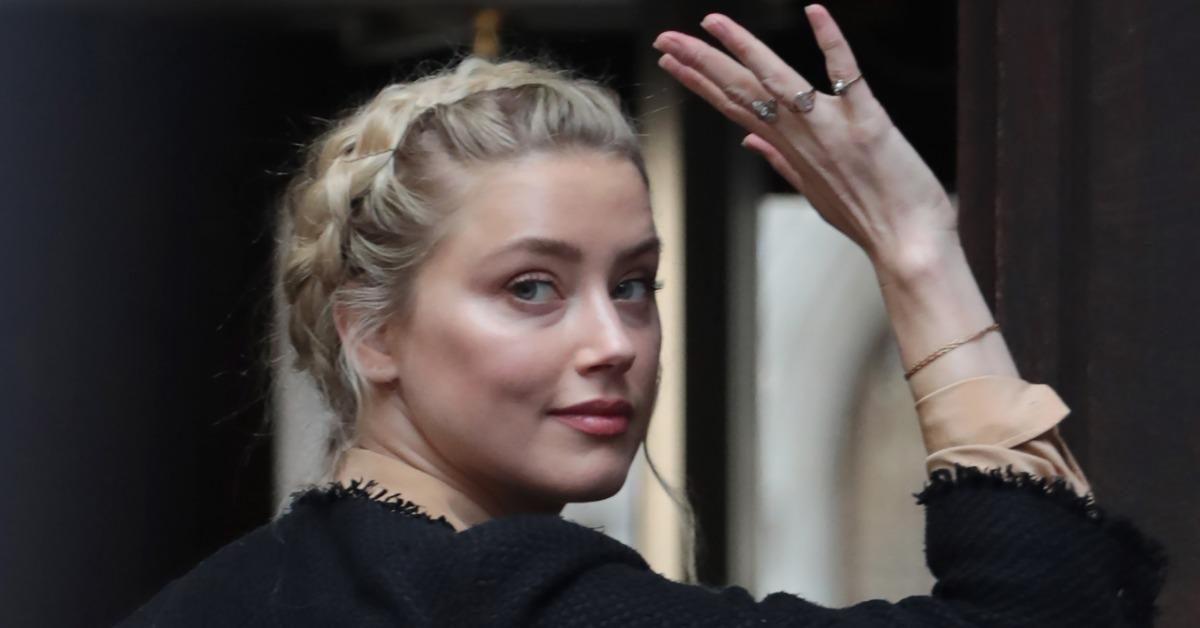 "Savannah disclosed on air that her husband did consulting work for Depp's law firm. She did so in the interest of transparency because she was interviewing his clients. It had no impact on the interviews she conducted or on our reporting," an NBC News executive told DailyMail, elaborating on the journalistic faux pas.
"The fairness of each interview speaks for itself," the exec continued. "Most importantly, before they agreed to the interviews, all parties, including Heard's team and Depp's team, were advised of Savannah's husband's work, which was for the firm, not the firm's client. With full knowledge and understanding, each chose to be interviewed by Savannah, not another journalist or network."
Article continues below advertisement
However, some journalists still believe the interview should have never happened. The president of the Society of Professional Journalists, Rebecca Aguilar, firmly believes Guthrie should have allowed someone else to conduct the interview in the interest of professional integrity.
"She could have avoided becoming part of the story by allowing another NBC anchor to interview the Depp team and later with Ms. Amber Heard," Aguilar explained to Insider. "Ms. Guthrie should be far away from this story to show her viewers that she is fair, transparent, and ethical."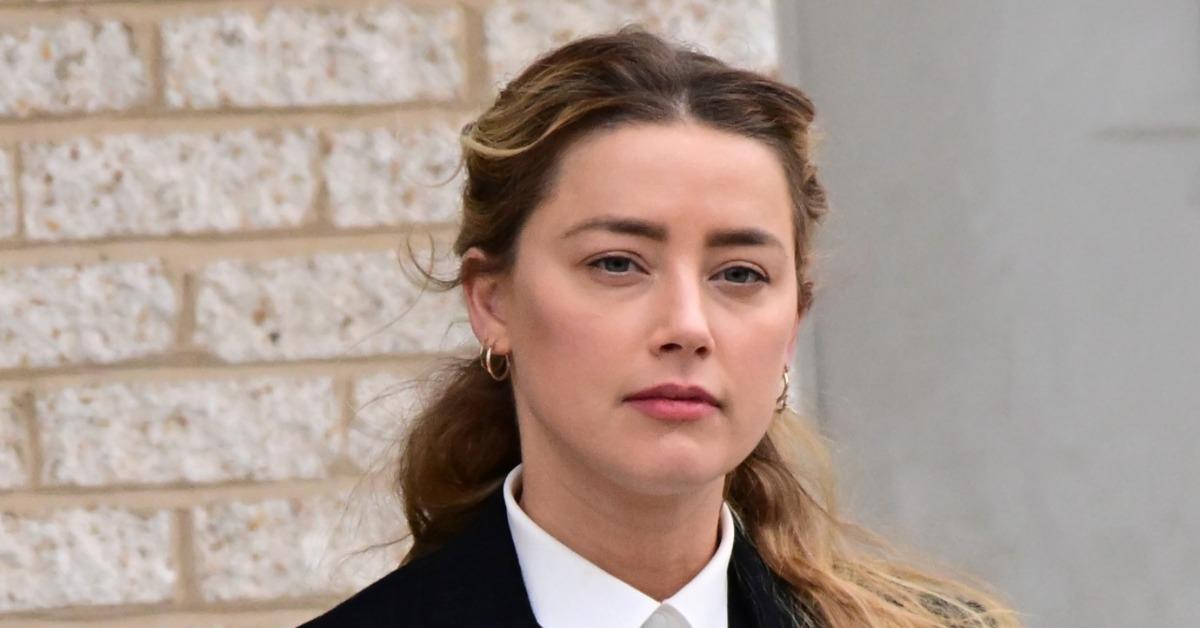 Erik Wemple, who works for the Washington Post, also weighed in on the controversy, admitting there was a "very significant conflict of interest" involved in the situation.
"She is interviewing lawyers who presumably benefited from her husband's consulting. That is really close," Wemple commented. "The more I think about it, the more it seems a little nuts."
As RadarOnline.com previously reported, the shocking interview took place after Depp sued his estranged ex-wife for defamation after she penned an op-ed claiming to be a victim of domestic and sexual violence. The court awarded the Fantastic Beasts actor $10.35 million.