Exclusive
Elvis' Daughter Lisa Marie Presley $2 Million Tax Debt Revealed In Divorce Battle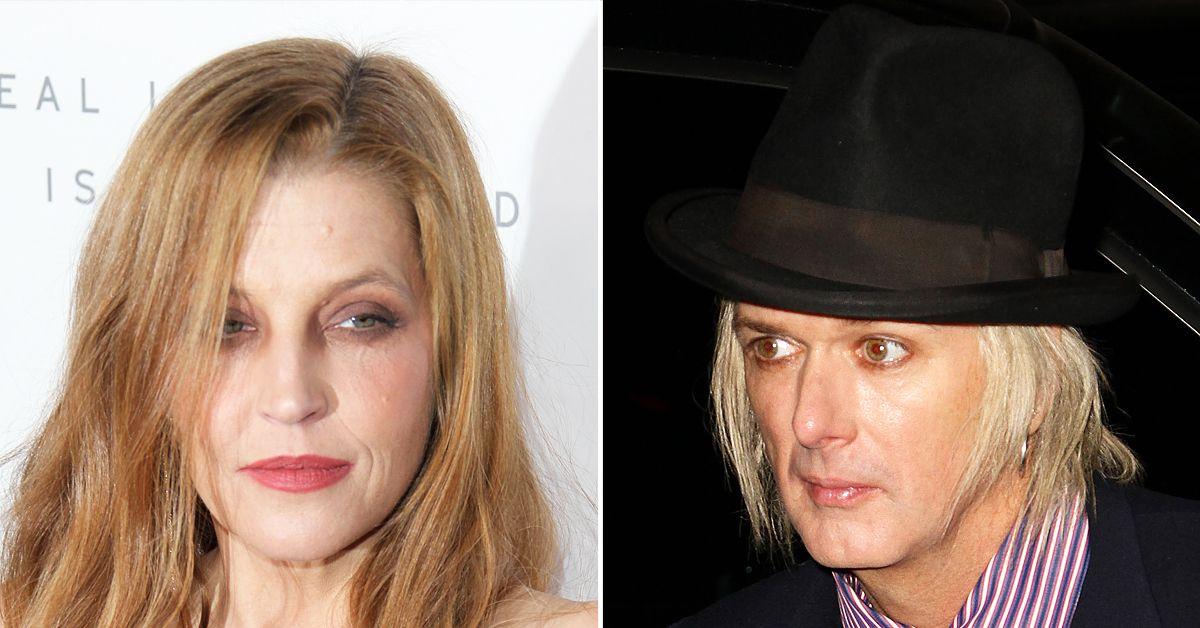 Elvis' only child Lisa Marie Presley revealed her finances in court as she continues to fight her ex-husband Michael Lockwood over support.
RadarOnline.com has obtained a bombshell court filing that laid out Lisa Marie's shocking tax debt. She signed the schedule of assets and debt on September 2, 2021.
Article continues below advertisement
Lisa Marie said she had no real estate and listed "various" jewelry with an unknown value. Elvis' child said she did not have a savings account but had several checking accounts with small amounts of cash.
She said she had $300 in her wallet and $880k in a 401(k) from Graceland. Under partnerships, she listed interest in various Elvis-related trusts including the Promenade Trust. Lisa Marie's ex Michael claimed she had control over a trust with $65 million that was set up by her father.
All Shook Up! Lisa Marie Presley Fights Ex-Husband Demand She Sell Off Elvis' Property To Pay Him Support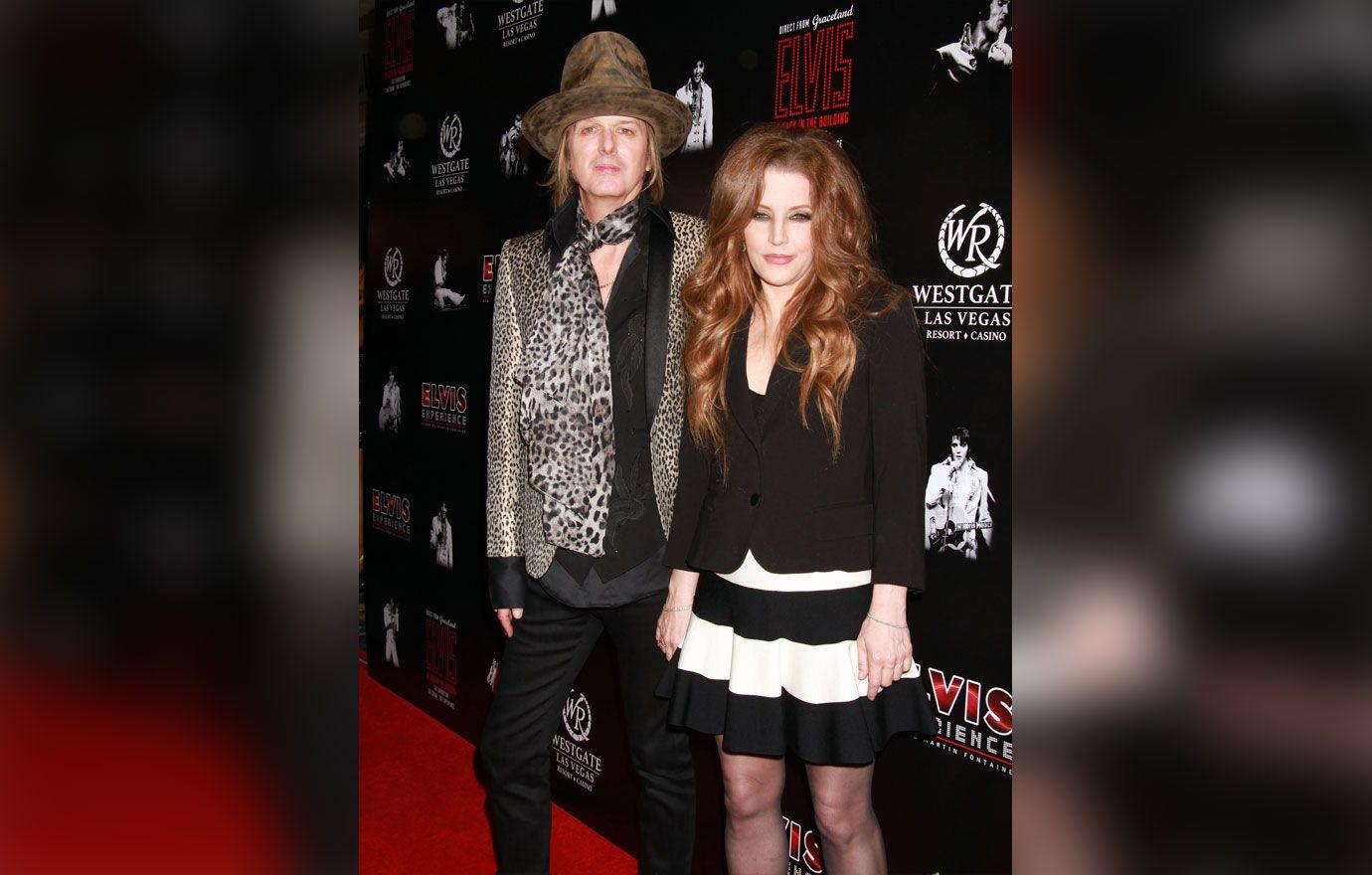 Article continues below advertisement
Under taxes owed, she listed $1,011,239 to the IRS, another $505k to the State of California (for the years 2017 through 2019), and $625k for taxes to New York state (for the years 2015 through 2019). Back in 2018, Lisa Marie revealed she owed $10 million in back taxes and another $6 million to various creditors — which means her financial condition has greatly improved in the past 4 years.
She also listed $33,661 owed on her American Express and $150k owed in various debts. At the time of the filing, Lisa Marie also owed $200k to her lawyers, $2k to Maserati, $23k to Fidelity 401k, $1.38 million to Barclays Bank, and another $2 million to Elvis Presley Enterprises for advances she received.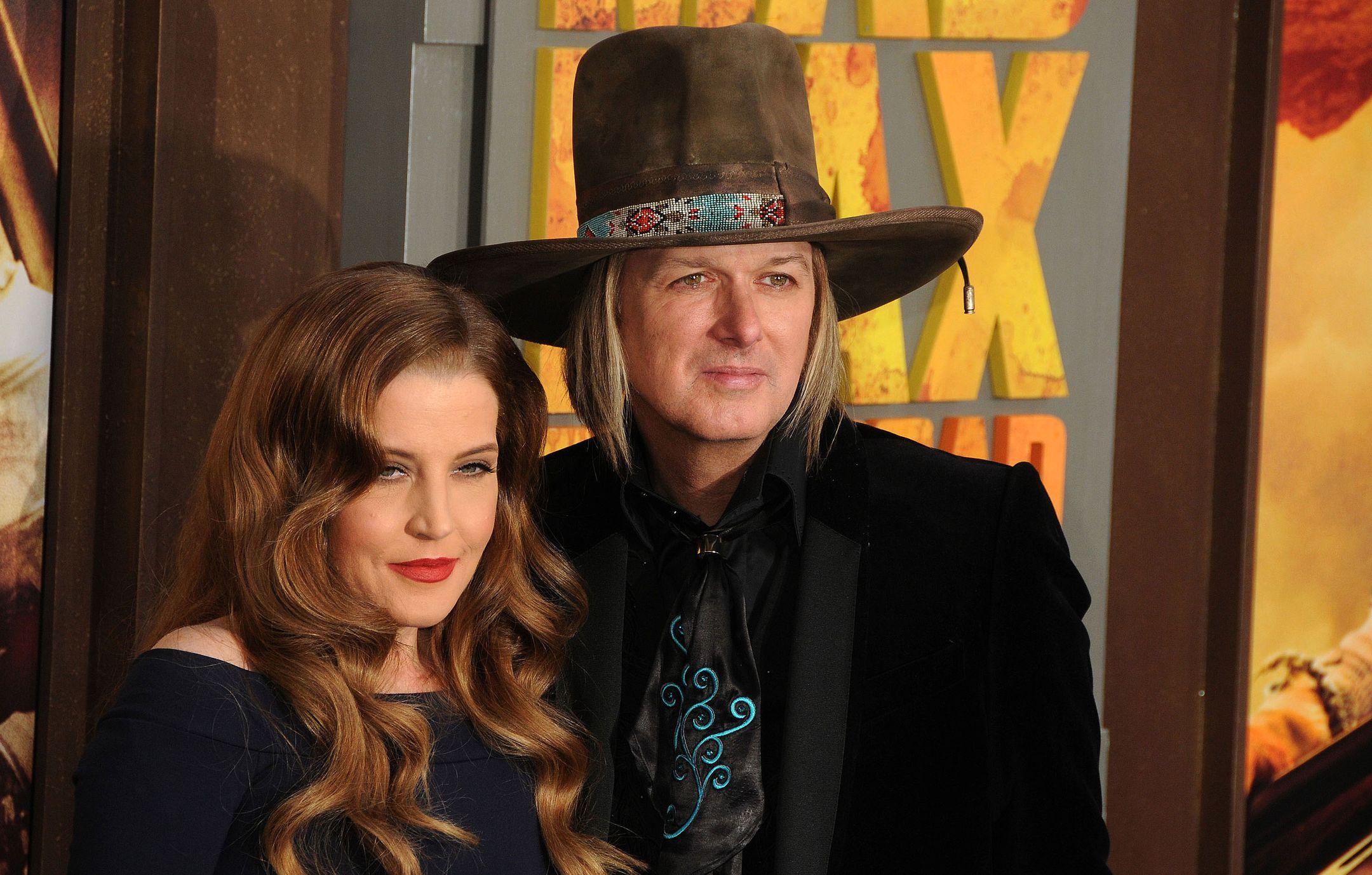 MORE ON:
Lisa Marie Presley
Article continues below advertisement
In September 2021, her monthly expenses totaled $130k. She spent $26k on rent, $3,500 in health care costs, $5k for groceries, $3k on eating out, $400 on clothes, $15k on education for her twins, $5k on gifts, and another $50k on monthly payments for debts.
The filing listed $657k still owed to her divorce lawyers.
Article continues below advertisement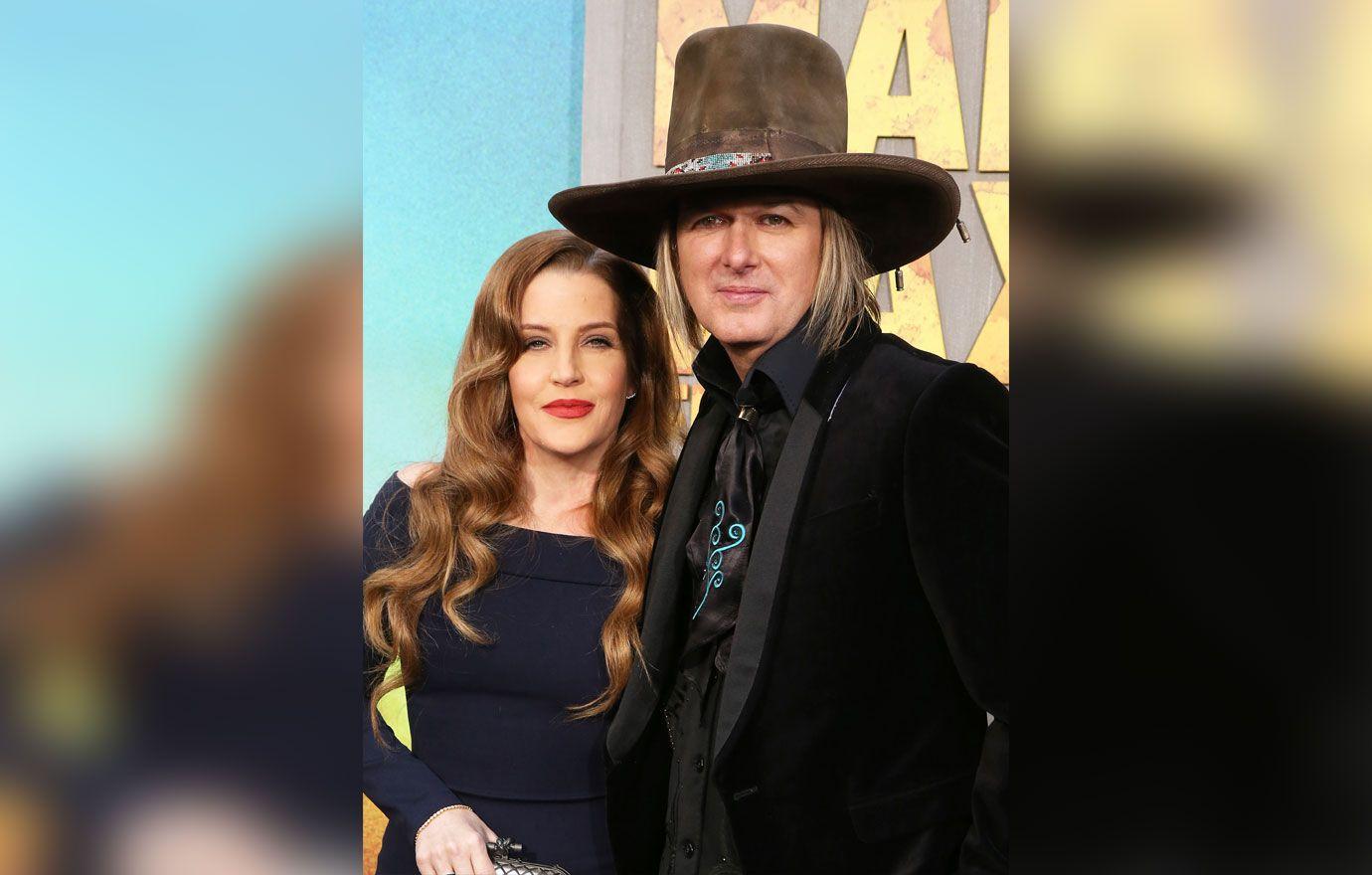 As RadarOnline.com first reported, Michael dragged Lisa Marie back to court last year demanding child support. The couple has been divorced since 2016 but no support was ever awarded due to Lisa Marie's past financial issues.
Michael said all that has turned around and told the court his ex is flush with cash — citing Graceland reopening after the pandemic and the upcoming Elvis biopic starring Austin Butler.
The judge ordered Lisa Marie to temporarily pay child support of $4,500 until a trial later this year.