Exclusive
Johnny Depp Scoffs At Amber Heard's 'Dateline' Interview 'Evidence,' Questions Her Changing Story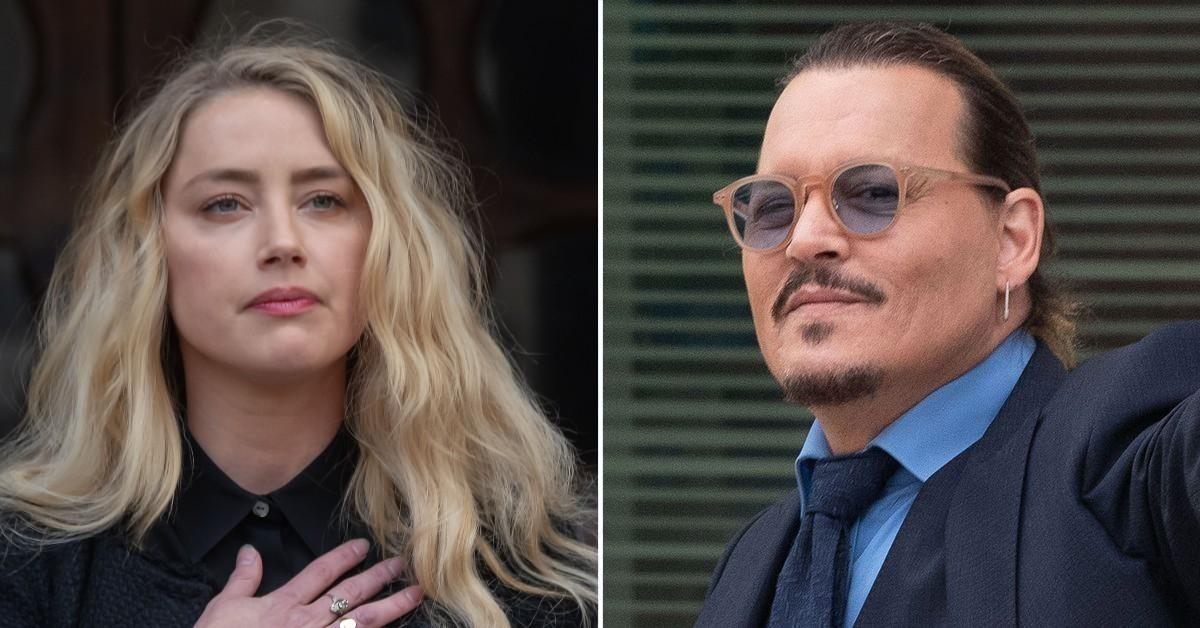 Amber Heard's explosive post-trial interview with Savannah Guthrie is just another attempt to portray falsehoods about Johnny Depp, his spokesperson exclusively told RadarOnline.com in a statement.
The highly-anticipated NBC News' Dateline special aired tonight, in which Heard, 36, firmly stood "by every word" she uttered in her testimony after a jury ruled in Depp's favor.
Article continues below advertisement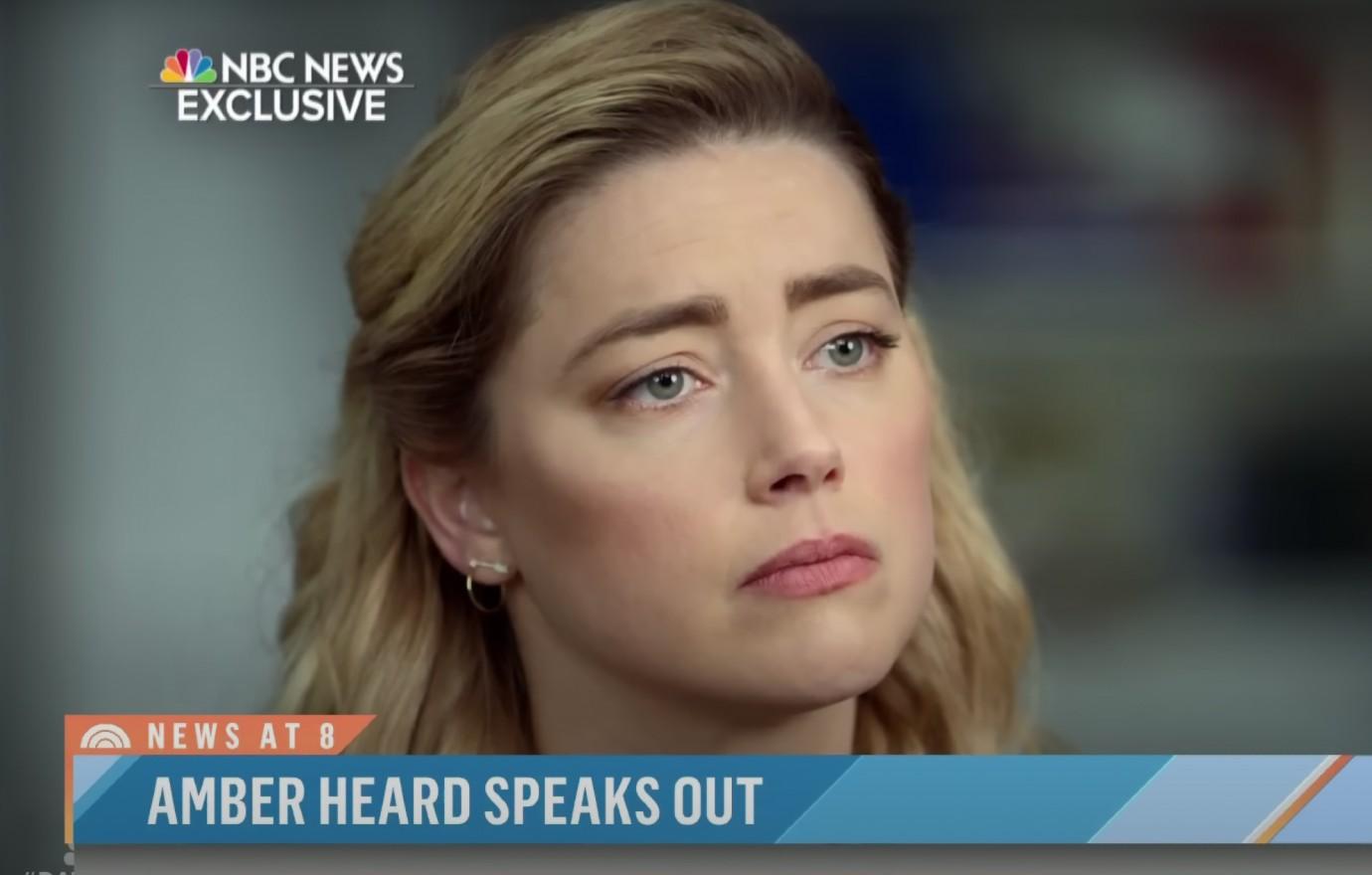 "It's unfortunate that while Johnny is looking to move forward with his life, the defendant and her team are back to repeating, reimagining and re-litigating matters that have already been decided by the Court and a verdict that was unanimously and unequivocally decided by a jury in Johnny's favor," the actor's spokesperson told us.
Ahead of the sit-down interview, Heard gave Guthrie a binder of therapy notes reportedly taken by her doctor that allegedly chronicled abuse by her ex-husband, 59.
Heard's legal team was not able to use them in the trial because they were deemed hearsay.
Article continues below advertisement
"These notes are retrospective, relayed to Dr. Jacobs years after the alleged incidents occurred," an insider close to the Black Mass star revealed to RadarOnline.com.
"The first time that Amber relayed the sexual assault allegations and most of these incidents of alleged abuse was in 2019, notably the year that Johnny had sued her," the source added, stating her lawyers could have chosen to call Dr. Jacobs as a witness.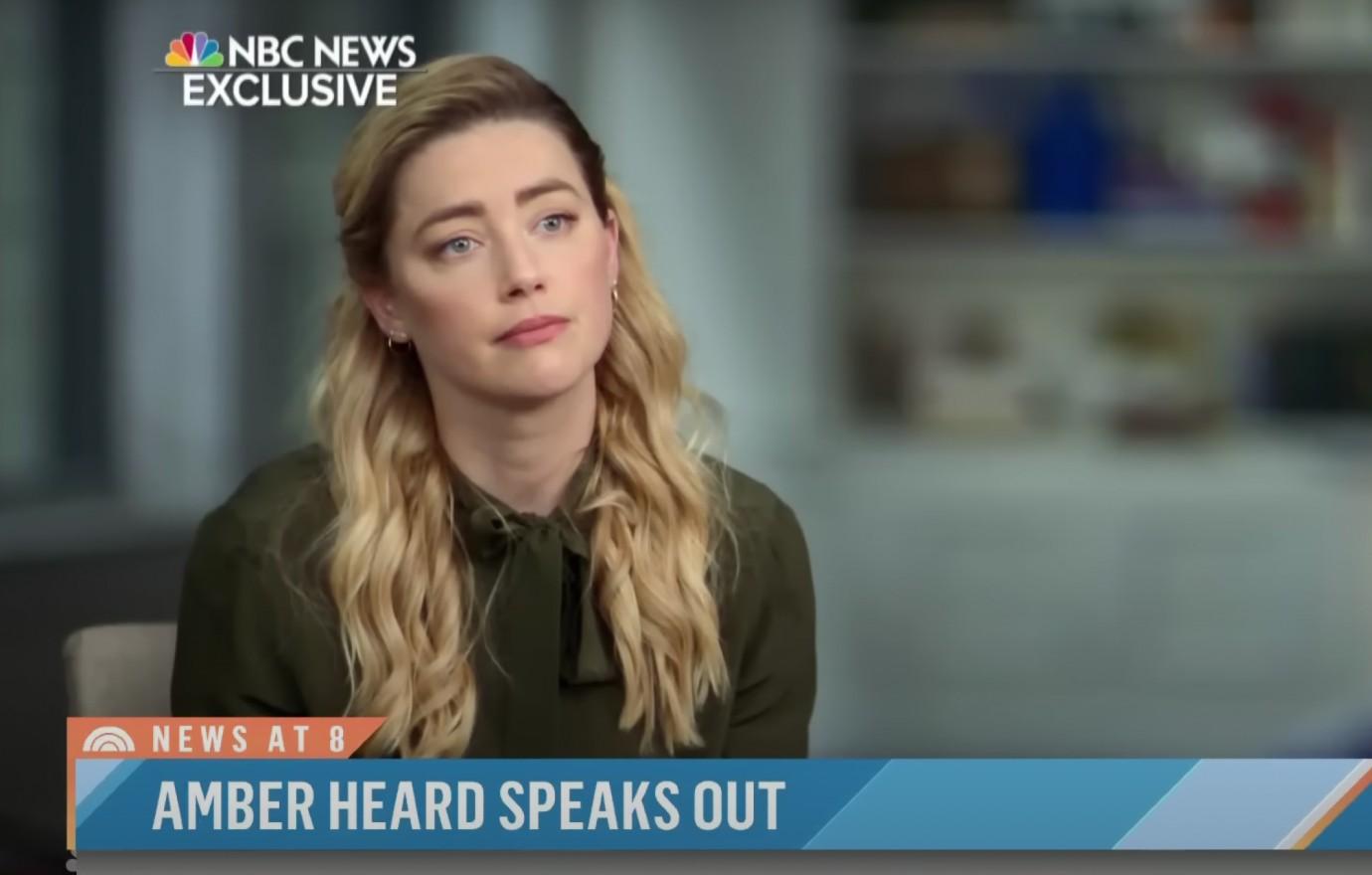 Article continues below advertisement
The notes claim that Depp "hit her" and "threw her on the floor" on one occasion in 2012 and that he allegedly "threw her against a wall and threatened to kill her" in 2013.
"There's a binder worth of years of notes dating back to 2011 from the very beginning of my relationship that were taken by my doctor, who I was reporting the abuse to," Heard told Guthrie.
However, this timeline doesn't match up with her past claims, the Depp insider told RadarOnline.com.
"For years in interviews and under oath, Amber claimed that the first year of their relationship was 'magic.' She long claimed that early 2013 was when the abuse allegedly began," the person pointed out, noting it was the now-infamous Wino Forever Tattoo incident that she said, "changed her life."
"She testified to it occurring in early 2013 because she said it was so cold outside that she could see her breath," the source highlighted.
Article continues below advertisement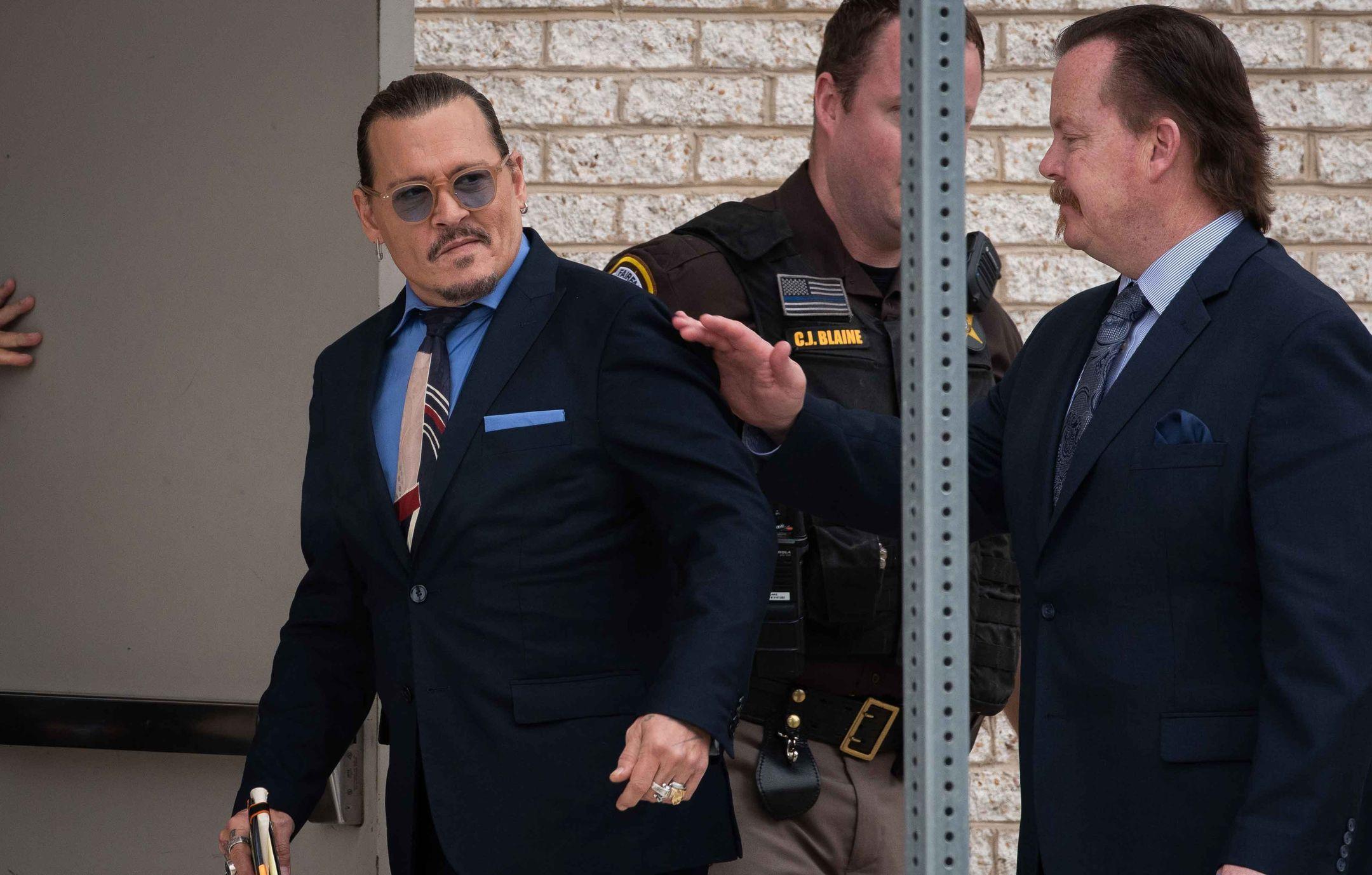 Throughout her interview, Heard defended each of her claims in the six-week trial that had viewers glued to their screens.
"One thing I can tell you is, one thing I'm not is vindictive. This would be a really lousy way to get vengeance. As silly as it is to say this out loud, my goal, the only thing I can hope for at this point ... I just want people to see me as a human being," she said.
Article continues below advertisement
Heard also told Guthrie she still has a soft spot for her ex. "I love him. I loved him with all my heart. I tried the best I could to make a deeply broken relationship work," she said.
Depp had sued his ex over accusations she fabricated abuse claims in a 2018 Washington Post op-ed, to which Heard countersued and ultimately lost.