'The Kardashians' Accused Of Staging Family Meeting About Tristan Thompson's Paternity Scandal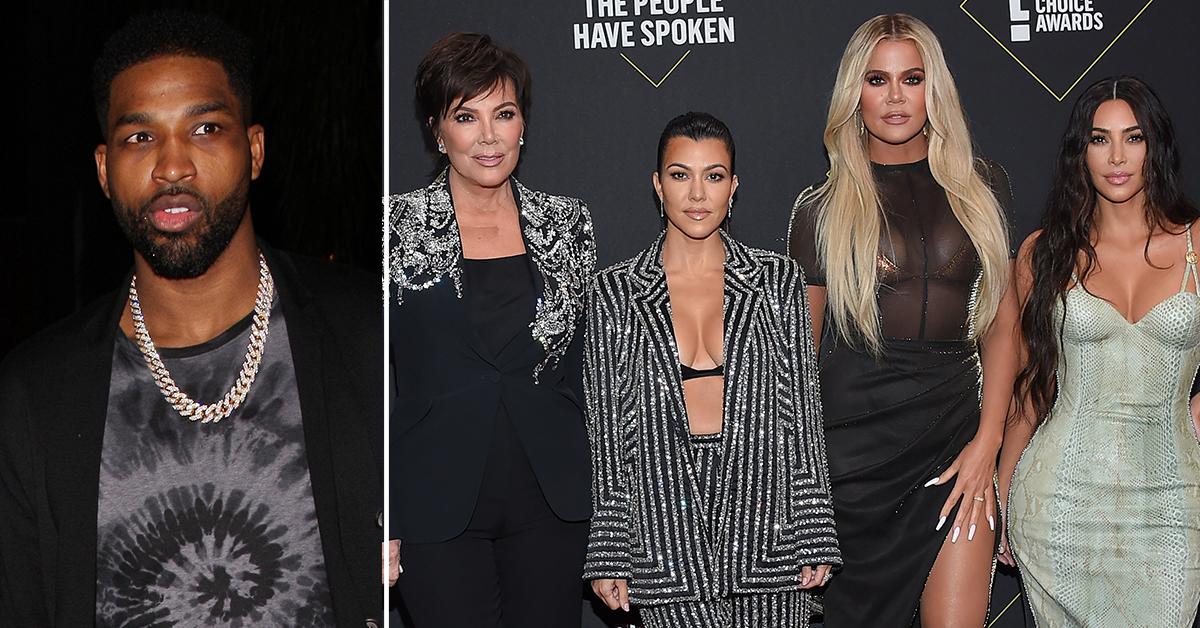 Looks like everyone really can keep up with the Kardashians! Kim Kardashian, Kourtney, and Kris Jenner are being called out after fans pieced together that their "family meeting" about Tristan Thompson's paternity scandal didn't appear to go down when the famous family or Hulu alleged it did.
Article continues below advertisement
Khloé Kardashian uncovered that Tristan cheated with Maralee Nichols and got her pregnant in late November/early December. Footage from last week's episode showed that Kim was the one who delivered the upsetting news.
When the latest episode aired, it started with Khloé bawling uncontrollably on the phone with her sister. Later, Kim, Kourtney, and Kris joined forces to discuss the scandal and played it off as their sitdown happened immediately after Khloé found out.
Khloé was a no-show, and Kim made it seem as if she was too upset to come and discuss Tristan's baby drama.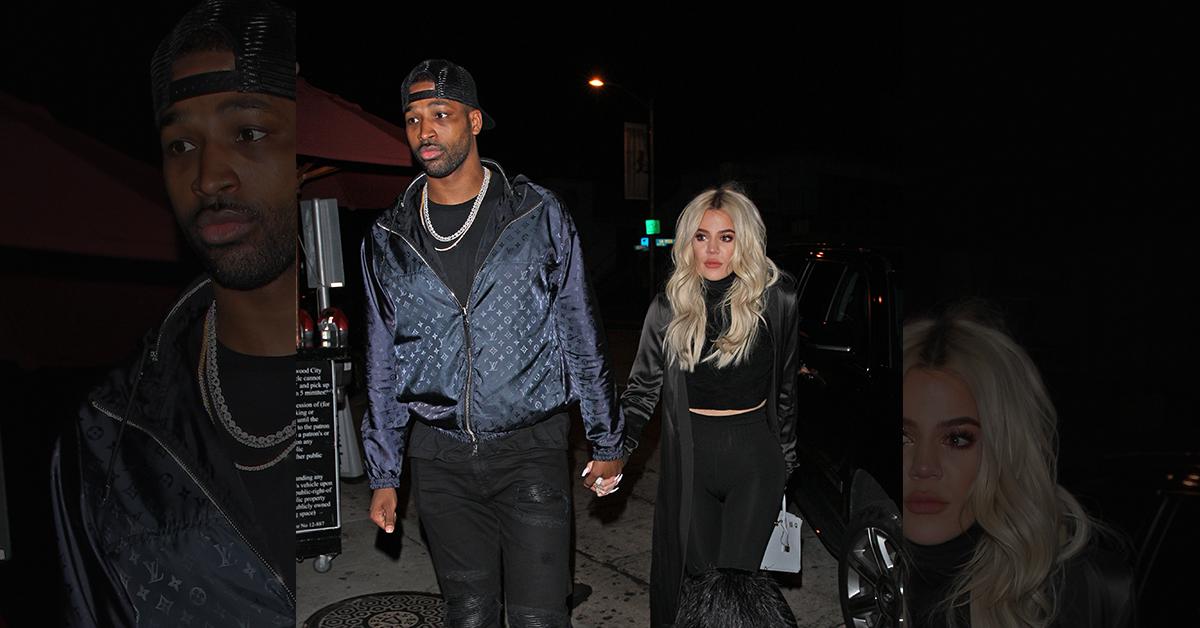 Article continues below advertisement
However, Kourtney's outfit in the scene exposed everything. Fans were quick to point out that the oldest Kardashian sister was sporting the same clothing, hair, and manicure as she was when she was photographed at dinner in Malibu with Travis Barker.
Thanks to paparazzi shots, it was discovered that was January, which meant the family meeting actually went down more than one month after Tristan's scandal was discovered.
In the episode, Kim emphasized the timeline even further as she sat around the table with her sister and mom. "All I want to know is if Khloé will make it to the photo shoot for the Kardashians show," she said in reference to their December promo shoot with Hulu.
Needless to say, viewers weren't impressed and the faux pas quickly went viral.
Article continues below advertisement
"The family meeting was filmed January 31st based on Kourtney's outfit, Khloé found out end of November/beginning of December when the documents leaked and she did attend Christmas with the fam, so the meeting was staged," one unhappy fan commented on Reddit.
"Her nails are chrome in the episode. In these pap shots, they are as well, chrome.. I'm a nail technician, and lemme tell you, chrome chips soo quickly," another responded to the thread.
Article continues below advertisement
Others blasted Hulu over the blunder.
"Explains why they were so emotionless about it all," someone else stated, adding, "I wish they had stuck to a real timeline rather than jumble it around to have a good final episode. Do better Hulu."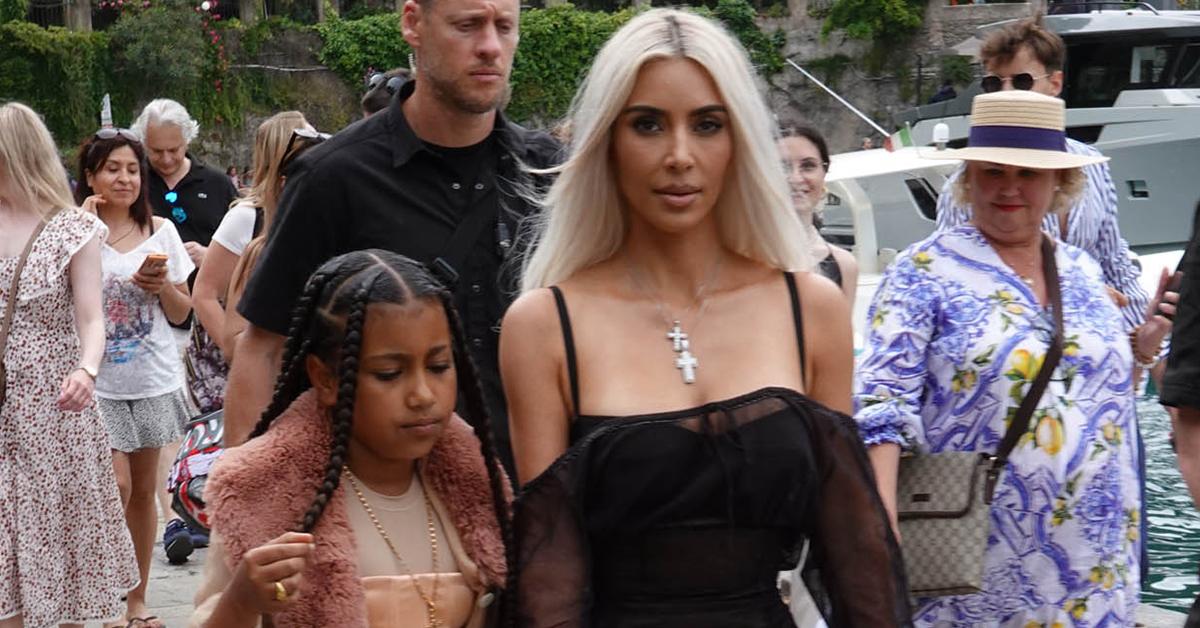 Article continues below advertisement
While Kourtney's outfit seemed to put the nail in the coffin, some fans wondered if she was tipping viewers off with her remarks during the episode.
"The lack of honesty is what does it for me," she said to her family at the meeting. "Like, let's just be honest with who we are and what we are doing."
"I think that's why Kourt was subtly telling Kim everyone needs to be just honest. And Kourt always had this look at Kim like 'stop with the lies/your narrative,'" one Reddit user speculated.
Radar has reached out to the Kardashians team and Hulu for comment.