Approved! White House Gives Karine Jean-Pierre GREEN LIGHT To Work With CNN, Despite Partner Working For Network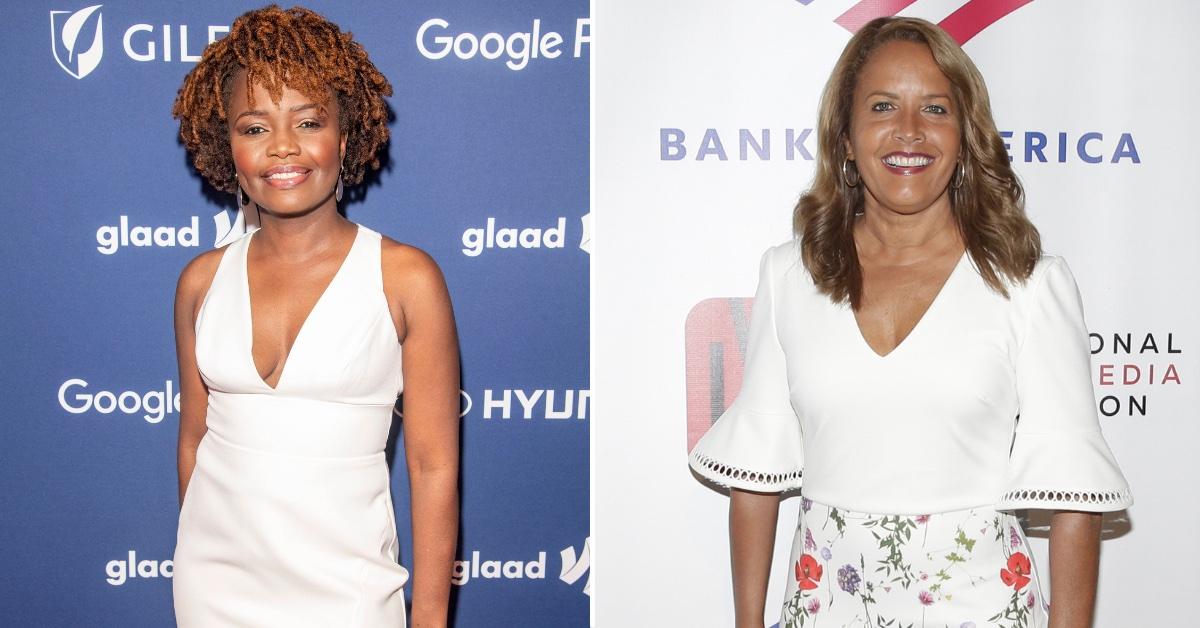 White House Press Secretary Karine Jean-Pierre has given clearance to work with CNN after concerns over a conflict of interest due to her longtime partner, Suzanne Malveaux, being employed by the network.
CNN previously said that Malveaux, who serves as a national correspondent, would not be covering politics, Capitol Hill, or the White House while Jean-Pierre does her duties, which involve calling on journalists from several outlets during the daily briefing.
Article continues below advertisement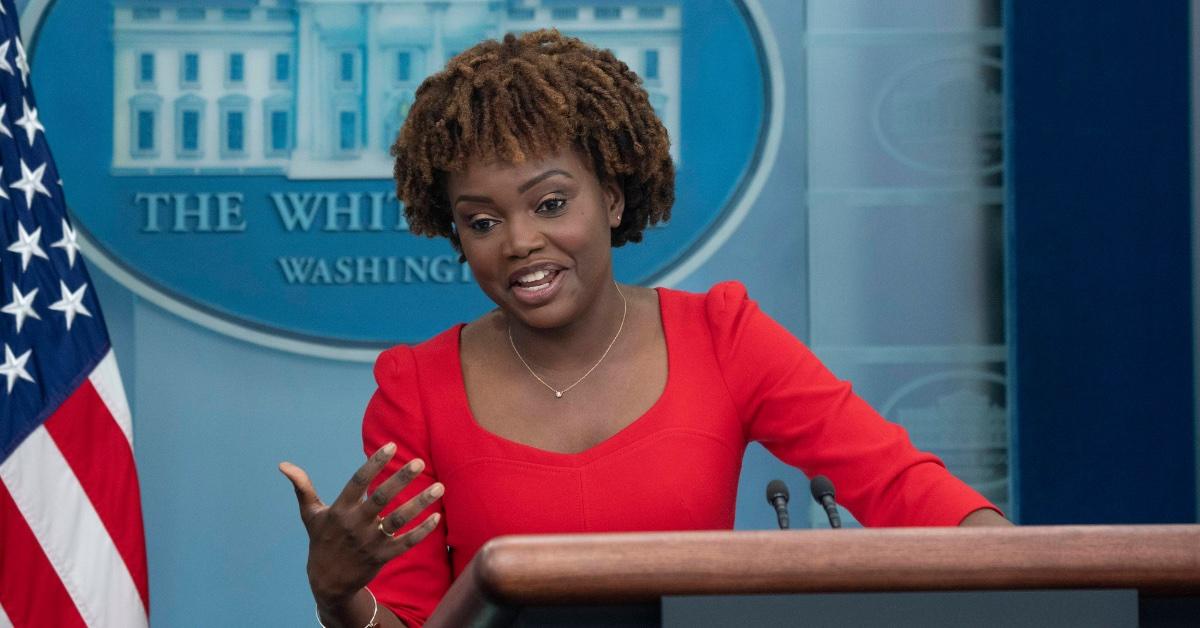 In May, it was confirmed that Malveaux would continue covering national/international news and cultural events, CNN's spokesperson Matt Dornic said.
Malveaux and Jean-Pierre share a 7-year-old daughter, Soleil.
Jean-Pierre got the green light from White House counsel Dana Remus in a memo that was posted to the White House website on May 16, the day her new role began.
Article continues below advertisement
"While Ms. Malveaux receives a salary from CNN, she has no equity or ownership interests," the memo states. "As such, the performance of your duties will have no direct or predictable effect on the value of her financial interests."
"In light of these circumstances, the government's interest in allowing you to communicate with CNN about matters of public interest outweighs any concerns about the integrity of the White House's programs and operations being called into question."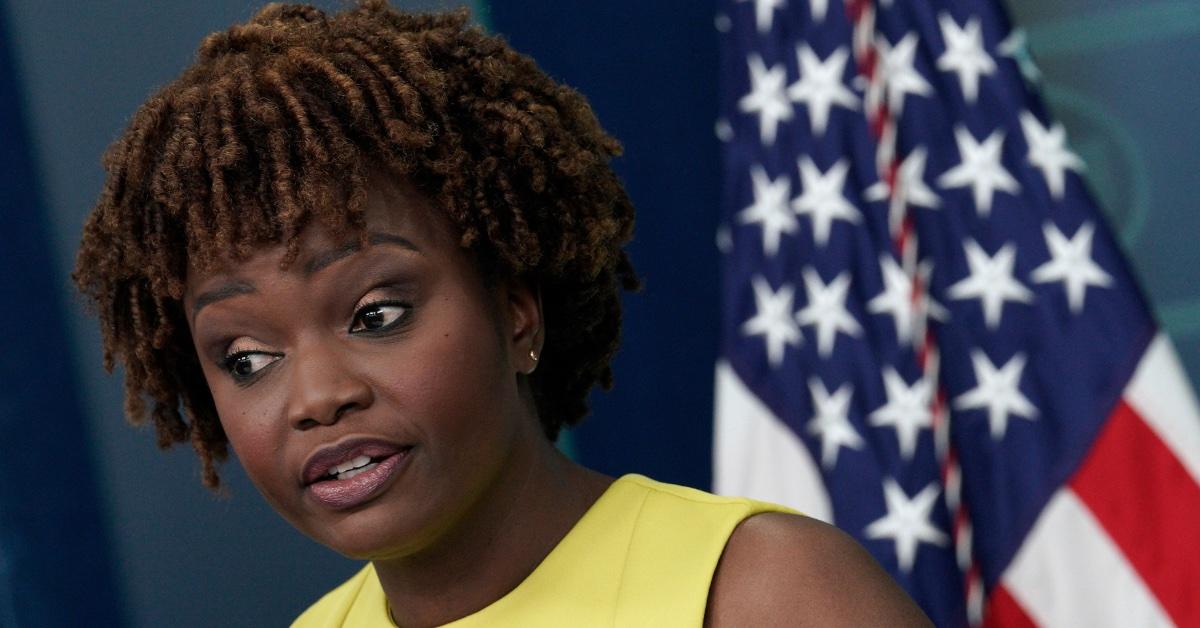 Article continues below advertisement
The memo also noted that otherwise, Jean-Pierre's ability to do what is necessary for her job may be "hampered."
Jean-Pierre made history by becoming the first Black woman and first openly gay person to serve in the role, taking over for Jen Psaki.
This past week, she made headlines for struggling to answer a simple question regarding the nation's ongoing baby formula shortage.
"Let me see if I have anything new for you on that," she responded to a reporter during her daily briefing while flipping through the pages in front of her.
Article continues below advertisement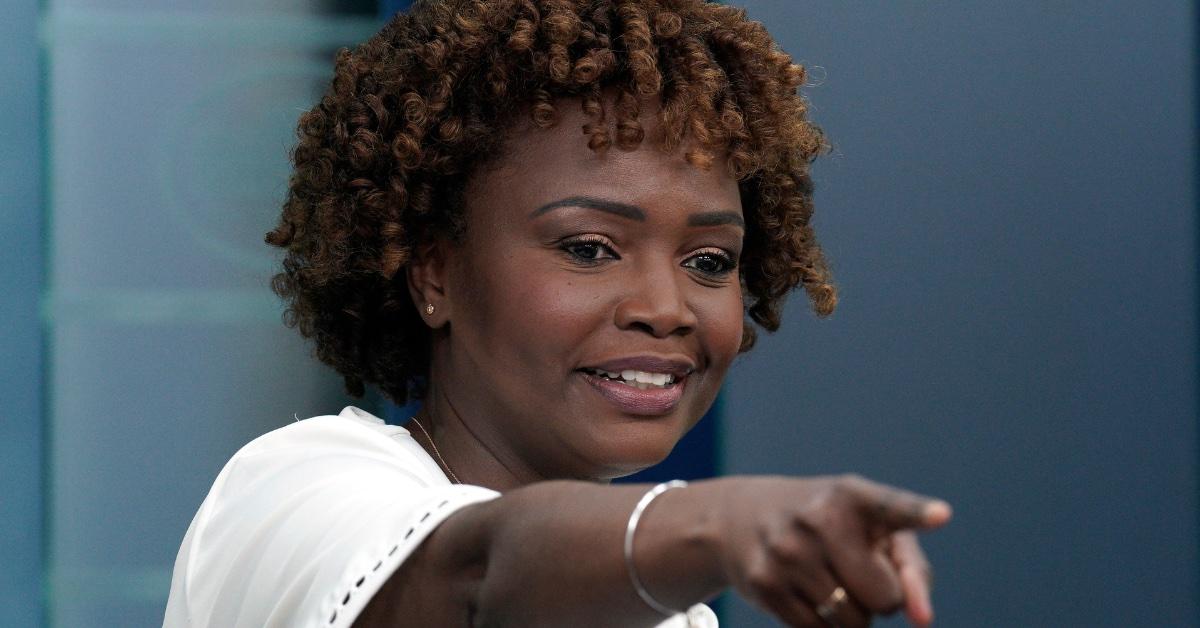 "Think it's been a couple of days since we have been asked that question," Jean-Pierre added as she looked diligently to provide any kind of answer. "I don't have anything new."
She was also hit with questions about how President Biden plans to deal with inflation, stating he and his administration are "incredibly focused" on the economy.