New WH Press Secretary Karine Jean-Pierre Slammed For Claim The 2018 Georgia Governor Election Was 'Stolen'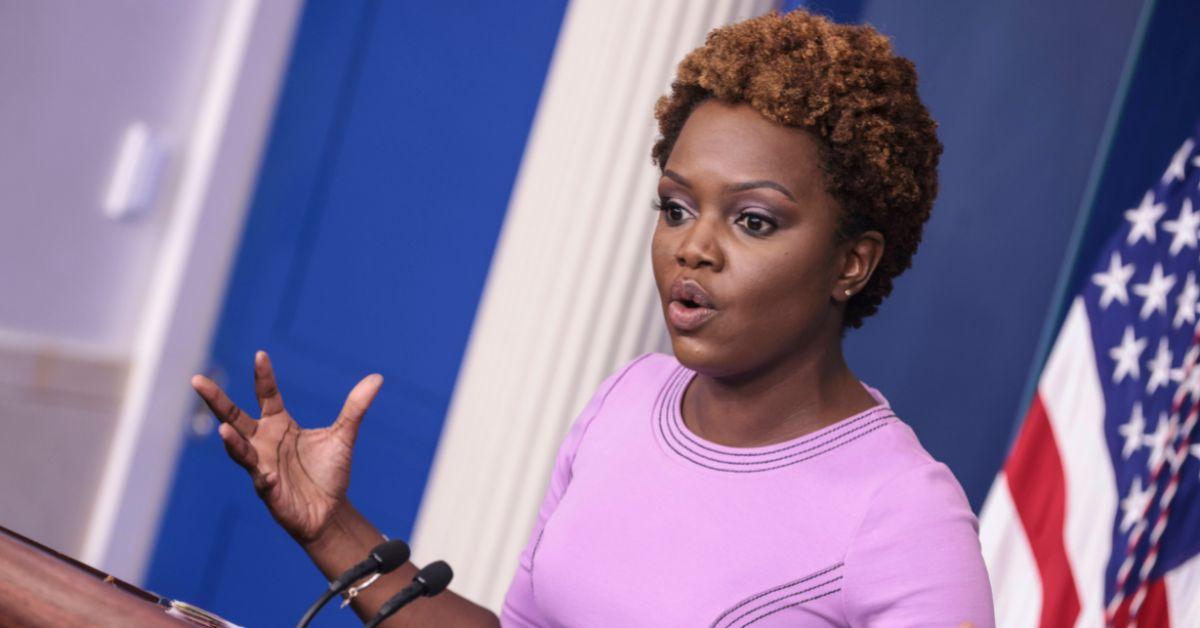 Karine Jean-Pierre, who is set to take the place of Jen Psaki as White House Press Secretary later this week, faced recent criticism after a tweet claiming the 2018 Georgia governor's election was "stolen" resurfaced online.
In a development that has Jean-Pierre under scrutiny before she even officially takes over as WH press secretary for the Biden Administration, the 47-year-old political organizer is being called out for a 2020 tweet in which she not only claimed the 2018 Georgia election was stolen from Democrat Stacey Abrams, but she also slammed the election's winner – Brian Kemp – for his response to the Covid-19 pandemic.
Article continues below advertisement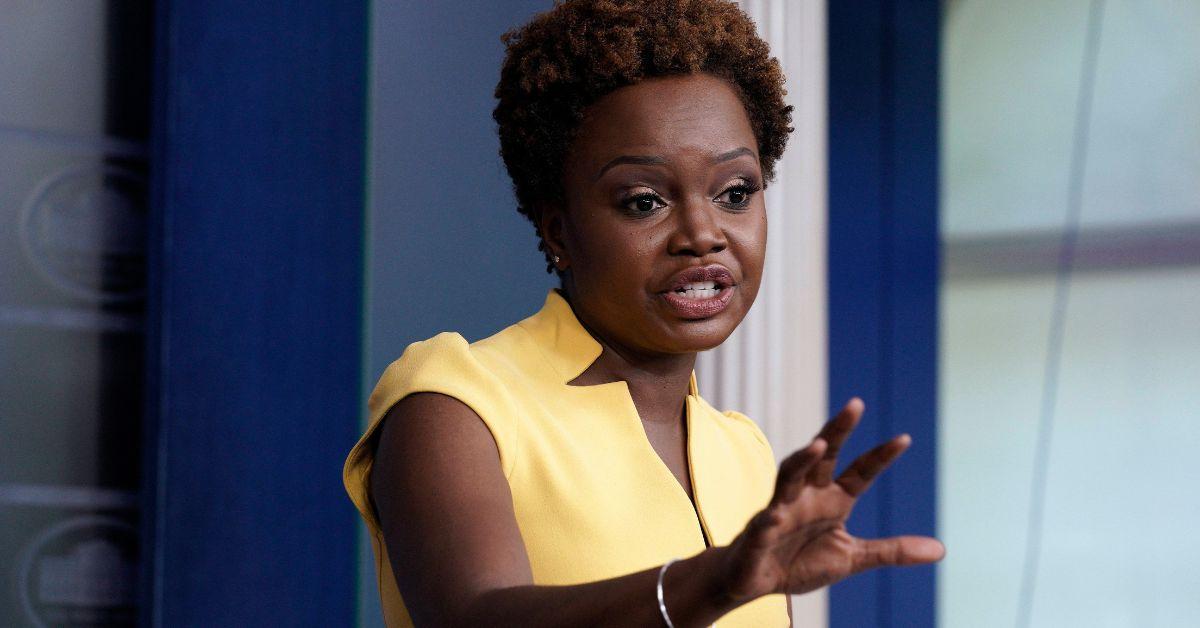 "Reminder: Brian Kemp stole the gubernatorial election from Georgians and Stacey Abrams," Jean-Pierre tweeted on April 2, 2020, alongside a story focusing on Kemp's handling of the pandemic.
At the time of the election just over four years ago, Abrams suggested Kemp utilized his position as Georgia's secretary of state to "purge" eligible voters from voting in an effort to "unlawfully suppress" the Democratic turnout.
Article continues below advertisement
Although Abrams' claims were quickly debunked, and a statistical analysis of the 2018 Georgia election suggested the voter turnout that year was actually higher than the historical average, Abrams and a number of other Democrats – including Jean-Pierre – continued to claim the election was stolen.
"Almost all of Abrams' claims have already been dismissed, and the remaining ones are nowhere close to what she alleged in her non-concession speech," Brad Raffensperger, Georgia's current secretary of state, said last month. "Her three-year 'stolen election' campaign has been nothing more than a political stunt to keep her in the national spotlight, and it's a disservice to voters."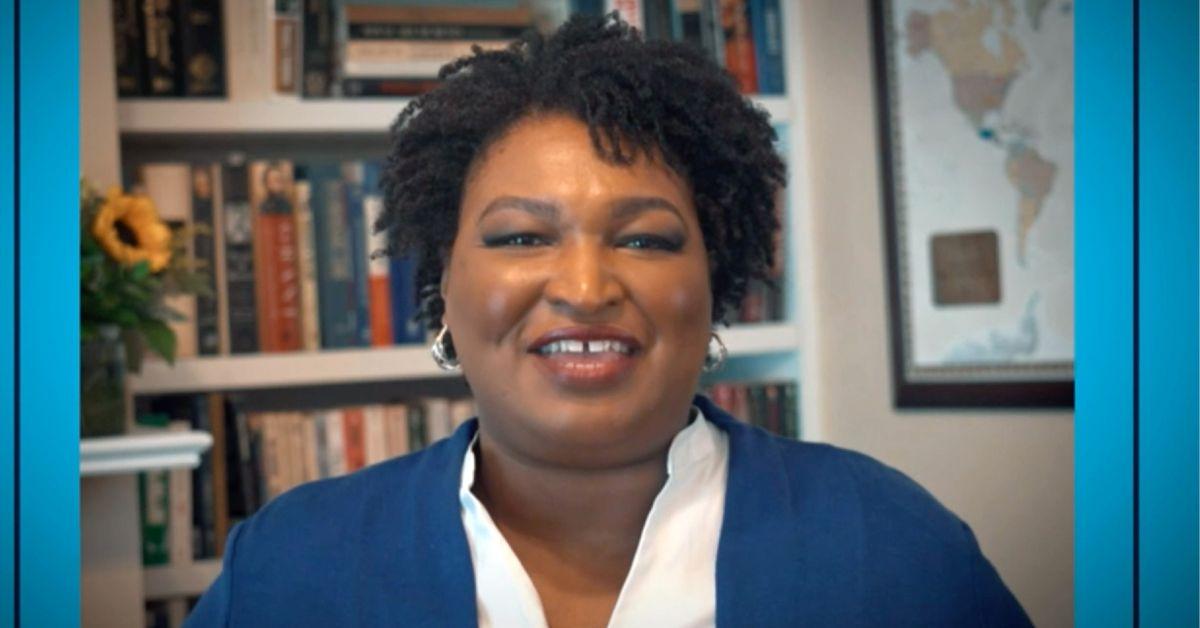 After Jean-Pierre's 2020 tweet resurfaced on Monday, a slew of Republicans took to the social media platform to criticize the newly appointed WH press secretary for continuing to reiterate Abrams' "dismissed" claims.
"Biden's incoming Press Secretary falsely claimed the 2018 Georgia governor's election was stolen from Stacey Abrams​," former Georgia Senator Kelly Loeffler wrote on Monday. "​Will the media label this as an attack on our Democracy?​"
Article continues below advertisement
"If questioning the results of elections were a crime, pretty much the entire Democrat Party and the entire media complex would be in prison," The Federalist's editor-in-chief Mollie Hemingway tweeted.
"Please stop telling a damn lie," Newsmax hosts Diamond and Silk said regarding Jean-Pierre's April 2020 tweet. "Stacey Abrams Lost!​"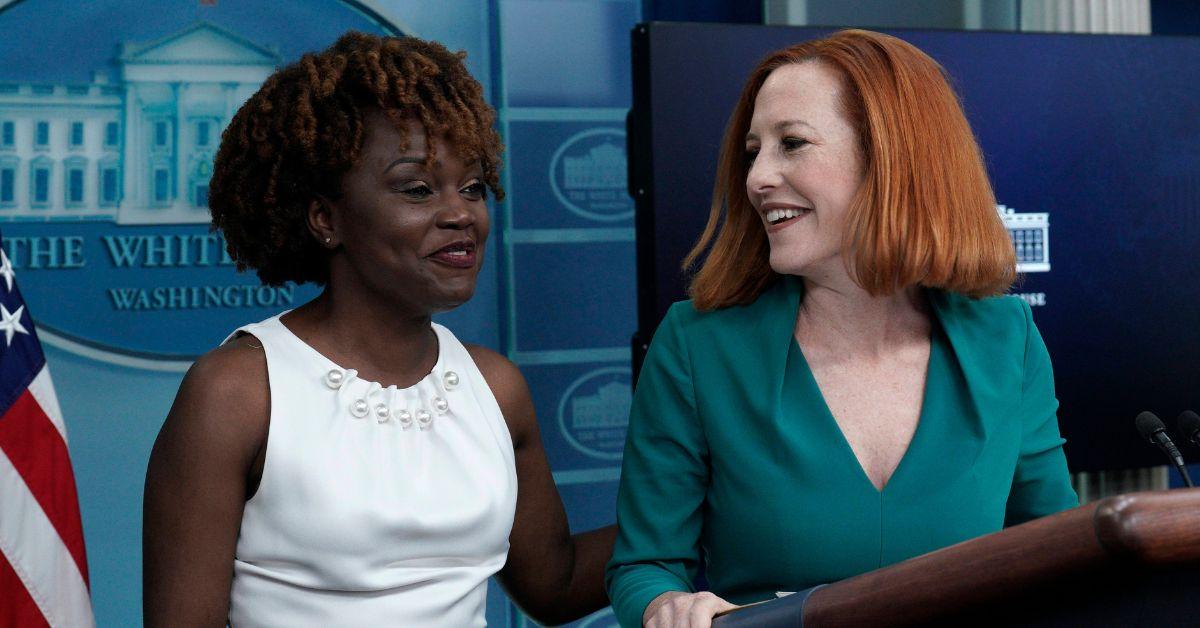 As RadarOnline.com reported, this is just the latest controversy surrounding Jean-Pierre since she was announced as Psaki's successor on Thursday.
Over the weekend, CNN was forced to bench Jean-Pierre's partner – network correspondent Suzanne Malveaux – after both the network and Jean-Pierre came under fire for the potential conflict of interest problems such a relationship could create in connection to the new press secretary's daily White House press briefings.
"Suzanne Malveaux will continue in her role as CNN National Correspondent covering national/international news and cultural events but will not cover politics, Capitol Hill, or the White House while Karine Jean-Pierre is serving as White House Press Secretary," CNN spokesperson Matt Dornic confirmed in a statement.