Fighting Back: Steph Curry's Dad Claims Ex-Wife 'Lied' Each Time 'She Cheated' On Him With Ex-New England Patriots Star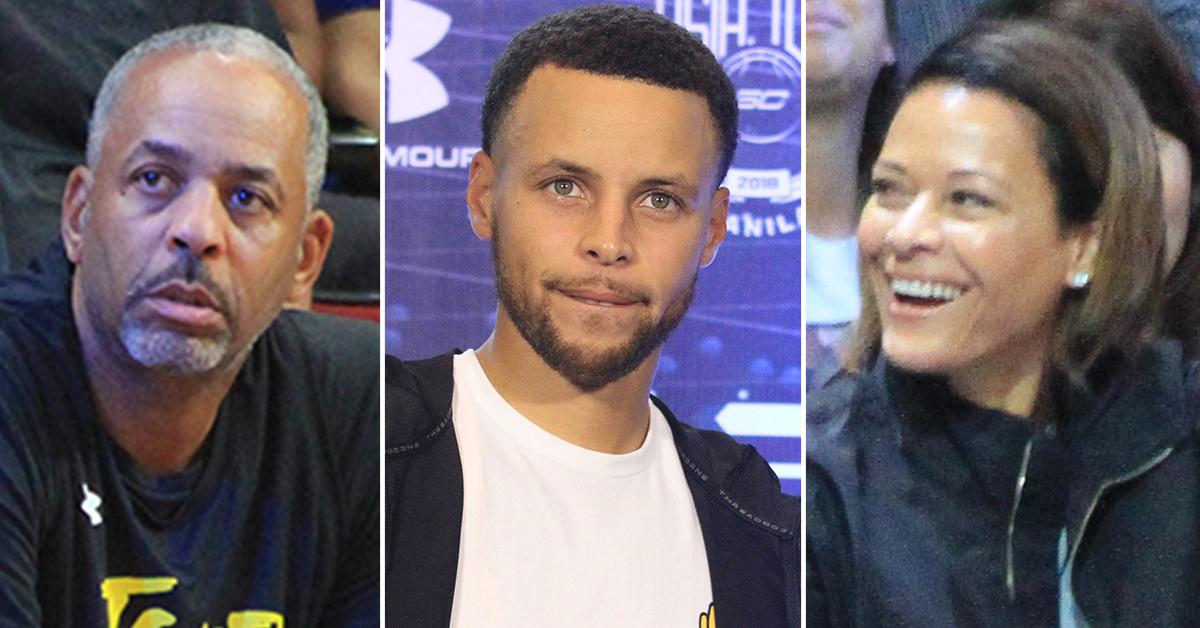 Steph Curry's dad accused his mom of having an affair with his old college buddy, alleging she "lied" each time "she cheated on him."
In explosive court documents, Dell Curry claimed Sonya Curry "began her extramarital affair" with retired New England Patriots star Steven Johnson "during the marriage and prior to the date of separation."
Article continues below advertisement
In his response to their divorce, Dell's attorneys claimed, "she lied to [Dell] each time she cheated on him." While Sonya denied she stepped out on her marriage with the ex-NFL player, she did admit to being in a relationship with him but claimed their romance didn't start until she and Dell were separated.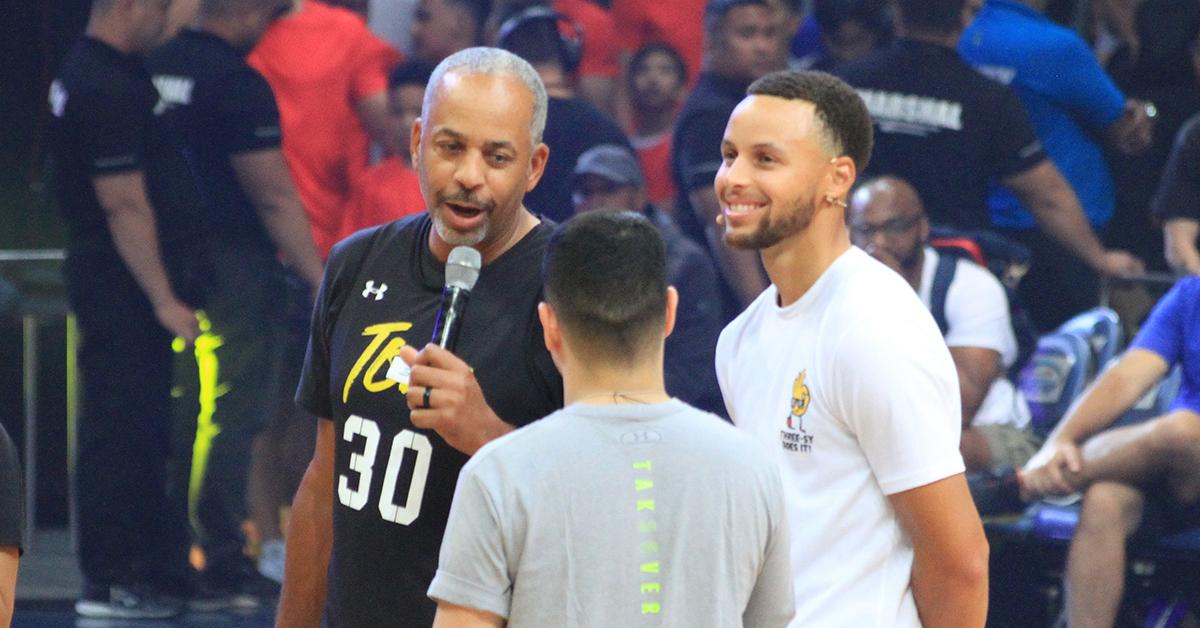 Article continues below advertisement
Sonya fired back with her own allegations against Dell. She accused him of infidelity, claiming Dell cheated with multiple mistresses throughout their 33-year marriage. Steph's mom even cited "marital misconduct" as one of the reasons for their divorce.
Things took a bizarre turn when Sonya and Dell brought their significant others to the NBA finals. Not only did they both debut their new relationships in public, but the exes' partners have a cringeworthy connection.
Dell and Johnson essentially wife swapped — yes, you read that right. While Sonya has been dating Johnson, Dell somehow wound up with the former NFL player's ex-wife, Nicki Smith.
The rumor mill began turning last week when Dell showed up to Game 4 with the former partner of his ex-wife's boyfriend in tow.
Article continues below advertisement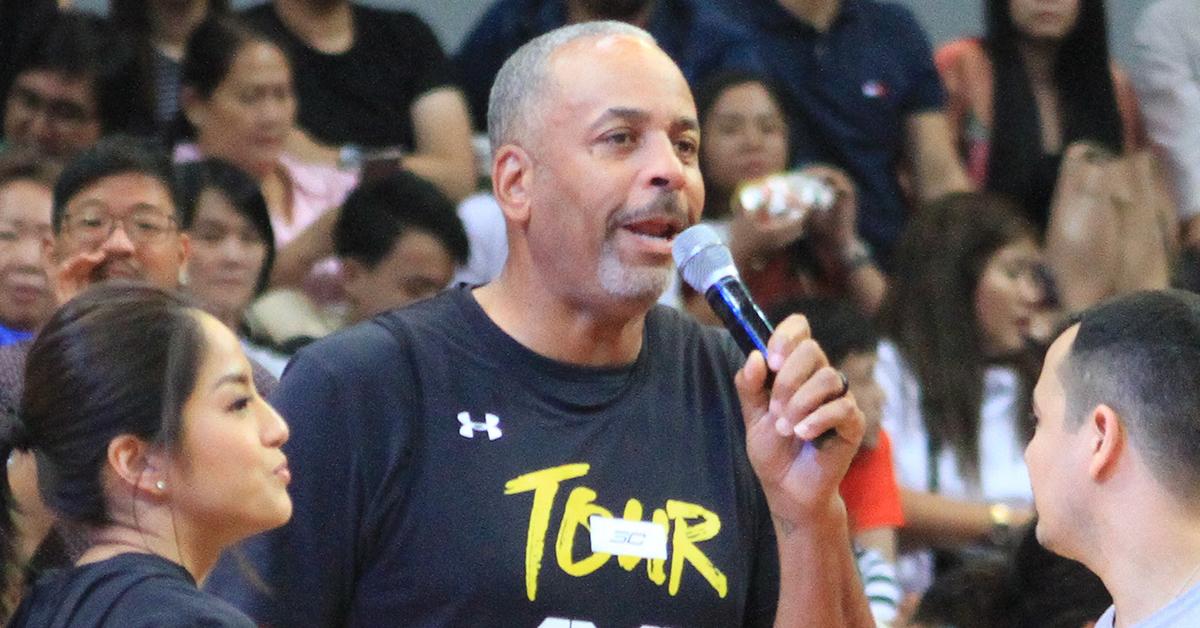 To make the situation even more awkward, Sonya brought Johnson to the same game as her plus one.
"Sonya's new boyfriend is actually Dell's college friend and their family is actually close family friends with the Currys," a source said at the time, adding, "They all knew each other very well."
Article continues below advertisement
In his divorce response, Dell used Sonya's relationship with Johnson against her by arguing that he shouldn't be ordered to pay her alimony if she was already living with another man. Steph's father alleged his estranged wife had already moved into a Texas home with Johnson.
Sonya denied those claims.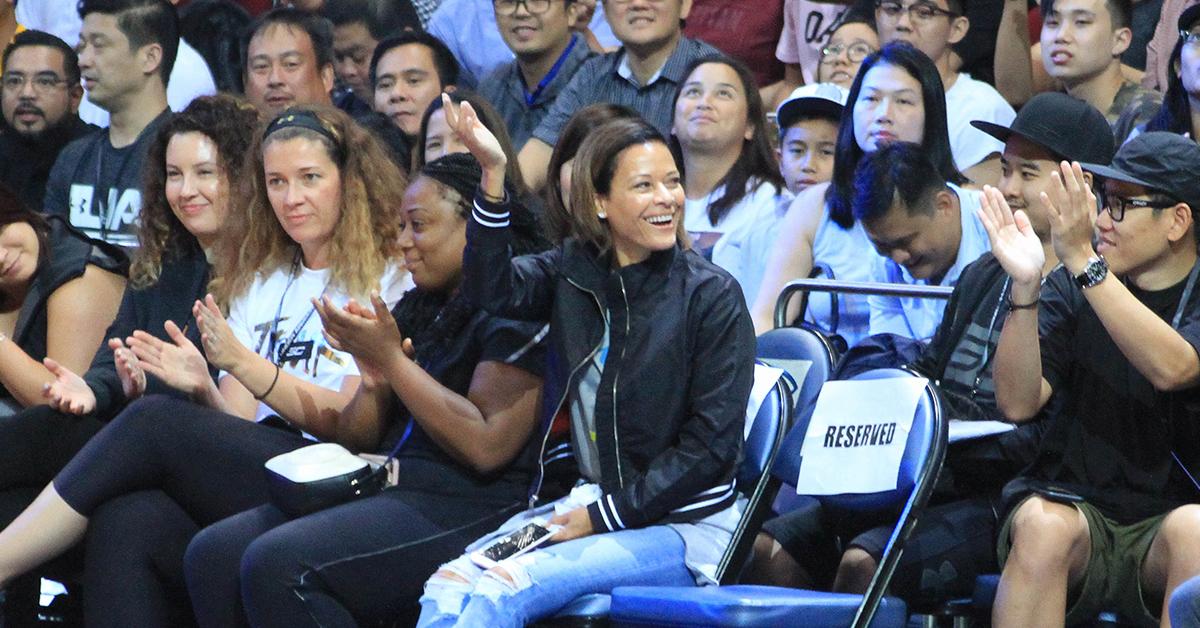 Article continues below advertisement
Despite their ongoing battle, Steph's parents came together to watch their superstar son nab his first Finals MVP on Thursday night. Dell even gave an emotional speech after the honor.