Golden State Scandal: Steph Curry's Dad Dating Woman Who Was Married To His Mom's New Boyfriend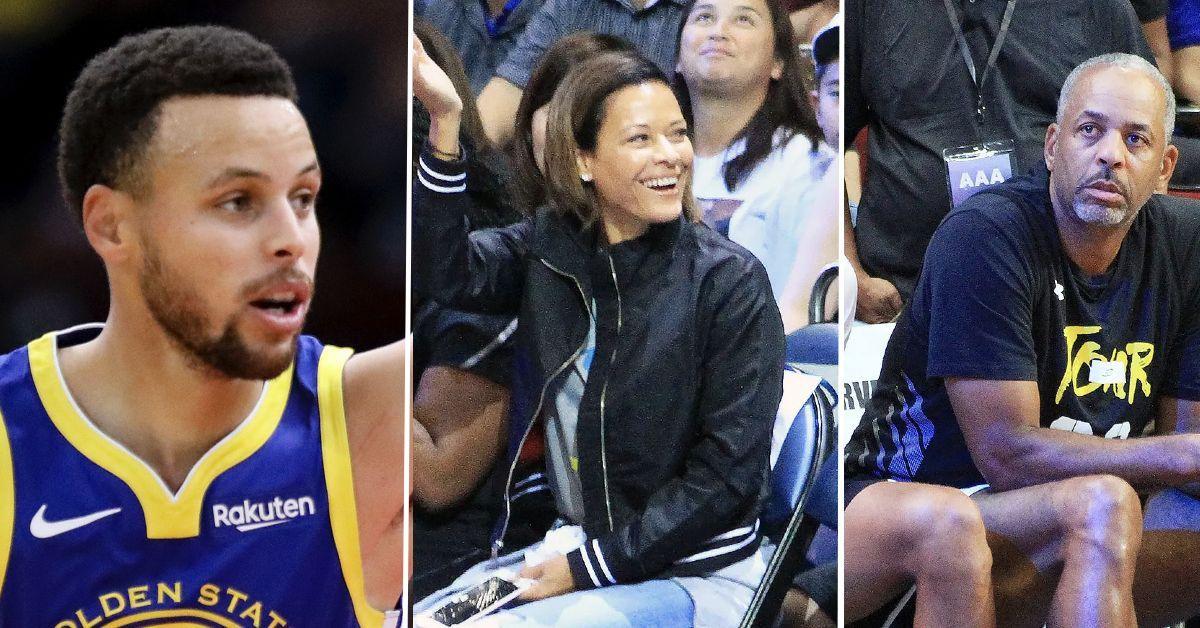 They both brought dates to celebrate their son's history making fourth NBA championship. Amid a bitter and nasty divorce with dueling claims of infidelity, Steph Curry's feuding parents, Dell and Sonya, debuted new lovers in the Golden State Warriors game six win over the Boston Celtics.
But the secret behind the smiles of two proud parents is scandalous: Dell, a former Charlotte Hornets star, is now dating the ex-wife of the man his former wife, Sonya, has now hooked up with!
Article continues below advertisement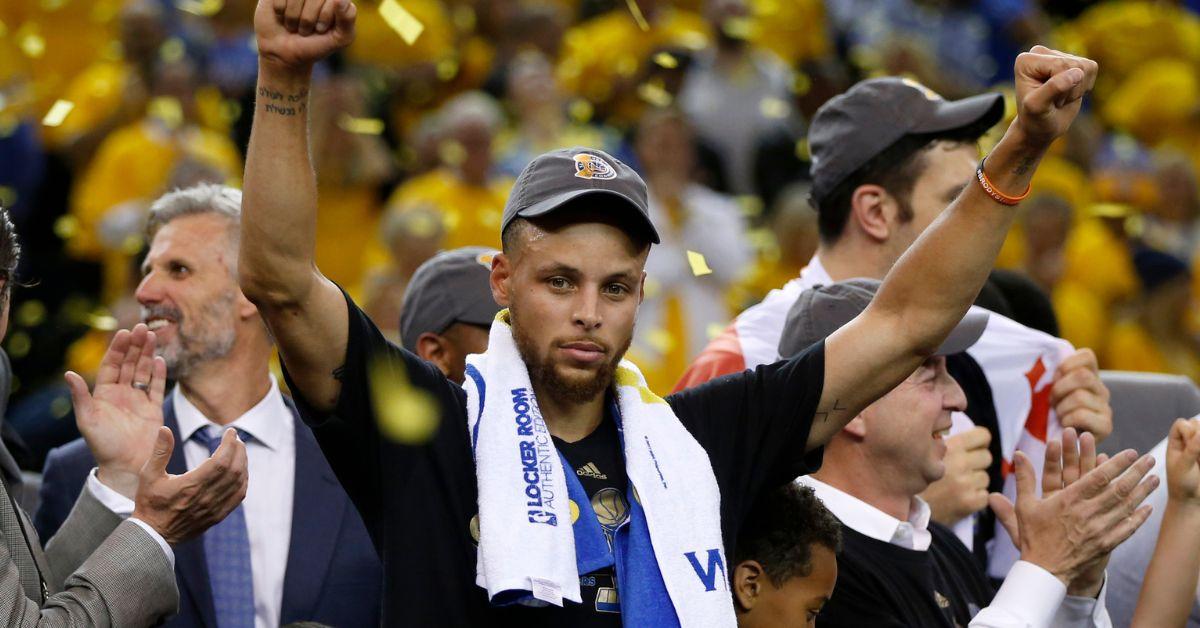 In a twisted situation of wife swap, RadarOnline.com has learned that both Dell and Sonya's dates were none other than Steven Johnson and his ex-wife Nicki Smith.
Making the findings even more sensational is the fact that Johnson, a former NFL New England Patriot, is an old college buddy of Dell's and the man Dell accused his ex-wife of cheating on him with in documents connected to their unpleasant divorce battle.
"[Sonya] began her extramarital affair with Mr. Johnson during the marriage and prior to the date of separation, and lied to him each time she cheated on him," Dell wrote in the divorce documents.
As RadarOnline.com reported, Dell also accused Sonya of living with Johnson in Tennessee and argued that he shouldn't be ordered to pay alimony to his ex-wife if she was already living with another man.
Article continues below advertisement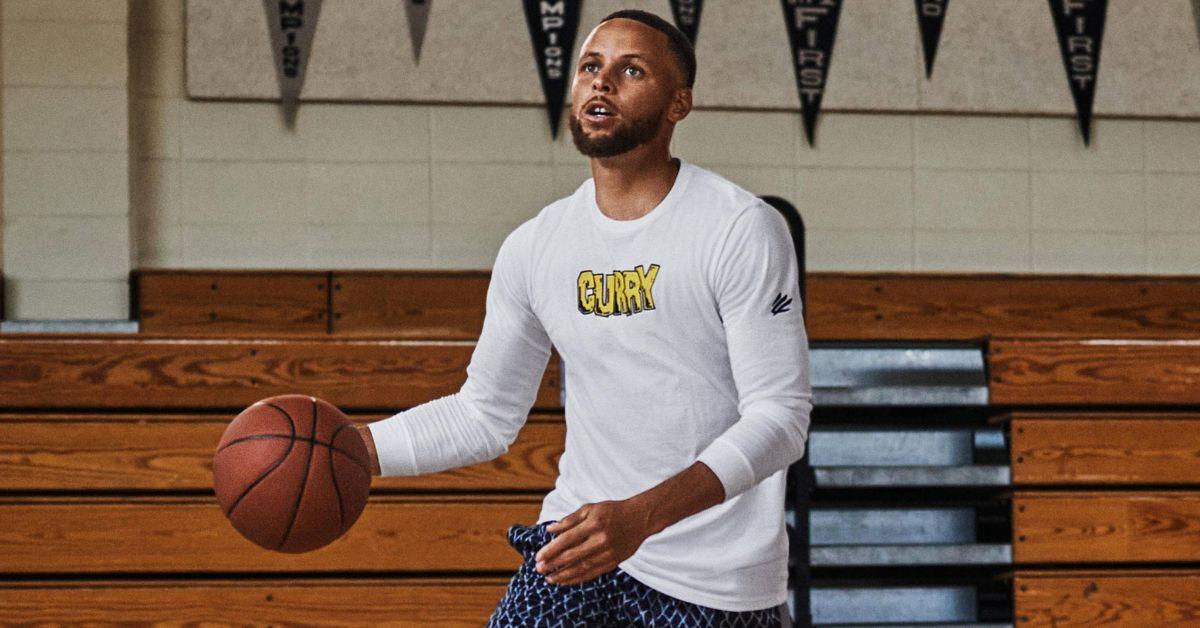 Although Sonya admitted she was in a relationship before she and Dell officially split in August, she claimed it didn't start until she and her ex-husband were legally separated in March 2020 – she also didn't confirm at the time whether or not the man she was dating was Johnson.
But while Sonya and Johnson's relationship has been an open secret for months, rumors of Dell and Smith's relationship didn't start until the two were first spotted together in the stands of the Warriors' Game 4 win against the Celtics last week.
The rumors were ultimately confirmed when Dell and Smith were spotted together once again, alongside Sonya and Johnson, at the Warriors' Game 6 championship win Thursday night.
After internet sleuths found a picture of Johnson and Smith together in a family photo, it was revealed that they themselves had once been married before also divorcing.
Article continues below advertisement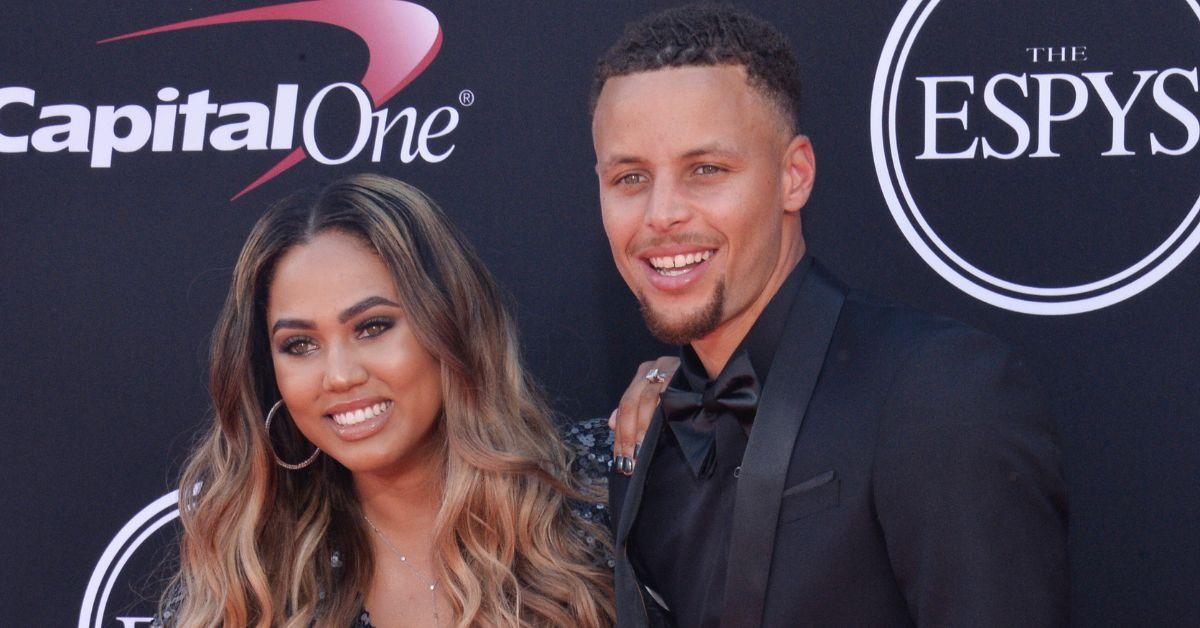 It was further revealed that Johnson and Smith have been friends with the Currys for years, suggesting both Dell and Sonya have known their new lovers for quite a while.
"Sonya's new boyfriend is actually Dell's college friend and their family is actually close family friends with the Currys," an inside source told The Post after Dell and Smith were first spotted together. "They all knew each other very well."
Although Steph was seen celebrating his fourth NBA championship win with both his parents Thursday night, he has yet to comment on either of their new partners.