End Of An Era? Wendy Williams 'Suffers Memory Loss' & Has 'No Plans' For TV Return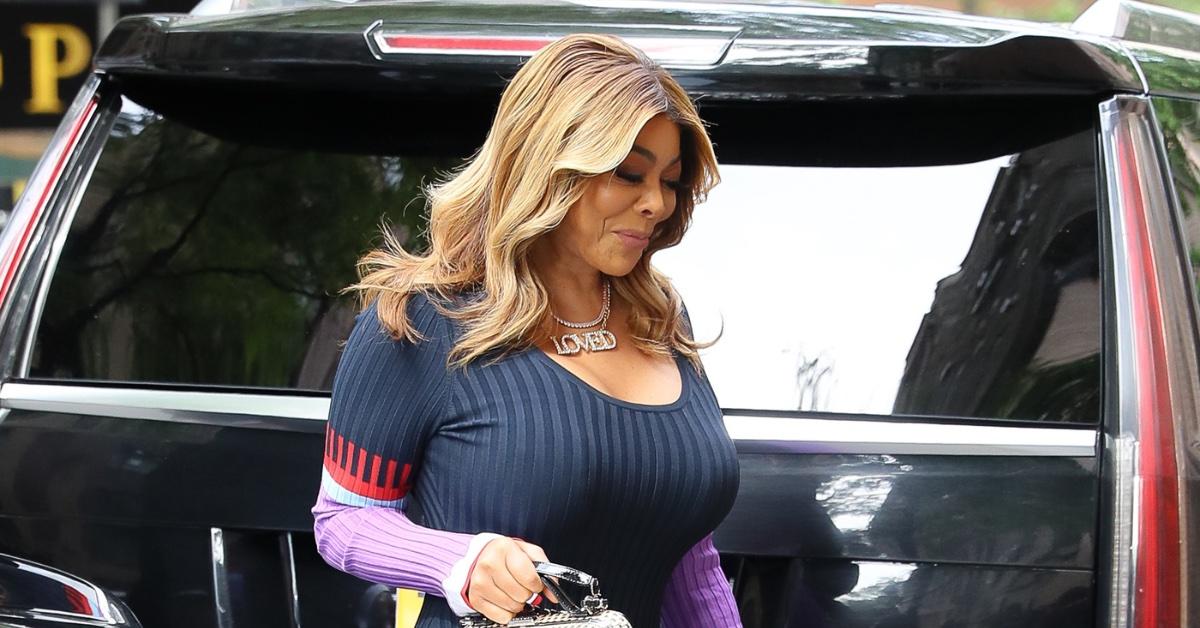 It's a wrap for The Wendy Williams Show, which is airing its last episode today after a successful 13-season run.
Fans have been hopeful that longtime TV host Wendy Williams would announce an official comeback following a series of health issues and a court battle with Wells Fargo, but sources close to her claim she "hasn't taken any meetings to get back on the air."
Article continues below advertisement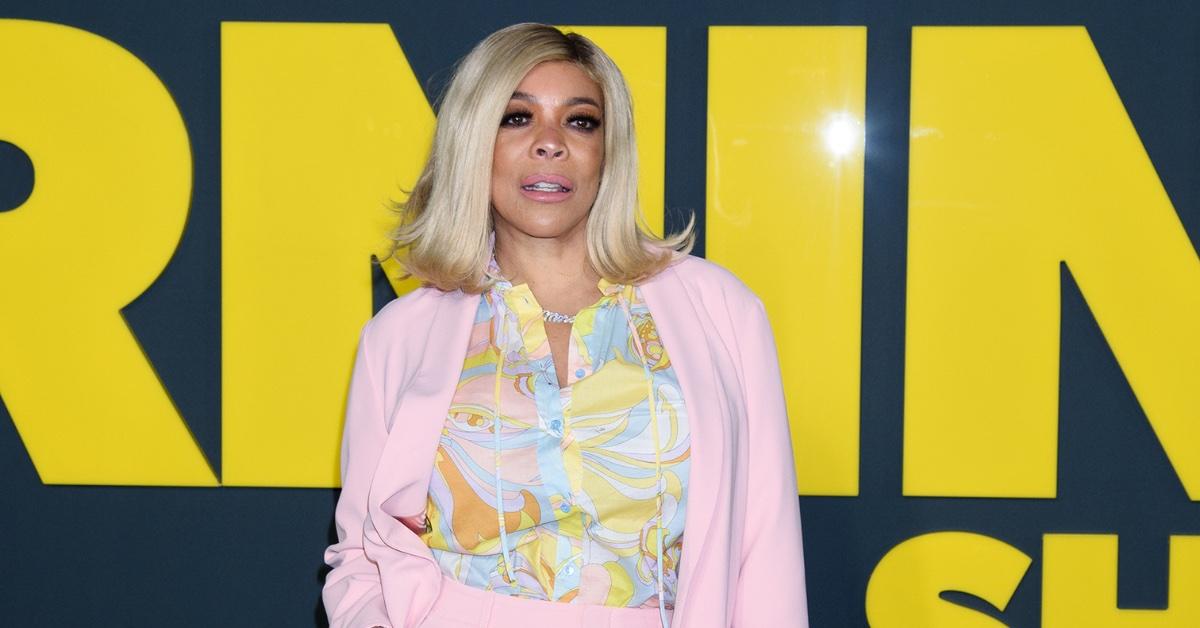 "She can't remember anything, she needs a teleprompter and she needs someone there to remind her of things," an insider told The Sun, alleging that Williams, 57, is dealing with memory loss and is not in a rush to get back to her usual celeb-gossip duties.
Williams has "no plans to do anything after the show is over," the insider claimed, adding that "she isn't going out to meet people to move forward. She has no plan."
Article continues below advertisement
The quick-witted star, known for spilling the tea and her all-too-candid commentary, has been absent from her series since 2020.
Fat Joe, Remy Ma, Michael Rapaport, and Sherri Shepherd are among the stars who have stepped in on her behalf, tackling her Hot Topics segments and more.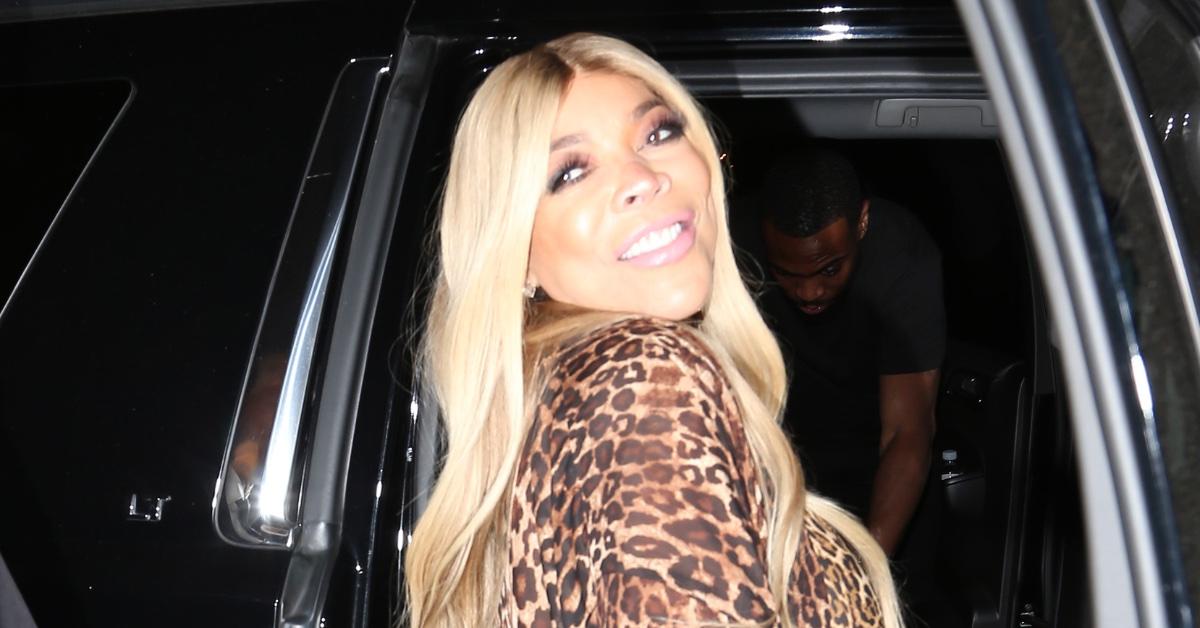 Article continues below advertisement
In February, it was announced The Wendy Williams Show was coming to an end, and that Shepherd would have her own daytime talk show.
"I have tons of support around me and I am working on projects," Williams told Entertainment Tonight. "I would love the chance to actually speak with Sherri and sit down and meet."
Today marked the finale of her long-running daytime series.
"We love you for watching," a caption read via her show's official account.
Despite recent events, Williams appeared to be in great spirits while stepping out in New York City for a high-end meal at Brooklyn Chop House in late May.
Article continues below advertisement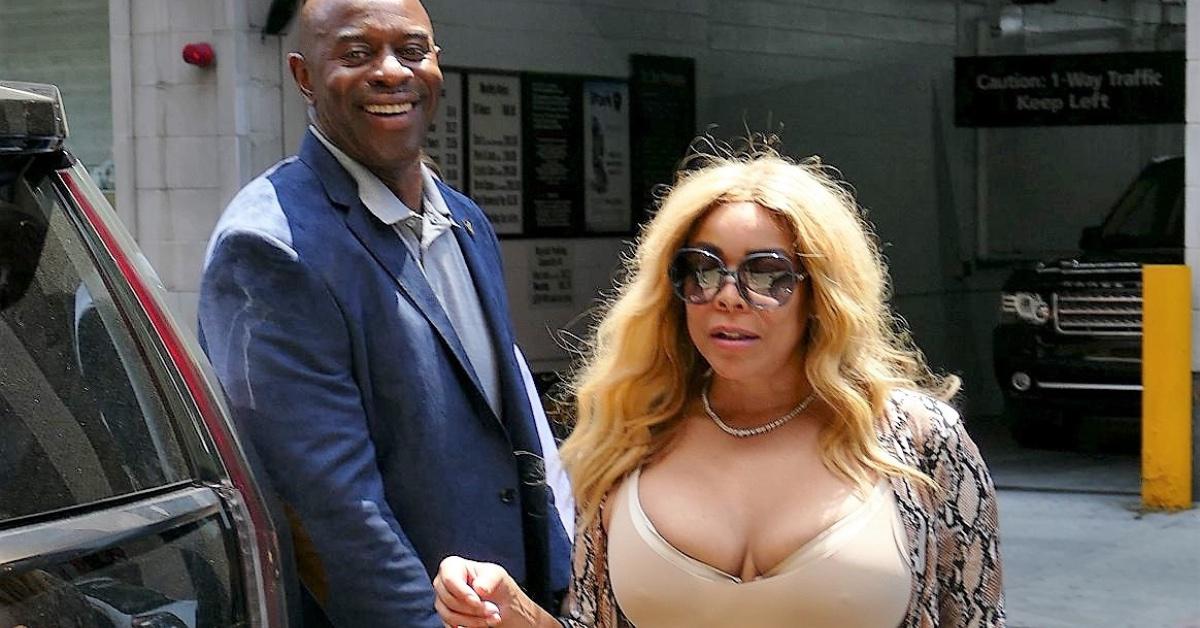 Her outing came after a judge appointed a financial guardian to oversee her finances, meaning her Wells Fargo accounts would be unfrozen and she would soon have "access to her millions."
The arrangement will be in place until July, during which time it can be reassessed.
Article continues below advertisement
"Wendy is not in agreement with the appointment of a financial guardian by the court. Wendy has been very clear that she does not want a financial guardian to tell her what she can and cannot do with her money," her attorney La'Shawn Thomas told PageSix.
The arrangement was set into place following claims the host was of "unsound mind" made by her former advisor Lori Schiller, which Williams shut down at every turn.