Bill Cosby Legal Team Pokes Holes In Judy Huth's Sexual Assault Accusations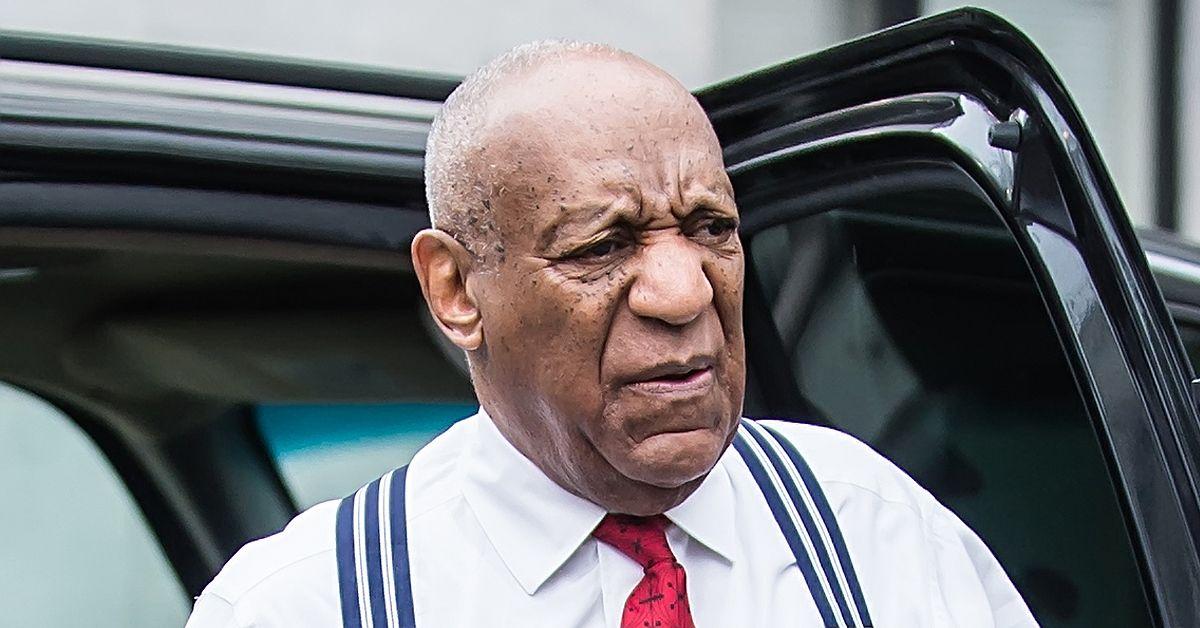 Bill Cosby and his legal team are calling BS on Judy Huth's accusations that he molested her at the Playboy mansion in 1974 — in fact, they claimed there is no evidence she was ever there at that time.
Huth sued the disgraced sitcom star back in 2014, claiming he sexually assaulted her while at the famed party house when she was only 15-years-old and he was 37-years-old. Now, Cosby is back in court to fight the allegations.
Article continues below advertisement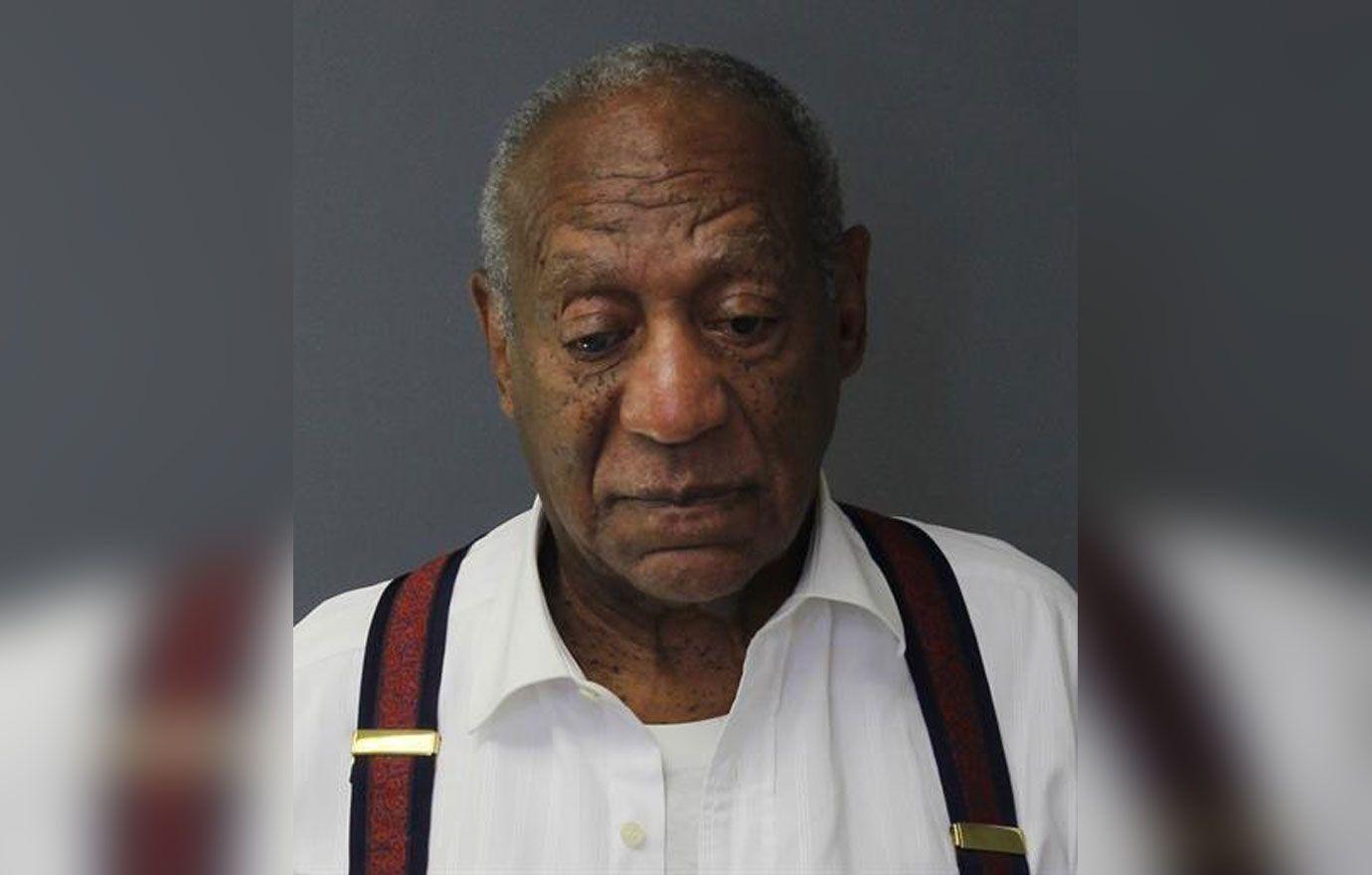 The Cosby Show actor's lawyers requested an emergency hearing Friday, May 13, alleging the plaintiff was completely changing up her story only weeks before the bombshell trial was set to start.
"Defendant is filing his Motion for Terminating Sanctions on May 13, 2022 based on the fact that for the first time, days before the final pretrial status conference in this case, and little more than week before the start of trial, Plaintiff (Huth) now admits that she was not 15 years old when she was 'abused' by Defendant at the Playboy mansion and that the incident did not happen in 1974 as she has long claimed.," one of Cosby's lawyers, Michael G. Freedman, wrote to the judge.
Article continues below advertisement
Cosby's legal team is saying Huth is drastically changing her recollection of the events, and demanding their client be granted a chance to speak with the judge as soon as possible.
Huth initially stated she was 15-years-old and her friend Donna Samuelson was 16-years-old when they met Cosby for the first time. She claimed he asked their ages when he met them, and later invited them to the Playboy mansion, but instructed them to tell others they were both 19-years-old if anyone asked.
She went on to describe an alleged event where the standup comic assaulted her by "putting his hand down her pants, and then taking her hand in his hand and performing a sex act on himself without consent."
"Plaintiff has a whole new story now: she claims that the incident happened in February and/or March 1975 – shortly before her 17th birthday," Jennifer Bonjean, the actor's second attorney, wrote. "Because trial is set to commence on May 24, 2022, there exists ample good cause for the Court to set defendant's motion to be heard on shortened time before the commencement of trial."
Article continues below advertisement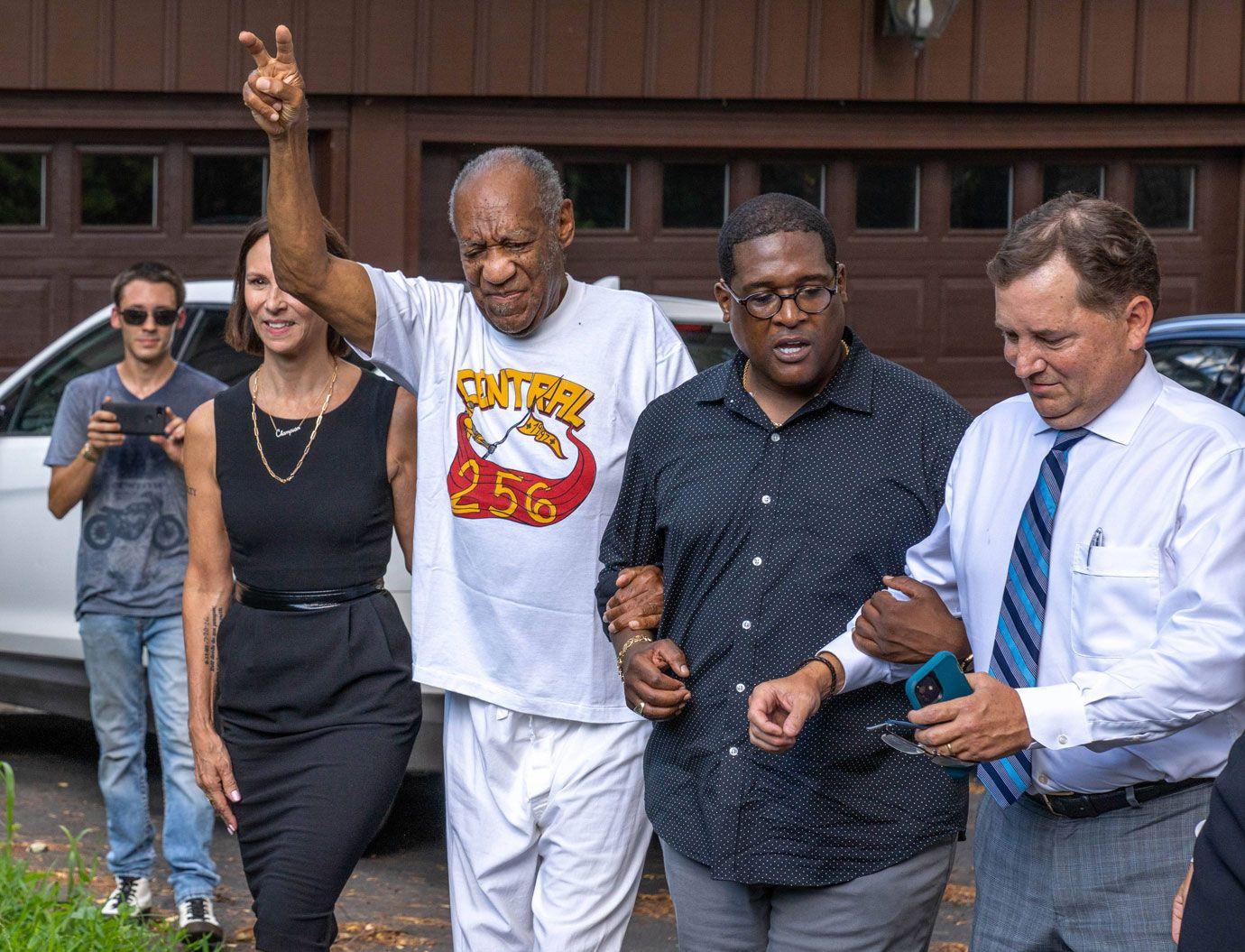 Bonjean is also fighting to have new evidence entered into the upcoming trial. The attorney explained Playboy Enterprises gave her all the information they had on who came and went from the mansion in 1974 including visiting books and a calendar of scheduled events. Huth and her friend were not mentioned in any of the documents.
According to Bonjean, when questioned, a mansion employee "could say nothing about the security protocols of the mansion in 1974," and did not have any "personal knowledge" of any Playboy mansion records during that time.