Bill Cosby To Invoke Fifth Amendment In Judy Huth Sexual Assault Case Out Of Fear Of Prosecution In L.A., Attorney Vows To Challenge California Law
Bill Cosby may be a free man who's starring in music videos and even contemplating going on tour, but that doesn't mean he's out of the woods legally.
However, the 84-year-old comedian's attorney, Michael Freedman, told the Los Angeles Superior Court judge overseeing his civil lawsuit brought forth by Judy Huth – who alleges Cosby sexually assaulted her at the Playboy Mansion in 1974 – that his client will continue to resist speaking about his alleged sex crimes due to fear that he will be prosecuted in L.A.
After all, he claims, his client has already unjustifiably been through hell and back.
Article continues below advertisement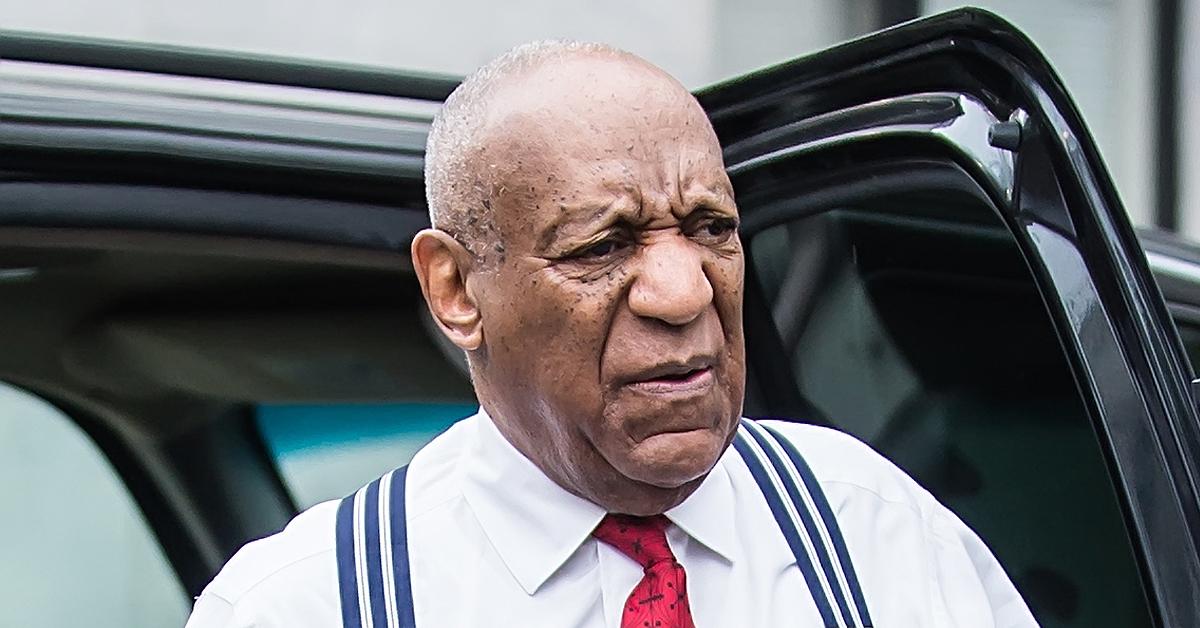 "Defendant does not agree that merely because the Pennsylvania Supreme Court vacated Defendant's criminal conviction for a single offense, allegedly arising from an incident that occurred in 2004, Defendant no longer enjoys a Fifth Amendment right to remain silent," Freedman told the judge, according to a status conference report made public on Wednesday. "This is particularly so where numerous states have no criminal statutes of limitations for sex crimes. It is well-settled that the Fifth Amendment protects both the innocent and the guilty. Having already been forced to face a malicious criminal prosecution that resulted in an unlawful three-year incarceration, Defendant is not confident that such a risk does not still exist in this jurisdiction and others."
Article continues below advertisement
"Indeed, prior to a stay being entered in this case, LAPD claimed that the Huth matter is an open criminal investigation," he continued. "Thus, Defendant anticipates that if he is forced to sit for a deposition, he will exercise his Fifth Amendment guarantees absent a court order ruling that he has no Fifth Amendment right in this jurisdiction or any others."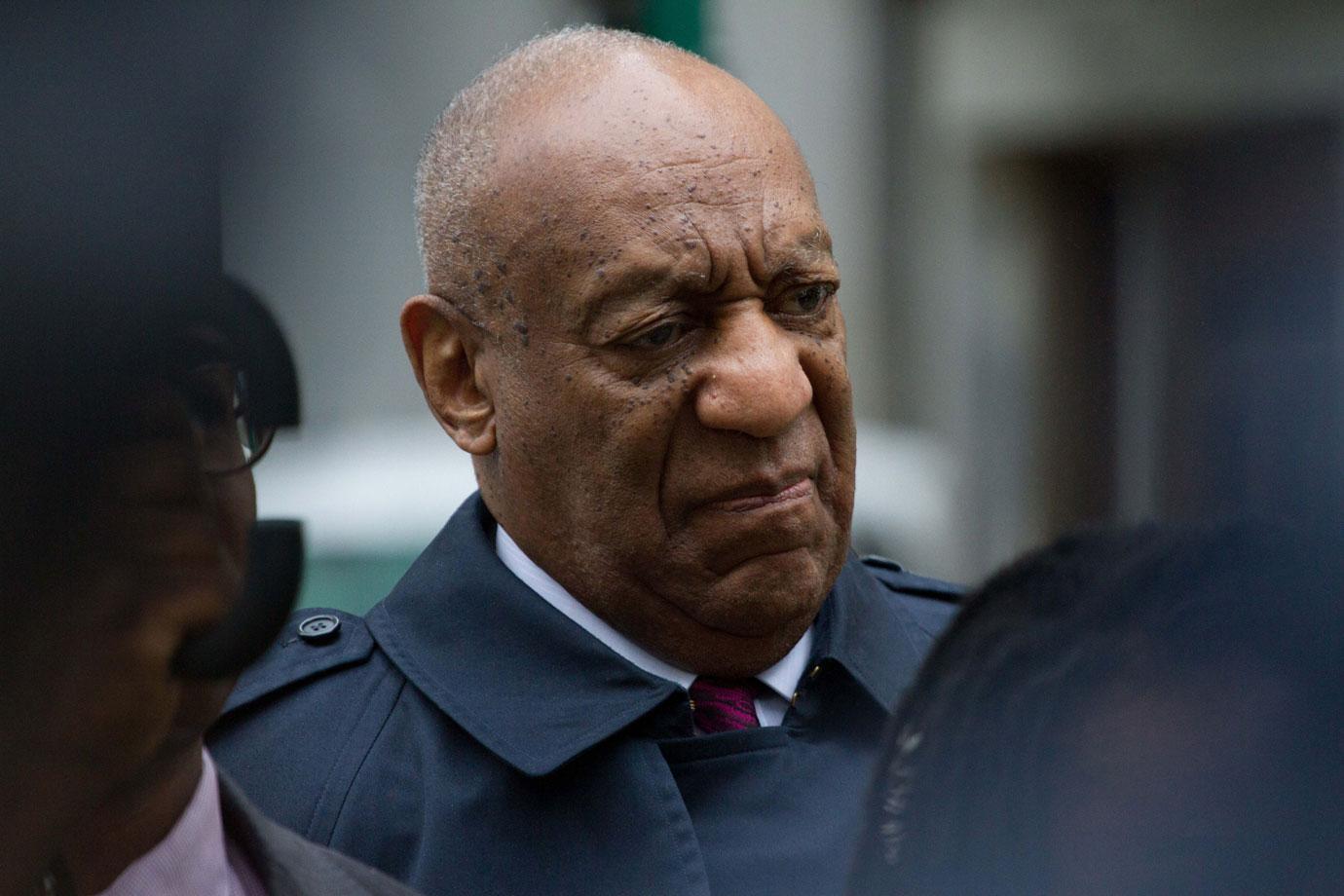 Article continues below advertisement
As RadarOnline.com previously reported, Pennsylvania Supreme Court ruled ruled that Cosby had been wrongfully convicted in the case of Andrea Constand, citing a deal he had made with a previous district attorney that in theory should have prevented him from being tried in the first place, as well as an apparent violation of his due process rights during the trial.
Therefore, the state's highest court overturned his sexual assault conviction and released him from prison on June 30.
Advocates for sexual assault survivors have continued to point to the fact that 12 jurors found Cosby guilty and therefore do not believe his overturned conviction rids him of his alleged wrongdoing.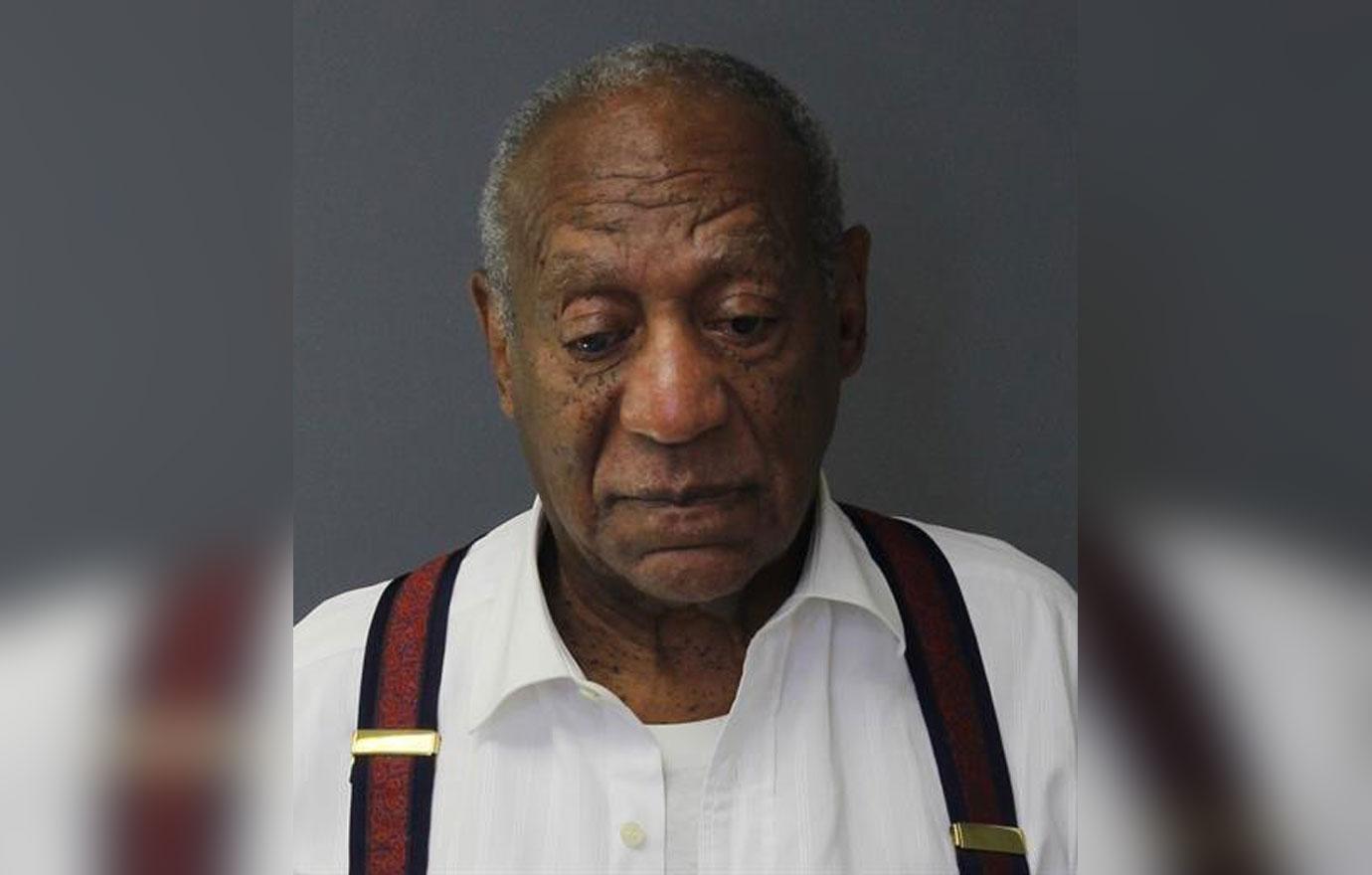 Article continues below advertisement
In addition to arguing for his client's use of the Fifth Amendment, Freedman also vowed to challenge the constitutionality of abolishing the statute of limitations for childhood sexual assault claims, a previously held California civil law that was amended at the beginning of 2020.
Huth was 15 years old at the time of the alleged assault and filed her lawsuit in 2014.
At the time, Cosby was ordered to sit for a deposition and did; however, he refused to answer any questions.
The case was then put on hold for years while he tended to his criminal problems, but now that his Constand conviction has been overturned, he is in theory free to testify in civil cases.