Bill Cosby To Be Released From Prison After Pennsylvania Court Overturns Sexual Assault Conviction
Article continues below advertisement
On Wednesday, Pennsylvania Supreme Court declared that the 83-year-old actor "must be discharged, and any future prosecution on these particular charges must be barred."
The state's highest court overturned the disgraced television icon's sexual assault conviction for two main reasons.
Article continues below advertisement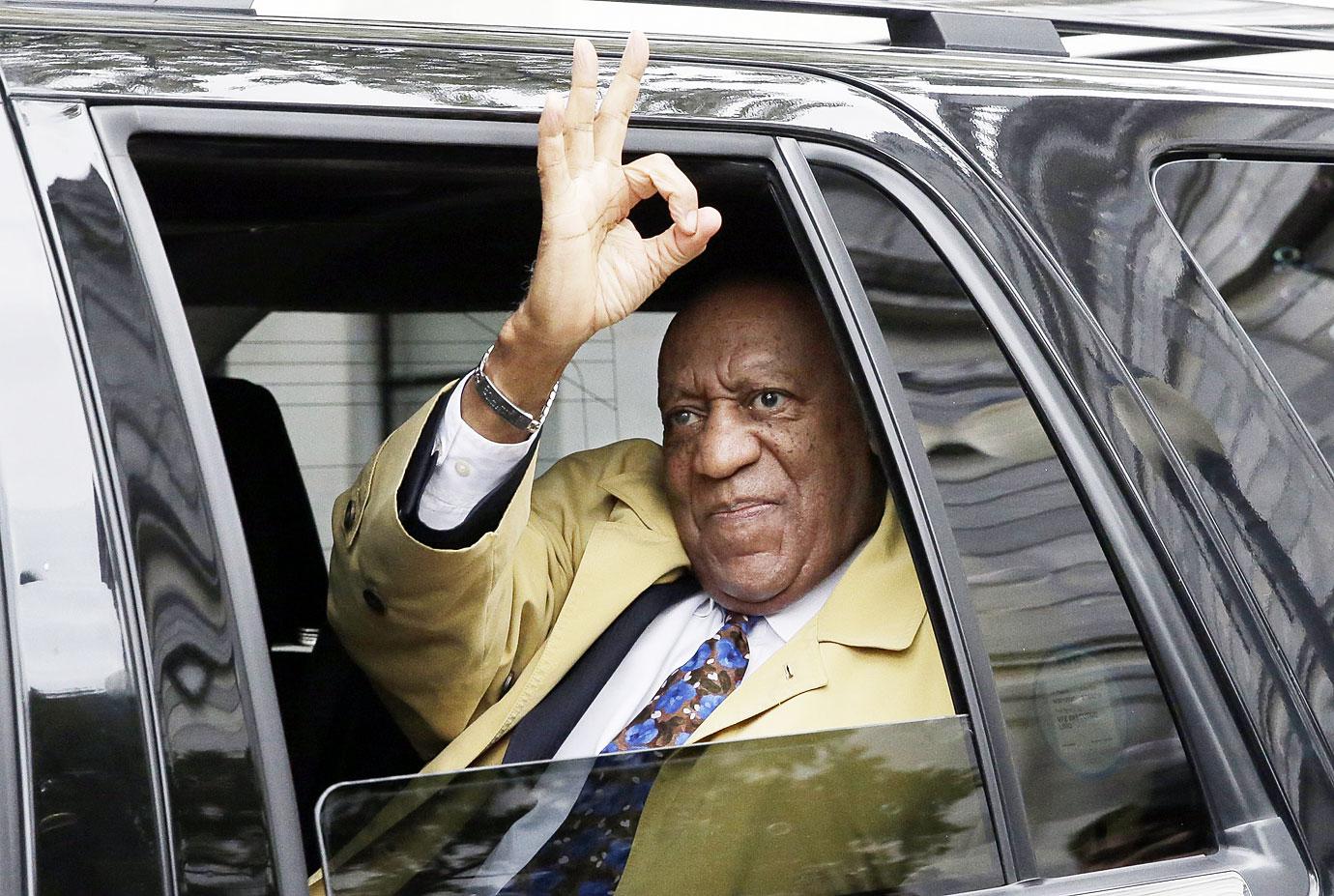 "America's Dad" was arrested and charged in late 2015 – days before the 12-year statute of limitations was set to expire – with drugging and raping Andrea Constand, a Temple University employee, at his Elkins Park estate in 2004.
Article continues below advertisement
He was convicted on three counts of aggravated indecent assault in 2018 and has served more than two years of the three- to 10-year sentence at a state prison near Philadelphia.
So what changed?
In 2005, after investigating Constand's claims, state prosecutors decided not to charge Cosby, citing issues with her credibility as one of the reasons.
Article continues below advertisement
The district attorney at the time then cut a deal with Cosby, saying that if he went through with depositions in his separate civil lawsuits, he would not face trial criminally. So the comedian did just that.
A decade later, a new prosecutor decided to reopen the case using Cosby's testimony in those very depositions.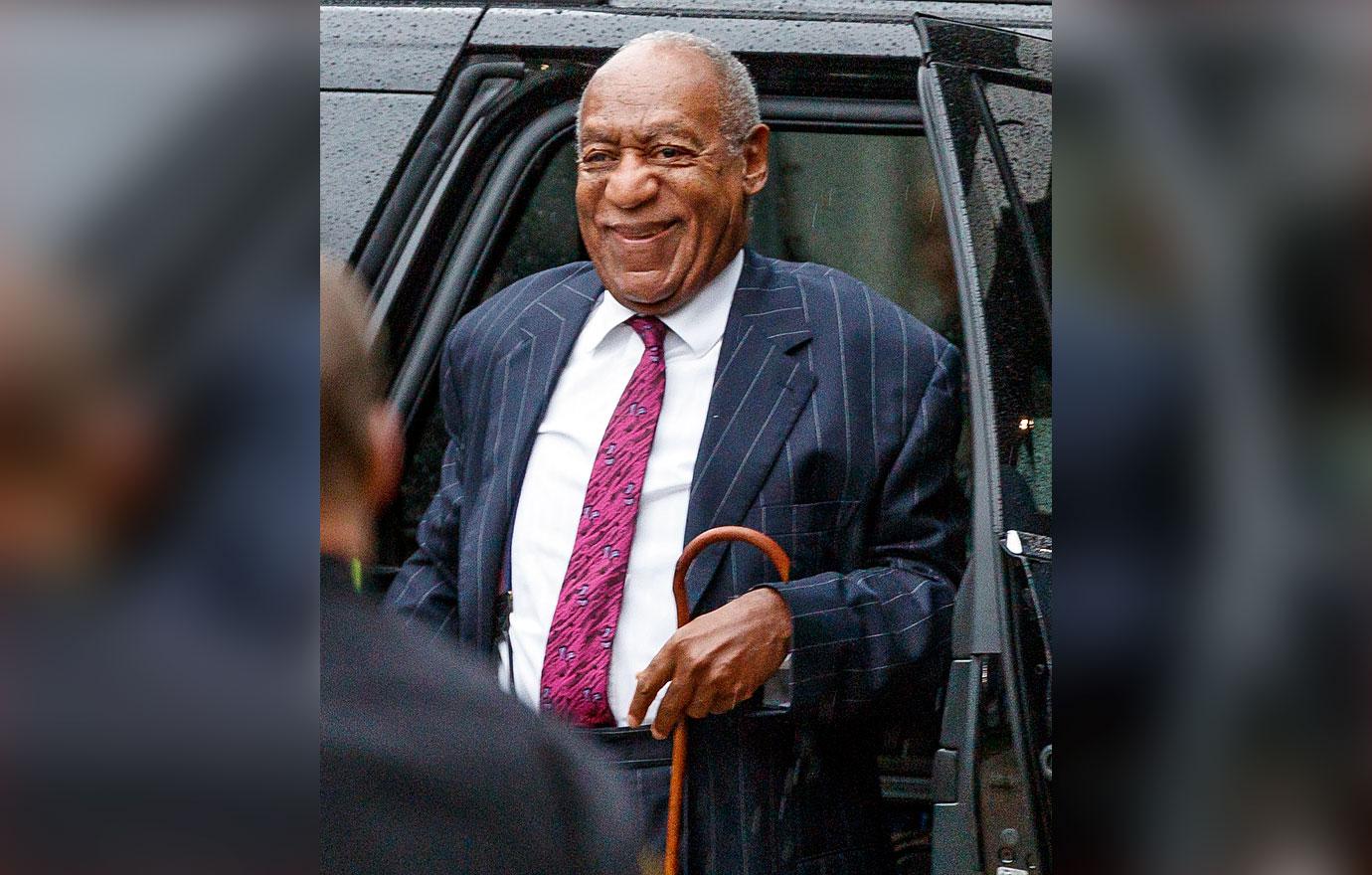 Article continues below advertisement
Additionally, during the trial, the judge allowed prosecutors to call five other accusers with stories similar to Constand's to testify against the actor to show that he had an M.O. for drugging and sexually assaulting women.
Pennsylvania Supreme Court has now decided that that was unduly prejudicial.
"For these reasons, Cosby's convictions and judgment of sentence are vacated, and he is discharged," read Wednesday's court order. "There is nothing from a reasonable observer's perspective to suggest that the decision was anything but permanent."
Article continues below advertisement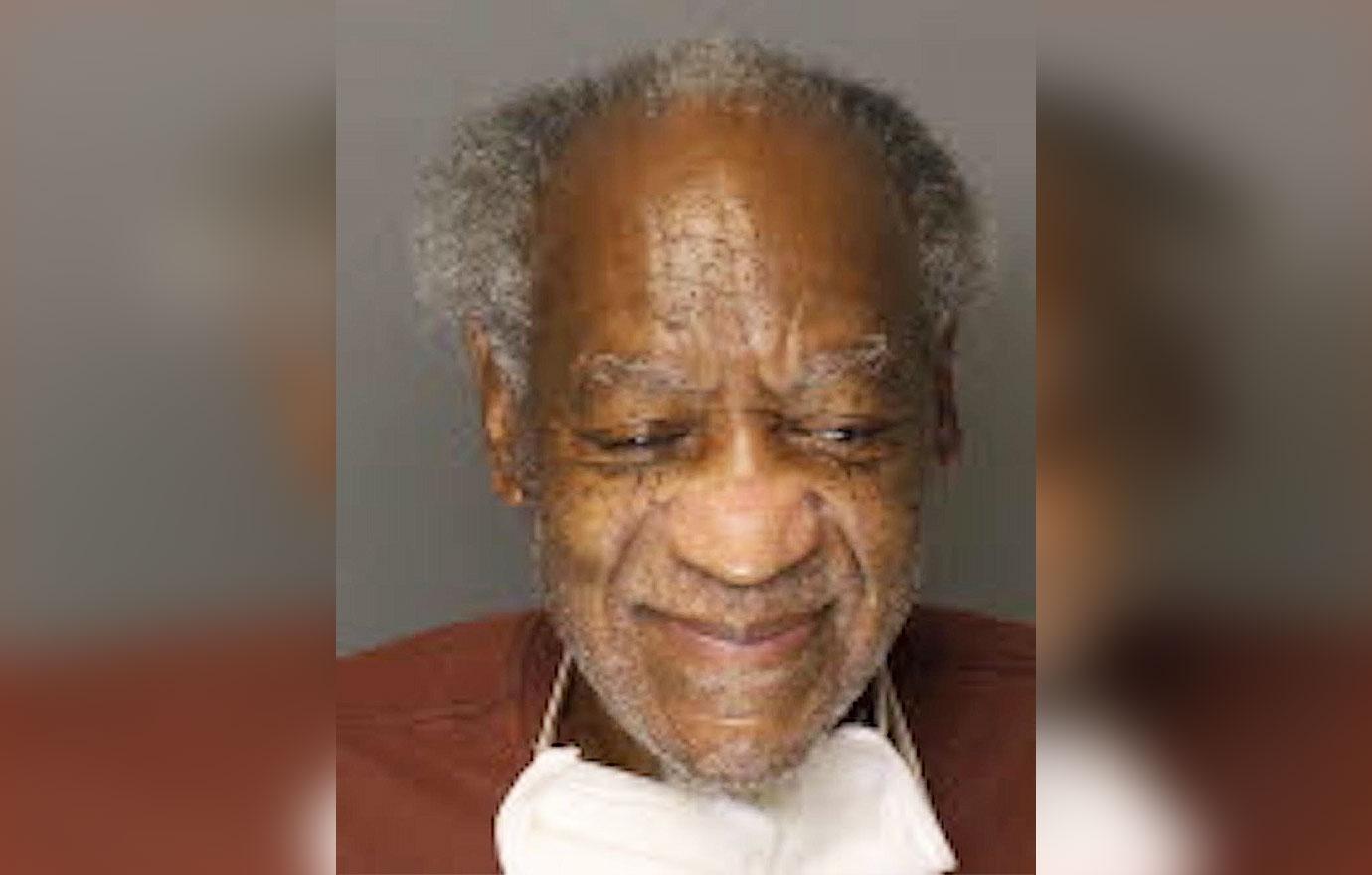 In her victim impact statement following Cosby's conviction, Constand wrote, "When the sexual assault happened, I was a young woman brimming with confidence, and looking forward to a future bright with possibilities. Now, almost 15 years later, I'm a middle-aged woman who's been stuck in a holding pattern most of her adult life, unable to heal fully or to move forward."
Article continues below advertisement
"Bill Cosby took my beautiful, healthy young spirit and crushed it," she added. "He robbed me of my health and vitality, my open nature, and my trust in myself and others."
The comedian had previously committed to serving the full decade behind bars rather than acknowledge any remorse for his encounter with Constand.