Bill Cosby Appearing In Rap Video, Comedian Will Star In Memphis Jelks' 'The Cosby Dance' In First Job Out Of Prison
Bill Cosby is fresh outta prison and heading into the rap scene. Radar is told the 84-year-old comedian is gearing up to make an appearance in a music video.
Article continues below advertisement
We've learned the former Cosby Show star will make a cameo in rapper Memphis Jelks' music video, dedicated to the man once dubbed "America's Dad."
The song is called The Cosby Dance, and the two will begin shooting in the next few months as long as Covid cooperates. "They plan on starting production in (3) months but they're trying to watch this resurgence of Covid and be responsible," Radar is told.
Article continues below advertisement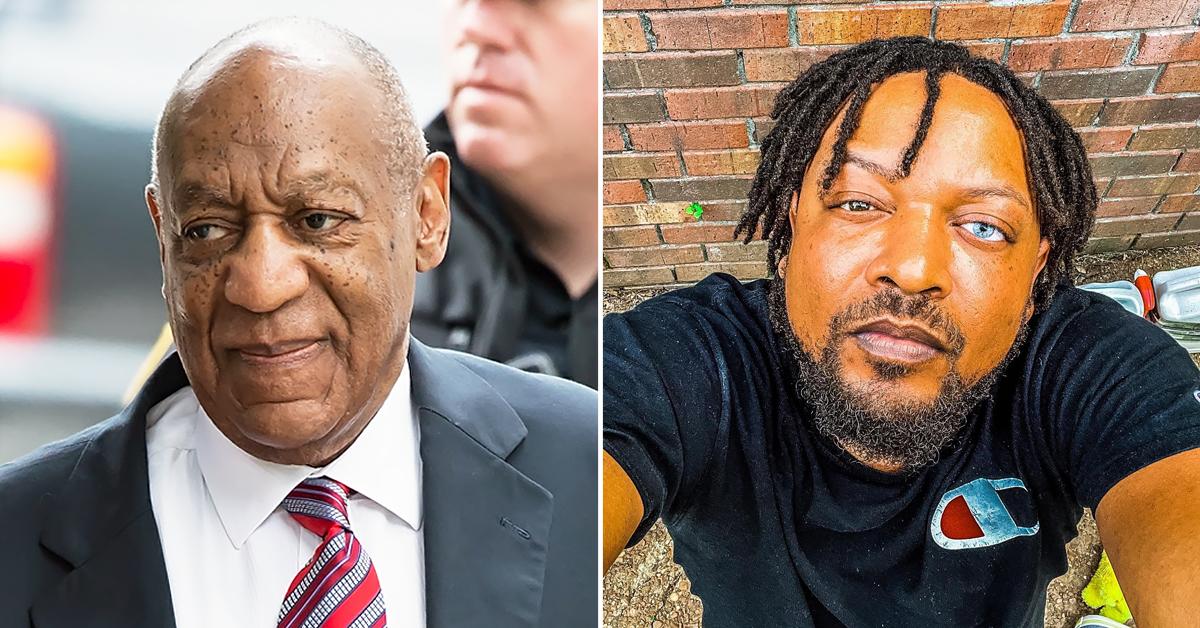 Article continues below advertisement
"The greatest legacy one can pass down to their children and grandchildren is not money nor material goods, but a legacy of truth and facts. They [media] removed The Cosby Show, A Different World, and many of my Honorary Degrees," Cosby said in a statement to Radar.
When Pennsylvania's highest court overturned Cosby's sexual assault charges in June, they "restored those feelings and memories, when they vacated my conviction, due to the egregious violation of my constitutional rights."
Article continues below advertisement
Cosby feels honored a rapper like Memphis Jelks would create a song solely based on him.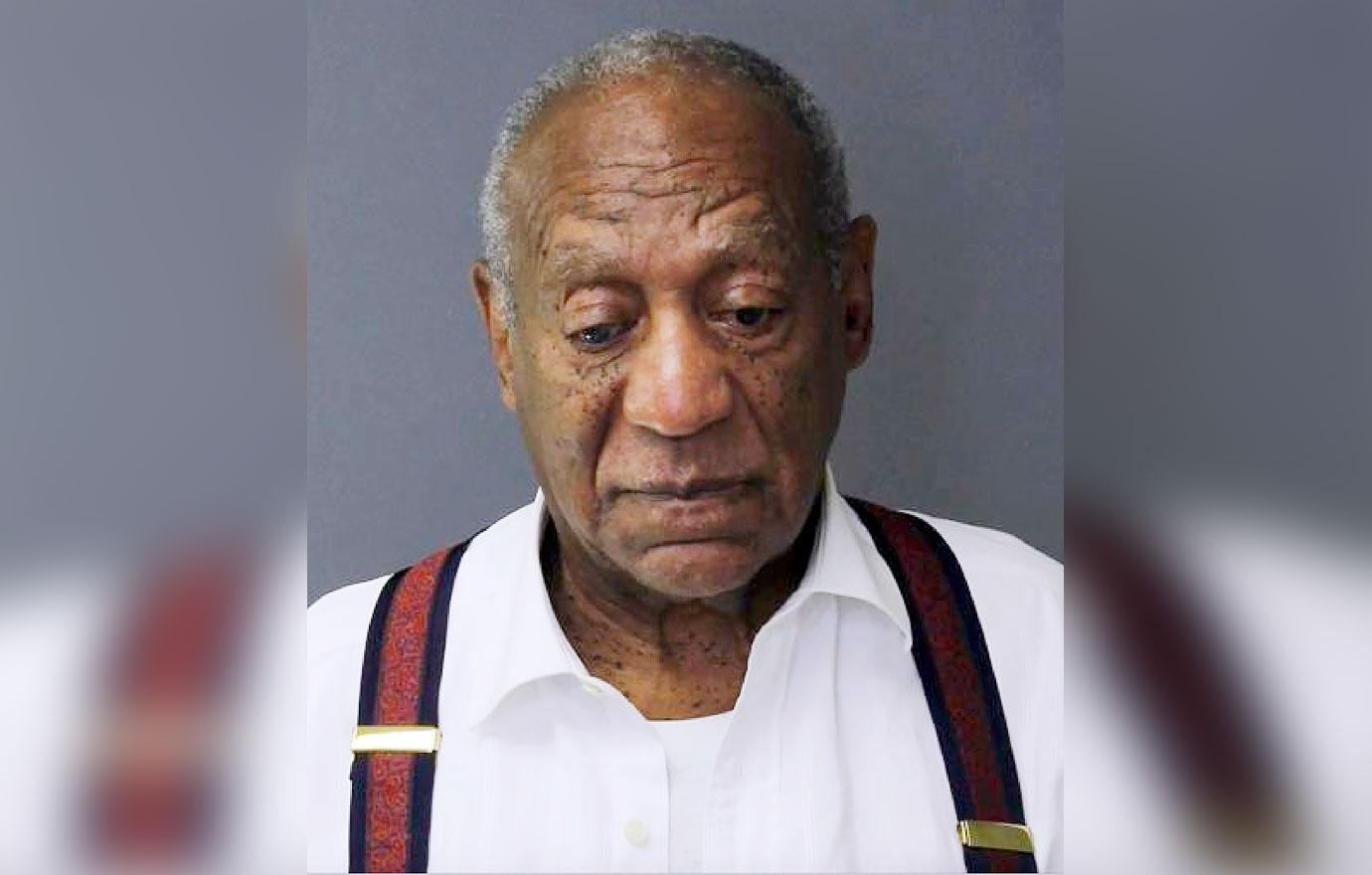 Article continues below advertisement
"Now, comes a prolific rapper, Memphis Jelks, who adds to the restoration of my legacy with a powerful new song called, 'The Cosby Dance' Hey, Hey, Hey — Far From Finished," Cosby's statement continued.
Memphis Jelks is all about Cosby, telling Radar, "I believe the upcoming generation can learn a lot about overcoming adversities by studying and applying the principles of Dr. Cosby's educational and career choices that have helped lead to his enormous success."
Article continues below advertisement
"What better way than a viral song and dance in which the lyrics celebrate some of the great attributes of one of the greatest American comedians of all time, who happens to be Black," he added.
After Cosby's release from prison, his rep Andrew Wyatt told Radar, Cosby is gearing up for a big television and stand-up comedy comeback. But no one expected this!