'Ready For Colossal War': Russia Threatens To Use '100 Missiles' Per Day If West Supplies Ukraine With More Weapons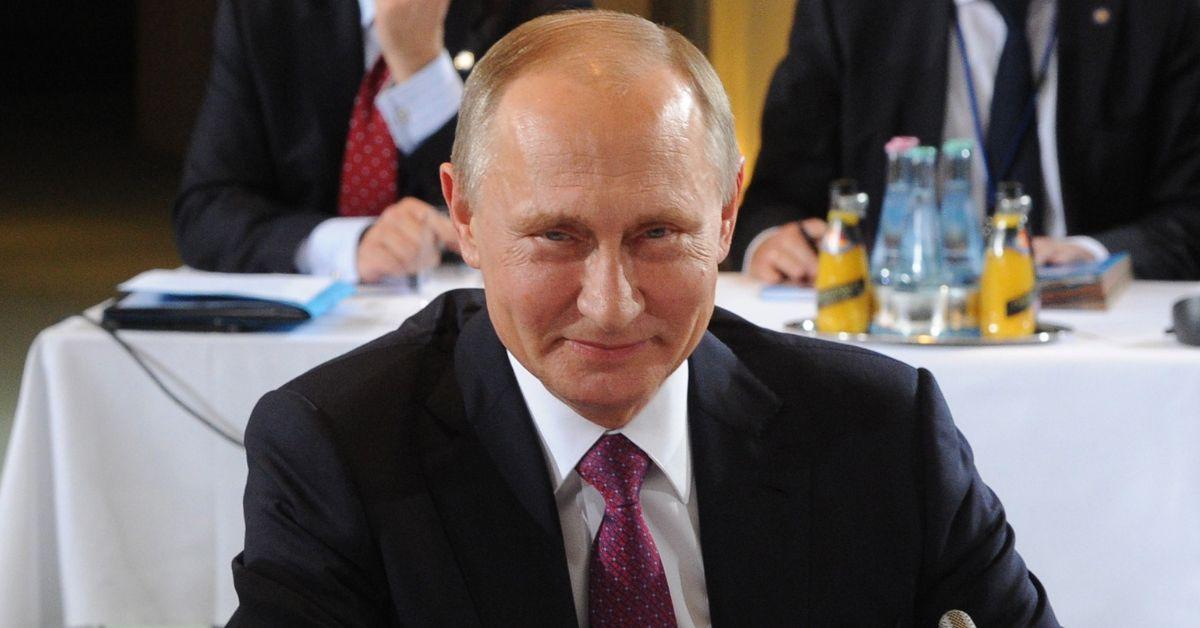 Russia recently threatened to up their attacks against Ukraine dramatically if Western nations continued supplying the nation with missiles and other weaponry, RadarOnline.com has learned.
In a startling developing taking place days after the West ignored Vladimir Putin's warnings not to supply Ukraine with long-range missiles, a Russian state TV channel backed by the Kremlin revealed that Russia is ready for "colossal war."
Article continues below advertisement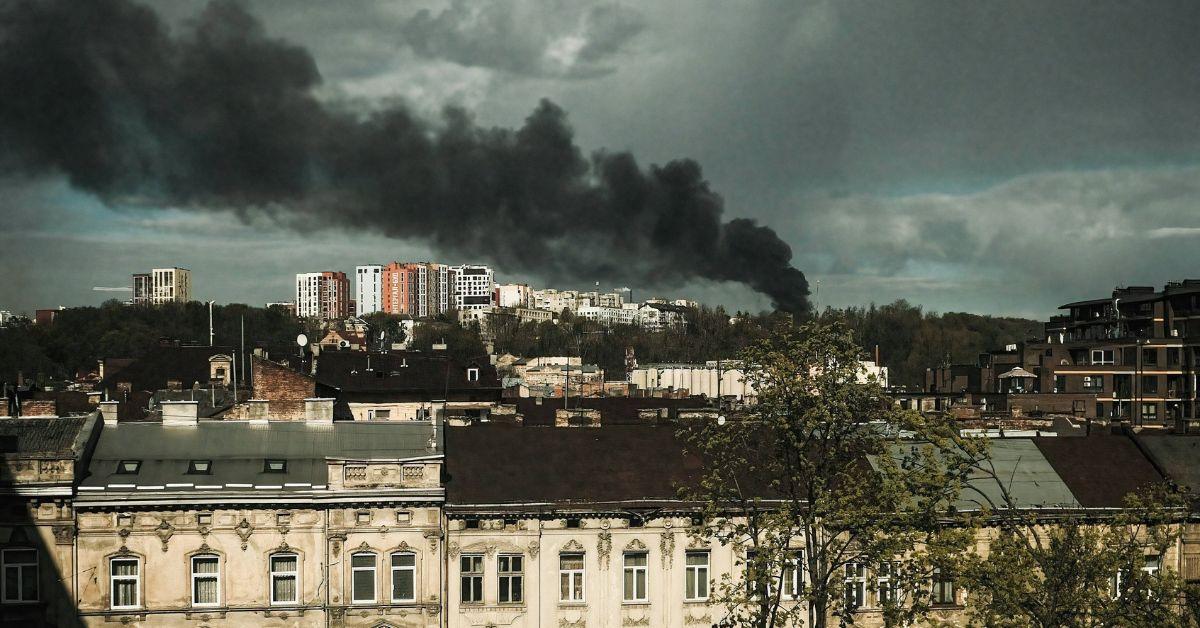 "Unlike Ukraine, our industrial complex is working," Russian state TV host Andrey Gurulyov claimed in a chilling report. "The average rate of our missile usage, Iskanders, the MX missiles, Kalibir and the rest, is about 30 [per day]."
"By the end of the year, it should go up to 100 per day," Gurulyov continued. "100 missiles per day, even counting 2 per target, that means 50 destroyed targets, guaranteed."
Making the Russian channel's report even more harrowing was their claim that, should NATO intervene further in the war in Ukraine, Russia will engage accordingly.
"We have to consider every option up to a big colossal war – and be ready for it…We're ready," Gurulyov added.
Article continues below advertisement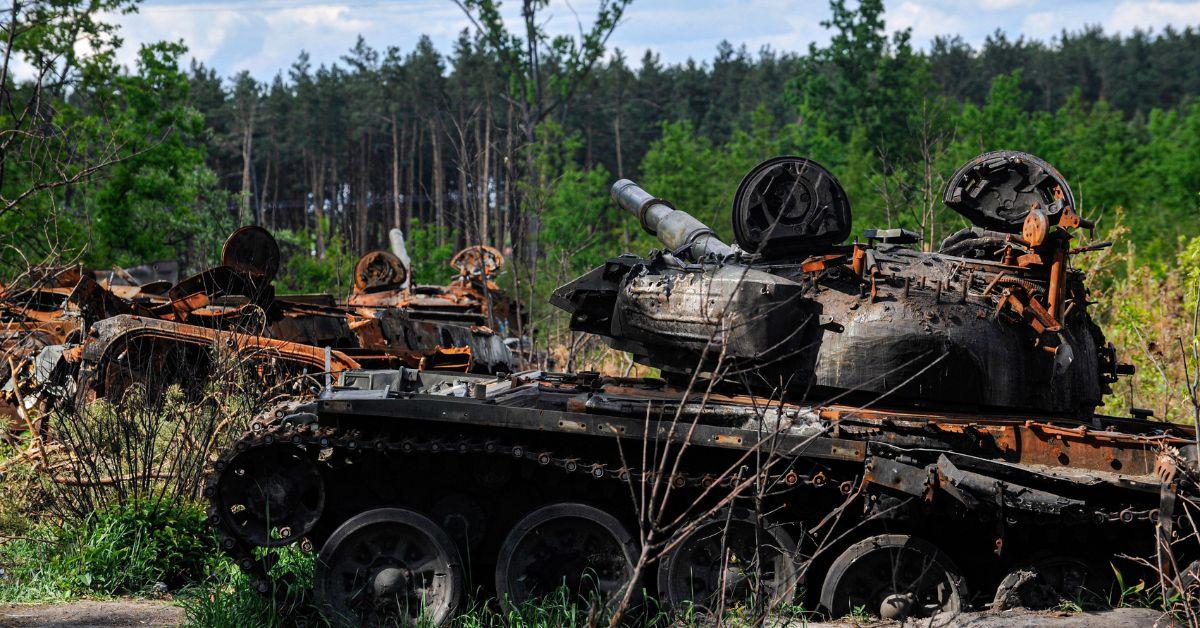 The Kremlin-backed channel also didn't rule out the possible use of nuclear weapons against Ukraine and NATO should Russia's war against Ukraine, and the West's military weapon support for Ukraine, continue to escalate further.
"About NATO's involvement in a nuclear arms race, I think that is the matter of several weeks," Gurulyov continued. "That issue will now constantly be raised everywhere."
"This is an initial signal for the beginning of a pre-nuclear race and a potential nuclear conflict."
As RadarOnline.com reported, this is far from the first time Russia has threatened the West for supplying Ukraine with weapons to defend themselves. It also isn't the first time Putin has threatened nuclear war.
Article continues below advertisement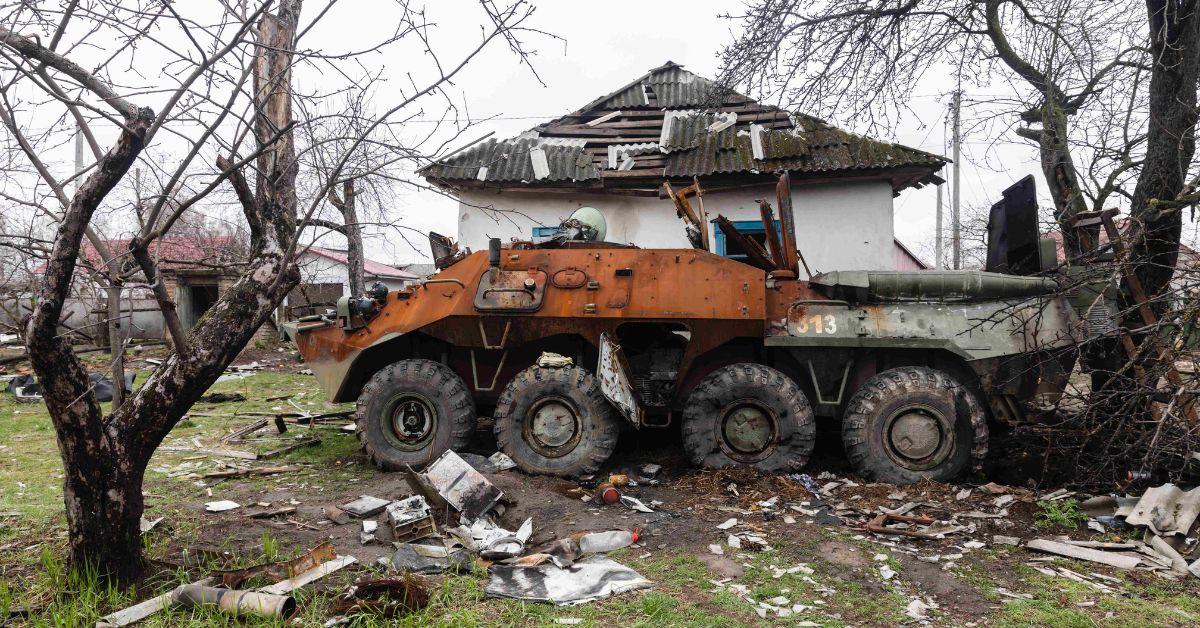 Weeks ago, Ukrainian President Volodymyr Zelenskyy warned his nation and the rest of the world that they must "prepare" for a Russian nuclear attack at any moment.
"We shouldn't wait for the moment when Russia decides to use nuclear weapons…We must prepare for that," the Ukrainian leader said while also expressing the need to gather anti-radiation medicine and build air-raid shelters in preparation for a possible nuclear attack.