Exclusive
'There Is No Evidence': R. Kelly Raises Questions About Alleged Victim's STD Accusation Ahead Of Sentencing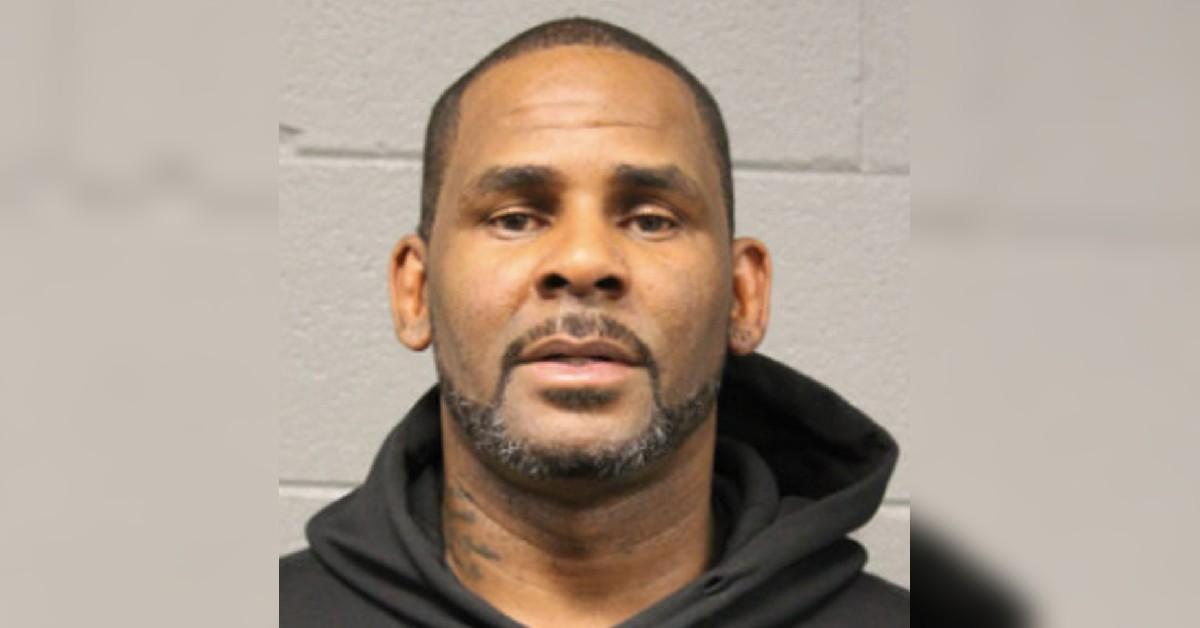 R. Kelly's team has been attempting to cast doubt upon prosecutors' claim he gave his ex-girlfriend Faith an STD — days before the disgraced singer will find out his prison fate.
According to court documents obtained by Radar, Kelly argues the judge should not consider the allegation during his sentencing later this month.
Article continues below advertisement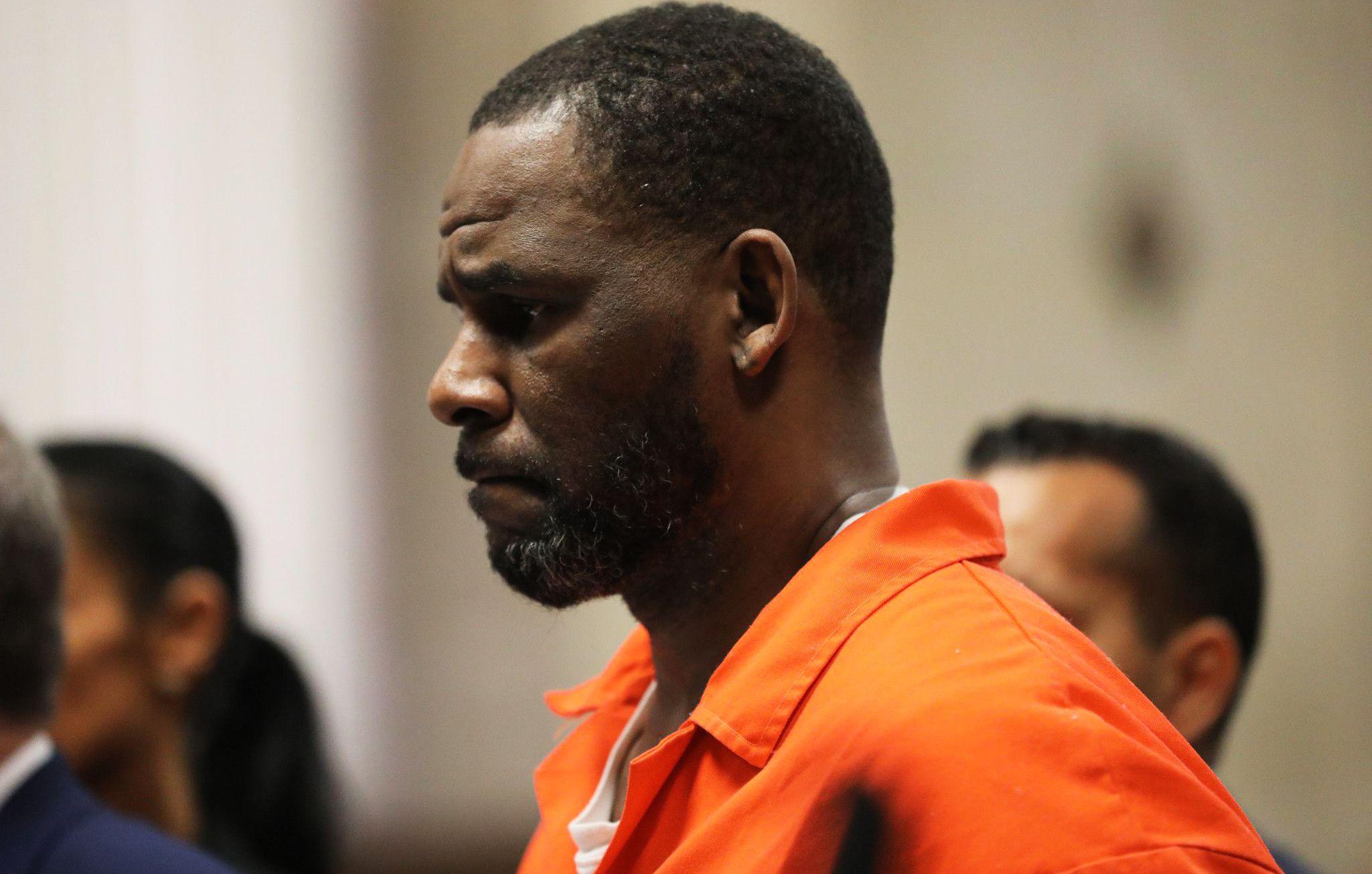 Article continues below advertisement
She claimed he met her in a hotel room after and forced himself on her. Faith said Kelly initiated "unwanted sexual contact" including intercourse.
The suit accused Kelly of "abusive sex" and then criticizing Faith for being vanilla in bed. She said they dated for one year where he sexually and verbally abused her.
During the relationship, she said Kelly locked her in rooms and had a female employee make sure she didn't leave.
In her suit, Faith claimed to have contracted Herpes from Kelly. The lawsuit seeks unspecified damages for sexual battery and false imprisonment. The lawsuit was put on hold while Kelly's criminal cases moved forward.
Article continues below advertisement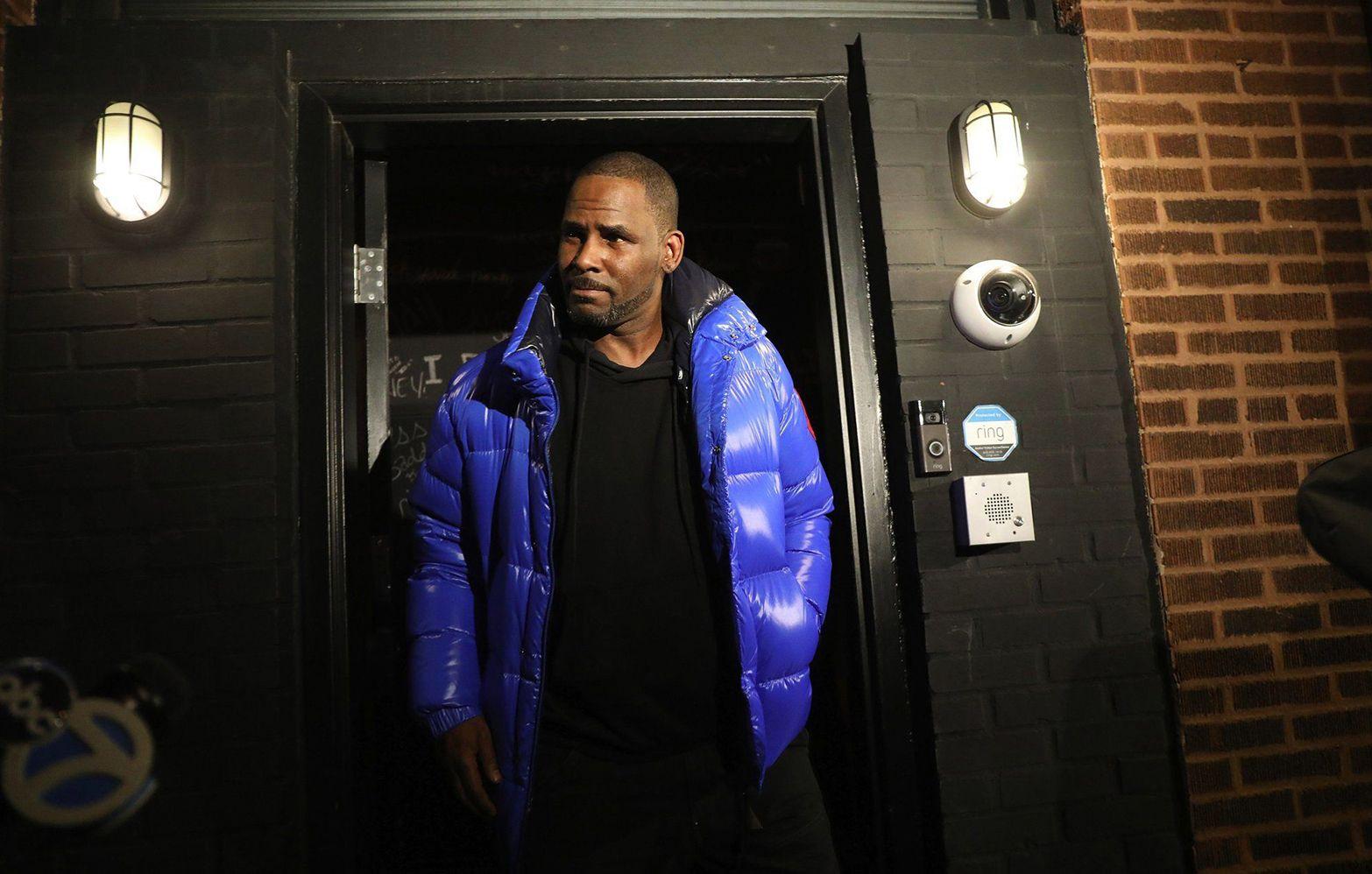 Article continues below advertisement
As part of his argument for a soft sentence, Kelly said the government's evidence "does not show that [Kelly falsely represented anything to Faith or that Faith relied on any misrepresentation. Most importantly, there is no evidence of harm since Faith did not contract herpes from [Kelly.]"
He said Faith testified in court that after traveling "to New York, she was diagnosed with herpes type 1 after getting cold sores on her mouth."
R. Kelly Forced His Alleged Victims To Film Explicit Videos With His 'Nephew,' Prosecutors Claim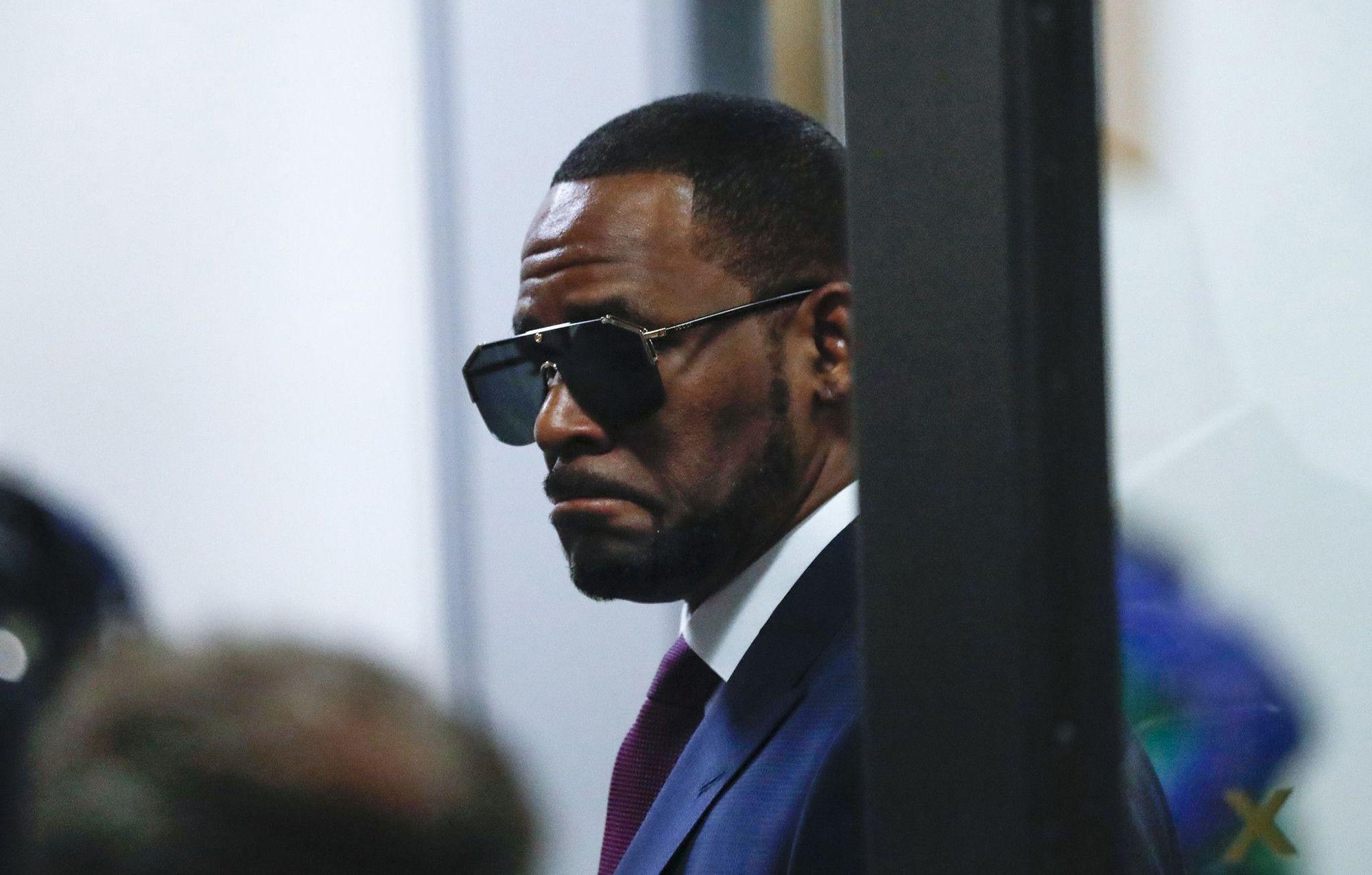 Kelly's team argued, "Nearly 50% of the population has herpes type one (cold sores). Even the government's expert would concede that herpes type 1 can be contracted from kissing."
The singer said there was no evidence presented that Faith suffered any harm in connection with [Kelly's] purported failure to disclose his herpes diagnosis."