Exclusive
R. Kelly Forced His Alleged Victims To Film Explicit Videos With His 'Nephew,' Prosecutors Claim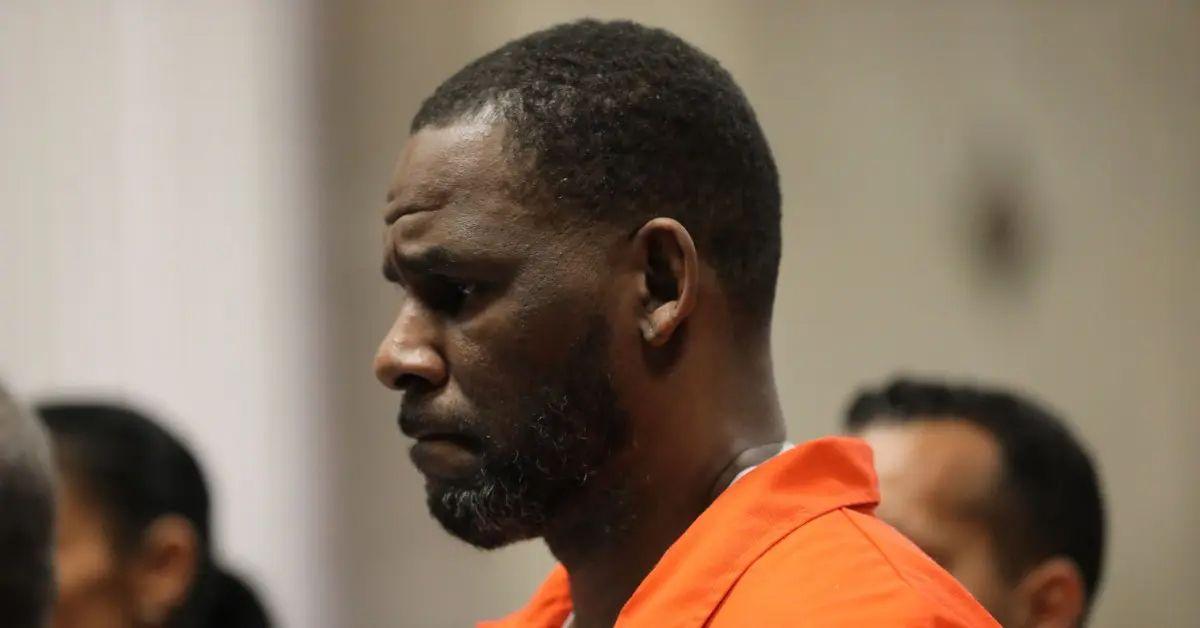 New York prosecutors describe R. Kelly as being a monster who abused women for decades — which included him allegedly making them have sexual relations with strangers — in their attempt to convince a judge to sentence the disgraced singer to a lengthy prison sentence.
RadarOnline.com has obtained the bombshell filing from the government ahead of Kelly's sentencing on June 29.
Article continues below advertisement
In court documents, the government said Kelly "methodically groomed the women and girls in his orbit to meet all of his sexual needs." They said his alleged victims said Kelly forced them to call him "daddy" and wear baggy clothes.
"[Kelly] did not permit the women and girls to speak with or even look at other men. In an elevator, they were expected to turn to face the back. While walking through hallways, they were expected to look to the floor," he said.
'That Is No Excuse To Disobey Me': Prosecutors Reveal R. Kelly's Chilling Texts To Victims
The alleged victims also told investigators they were forced to write letters confessing to false crimes and other embarrassing conduct.
"In these letters, they falsely confessed to stealing money and jewelry; they falsely admitted concocting elaborate robberies; one falsely claimed that she seduced the defendant when she was underage and threatened to claim he raped her if he would not engage in sexual activity with her," the motion revealed.
Article continues below advertisement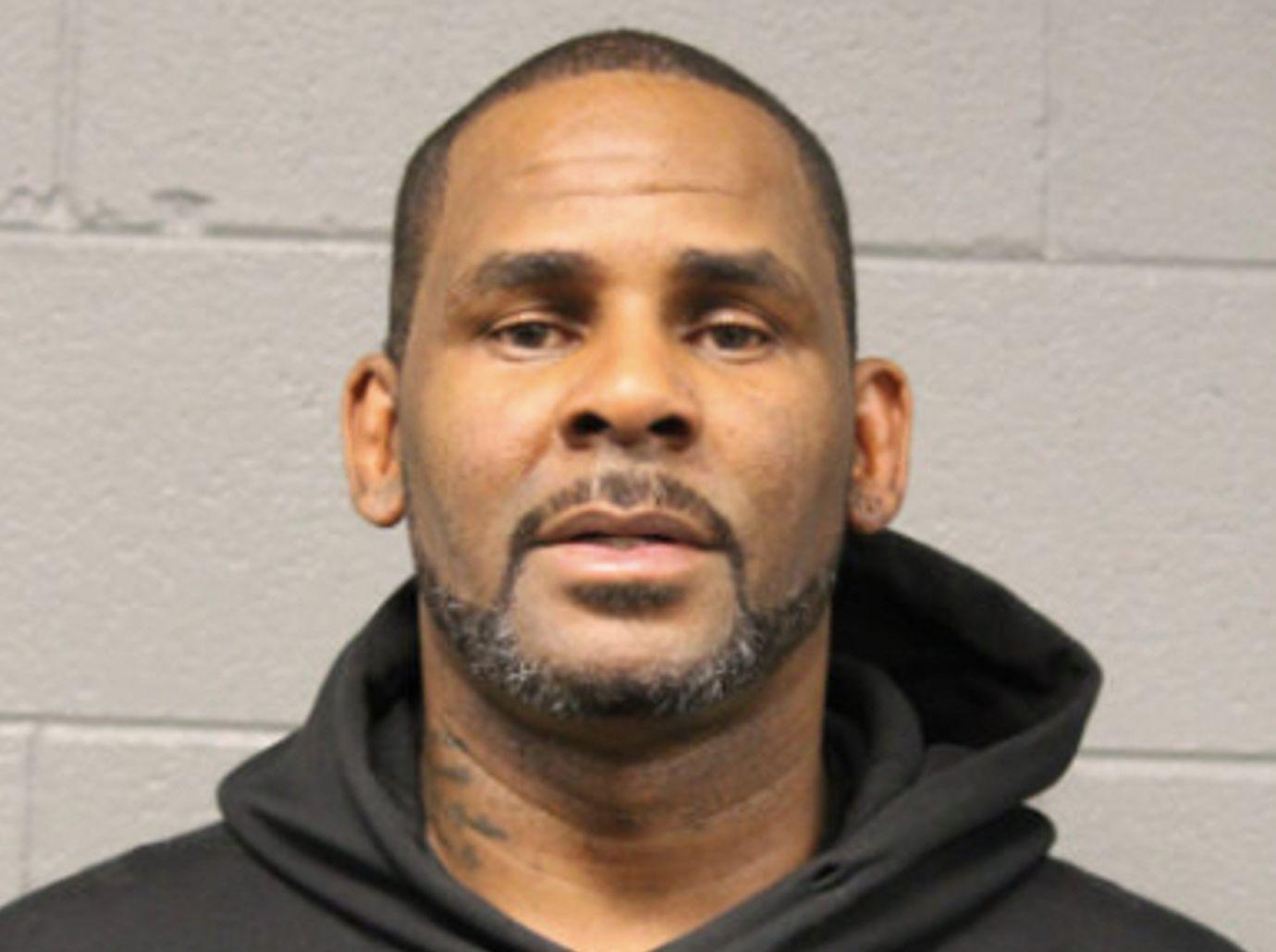 Further, the government said Kelly sometimes made women eat feces on camera. "He filmed another young woman walking back and forth, naked, making derogatory comments about herself (which he directed her to repeat), over and over and over, after first spanking her multiple times," the filing reads.
One alleged victim said after subjecting her to physical and psychological abuse, Kelly required them to have sex with other women and even men.
R. Kelly DENIES Using Aaliyah In Bribery Scheme In Last-Ditch Effort To Avoid Life Sentence
Article continues below advertisement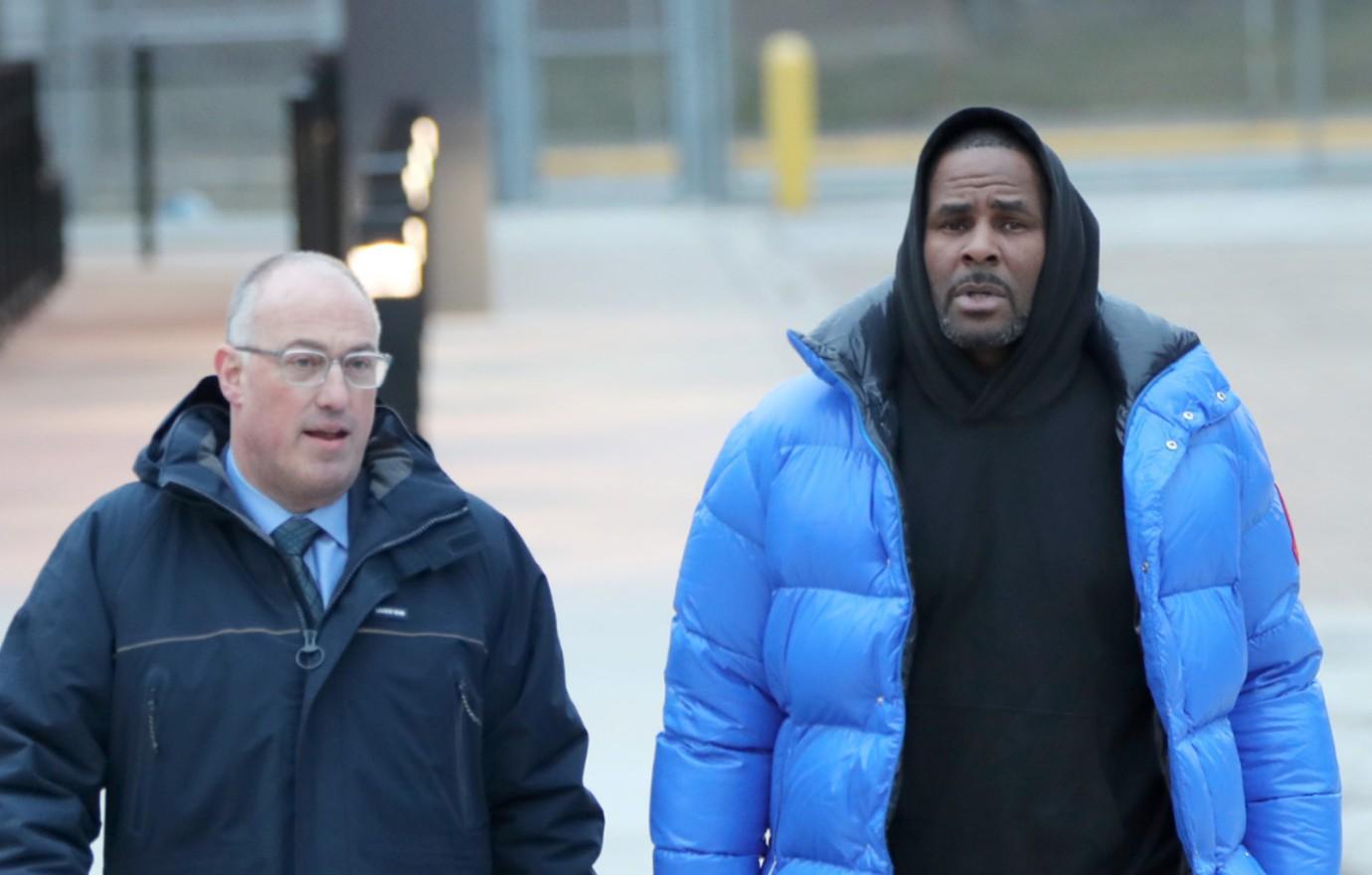 "[Kelly] regularly required Jane to have sexual contact with other men and woman at his direction, including the women living with him, his assistants …. And a man he referred to as "nephew" who she had never even seen prior to [Kelly] directing her to have sex with him."
Prosecutors accuse the singer and his associates of running a massive scheme to recruit young women — who the singer then abused — for years.
Article continues below advertisement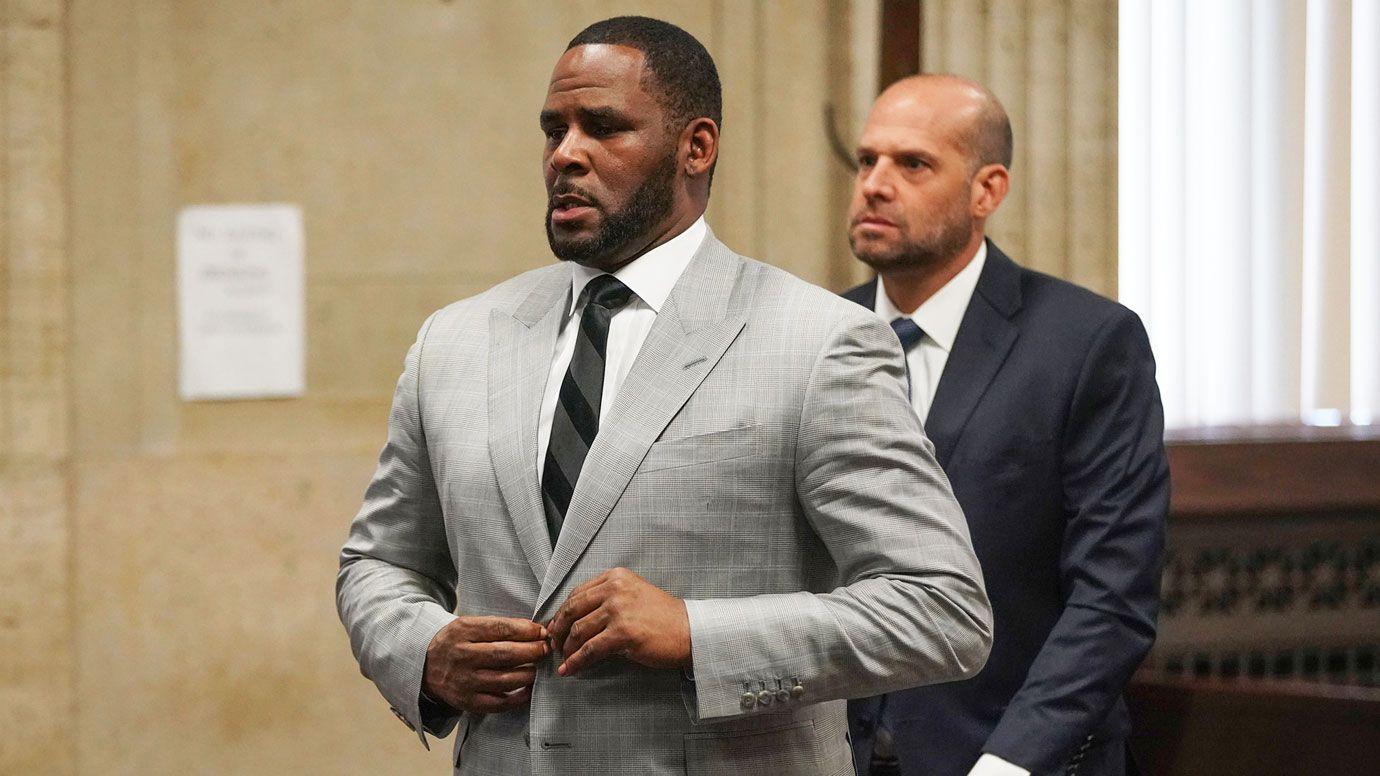 In September, a jury found Kelly guilty of sex trafficking and racketeering. During the weeks-long trial, prosecutors had victims take the stand to describe the alleged abuse Kelly made them endure.