Exclusive Details
'Ignored & Upset!' Prince Harry 'Furious' Over Treatment At Queen's Jubilee, Wants Apology From Royal Family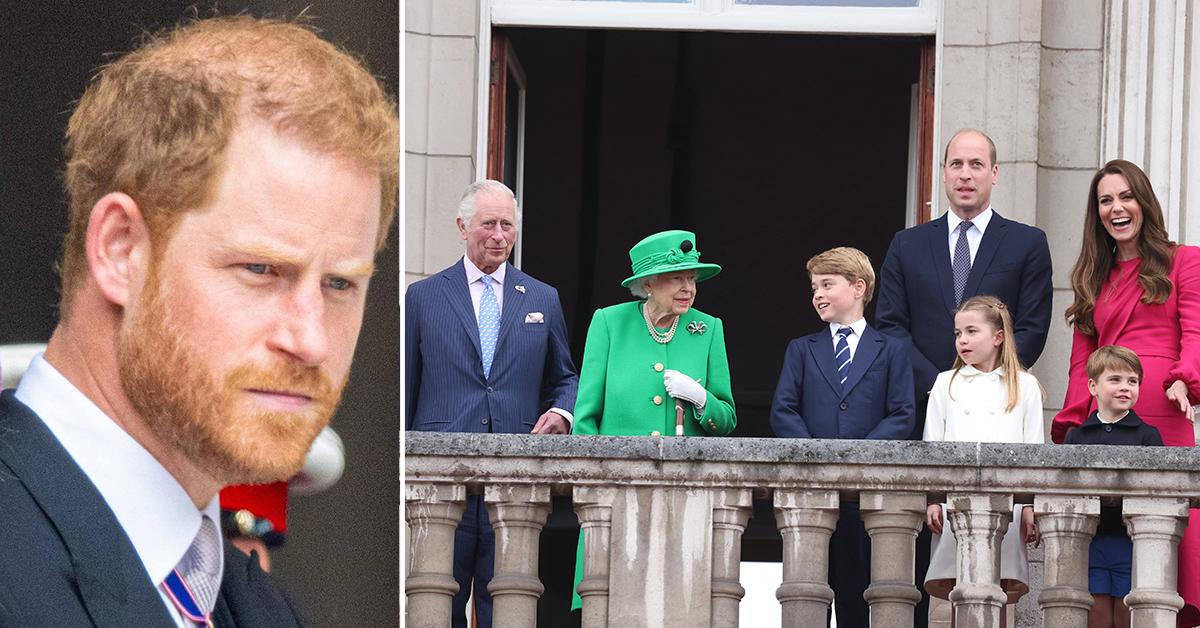 Prince Harry is "absolutely furious" over how he was treated by the Royal Family at Queen Elizabeth's Platinum Jubliee and "wants an apology." The Duke of Sussex's biographer spoke out after RadarOnline.com exposed his mistreatment.
Article continues below advertisement
As we exclusively reported, Harry and Meghan Markle were not kept in the loop about several Jubilee happenings, including the Queen's surprise skit with Paddington Bear. The Palace also rejected their request to have one-year-old Lilibet's photo taken with her great-grandmother.
Angela Levin, who worked with Harry for more than a year on his biography, addressed the brutal snub, revealing, "He still feels he's owed an apology."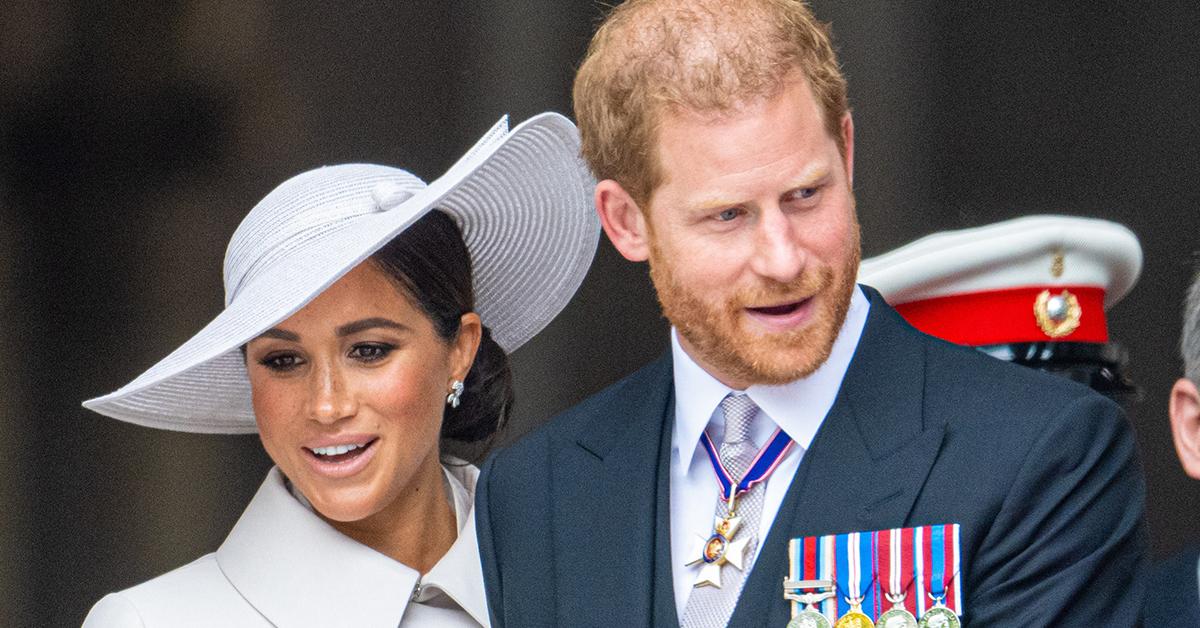 Article continues below advertisement
"I think he would have been very, very upset that he was largely ignored," Levin told The Sun, adding that Harry should be the one expressing regret.
"But he's the one who should apologize," she insisted, pointing to his sitdown with Oprah Winfrey. "He said during the Oprah interview that Charles and William were trapped, he said he'd been cut off by his father," Levin continued. "You can't just go around being rude about people and expecting them to open their hearts to you again."
Addressing the insult read around the world about Prince William and Kate Middleton failing to show to Lilibet's first birthday party despite Harry and Meghan extending the olive branch, Levin said the disgruntled royal should have done his homework.
"Allegedly, they asked Kate and William and the children to the party," she continued. "However, they didn't take the trouble of finding out the Cambridges would be in Wales on the morning, and coming back to get ready for the Jubilee concert in the afternoon, so they couldn't go."
Article continues below advertisement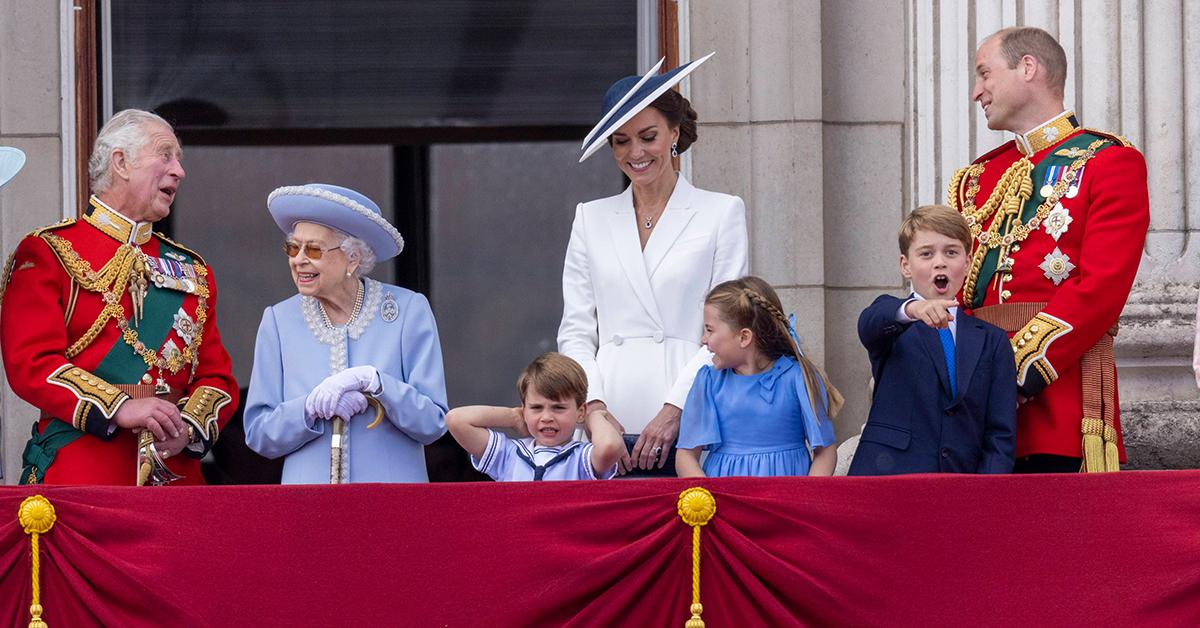 Harry and Meghan were not allowed to participate alongside Queen Elizabeth in many Jubilee events because they stepped back from their royal duties and ditched the Palace for California in 2020.
They were not invited to stand with the royal family on the balcony at the first event to kick off the festivities to celebrate the Queen's 70-year reign.
Article continues below advertisement
The Duke and Duchess of Sussex were also shunned to the second row, sitting across the aisle from their estranged in-laws at the service of thanksgiving at St Paul's Cathedral.
"The thing that really stood out for me on that day was Harry's anger — he wears his emotions on his face and he looked absolutely furious," Levin recalled of the event.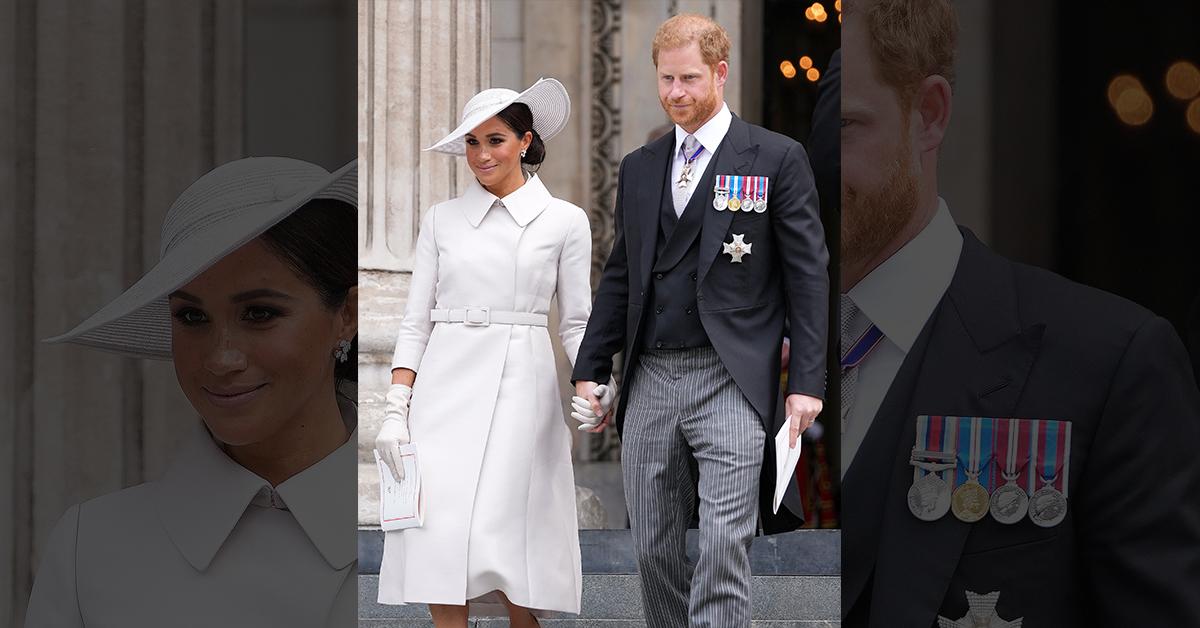 Article continues below advertisement
"I think it's quite interesting really — he could have been feeling lots of things," she said. "I don't know whether he had a wave of feeling at what he had given up."
Calling Harry "self-destructive," his biographer warned that he "might regret what he has lost."
As RadarOnline.com reported, Harry and Meghan flew home to the US on a private jet before the Jubilee was over. The duo spent zero one-on-one time with William and Kate.
Their children reportedly did even get to see their cousins as Archie, 3, and Lili, 1, were not dragged to any of the events.