Prince William 'Threw Harry Out' After Palace Staffer Reportedly Filed 'Bullying' Complaint Against Meghan Markle, Sparking Royal Feud
Prince William and Prince Harry's royal feud reportedly started after a palace employee filed a complaint against Meghan Markle, calling the Duchess of Sussex out for her alleged "bullying" behavior.
Article continues below advertisement
According to The Sun, William decided he and Harry needed to "split" households in March 2019 after the Duke of Sussex refused to discuss the bullying issue with his older brother.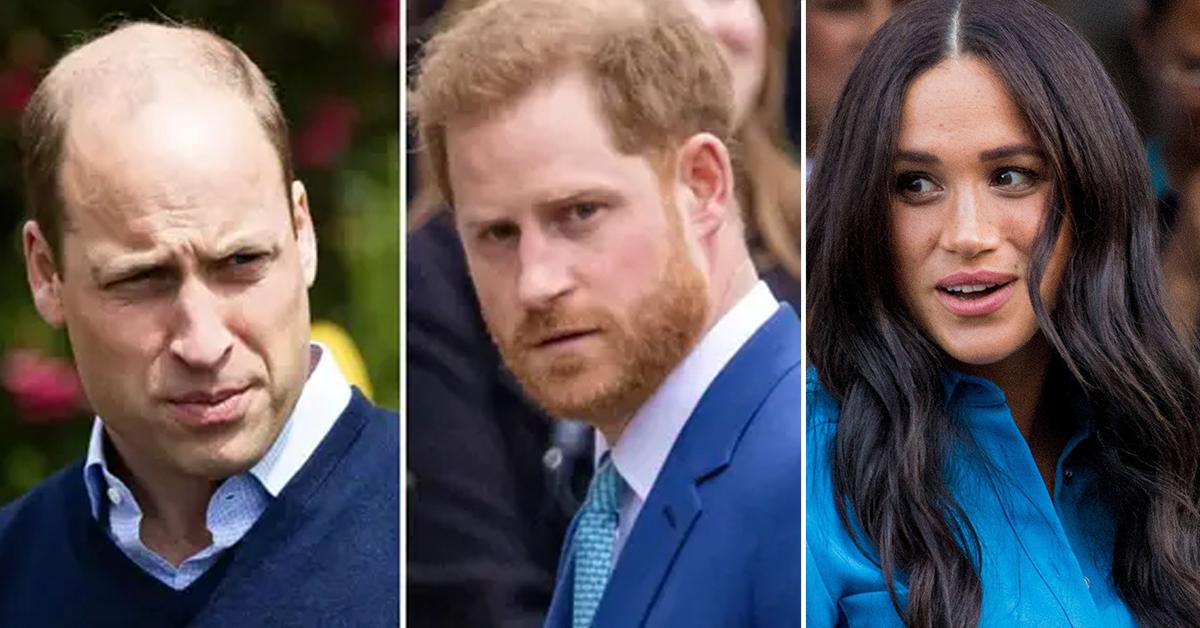 Article continues below advertisement
A "bullying" complaint was allegedly filed against Meghan by a former communications secretary in 2018, the shocking new report claims.
Williams was reported "furious" when he learned of the complaint and called Harry to discuss the matter.
Article continues below advertisement
But Harry refused to listen to his brother and allegedly "hung up" on the future King of England.
The siblings' alleged "fierce and bitter" showdown will be detailed in the new book, Battle of Brothers: William, Harry and the Inside Story of a Family in Tumult.
Article continues below advertisement
"William believed Meghan was following a plan – 'agenda' was the word he used to his friend," the author writes.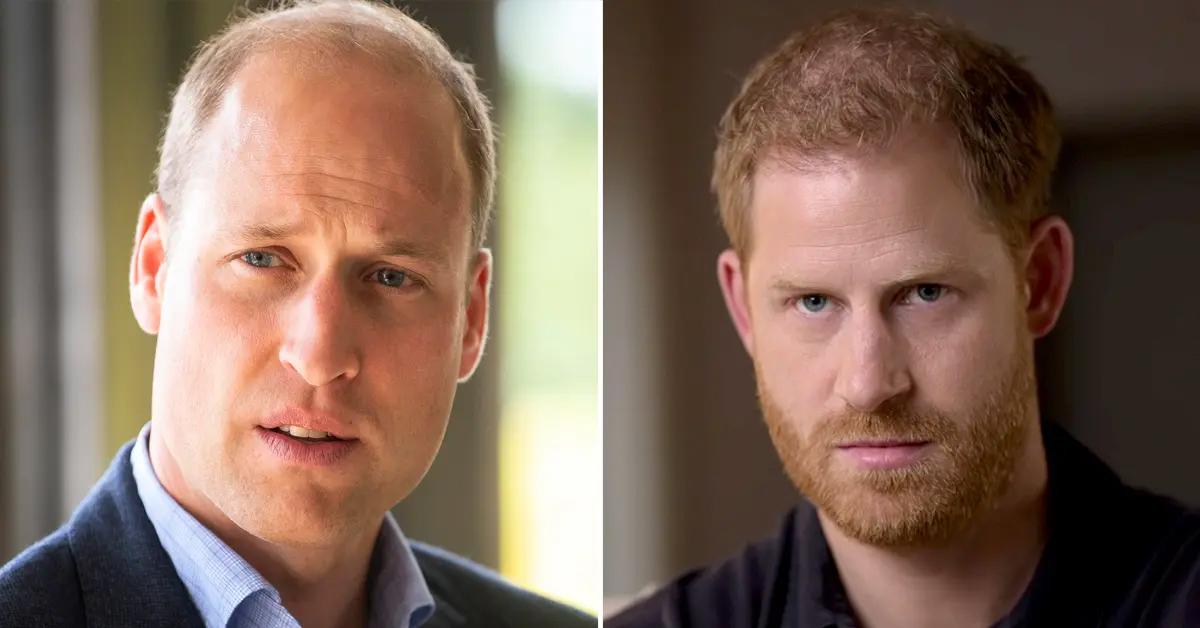 Article continues below advertisement
"Meghan was undermining some precious principles of the monarchy, if she really was treating her staff in this way, and William was upset that she seemed to be stealing his beloved brother away," the writer continues.
According to the author, the "bullying" accusations against Meghan included she'd leave staff "shaking" after interactions and that she always had "someone in her sights."
Article continues below advertisement
Meghan's rep has denied these claims, adding that the Duchess is also a victim of bullying.
Harry and Meghan have been able to avoid the royal family since moving to California last year, but that will all change when the couple flies to London for Princess Diana's statue unveiling next month.
Article continues below advertisement
As RadarOnline.com reported, Meghan will travel across the pond for the monumental day and be Harry's support system amid the tension among the family.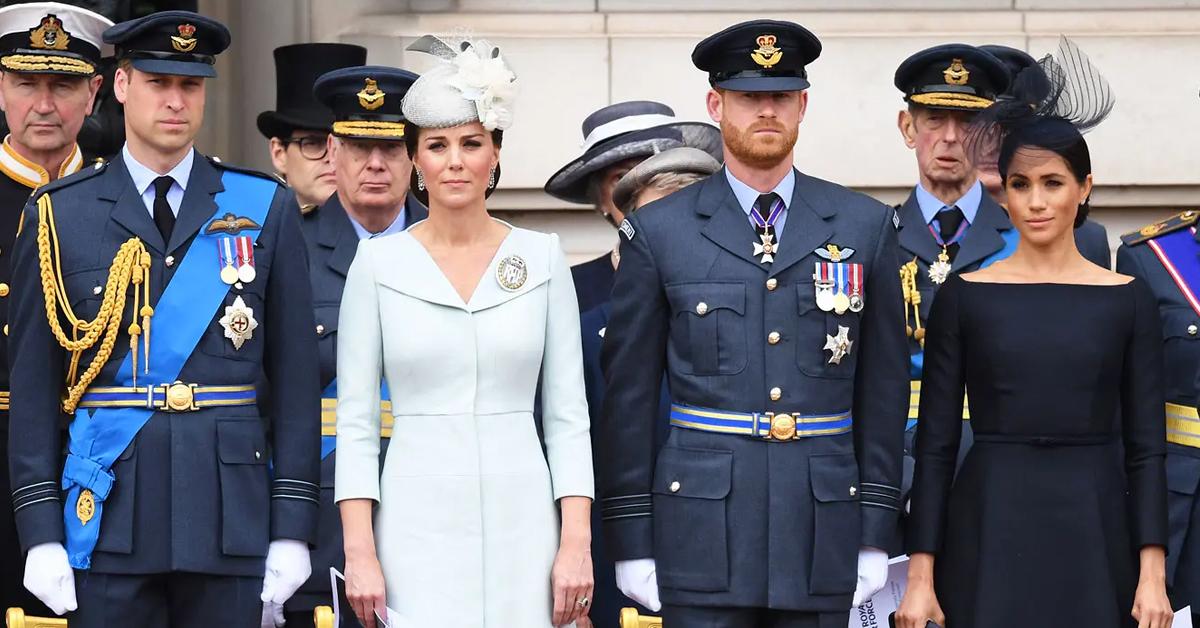 Article continues below advertisement
"Meghan knows how hard it was to attend his grandfather's funeral alone and doesn't want that to happen again. Harry was given the cold shoulder by most of his relatives, with several refusing to talk to him or even make eye contact," a palace insider told us.
"Since the funeral things have got worse, not better, so you can only imagine how he will be treated at the big event on July 1st," the source added.
The installation of Princess Diana's statue is set to take place on July 1, 2021, which would have been her 60th birthday, and will be the first time William and Harry see each other since Prince Philip's funeral.