Exclusive Details
Shaken & Stirred: British Accuser Claims She Asked Paul Haggis For Role In 'James Bond' Film Before Hotel Nightmare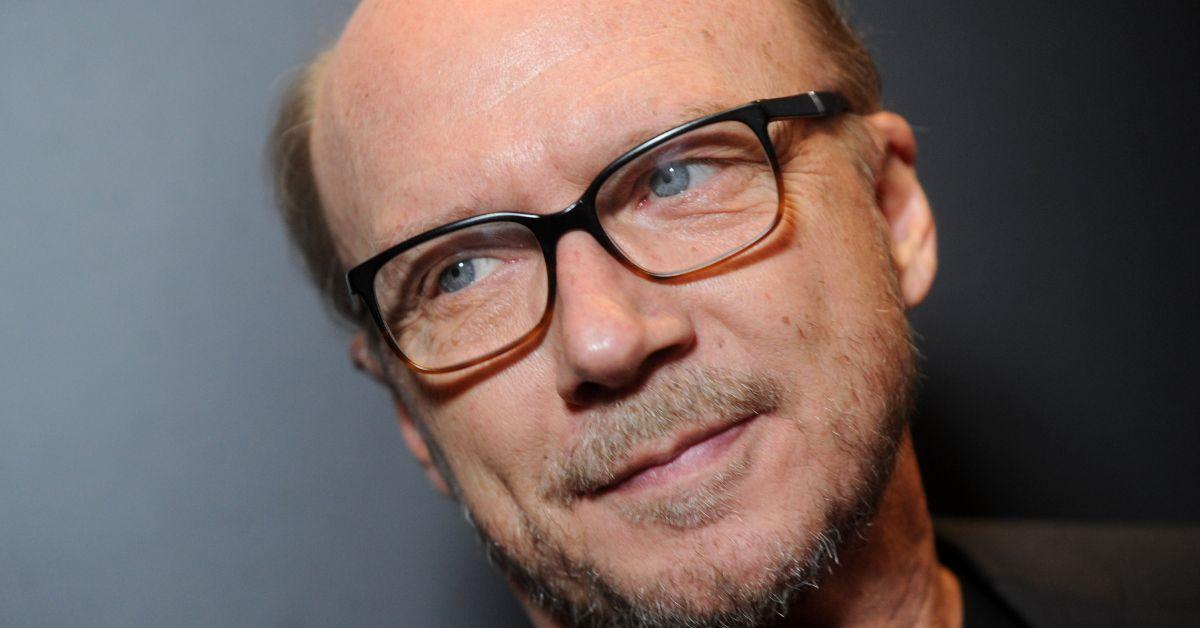 The woman accusing Paul Haggis of rape has since claimed she asked the award-winning director for a role in the next James Bond film before their time together took an ugly turn for the worse, RadarOnline.com has confirmed.
In a shocking development that comes in the wake of a bombshell allegation and arrest over the weekend, the woman who accused Haggis of sexual abuse over a two-day period in an Italian hotel room now purports that she asked the 69-year-old Oscar-winning director for a role in the popular James Bond cinematic franchise.
Article continues below advertisement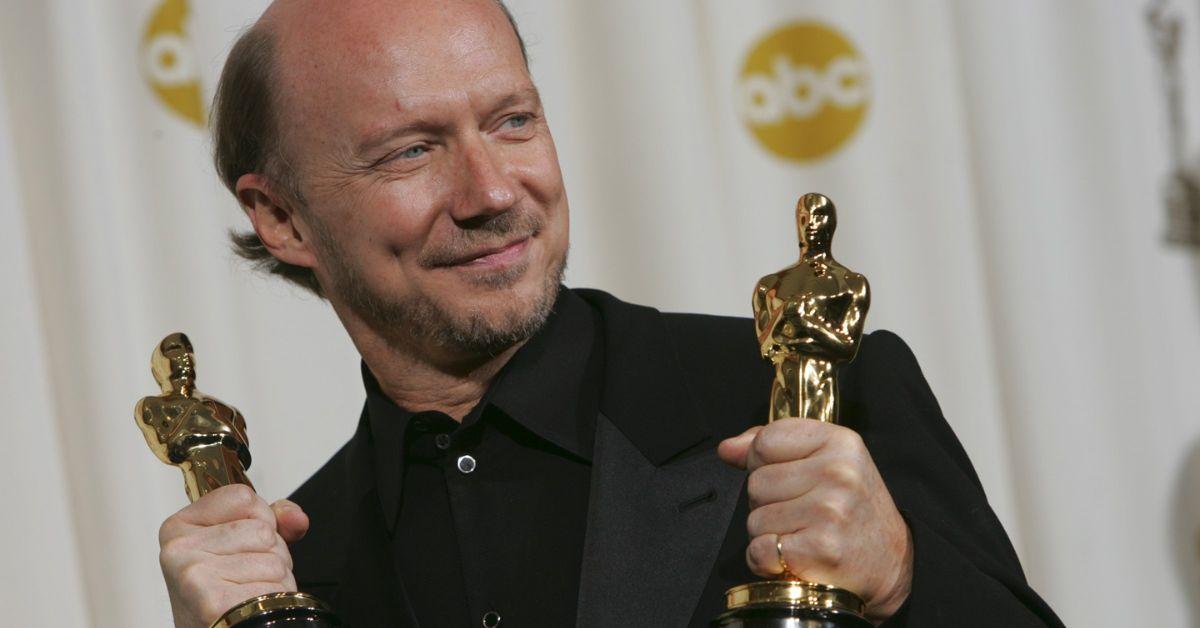 That is the startling revelation to come less than a week since Haggis was arrested on Sunday and then ordered to appear before the court on Wednesday, where he denied any wrongdoing and insisted his time with the accuser and alleged British sex worker was entirely consensual.
"The judge has ordered Mr Haggis to be kept under house arrest but it should be noted the order highlights, as have always insisted, there is no evidence in the medical examination of physical injuries," the Crash director's attorney said this week.
"We also underline once again that the accused completely denies the accusations and that we hope clarity will be rapid and he will be freed as a result," the attorney continued. "Mr Haggis answered all the questions put to him by the judge and has said he is willing to remain in the country as long as is necessary to prove his innocence."
As RadarOnline.com previously reported, Haggis was arrested on Sunday after a "non-Italian" woman was found in a Brindisi, Italy airport and alleged that the director "sexually abused" her over a two-day period in a bed and breakfast.
Article continues below advertisement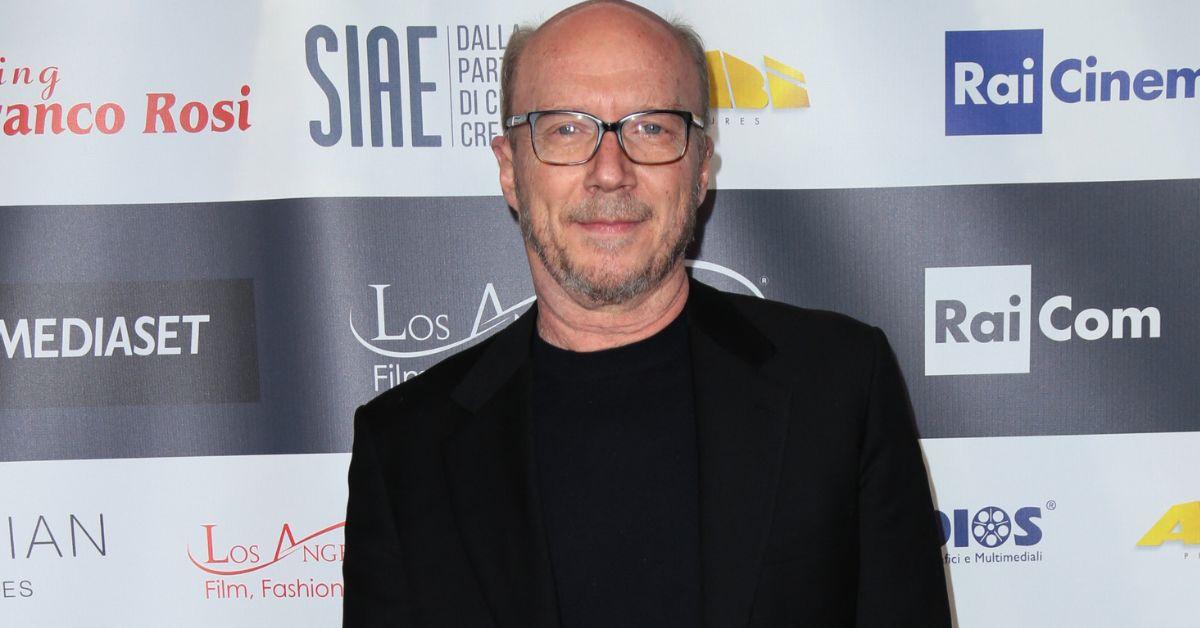 "I was raped for days," the accuser told investigating prosecutor Antonio Negro. "We were supposed to work together, but instead he raped me from Sunday evening to Wednesday."
"She was destroyed," the flight attendant who found the alleged victim told police. "She spoke with difficulty."
Despite the allegations against him, both Haggis and his attorney have insisted upon his innocence.
"Paul Haggis' defender denies that the text partially published in a newspaper corresponds to the statements that the suspect will make in the interrogation before the Preliminary Investigations Judge of Brindisi," Haggis' attorney, Michele Laforgia, said.
Article continues below advertisement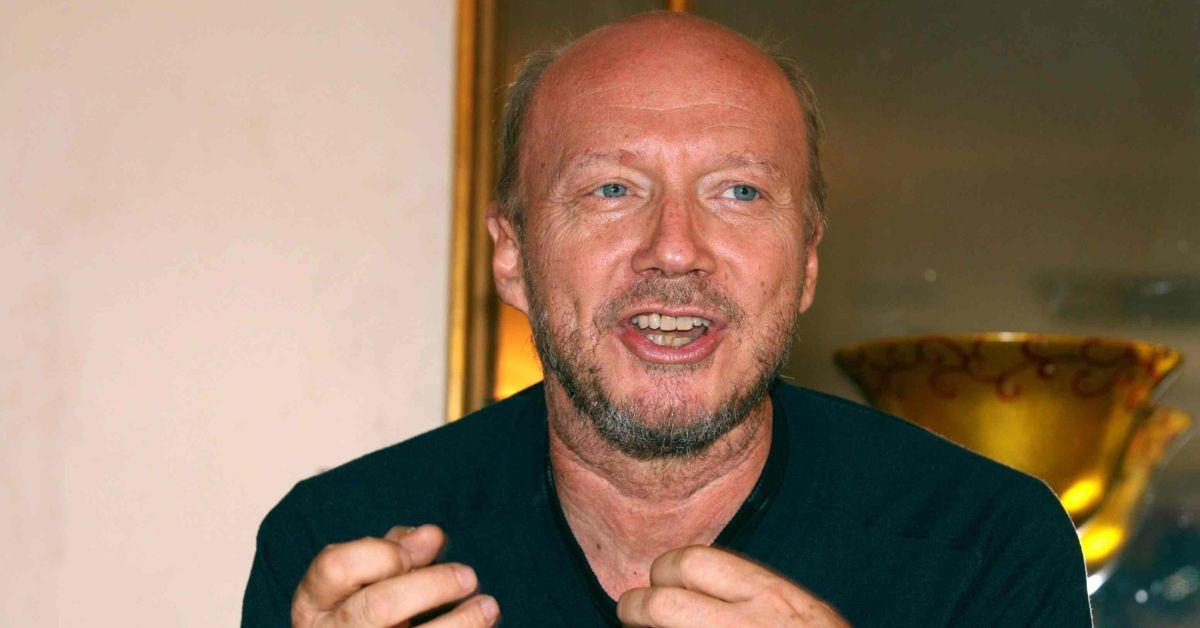 'The quoted sentences were extrapolated from a confidential and confidential note forwarded by Mr Haggis before being detained, in open violation of the confidentiality of private communications and correspondence protected by criminal law, the Italian Constitution and the European Convention on Human Rights," he continued.
"For this violation, Mr. Haggis reserves all actions to protect his rights before the competent authorities."