Exclusive Details
'Totally Innocent': Lawyer Slams Prosecution As Hollywood Icon Fights Rape Allegations In Italian Court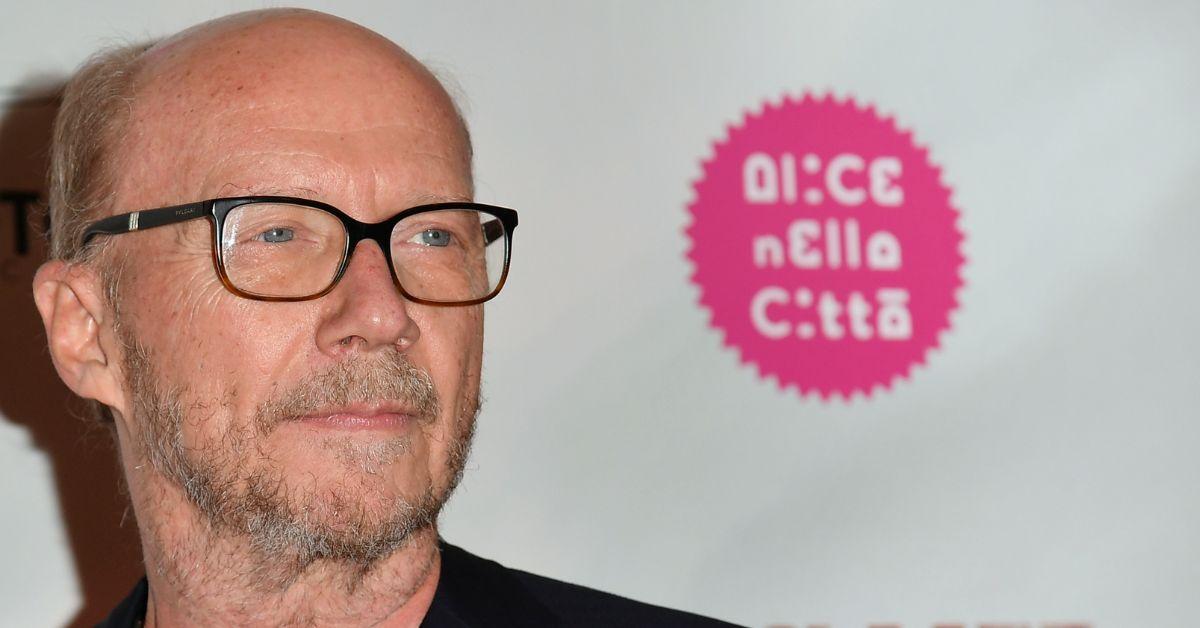 The lawyer for the latest famous Hollywood director accused in a sexual assault case slammed the prosecution and said his client remained "totally innocent" as he made his first court appearance, RadarOnline.com has learned.
Paul Haggis was arrested in recent days in Italy on allegations of sexual assault.
Article continues below advertisement
He made his first appearance in an Italian court on Wednesday to face the charges. According to the Associated Press, Haggis made no comment as he arrived at the court in the southern part of the country.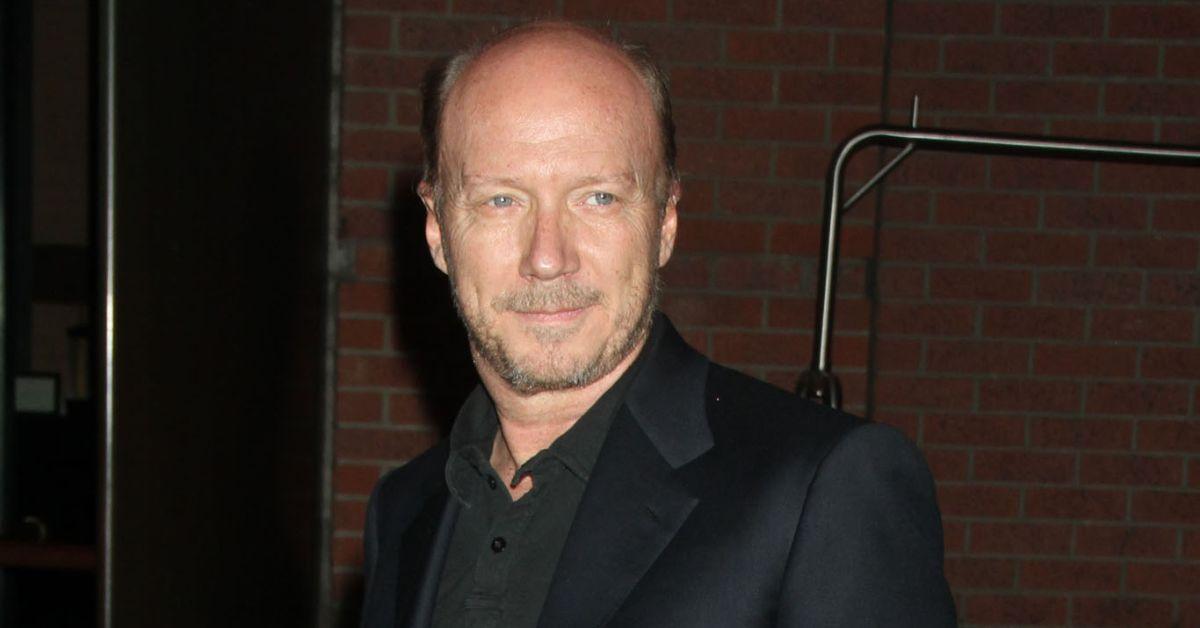 Article continues below advertisement
Haggis is known for writing and directing the film Crash, which won an Academy Award for best picture. He also helped write the James Bond film Casino Royale and the film Million Dollar Baby.
Reports indicated the unnamed victim is a 30-year-old woman who has known Haggis. She visited him as he attended a film festival.
The victim was found in a confused state at an airport on Sunday and then determined to have been the target of sexual violence and injuries, according to Deadline. But Haggis' attorney Michele Laforgia blasted the allegations.
Article continues below advertisement
"Paul Haggis explained how things went. He declared himself totally innocent, as he did in the immediate arrest," the lawyer said, according to Deadline.
Laforgia went on to say the relationship was consensual during the three days the duo was together in Italy. The lawyer also claimed there were no obvious signs of injury or violence to the victim.
Article continues below advertisement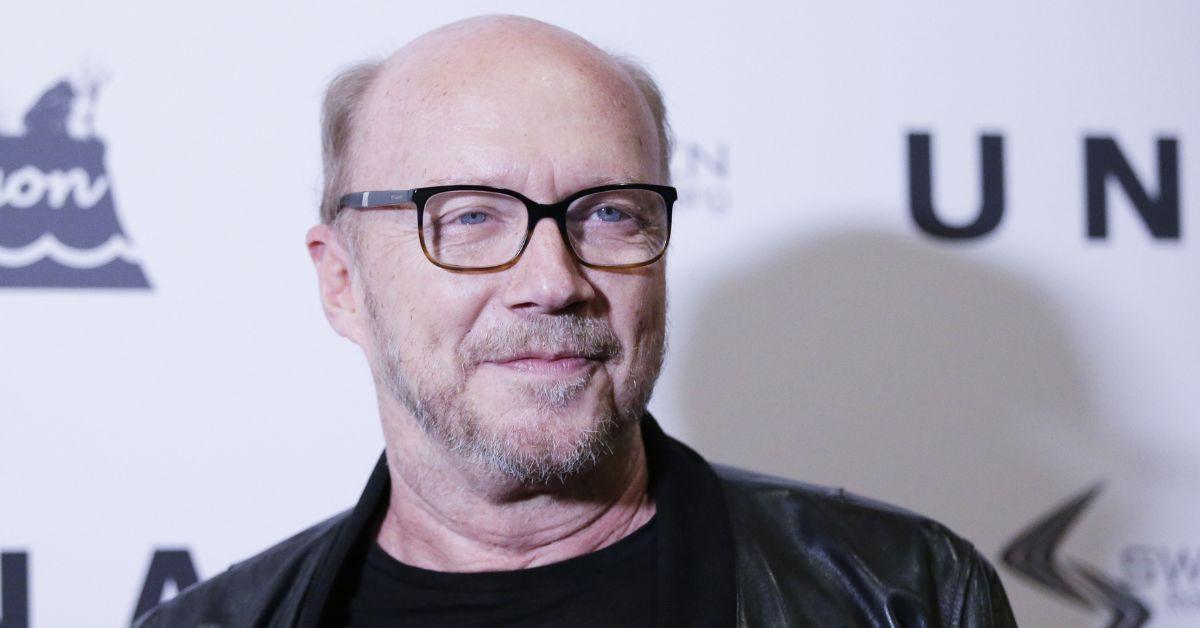 "I believe that they misinterpreted the report from the emergency department, where the girl was visited following the complaint. Now we are waiting for the ruling of the judge who will have to pronounce on both the arrest and the request for the prosecution which is to maintain house arrest pending urgent investigations," Laforgia stated outside the courtroom.
Article continues below advertisement
Haggis has cooperated with the investigation and said he would remain in Italy until he is proven innocent.
A judge today is listening to evidence in the case and is expected to issue a ruling in the coming hours on if Haggis should be detained for longer.