Exclusive
Sex Trafficker Ghislaine Maxwell Tries To Muzzle Two Abuse Victims From Speaking Before She Learns Her Prison Fate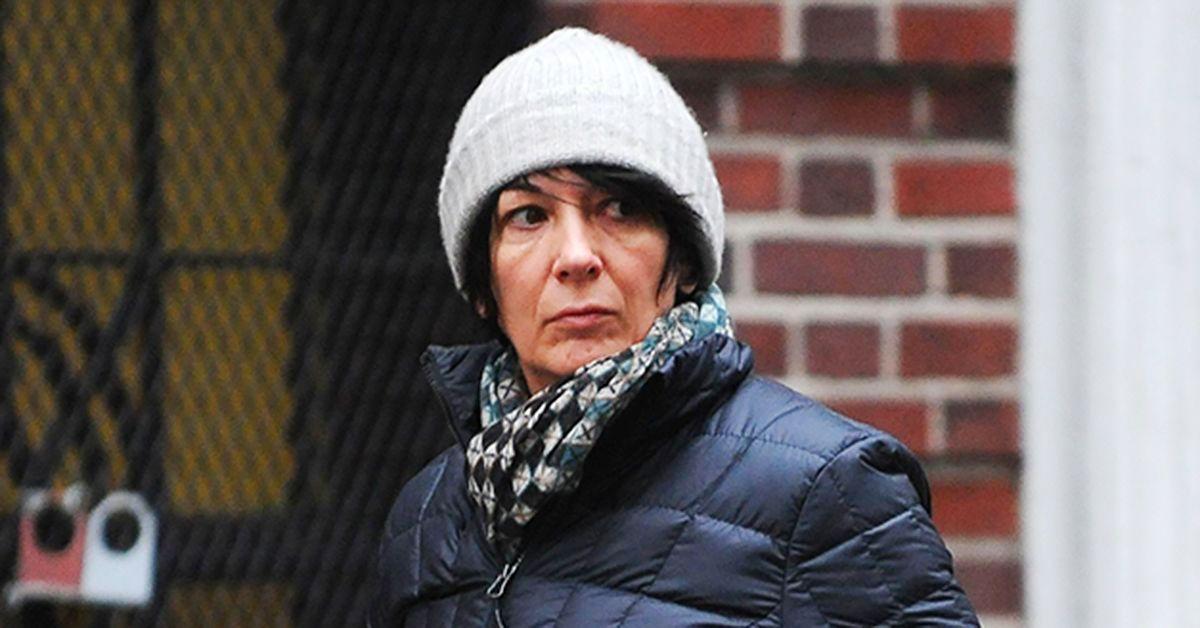 Convicted sex trafficker Ghislaine Maxwell demanded a judge silence two victims from speaking at her upcoming sentencing hearing, according to documents obtained exclusively by RadarOnline.com.
In court filings, both Sarah Ransome and Elizabeth Stein said they were victims of Jeffrey Epstein and his mistress, Maxwell.
Article continues below advertisement
The two demanded that they be allowed to speak at Maxwell's sentencing hearing in federal court, which is currently set for June 28. Court filing do not give insight into what the two might say. But Ransome spoke at Epstein's faux-sentencing. Victims were allowed to speak before his indictments were dismissed after his suicide.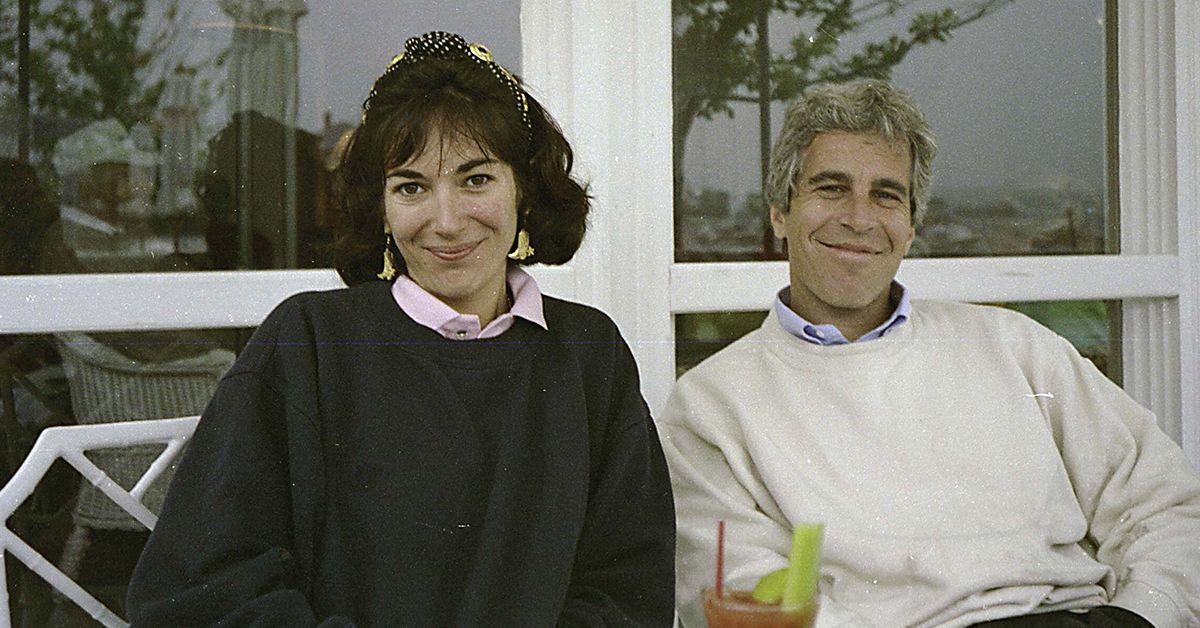 Article continues below advertisement
However, Maxwell and her attorneys objected to the two addressing the court.
They argued the crimes Maxwell was convicted of ended in 2004, according to court paperwork. But Ransome alleged she was a victim of Epstein and Maxwell between 2006 and 2007.
Article continues below advertisement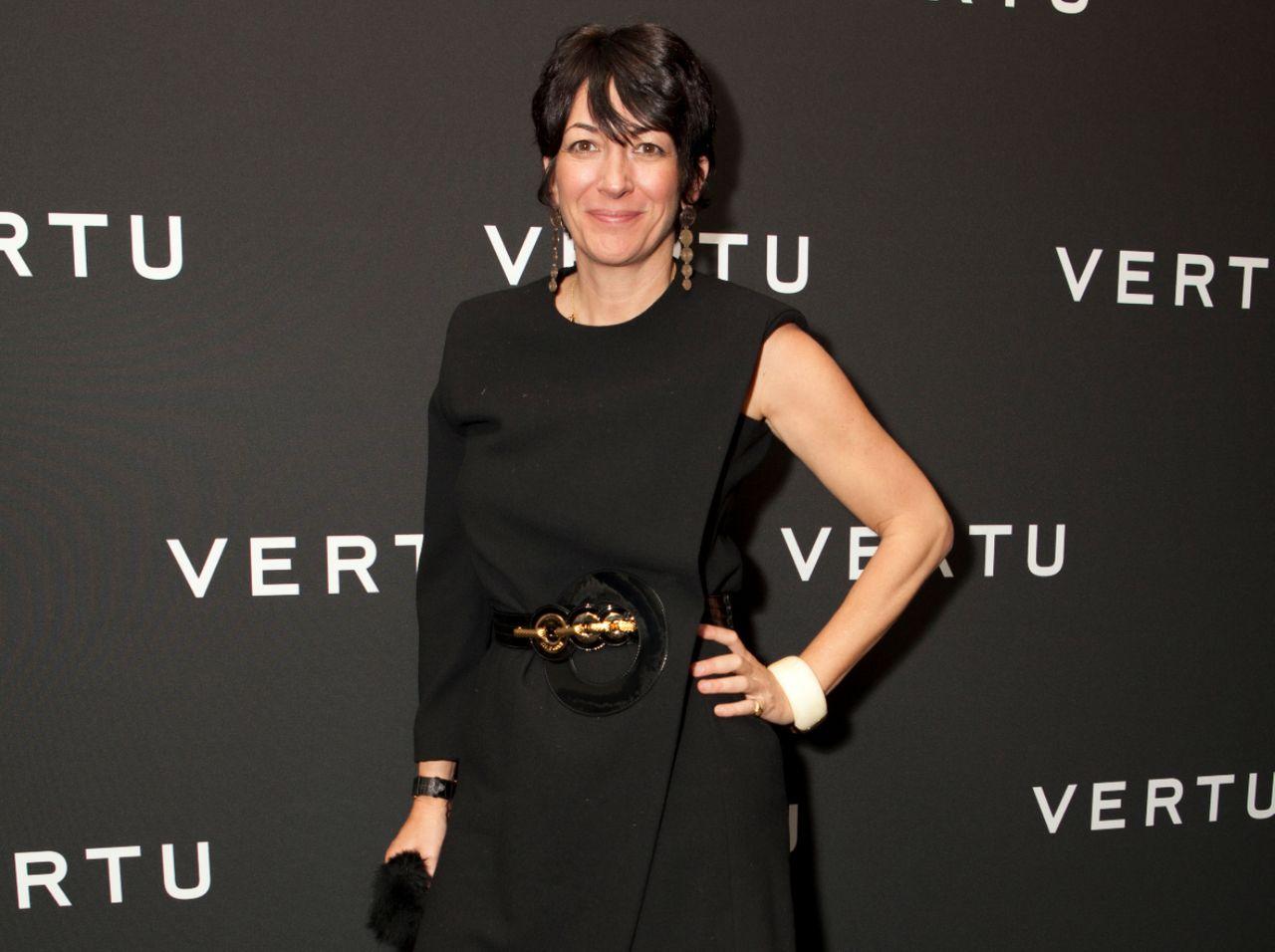 Maxwell argued that meant Ransome does not qualify as a crime victim in the case and she should not be allowed to testify.
Article continues below advertisement
Stein claimed in press reports that she met Maxwell in 1994 when she was 21 years old and not a minor, Maxwell stated. That meant she does not qualify as a victim eligible to speak.
Maxwell's attorneys noted in a letter that it is important for the victims in cases to speak, however the two do not qualify and should not be allowed to testify about their victimization before Maxwell is sentenced. The lawyers also noted the situation is different from Epstein because he was dead when Ransome spoke, her words had no impact on his rights.
Article continues below advertisement
"Maxwell's sentencing proceeding should not be an open forum for any alleged victim to be heard," the lawyers wrote. They say the two were not part of the record in the case and do not qualify as victims in the case.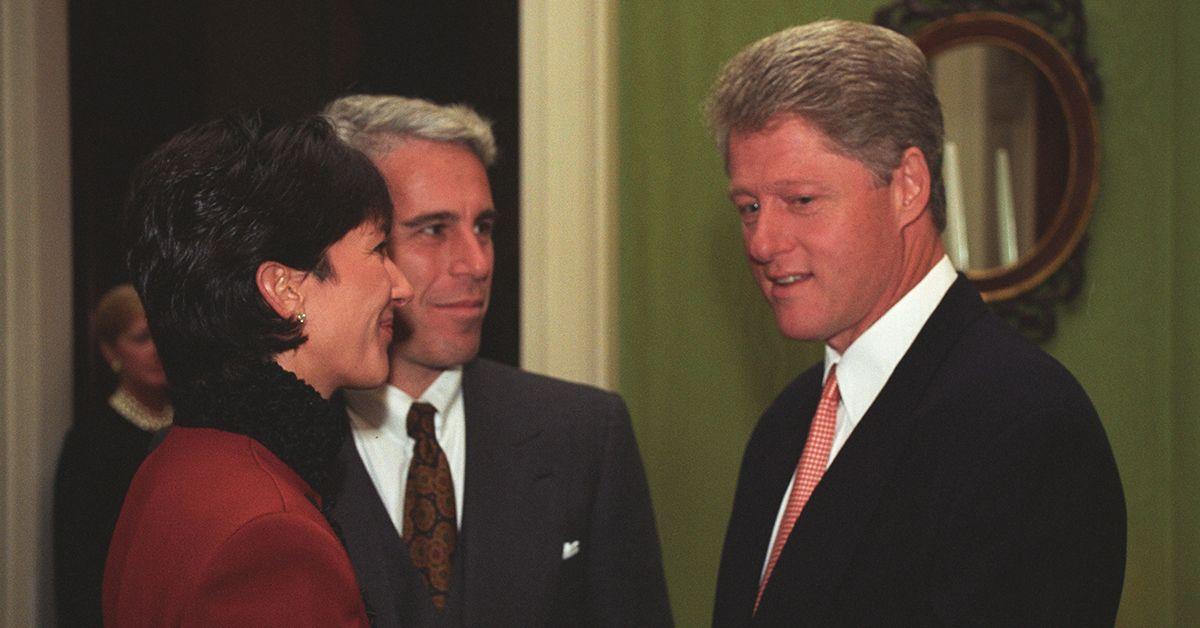 Article continues below advertisement
A federal jury convicted Maxwell of sex trafficking and other counts for her role in Epstein's years-long scheme that involved numerous minor girls and connections to the uber-powerful and influential.
Maxwell has tried to get her conviction overturned but has yet to be successful.
Federal probation officers recommended a 20-year prison sentence. Maxwell's attorneys asked she be sentenced to about five years in prison.