Exclusive
'RHOBH' Star Diana Jenkins Labeled A 'Karen' & Accused Of Threatening To Call Cops On Black Security Guard In 2020 Lawsuit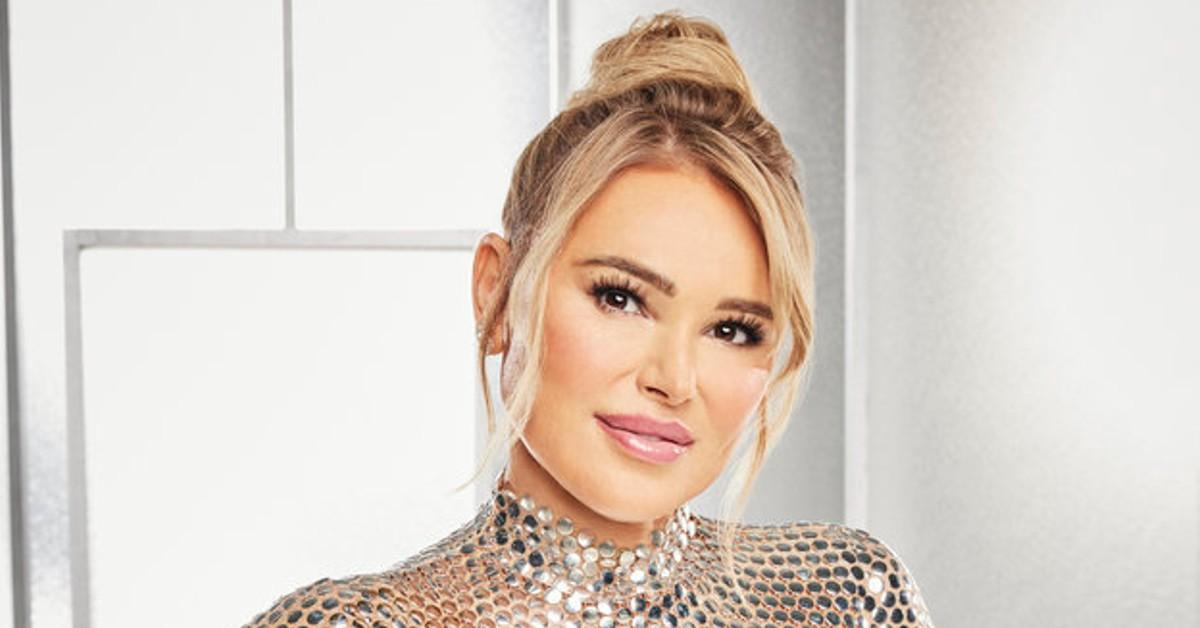 Real Housewives of Beverly Hills star Diana Jenkins settled a nasty lawsuit accusing her of being a nightmare neighbor who went full "Karen" and threatened to call the cops on her neighbor's security guard.
RadarOnline.com has obtained a bombshell 2020 lawsuit filed by the founder of WhatsApp, Jan Koum, against Jenkins for trespass, negligence, and violation of common-law right to privacy.
Article continues below advertisement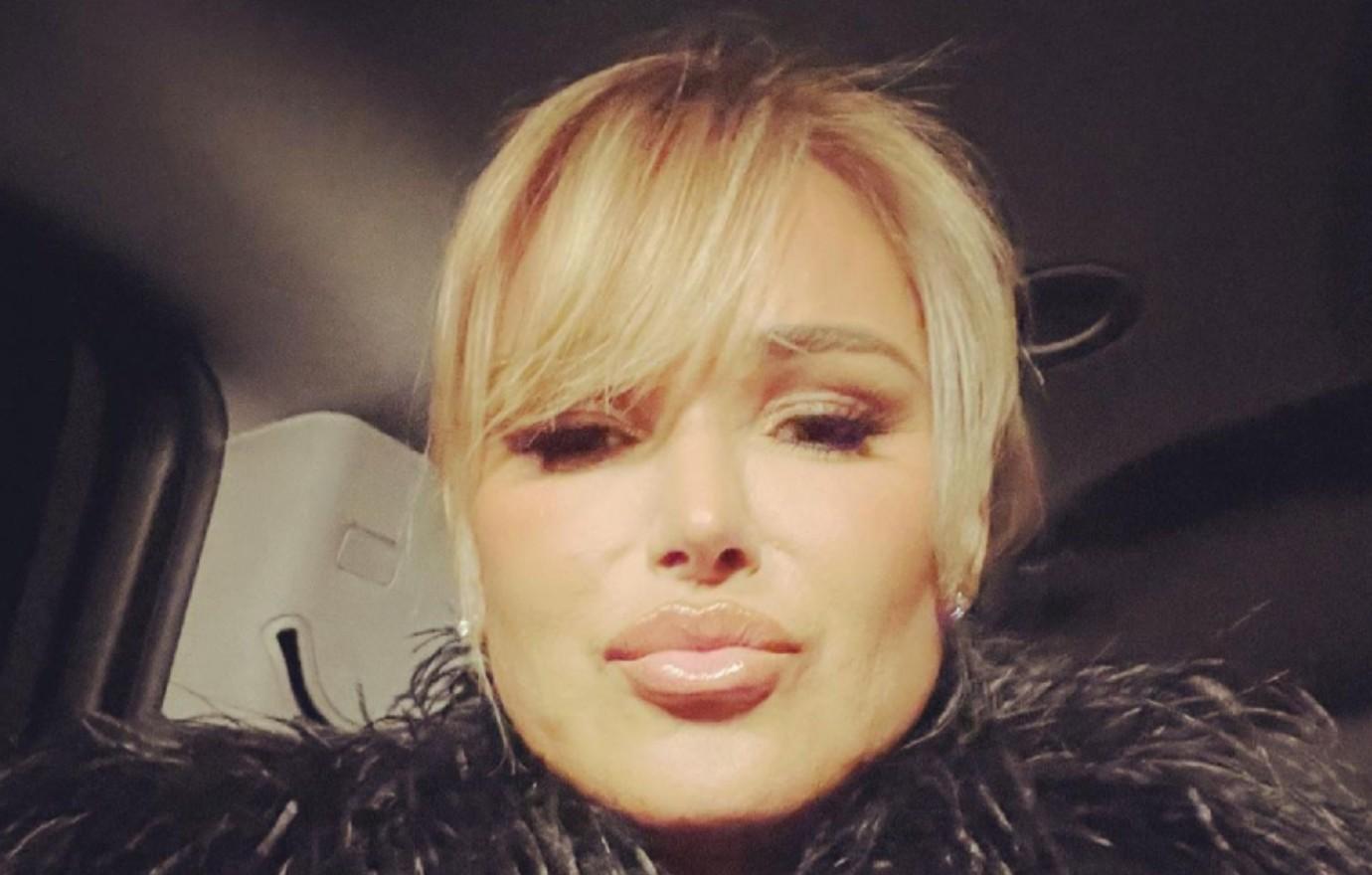 In the suit, Koum said he lived next door to Jenkins at a mansion on Pacific Coast Highway in Malibu.
He said in September 2019 Jenkins instructed her gardeners to trespass onto his property and cut down tens of thousands of dollars' worth of trees and hedges. Koum said Jenkins had her team come over warning of work being done by gardeners. Her team allegedly asked if Koum's team wanted the gardeners to go to the back and clean up any mess made.
Article continues below advertisement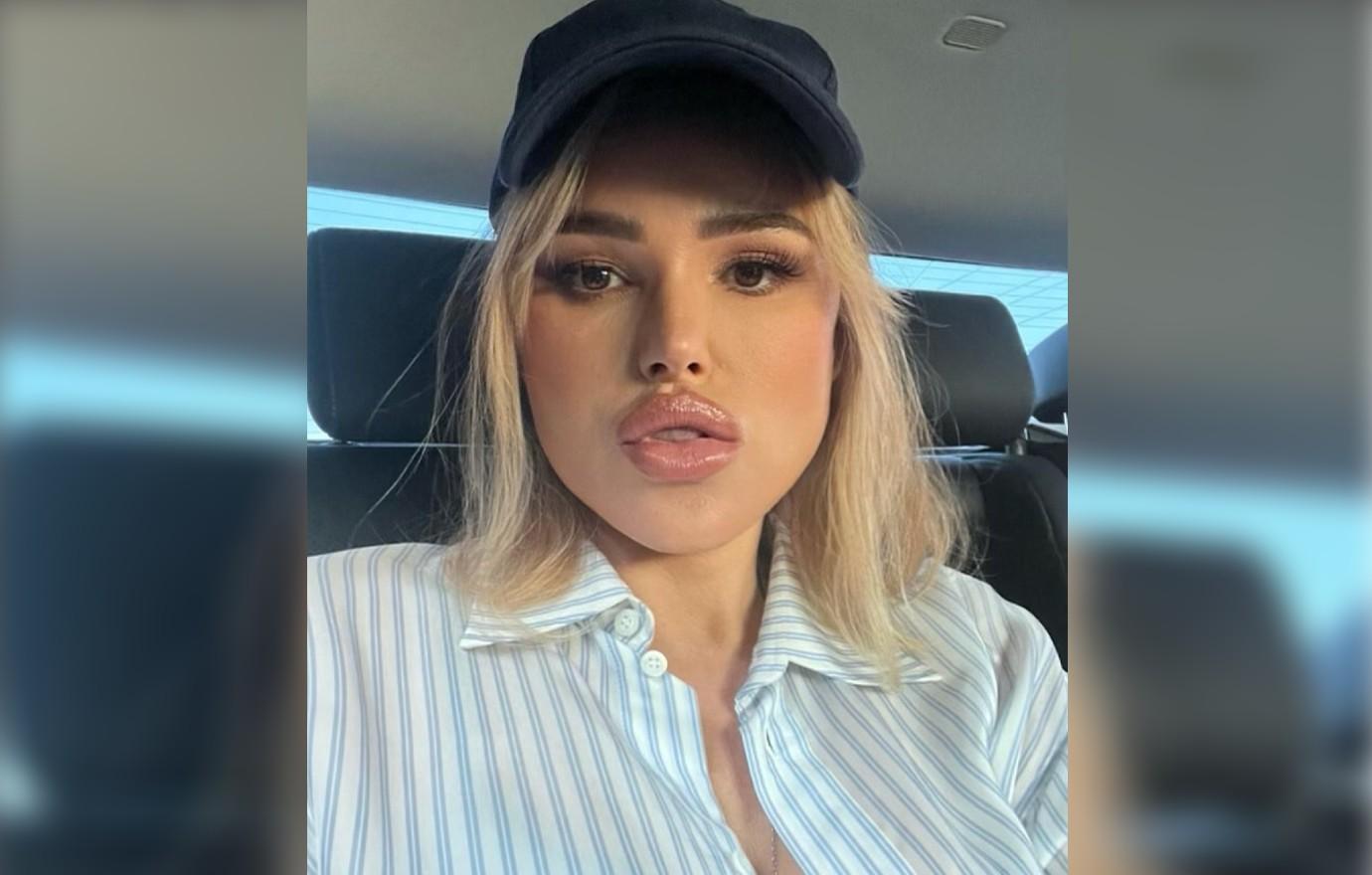 Koum said his team allowed Jenkins' employee in the backyard but later found him illegally cutting down trees.
Koum's security guard Kenneth Nelson went over to the gardeners asking them to stop. The suit said Jenkins then approached demanding to know who he was.
Koum said she did so to improve the ocean view from her property which she was selling for $125 million.
Article continues below advertisement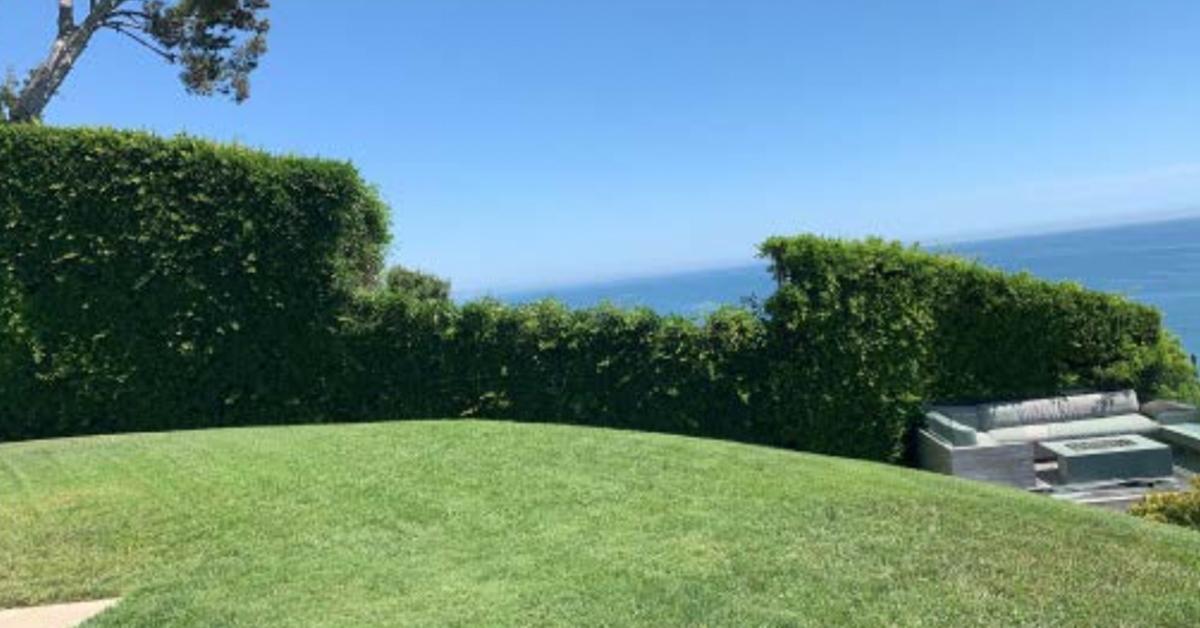 Article continues below advertisement
Koum said Jenkins got irritated and told Nelson she would not stop the work and then threatened to call the police on the guard who is black.
"Jenkins again rebuffed Agent Nelson, saying that she would not let them stop and insisting that if Agent Nelson, an African-American male, refused to comply with her demands, she was going to call the police on him because "you are in violation of the code," the suit claimed.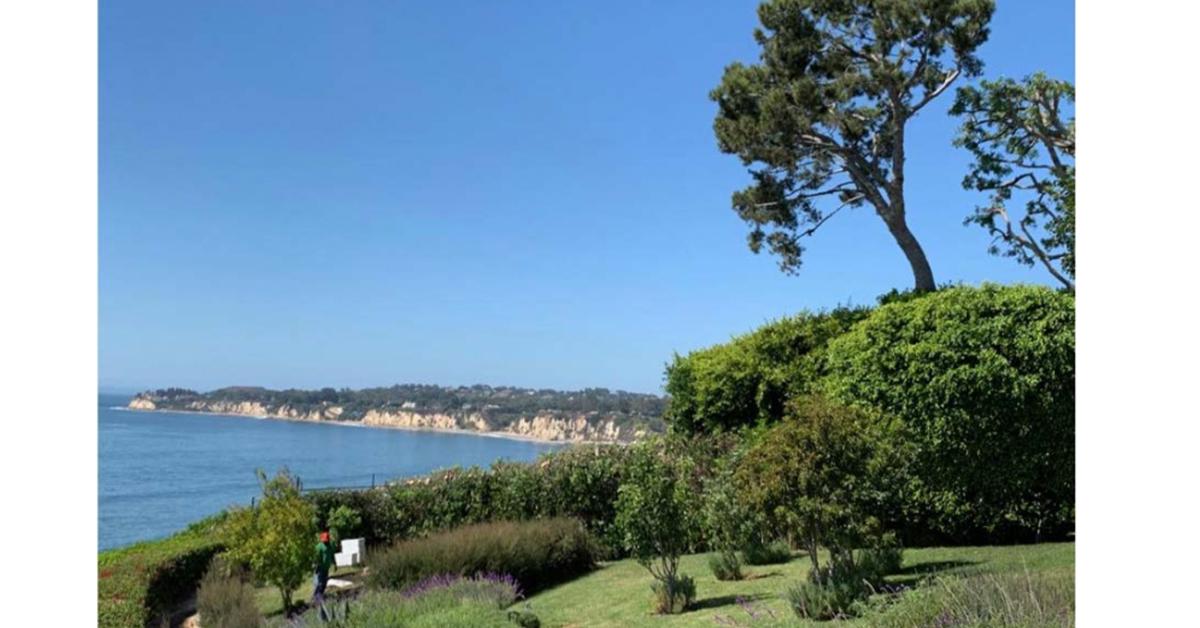 Article continues below advertisement
Eventually, police were called out to the home where Koum said Jenkins made false statements and threats against all involved including the deputy sheriffs.
In court docs, Koum said when questioned about her actions by local deputy sheriffs, Jenkins, "became enraged and falsely asserted that she was being harassed for being a woman. She then sought to intimidate two of [Koum's] employees by threatening to file bogus criminal charges against them, even though they had done nothing but ask Jenkins why she was cutting down trees on the Property without permission."
Article continues below advertisement
The lawsuit even dragged Jenkins claiming while she helped create the Neuro line of energy drinks and was friends with Kim Kardashian, she was also ordered to pay $500k in order to settle false-advertising claims brought by the Los Angeles County District Attorney.
As RadarOnline.com previously reported, Jenkins had to apologize this week after making "racially insensitive" comments to a black content creator on Instagram.